What Joanna Gaines Orders at Magnolia Table
If you're a big fan of Chip and Joanna Gaines, one of your wish-list trips is likely to Magnolia Table, the couple's restaurant. This is where they serve up hearty meals for breakfast and lunch. Have you ever wondered what Joanna Gaines eats when she's at Magnolia Table? We have an answer for you. Here's what Showbiz Cheat Sheet learned about Joanna Gaines' dining habits.
Chip and Joanna Gaines' Magnolia Table has a rich history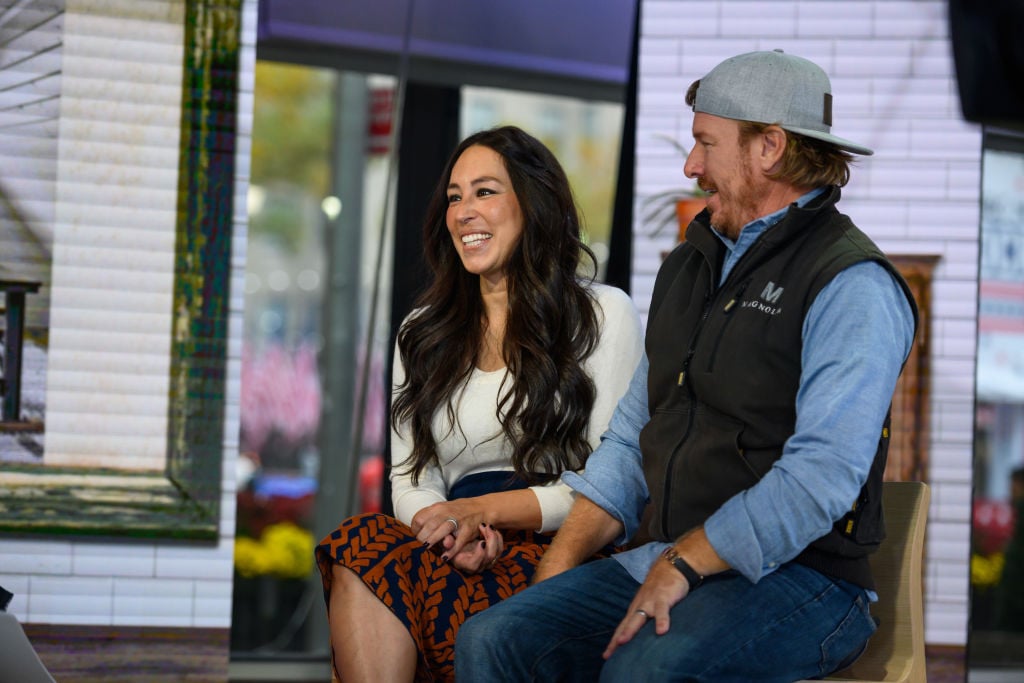 Did you know that Magnolia Table used to go by another name? Before Chip and Joanna took over, there was another diner in its place named Elite Café. The establishment was originally opened back in 1919 on Austin Avenue.
According to the Magnolia Table website, the old restaurant featured a diner-style menu and was the first establishment in Waco to have air conditioning. The place was very popular, so in 1941, the owners decided to open a second location on the Waco Traffic Circle. "It's even rumored that Elvis Presley shared a meal with friends here on his way to Fort Hood," said the folks on the Magnolia Table blog.
In 1953, an F5 tornado led to the original location shutting down. The location on the Waco Traffic Circle closed in 2016. However, Chip and Joanna decided to take over and renovate the Waco location and turn it into what we know today at Magnolia table.
Why Chip and Joanna Gaines opened Magnolia Table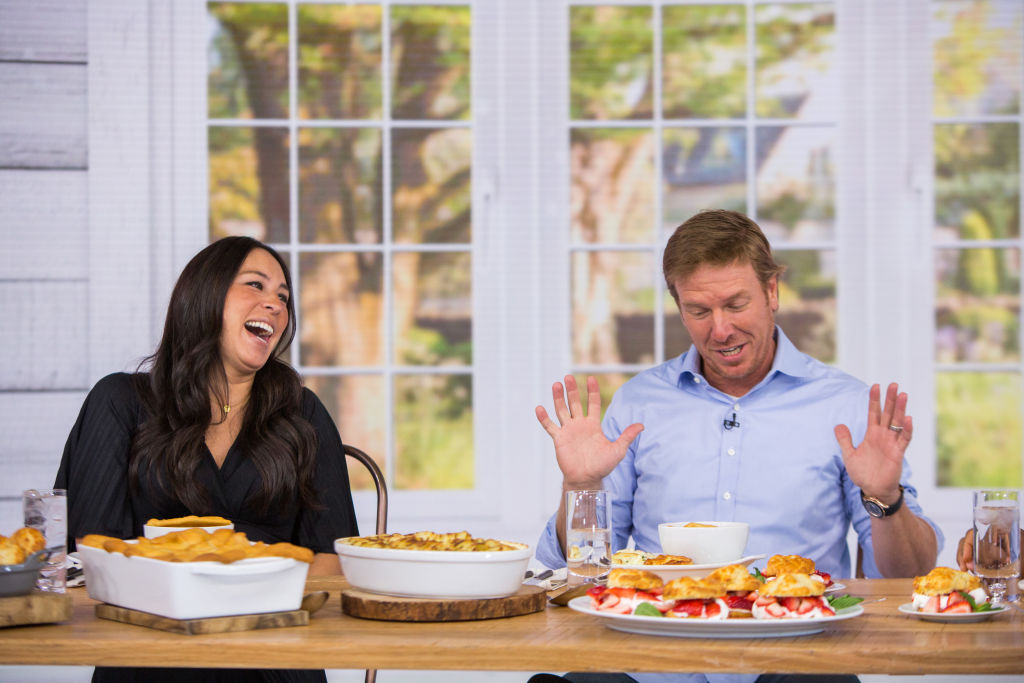 One of the reasons Chip decided to proceed with opening Magnolia Table is because breakfast is reportedly his favorite meal of the day. Some of the featured menu items at the restaurant include pancakes, French toast, donut holes, and tater tots.
"I've always been a breakfast connoisseur. I always do a heavy, bigger breakfast, but Jo is the exact opposite. She was kind enough to come with me on this one, and we are going to do up a breakfast joint here in town," Chip told "Southern Living" magazine. The couple also launched a Fixer Upper spinoff called "Behind the Design." In addition, Joanna released her first design book, titled "Home Body: A Guide to Creating Spaces You Never Want to Leave."
What Joanna Gaines orders at Magnolia Table
So, what does Joanna like to eat when she visits Magnolia Table? One of her Instagram posts revealed her breakfast of choice. In the photo, we can see a plate of pancakes along with bacon, eggs, and tater tots. She also has a warm mug of what looks like hot chocolate next to her pancakes. This all looks so delicious. One of the cutest parts of this breakfast photo is Crew's hand reaching toward the pancakes. "Getting our Tuesday morning fix at the Table…" she wrote under her Instagram photo.
Now that we know what Joanna likes to eat, this should make ordering from the menu a lot easier when you take a trip out to Magnolia Table. Just order everything in the photo. You can also get breakfast ideas by reviewing the menu on the restaurant's website.
Read more: Joanna Gaines Recalls Her Early Years as a Designer: "I Was So Afraid of Messing Up."
Check out Showbiz Cheat Sheet on Facebook!