Joanna Gaines' Magnolia Blog Gives Design Ideas for a Beautiful Tablescape
Now that the holidays are around the corner, you might be thinking of ways to spruce up your space. One area your family and friends will be spending a lot of time in is the dining room. Consequently, you'll want your table to look its best. In Joanna Gaines' Magnolia blog, there are a few …
Now that the holidays are around the corner, you might be thinking of ways to spruce up your space. One area your family and friends will be spending a lot of time in is the dining room. Consequently, you'll want your table to look its best. In Joanna Gaines' Magnolia blog, there are a few helpful ideas for designing an eye-catching tablescape. Here are some of the best tips.
Take inventory of what you already own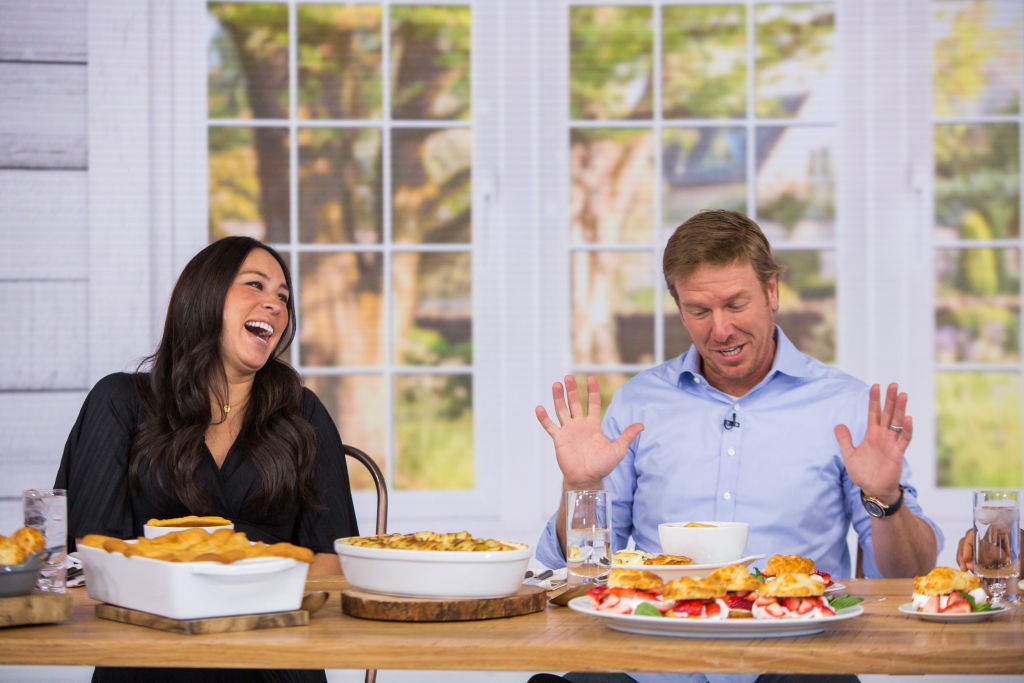 Before you get started, your first step should be to look around and see what's already at home. When you're decorating your home for a holiday event or family gathering, you likely feel pressure to go to the store and purchase new items. However, the folks over at the Magnolia blog suggest taking time to see what you already have. This will help you not only save money but also create a nice, cozy look. "First determine if you already have dishware and silverware tucked away somewhere that just needs a little dusting off! Or, if you're excited to buy something new, layering it with existing pieces makes for an organic look," say the Magnolia editors.
Take your guest count into consideration
Another recommendation is to take your guest count into consideration. The number of people who will be attending dinner will come into play when deciding how much room you already have or how much room you'll need to make on your dinner table for decorations and for the meal.  
Incorporate texture and color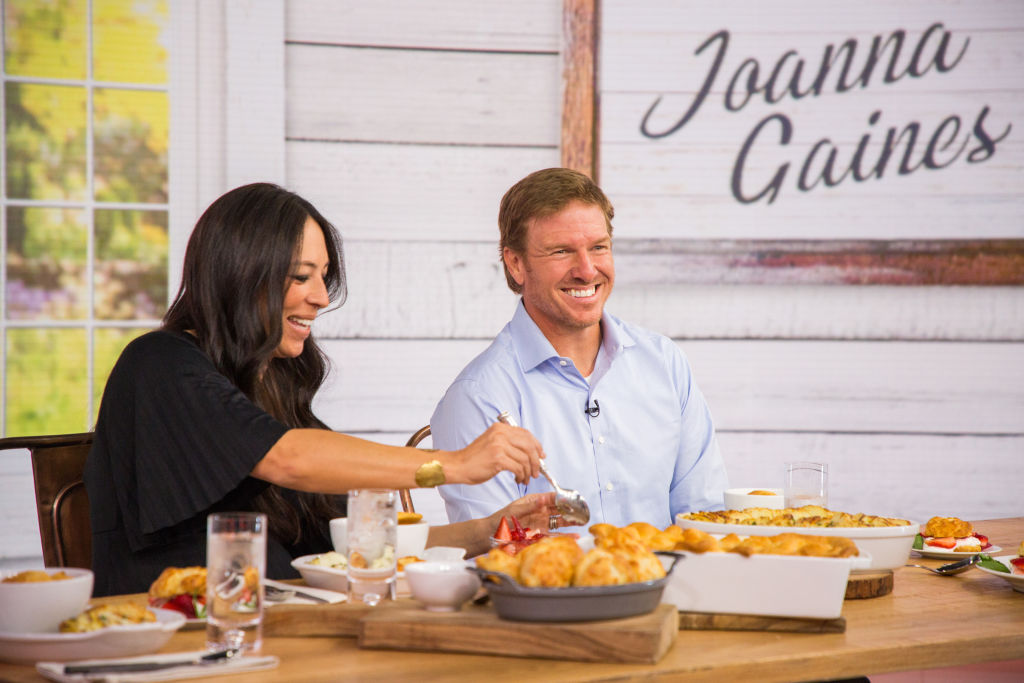 Don't be afraid to experiment a little when it comes to decorating your holiday table. A little texture and color can go a long way toward making the space more inviting. In this blog post, the Magnolia editors encourage home decorators to get creative and "bring the table to life." You likely don't have many occasions to go all out when it comes to decorating the dinner table, so use this as an opportunity to explore your creative side. "Varied candlesticks, a table runner, dried or fresh florals, and customized place settings help make your table feel intentional and tailored to your guests," says the Magnolia team.
Begin with a color palette in mind  
Another suggestion is to start your tablescape project with a color palette in mind if you're doing a traditional tablescape. Having your colors chosen ahead of time will make decorating the space a lot easier and help you stay focused. Also incorporate statement pieces such as vases and candle holders. Place card holders and cake stands are additional elements you can experiment with.  
The Magnolia blog also offers suggestions for creating an eclectic and kids' tablescape. The eclectic tablescape is more relaxed while the kids' tablescape is a lot more colorful and playful. You can see some design ideas and get a list of where to buy suggested items when you visit the Magnolia website.  
Read more: Joanna Gaines' 'Magnolia Journal' Gives 4 Unexpected Design Tips
Check out Showbiz Cheat Sheet on Facebook!