Joanna Gaines Say Being Married to a Risk-Taker Is Like 'Riding a Roller Coaster'
Joanna Gaines has been through many ups and downs with her husband, Chip Gaines. Here's why she says being married to a risk-taker is like 'riding a roller coaster.'
Joanna Gaines says Chip taught her how to take risks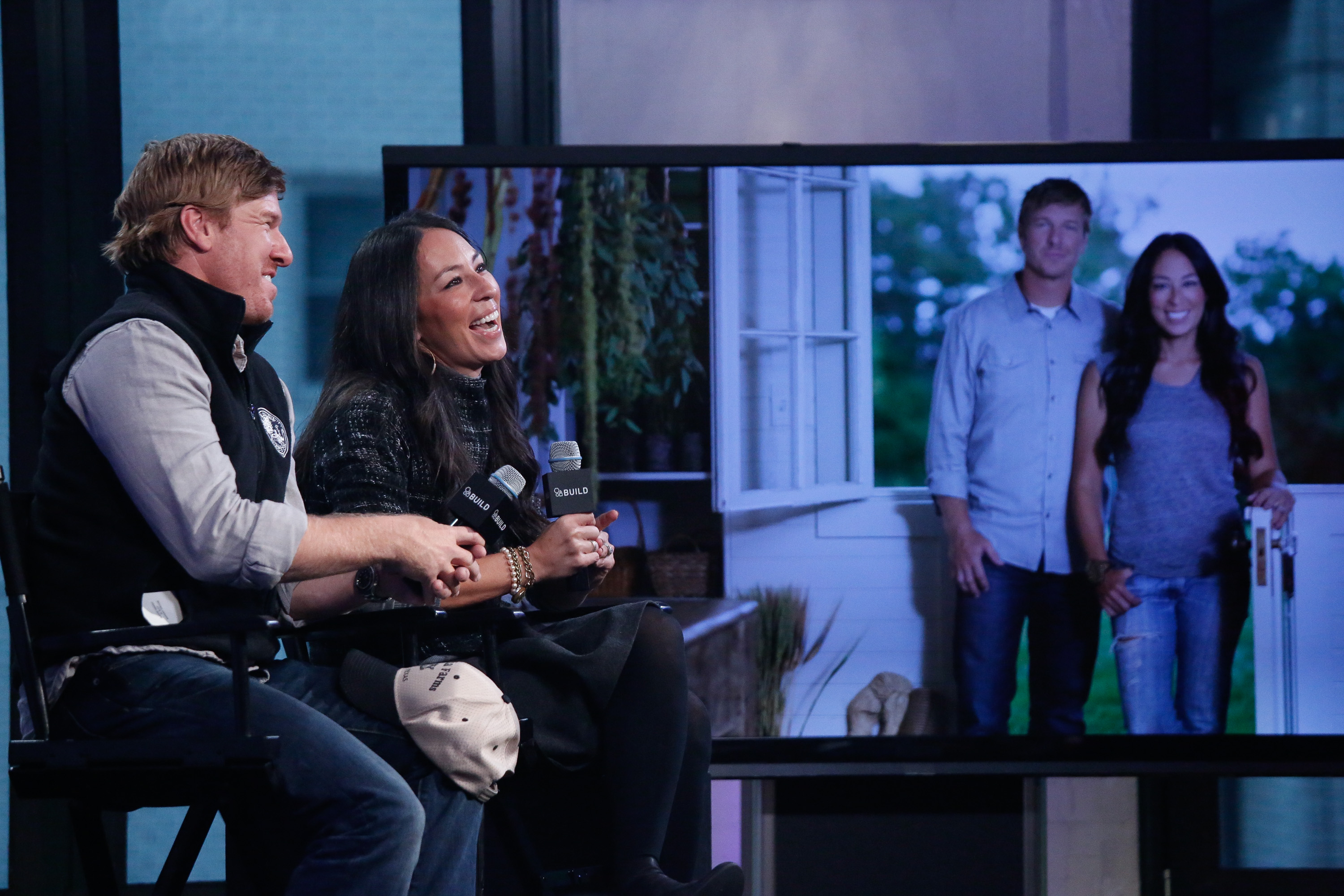 Joanna admits she's not much of a risk-taker. She typically tries to reduce or avoid risk if she can. However, in the summer issue of Magnolia Journal she tells her readers she learned to become more comfortable with risk after seeing how fearless Chip is about trying new things.
"Not all risks will make a big splash," writes Joanna." Some will be forged in patience, steady and unhurried. Chip and I had already proved in our own relationship what can happen when I let something grow on me instead of making a snap judgment or an unwavering conclusion at first glance. Chip calls it my "slow yes," and I've learned to trust it above all else in matters of both work and home."
Joanna says her journey hasn't been a straight line
Things don't always go as planned for Chip and Joanna Gaines. Joanna tells her readers she has gotten to the point where she accepts that life is like a rollercoaster ride when you're married to someone like Chip, who likes to take risks. Despite the ups and downs, Joanna says she continued to learn:
Being married to a freewheeling risk taker feels eerily similar to riding a roller coaster. Every time I'd build up the courage to step into the unknown, Chip and I would be gaining momentum in one direction—up, up, up. And in a flash, we'd find ourselves in complete free fall all over again. Our lives were already being built on a steady diet of risk, failure, and growth. But as I was learning, Chip and I always landed. Feet together. Side by side.
What a 'slow yes' means for Joanna Gaines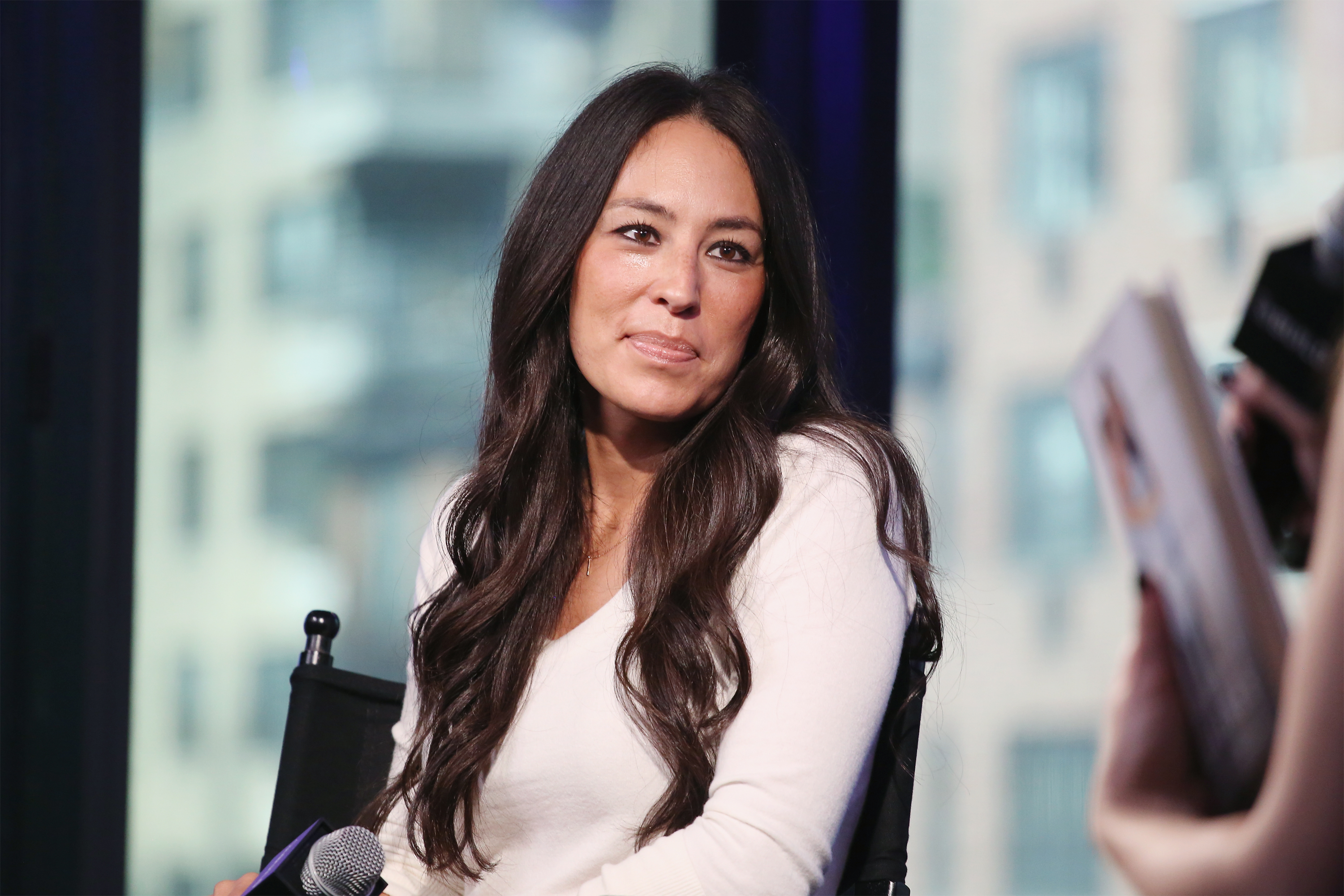 What does it really mean to give a "slow yes?" Joanna says it involves having courage to believe in the process. It's about not making decisions out of fear. "The courage to trust what you already feel deep down in your bones," writes Joanna. "And it doesn't always look like following some harebrained idea. Sometimes it looks like standing firm, holding to your convictions and ideals, because that can be a risk, too."
Joanna has learned to reconsider automatically saying 'no' to new experiences
Joanna says she has also learned from Chip not to say 'no' right away just because she's unsure or uncomfortable with something. She says she now spends time learning more about whatever it is she is considering instead of allowing feelings to take over and influence her decisions.
"And when I do feel that tug to lean in or learn more, that's my cue to hold steady while it gets worked out," says Joanna. "To see where it's leading me. And sometimes, what might have looked like the easiest no in the world becomes a slow yes."
Read more: Joanna Gaines Says Chip Has an 'Incredible Ability'
Follow Sheiresa @SheiresaNgo