Joanna Gaines' $700 Maxi Dress Has Fans Obsessing: 'A Fairytale Indeed'
Fans have gushed over Joanna Gaines since she and Chip Gaines first appeared on HGTV back in 2013. The couple has since left the network to focus on their business ventures — one of those being their magazine, Magnolia Journal.
Joanna Gaines recently took fans behind the scenes of one of her photoshoots, and people were instantly captivated by her "fairytale" dress.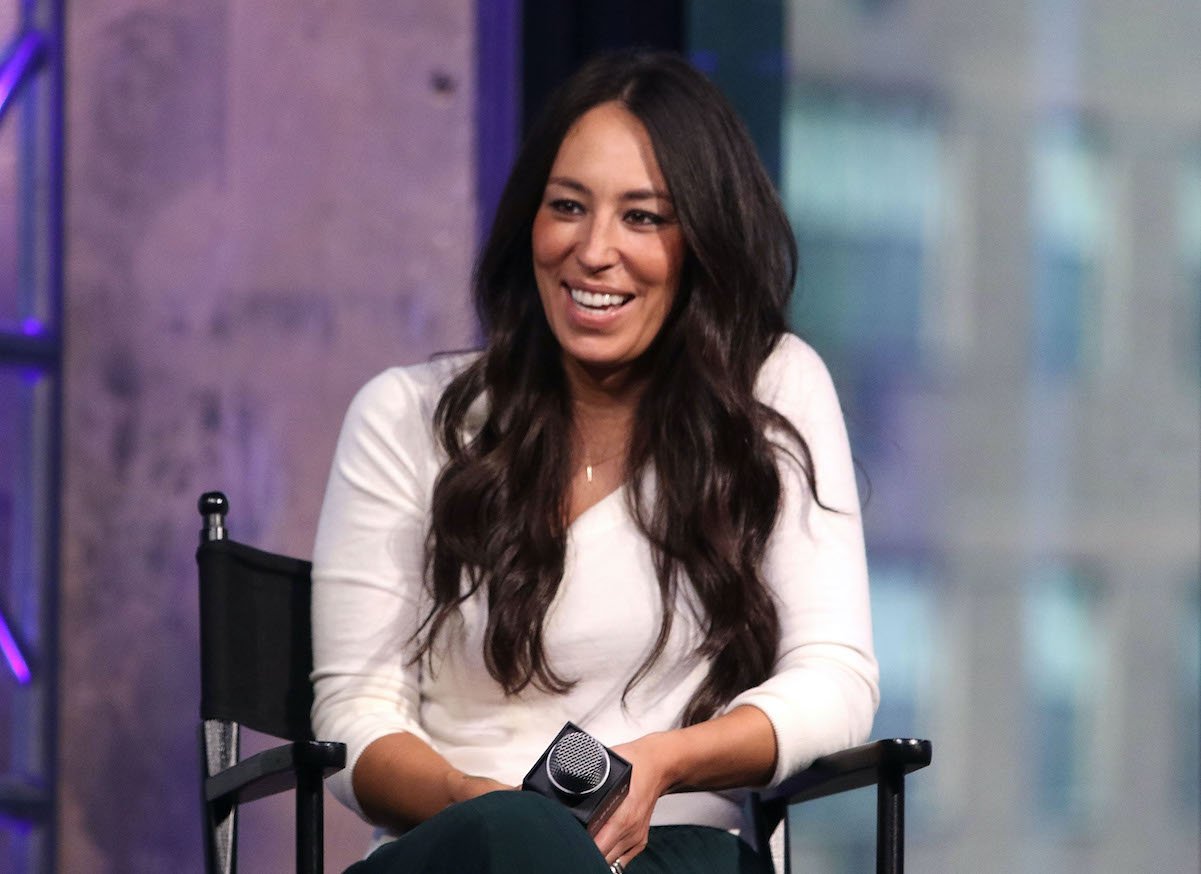 Joanna Gaines has found success in various business ventures
When Chip and Joanna Gaines' show, Fixer Upper, first premiered on HGTV eight years ago, it was an instant hit. The couple's adorable chemistry had fans coming back for more. Plus, Joanna's modern farmhouse style, and the way she and Chip were reshaping Waco, Texas, certainly helped boost their ratings.
It wasn't long before Chip and Joanna dove into new projects. Joanna has now published multiple books; plus, she launched a magazine, Magnolia Journal, back in 2016.
The two have remained grounded in Waco, where they're raising their five kids. Chip and Joanna have since opened their own home goods shop, Magnolia at the Silos, which also houses a restaurant and bakery. Most recently, they launched their own TV channel, Magnolia Network, which includes a new and improved version of Fixer Upper, plus Joanna's cooking show, Magnolia Table.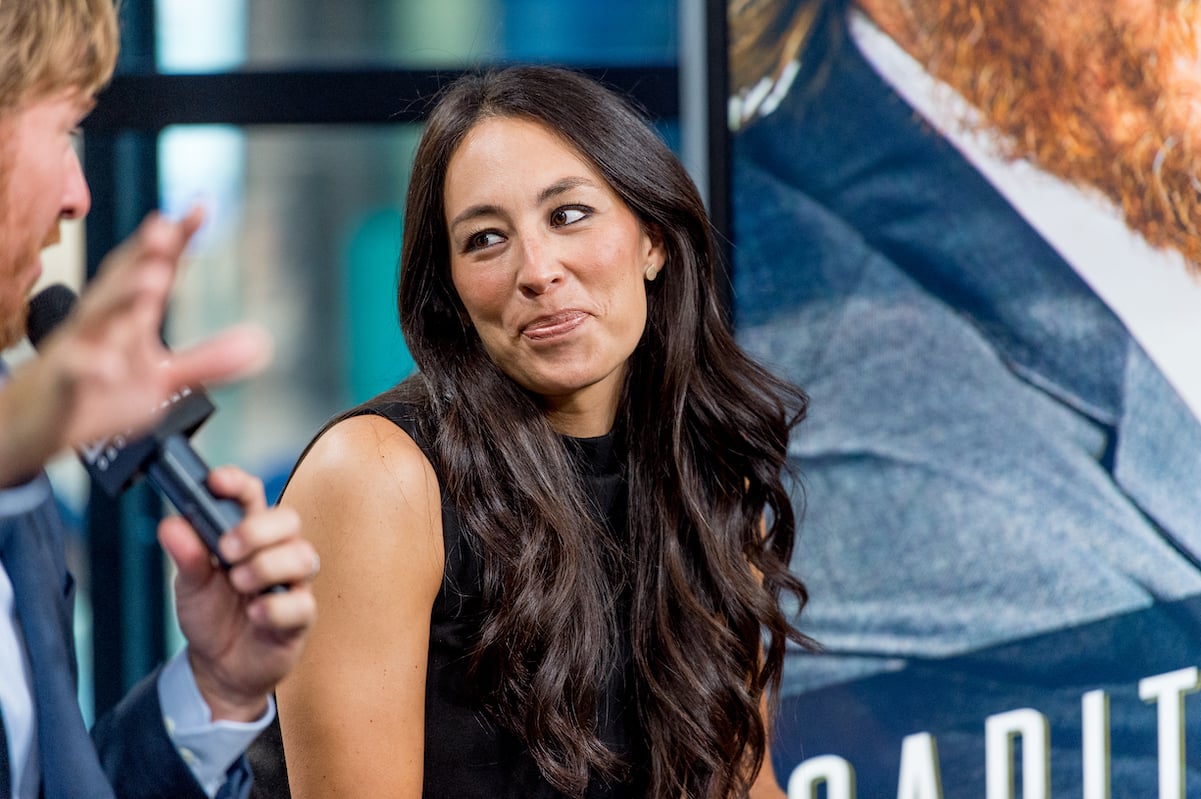 Joanna Gaines' $700 'fairytale' dress has fans obsessed
Joanna has been hard at work since she and Chip left HGTV. Her quarterly lifestyle magazine is still in full swing. And Joanna recently shot the cover for the magazine's newest issue. She posted photos and videos of the process to Instagram, including showing fans the set on which the photoshoot occurred. Despite the charm of the set, nobody could look past Joanna's stunning dress.
"While shooting the cover for the summer magazine, my childhood dream of being in a fairytale came true!" part of Joanna's caption read. And fans agreed.
"Oh Joanna, that beautiful dress… A fairytale indeed! You look stunning! Who is the designer?" one fan asked.
"Love that dress! Would love to know where it came from!" another user wrote.
"Dress deets?!?!" someone else asked.
Though Joanna didn't answer any of the comments, fans did their own digging and learned that the dress, called the Willow Dress, is from clothing brand Cult Gaia and retails for $695. However, the dress was not available on Cult Gaia's website when Showbiz Cheat Sheet checked, though there were pre-worn options for sale on eBay for around $300.
What is next for Chip and Joanna Gaines?
Joanna's newest Magnolia Journal hit newsstands in early May. And that's not the only project Chip and Joanna are working on. The two have spent the past couple of years preparing to launch Magnolia Network, which officially landed on cable TV in July.
The two are still managing Magnolia at the Silos, too, and Joanna has been filming episodes for her new cooking show, which now airs on Magnolia Network and discovery+. Plus, she and Chip are busy raising their children, who range in age from 2 to 16 years old.