Joanna Gaines Missed the Mark on Her First Home Design Project, Chip Gaines Says
Joanna Gaines has a talent for home design but the first renovation she did with her husband Chip didn't quite reflect the aesthetic her fans know and love. During an appearance on The Drew Barrymore Show, Chip called out Joanna's confusing design choices for their first project.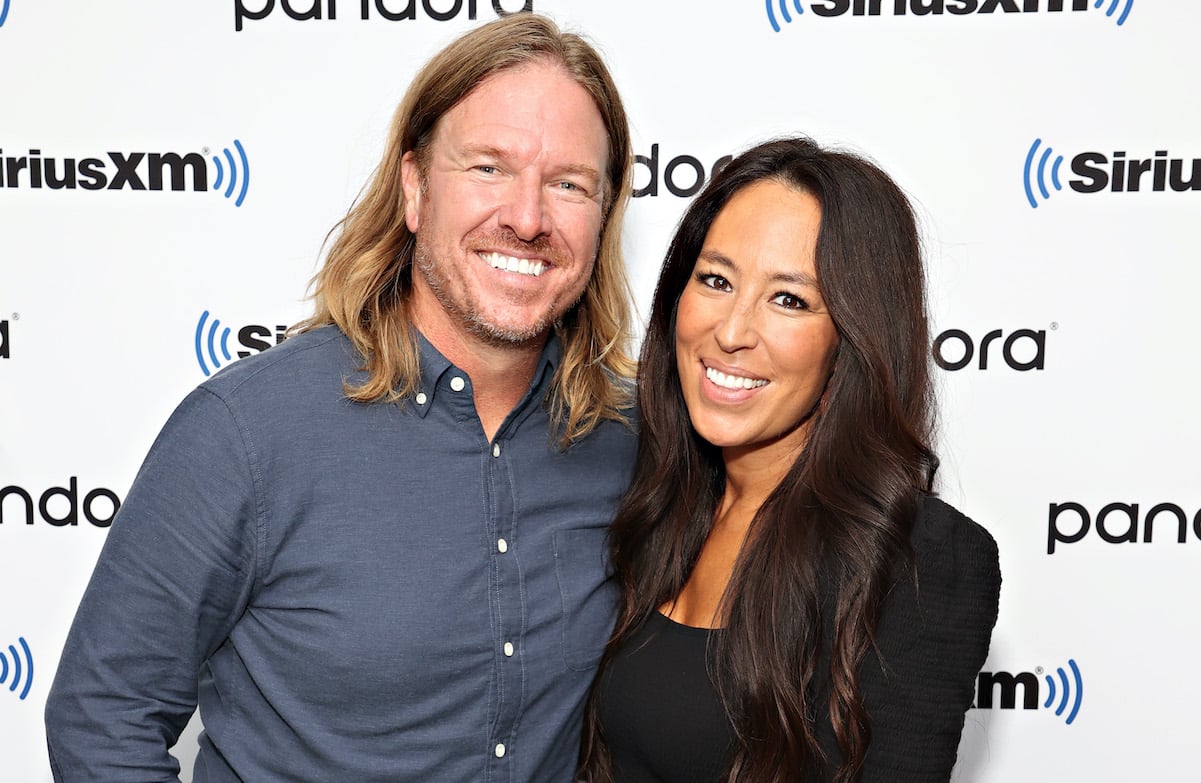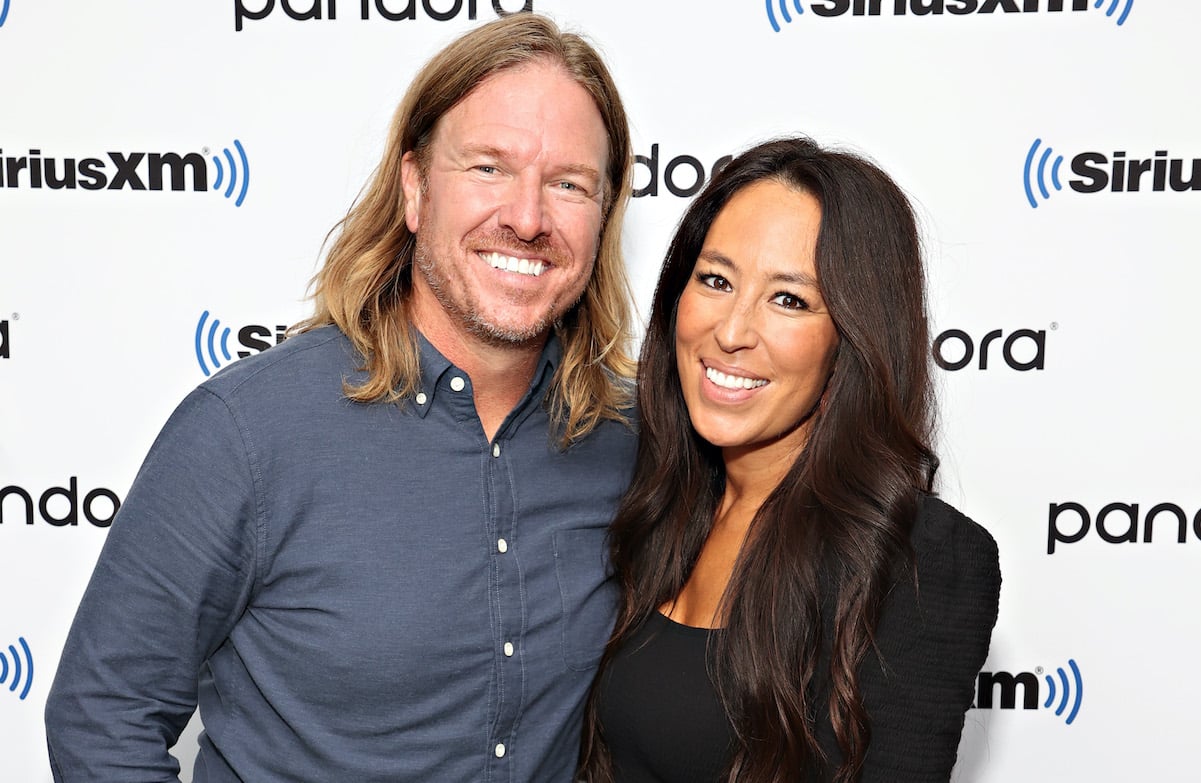 Chip and Joanna Gaines discussed trends they hope won't make a comeback
During an April 2022 appearance on The Drew Barrymore Show, the audience members asked Chip and Joanna questions. The two weighed in on one question about "one design trend from the past" they don't want to make a comeback.
Chip and Joanna landed on one blast from the past that had its moment but probably won't be a trend ever again. "Popcorn ceiling's an easy one," Chip said. "Unanimous in that sense."
He continued, "Shag carpet, I think maybe that's even debatable now." Joanna agreed that there are "some really amazing shag rugs" now that provide texture in home design.
Joanna Gaines missed the mark on her first home design attempt
The discussion prompted Chip to reflect on Joanna's earliest attempt at home design — and how she missed the mark.
"I'm gonna rat Jo out here for a second, if I might," he said. "The first project we ever did was this great little house over just on the other side of town. And it had four or five kind of like major areas to the house. Jo had not found her design aesthetic quite yet."
Instead of settling on one aesthetic, she went with a "themed house."
Chip explained, "And Jo literally went through that project and each room was like walking into a brand new different themed… Joanna said yes to a different theme in every room in that first house."
He asked Joanna how she found her way through the design process.
"I was like, 'What room do I love the feeling of the most?' And then our second house, then that became three out of the five rooms," she explained. "But I was just experimenting as we were going."
Joanna added, "I'm still trying to figure out what went really well."
Joanna initially played it safe with interior design
When Joanna was first starting out as a designer, she said she "was so afraid of messing up," she played it safe in one regard — she always used the same paint color.
She wrote in the summer 2019 Magnolia Journal issue:
For some it may be a piece of clothing, for others a book or a chair or a haircut. For me, safety looked like a very specific shade of green paint … Yes, many of the first designs of my career will forever be memorialized by a single color swatch … At the time, choosing the right paint colors seemed to be the scariest decision of an entire renovation. So of course, I wanted to play it safe.
Joanna eventually moved on from that safe choice and became more confident in her designs.