Joanna Gaines Opens up Winter Village at Magnolia Market and Fans Want to Experience It
Joanna Gaines shared a video on Instagram as her Magnolia Market was made over with Christmas joy. Now fans are excited to see it in person and put it on their bucket list.
Joanna Gaines is an icon in the interior design space thanks to her work on Fixer Upper. Fans of the HGTV show have followed the star in all of her business ventures and Magnolia Market is one everyone has to experience. The latter is a retail complex in Waco, Texas situated at the Silos. Gaines just announced the holiday makeover the location had and fans couldn't be more excited about it.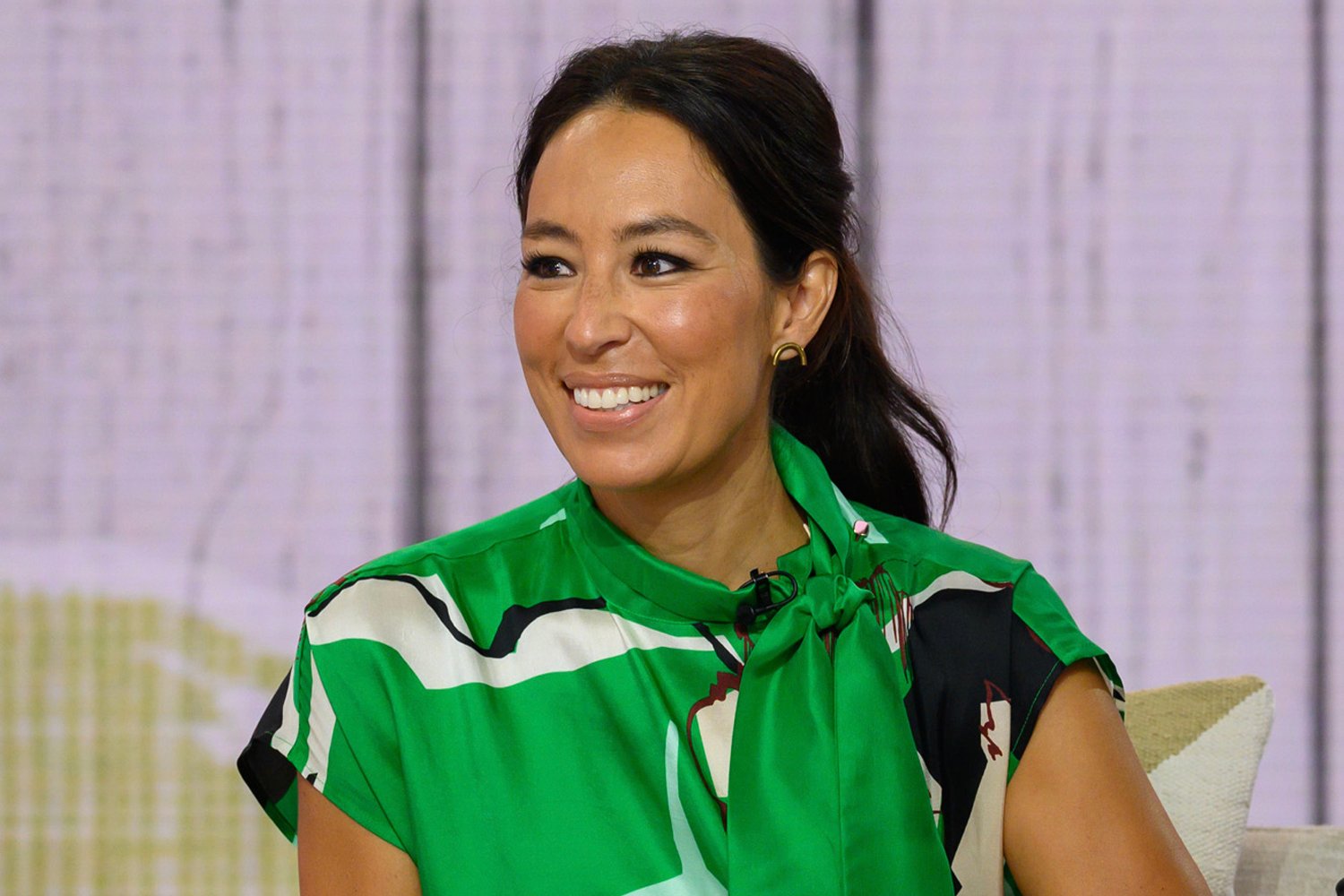 Christmas at Magnolia
Gaines shared a video on her official Instagram account that has her fans overjoyed with excitement. Magnolia Market got decorated for Christmas and it's all full of lights, festive decorations, and even Santa Claus makes an appearance. Gaines says that Christmas at Magnolia is her favorite season.
In the video, the interior designer detailed that the installation takes about "three to four months for the team to build and get it together."
"It's so fun to see Christmas at Magnolia," she says. "I think the level of detail that you'll see when you see this stuff, whether it be the wow wall with the village, all the greenery, you'll see pinks and deeper greens, paired with just really traditional Christmas decor. So, I feel like it's gonna feel nostalgic, it's gonna feel whimsical. It's gonna feel right."
On the official website for Magnolia's Christmas at the Silos, the holiday decor will be up until Dec. 23 of this year. There are lights at and even storytime with Mrs. Claus scheduled throughout the weekends.
Fans want to visit Christmas at Magnolia
After Gaines shared how beautiful the Christmas decor looked at the Magnolia shop, fans couldn't help but react to the video. Many of her followers expressed their interest in seeing the festive environment in person.
"Wow … just amazing and you can feel the love and excitement of Christmas … someday I will visit … Merry Christmas from [Canada]," a fan replied.
"I love that you take everything to an ultimate level of perfection and beauty along with a message of heartwarming inspiration. The Silos is on my bucket list," a follower added.
"You're all real-life elves making this season bright! Have a merry one, Magnolia Team!" an Instagram user said.
"Exciting. Wonderful and beautiful. Makes a person feel like a kid again," another fan mentioned.
"Thanks Joanna and your staff for making it magical even if I can't be there. You're on my bucket list," another follower commented.
"Oh, it's so magical! Did it again Magnolia creative team," another Instagram user said.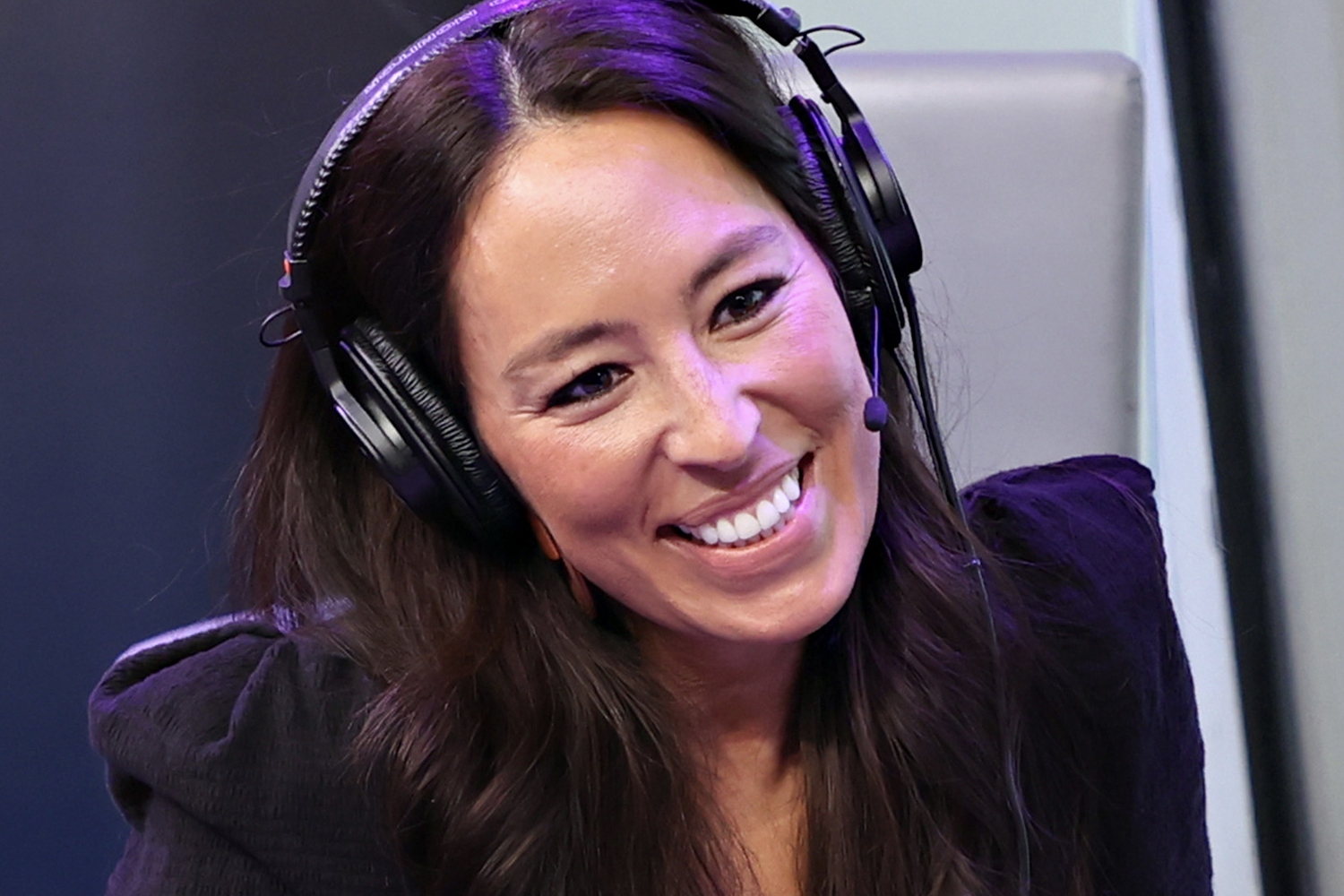 Joanna Gaines prepares for Magnolia Network launch
Gaines is also busy making programming for the Magnolia Network, which is launching in January 2022 on linear TV. Although shows from the network are already available on discovery+, viewers that watch regular cable will now have access to the new programming.
The creative star said in a press release earlier this year that the vision for the network was "to create a space where people leave feeling like it was time well spent."
"Our aim for Magnolia Network has been to tell good stories. Stories that bring us together, that inspire and encourage us all to try something new. Stories that are told in ways that feel authentic," she added.
Magnolia Table and Fixer Upper: Welcome Home are already available on discovery+.