Joanna Gaines' Parenting Regret and the 1 Thing That Means 'Everything' to Her
Former Fixer Upper star Joanna Gaines talks about the surprising parenting regret she has and the most important part of her life.
One of the refreshing things about former Fixer Upper stars Chip and Joanna Gaines is how real they keep the parenting game. While their lives look pretty picture perfect on TV and social media, the Gaines family has also been known to share some of their missteps too.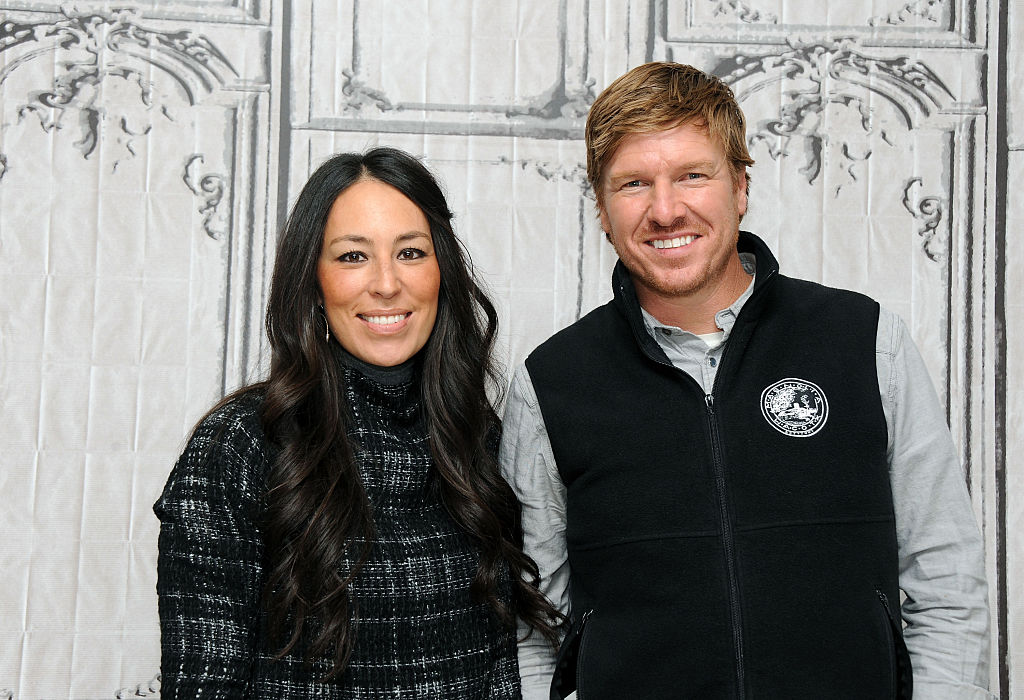 Joanna Gaines explains a relatable parenting regret
With a big family, there is plenty of room for parenting regrets, and Joanna recently told Southern Living something that she felt terrible about after their welcomed their fifth child, Crew, to the family.
Keeping things totally honest, Joanna shared: "One of my regrets is that I don't remember things from the other four. It was such a crazy time." A lot of parents experience this, but for Chip and Joanna, who were busy with remodeling homes, a TV show, and building an empire, it's only natural that there was a whirlwind of professional stuff going on while they were raising their children.
Joanna has found a way to remedy this situation, however, explaining that she now keeps a journal so she'll never forget any of the highights again.
Gaines' perspective on the one thing that means 'everything' to her
Even with the fame and fortune, Joanna has a great perspective on what's important in her life, telling Southern Living: "Motherhood means everything to me. Everything else in my life can go away, but that's my thing That's what wakes me up. It's my heart — these kids."
"I've been through plenty of stages of guilt. It always creeps in. It paralyzes me, " Joanna shared, but realized that's a waste of energy.
She explained: "I don't want to waste a second of emotion on something that doesn't create any good. I think, 'What can I do to show my kids that I love them?' Even if it's making a cup of hot cocoa, it's about finding little ways to connect. Time together as a family is a gift."
Life is all about 'the little moments'
Chip and Joanna are parents to Drake, 13, Ella, 12, Duke, 10, Emmie, 8, and Crew. The mom of five admits that "When I had the first four, it was a whirlwind," but now that she's a parenting pro, she's come to appreciate the little things.
Joanna noted: "This past weekend, Crew was sick, and I took him to the doctor — just me and him. The simplest things are highlighted to you. It's the little moments that stop me in my tracks, because that's what life is all about."
Joanna's words of inspiration to other moms
Despite her life being very public, Joanna said it's important not to compare yourself to others. She shared this bit of wisdom: "I feel like I was born to do every single thing in my life that I am doing now," adding, "I want to be that person who encourages other moms."
The designer continued: "I remember those times when I was home and couldn't even take a shower. When you're on social media, you need to step back and say, 'My life is going to look different — and it should look different.' Celebrate others doing little things as well as big things, and celebrate yourself by saying, 'This is what I was meant to do.' I really want women to feel encouraged. Know that you are doing enough. Own yourself."