Joanna Gaines Raves About Her 'Delicious' French Silk Pie: 'One of My Favorites'
Joanna Gaines finds baking treats for her family one of the most enjoyable moments of her day. She has admitted that cooking is something that grounds her when life gets hectic. Gaines once said that pulling out her pots and pans to nourish the family she shares with her husband Chip is something she looks forward to. 
However, we bet her family looks even more forward to the delicious delights that come out of her oven, like her "delicious" French Silk Pie, which Gaines says is "one of her favorites."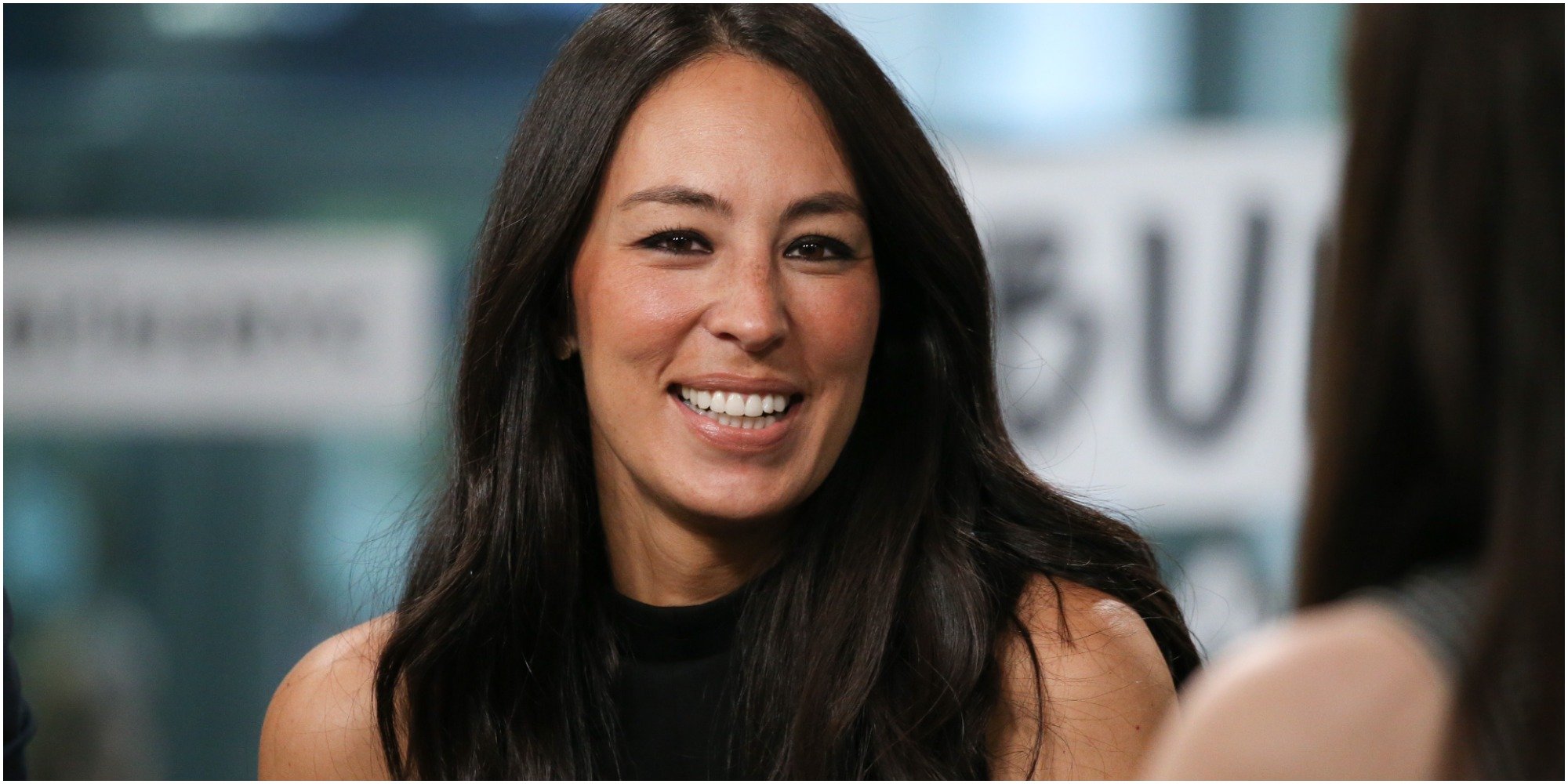 Gaines calls this dessert a "tried and true classic"
In a forward for her cookbook Magnolia Table, Gaines revealed this dessert is in regular rotation for her brood, including Chip and children Crew, Drake, Ella, Emmie, and Duke.
However, Gaines has put her twist on the classic dessert by using a different flavor crust.
"French silk pie is a tried-and-true classic that's served with a traditional pie crust. I am a firm believer that the more chocolate, the better, so I often make this pie with a chocolate cookie crust for an even richer flavor," she said within the pages of the book.
The ingredients needed for Joanna Gaines French Silk Pie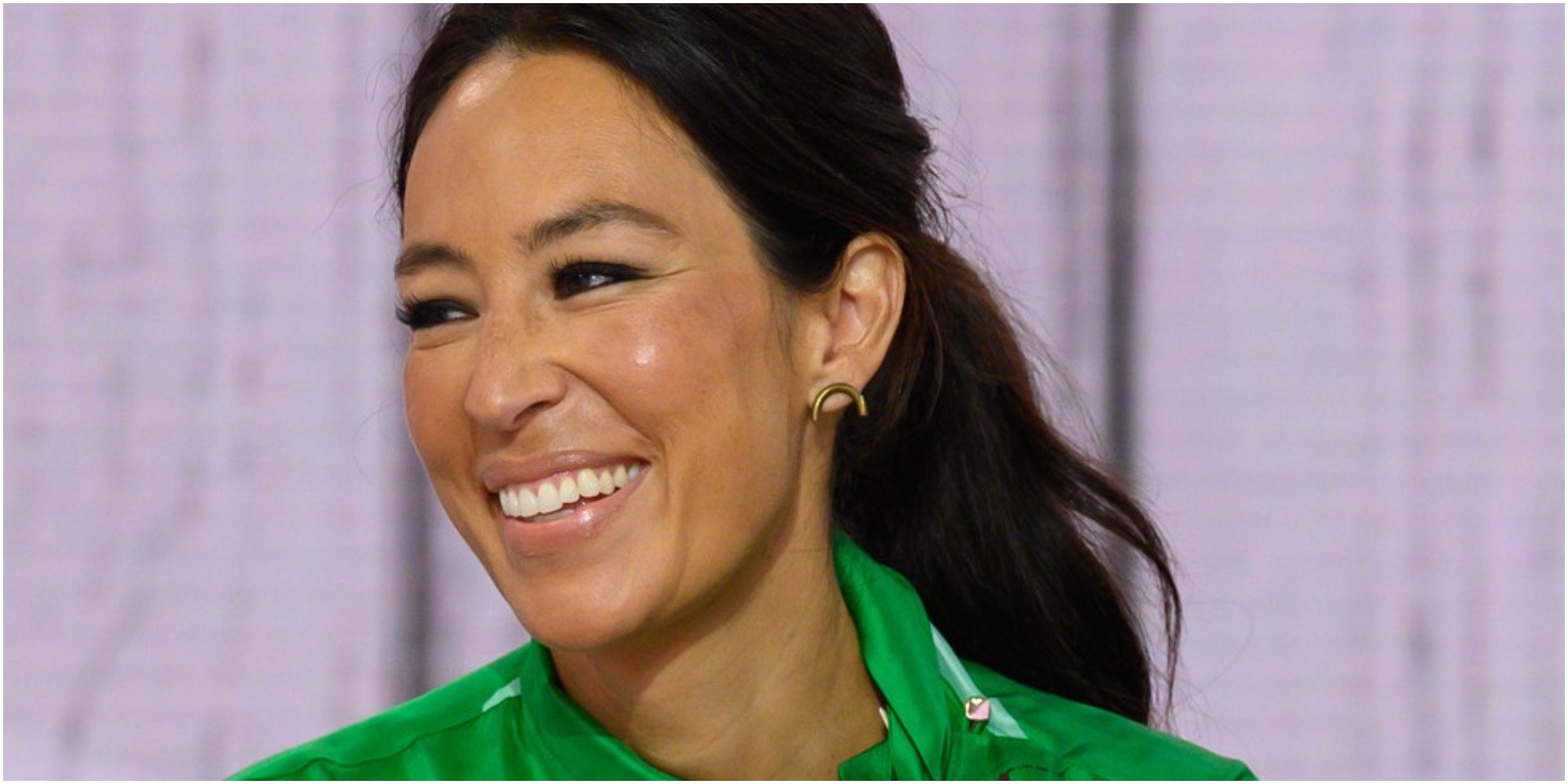 Gaines told USA Today that this pie is in a regular rotation of desserts in her home.
Most of the ingredients should be in your pantry. 
These include sugar, eggs, vanilla, and butter.
Also needed are unsweetened chocolate and heavy cream and powdered sugar, a homemade or store-bought 9-inch pie crust or tart shell, or chocolate cookie crust.
Whipped cream and chocolate shavings garnish the dish.
How to make Joanna Gaines' French Silk Pie
In a small saucepan, whisk together the granulated sugar and eggs until well blended. 
Cook over low heat, constantly whisking until the mixture coats the back of a metal spoon. This step is essential to achieve a smooth consistency in the pudding.
Remove the mixture from the heat, Then add chocolate and vanilla, stirring until smooth.
Set aside to cool. 
Using a standing or handheld mixer, cream butter until smooth.
In a separate bowl, beat the heavy cream until it becomes fluffy. This process will take about four minutes. 
Add the powdered sugar to the cream and beat until stiff peaks form. Then, fold in the chocolate mixture. 
Pour the chocolate pudding mixture into the pie shell of your choosing. Refrigerate until chilled, at least four hours.
If desired, garnish with whipped cream and chocolate shavings.
To make chocolate shavings, use a vegetable peeler dragged against a thick piece of chocolate. If using a chocolate bar, chop it into tiny pieces for the same effect.
Fans can access the recipe for Joanna Gaines' French Silk Pie via the Magnolia website. 
Season 4 of In the Kitchen with Joanna Gaines is available to stream on discovery+.