Joanna Gaines Shares Throwback Photo to Celebrate Opening of Magnolia 18 Years Ago and Fans Love It
Joanna Gaines and her husband Chip Gaines have built an empire around their Magnolia brand. The couple has been so successful that they even have their own television network with shows starring themselves and programming curated by them as well. One thing that fans love about the Gaineses is that they have stayed humbled and down to Earth despite their massive success. Joanna recently shared a flashback photo of the origins of Magnolia to celebrate the 18th anniversary of the store opening with a special surprise for fans.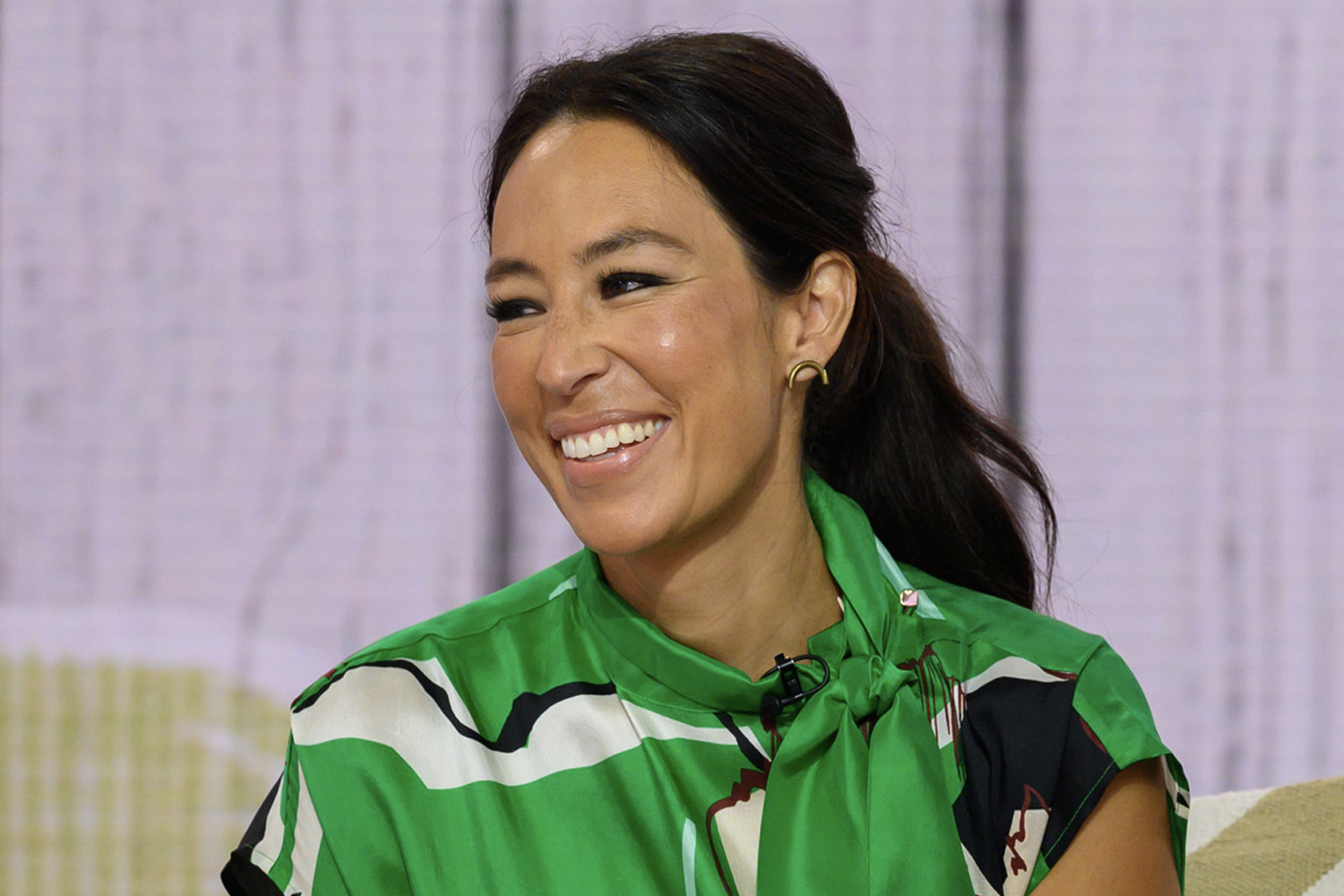 Celebrating 18 years of Magnolia
The Magnolia brand keeps getting bigger and bigger and it actually came to be 18 years ago, according to co-founder Joanna. In an Instagram post, the entrepreneur and interior designer shared a beautiful throwback photo of her and her husband Chip as they were opening up the store that started it all.
"I woke up this morning with butterflies in my stomach. A feeling that returns to me every October 15th—the day we opened Magnolia 18 years ago," Joanna posted. "I can still hear the sound of the front door of that little shop opening, and the deep assurance that, despite how scared I was, I would never look back. Chip had pushed me to take a chance on something I believed in—so win or lose, I already knew I'd never be the same."
Joanna started the shop as a personal dream and Chip was there right by her side believing in her. The Magnolia Network founder that she believes that "dreams beget dreams."
"Sometimes all you need is someone to believe in yours or a little momentum to keep you moving in the right direction," she continued. "And when I woke up this morning and that familiar feeling hit me—I was sure that there was no better day than this one to move someone else's dream forward."
In that spirit, Joanna wants to give $50,000 to a lucky person that has their own business and needs a little push to make it a reality.
Fans support Joanna Gaines and share their dreams
After the heartfelt message from Joanna, it wasn't long before fans came in droves to express their gratitude to her and Chip. The connection the couple has with their loyal followers is special and their support is unconditional. Some of the replies were supporting the giveaway while others expressed what their own dreams were if they were granted the $50,000 for their business.
"Such a beautiful message and way to pay forward!" a fan replied.
"How incredibly generous of you to want to help someone accomplish their dreams in this way! You're such an inspiration to me and so many others!" a follower added.
"My sister loves your work and has been dreaming of opening her own place for as long as I remember @hello.jennn this could change her life a mother of two with passion in her heart for this work," an Instagram user shared.
"I would LOVE to open a candle shop! One to run with my kiddos and pass on to them. One that focuses on the heart of the product and the love and passion we have for it," another fan shared.
"You're married to the best cheerleader! Love to see how far y'all have come," another follower noted, about Joanna's husband Chip.
"Amazing. Everyone sees the glam but few see the hard days, perseverance, and risk that it took. Congrats," another Instagram user commented.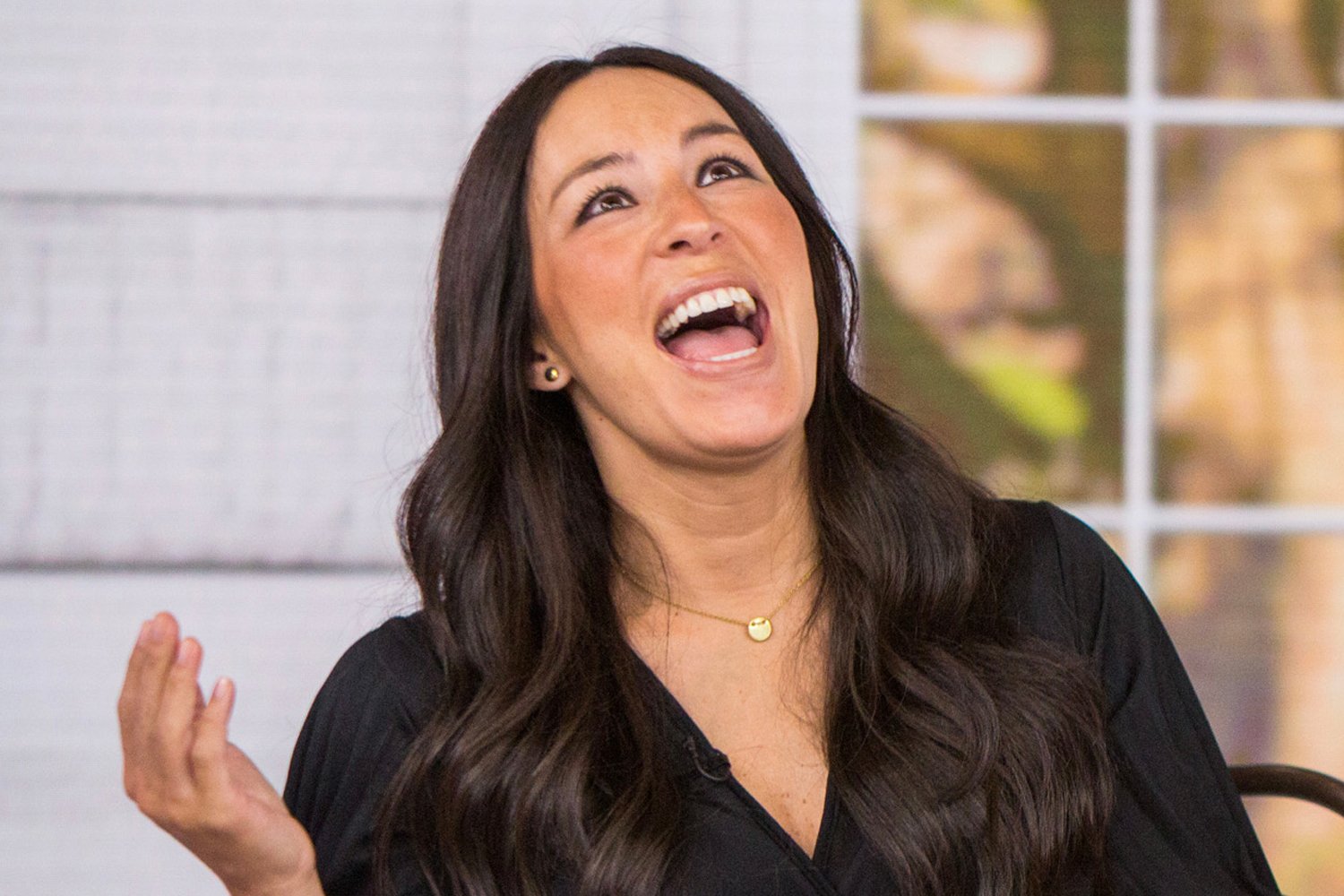 What are Chip and Joanna Gaines up to?
Chip and Joanna are busy, busy, busy as they prepare to launch the Magnolia Network on cable. Shows from the network have already been available to subscribers of the discovery+ streaming service. Earlier this summer, an app with the Magnolia branding was launched where fans could also view their content.
However, it will be in January 2022 when Magnolia Network takes over the DIY channel and cable subscribers will be able to enjoy the programming with their subscription. Chip and Joanna returned to host Fixer Upper: Welcome Home and Joanna hosts her own cooking show called Magnolia Table.