Joanna Gaines' Son Crew Makes Gardening Look Easy and Fans Can't Get Enough of the Cuteness Overload
Joanna Gaines has become a superstar in the lifestyle industry and her son Crew is seemingly following her path as he is showcasing his gardening skills for fans.
Joanna Gaines is the queen of interior design, entrepreneurship, television executives, cooking, mothering, and many more things. The television personality has built an empire alongside her husband Chip with the Magnolia brand that has their fans wild for everything that they do. Now Joanna seemingly has the next generation of Gaineses ready to take over in the future and her son Crew seems to be the perfect fit.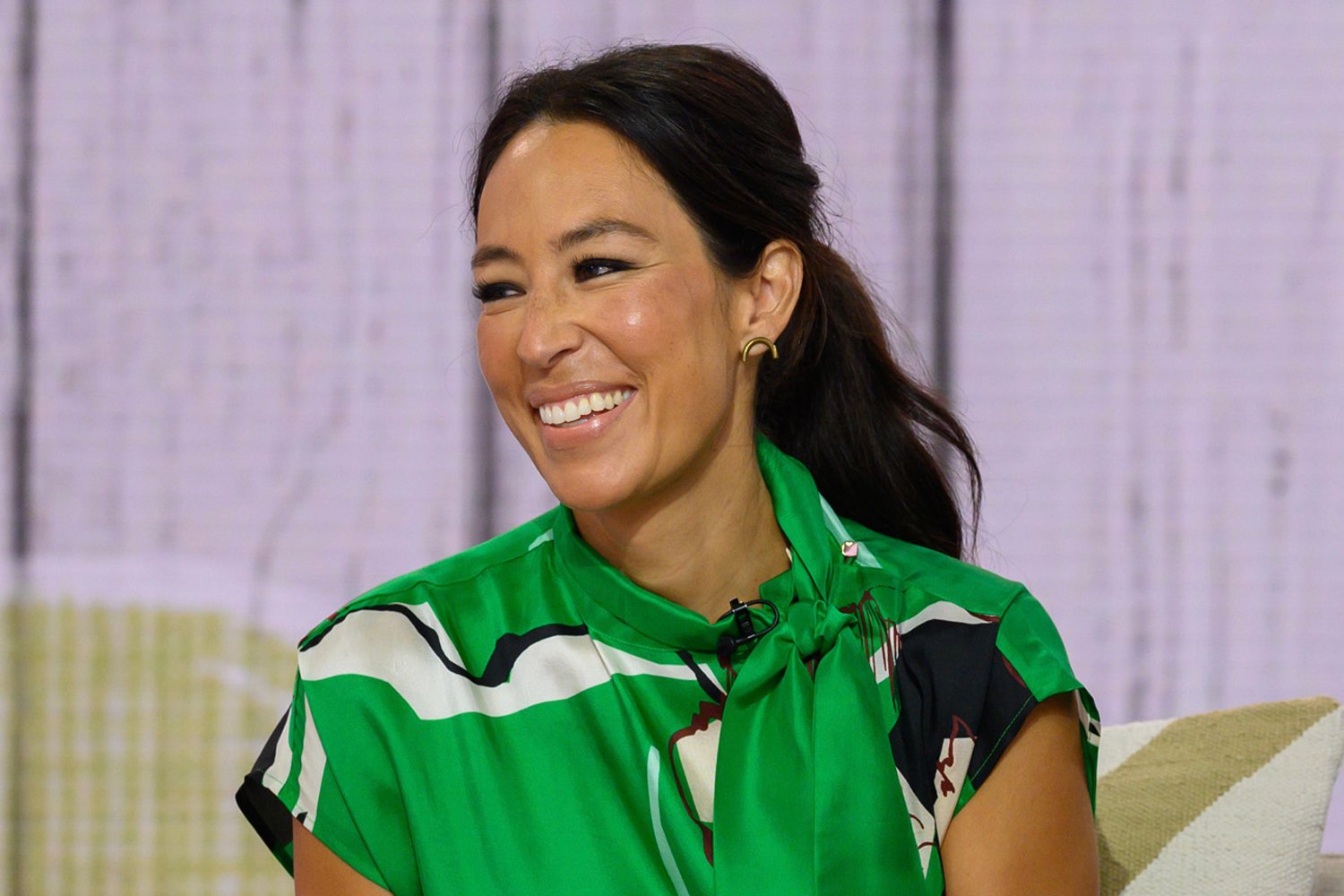 Crew Gaines showcases his gardening skills
Joanna's son Crew may only be 3 years old, but he already has many skills that adults can only dream of having. Crew is privileged to have Chip and Joanna as their parents passing along all the creativity that has given them so much success over the years on Fixer Upper.
In an Instagram post that explodes with cuteness, Joanna snapped Crew watering flowers late at night to make sure they blossomed beautifully in the spring. Crew can be seen delicately pouring water in the pots as proud mother Joanna overlooked his great gardening skills.
"He wanted to check on his tulips last night. Pretty soon the garden will be dancing with these beauties," Joanna shared on Instagram.
It wasn't long before fans swarmed the comments to give Crew props for the great work he's doing and appreciate the adorableness of the video.
"He's so gentle when watering. Just enough on each one," a fan noted.
"This melts me. So precious," a follower added.
"So sweet! There's nothing better than kids in the garden," an Instagram user said.
"What a way sweet way to teach him all about God's beauty, the way things grow, responsibilities in a fun way & the expectation of GOOD things to come," another fan mentioned.
"Precious- he will love them & appreciate all the effort. Lessons being learned," another follower commented.
"Pretty much the sweetest thing ever. Those untied boots. Adorable," another Instagram user said.
Growing up in the Gaines household
Crew is the youngest family member of the Gaines household. Previously, Chip and Joanna had Drake, Emmie, Duke, and Ella Rose. The couple are raising their five children to be the best people they can be and Chip recently reflected on how they are teaching their kids to be kind. With social media having so much gravitas with young people, Chip pondered on the idea that their home is where the real influencers live at.
"I'm beginning to see how real, lasting impact begins much closer to home. In how I handle the seemingly smaller moments," Chip wrote in the Magnolia Journal. "A tough conversation between Jo and me. A dispute the kids are having over whose turn it is to choose the game we'll play. It's in how intentional we are about reinforcing goodness within our home, nurturing our values as a family over and over and over again until it takes."
Chip said that to be kind to people out in the world, they needed to figure out how to be kind and respectful "among those we live with."
"Nurturing the values we want to stand for when there's no audience but the seven of us," he added.