Joanna Gaines Son Crew Makes a Masterpiece and Fans Praise His Creativity
Joanna Gaines' son Crew is getting praise for his creativity in balancing his toys and making a beautiful sculpture. The Magnolia Network mogul says she wants to keep it forever.
One thing that is constant on all of the TV shows that Joanna Gaines makes is the inclusion of her family. The media mogul knows about the importance of the family unit and that's what makes the heart of all of the projects she stars in. One lovable co-star is her youngest son Crew who occasionally makes appearances on her cooking show Magnolia Table. Gaines just shared an endearing photo of a masterpiece he made and fans are praising his creativity.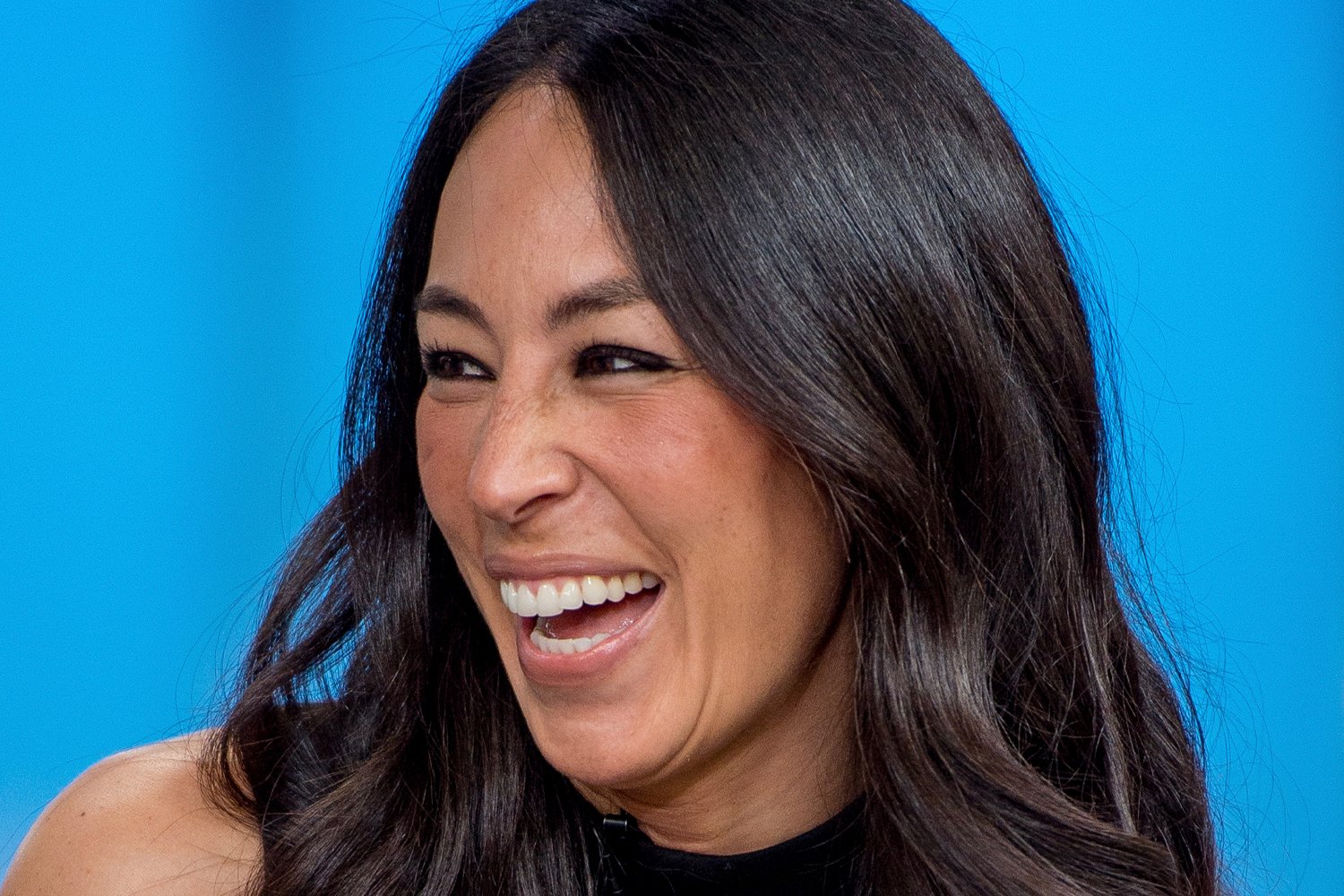 Crew has a creative eye just like Joanna Gaines
Gaines keeps close contact with her fans on Instagram sharing moments of her home life that fans don't get to see on her multiple shows. In a recent Instagram post that was published on Dec. 19, Gaines shared a photo of her son's masterpiece.
"Crew's masterpiece really speaks to me on so many levels… I'm going to glue it together and keep it in my office forever," Gaines posted.
The sculpture included various pieces that Crew put together one on top of the other. Crew started off with a cake stand as the base. On top of the latter, he placed a brachiosaurus and then a triceratops on top. He attached a nerf dart on the brachiosaurus tail and other toys were tied to that as well.
Fans are loving Crew's creation
After the proud mom shared Crew's sculpture, it wasn't long before fans swarmed the comment section to praise the art piece.
"It's all about 'Keeping balance,' nice work Crew," a fan replied.
"My husband often replaces my centerpieces with dinosaurs!" a follower added.
"That brachiosaurus is definitely a mama who can persevere and carry on regardless of her circumstances. Very symbolic," an Instagram user noted.
"I know the feeling! Some of the most unusual and maybe even a little bizarre while creative moments bring joy so strong you just want to tuck it away so you can enjoy the memory all over again," another fan commented.
"The Nerf bullet is really interesting as a way of suctioning the rest of it together," another follower mentioned.
"He has a beautiful artistic side. Great idea to make it a [permanent] piece in your office. Our children bring us joy on so many levels. Sure hope Crew doesn't change his mind and want that sweet blue truck back in his toy box!!!" another Instagram user said.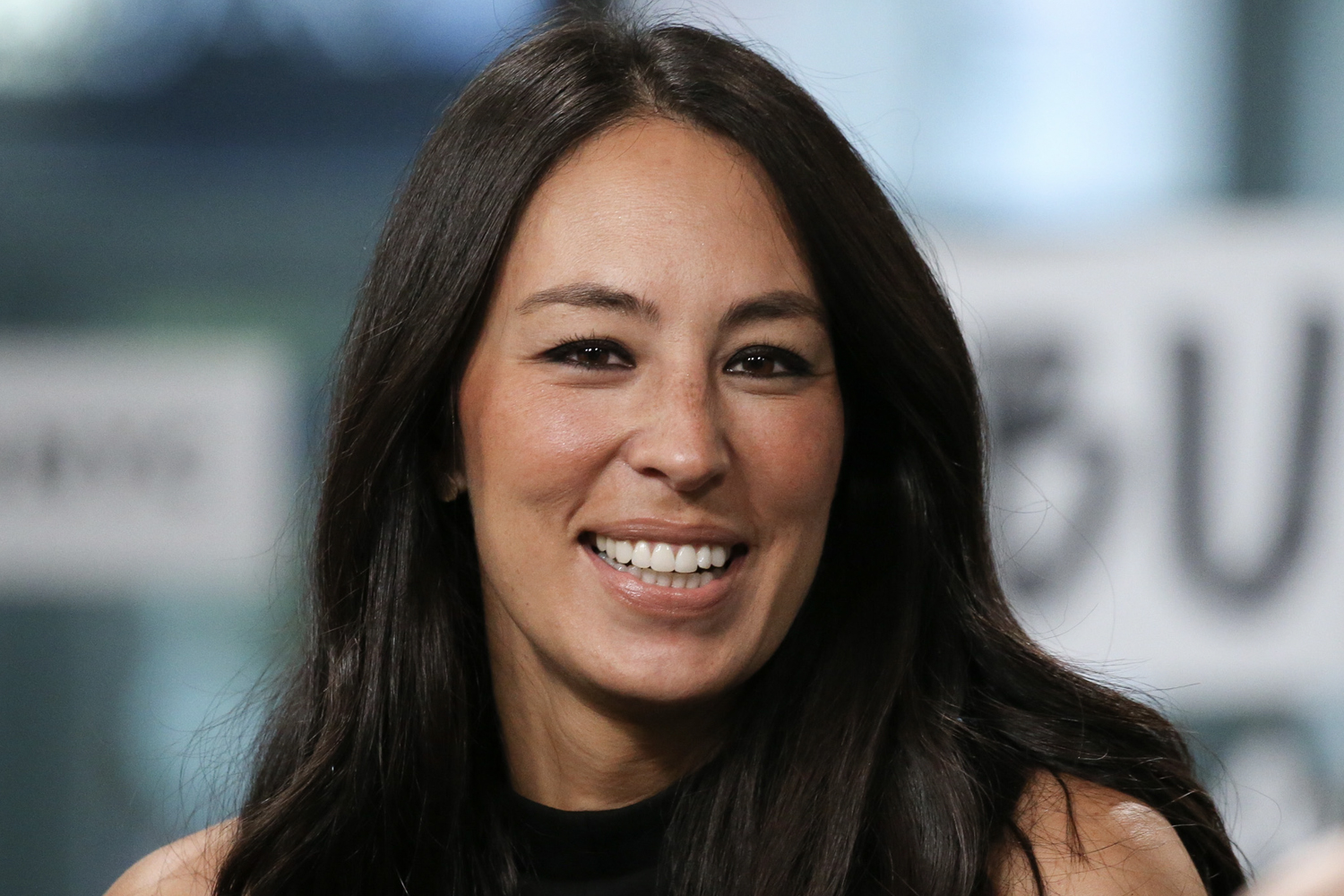 Crew has a creative eye
Gaines spends a lot of time with her youngest son Crew. Early in November, the Magnolia Table star shared an endearing photo of Crew decorating his Christmas tree that they set up in his room. In a new blog post, Gaines gave more insight into the inspiration behind the tree and why he loves it so much.
"His is simple, sweet, and mostly full of felt ornaments," Gaines wrote in her blog about Crew's Christmas tree. "He's like me and loves that he gets to stare at the tree when he falls asleep, and then wake up to it in the morning! Every day there seems to be a new ornament on his tree that he has pulled from one of the other trees—he also believes there's no such thing as too many ornaments on your tree!"
Crew clearly has a creative eye and is learning from one of the best in the design world.