Joanna Gaines Takes a Photo With Santa but Fans Can't Stop Raving About Her Shoes
Joanna Gaines shared an endearing photo with Santa Claus but the moment was photobombed by her trendy shoes that fans wanted to know where they were from.
Joanna Gaines is an entrepreneur and media mogul with a huge empire. The interior designer, alongside her husband Chip Gaines, has built a lifestyle company that has been able to gain a large fandom. Not only is the couple about to launch Magnolia Network on linear TV, but they continue to bring joy to their retail complex in Waco, Texas. Santa is visiting the Silos and Joanna got to take a snap with them but fans were only focused on her shoes.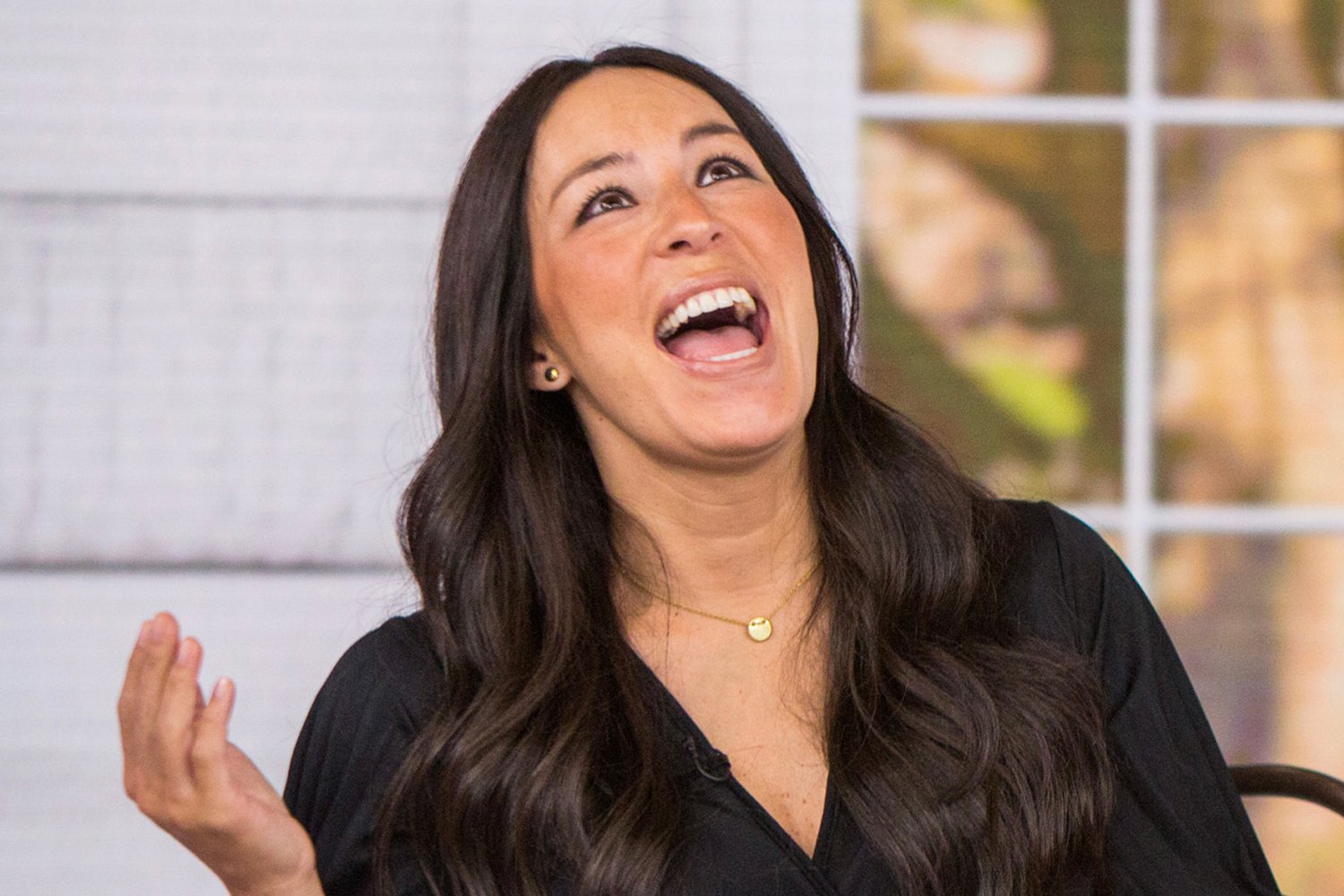 Fans want Joanna Gaines' shoes
Chip and Joanna have transformed the Silos into a Christmas wonderland. The retail complex is now adorned with festive decorations and lights that brighten up the shopping center. Throughout the month, visitors will be able to enjoy the Christmas spirit, which includes snow, as well as a special visit from Santa himself.
Joanna shared an endearing picture smiling with Santa in front of a fireplace at Magnolia Market and captioned, "Got to hang out with Santa last night!"
However, the moment was photobombed by Joanna's sensible fashion choices. Fans couldn't help but wonder where she got her shoes from because they absolutely adored them.
"Sorry but [can] we talk about those shoes," a fan asked.
"Love your shoes!! Do you have a link for them??" a follower questioned.
"Your shoes are so retro! I had a pair like that in 1973!! Loved those shoes," an Instagram user shared.
"Feels like we just need a running list of what Joanna is wearing," another fan mentioned.
"I want those shoes!! Where can I purchase them," another follower commented.
"Great pics! I love your shoes Joanna! Gotta have it:) Where can I find them?" another Instagram user asked.
Doing a search online, the shoes happened to be from the brand Frame and they are called Le Benedict Block Heel Loafer. Nordstrom sold them at one point but visiting the site now says they are "sold out."
Joanna Gaines returned to roots
The interior designer is not only running her own television network with her husband Chip but she is also appearing in front of the camera. Originally, Fixer Upper was not supposed to return to TV but when coming up with ideas for Magnolia Network, the couple thought it was good to go back to their roots.
"We felt like even if it's just this one season, we need a nod back to the past, getting back to our roots and do what we love doing, which is on camera, renovating houses for people," Joanna told Adweek on the May 17-dated issue. "So it just seemed a natural extension of that."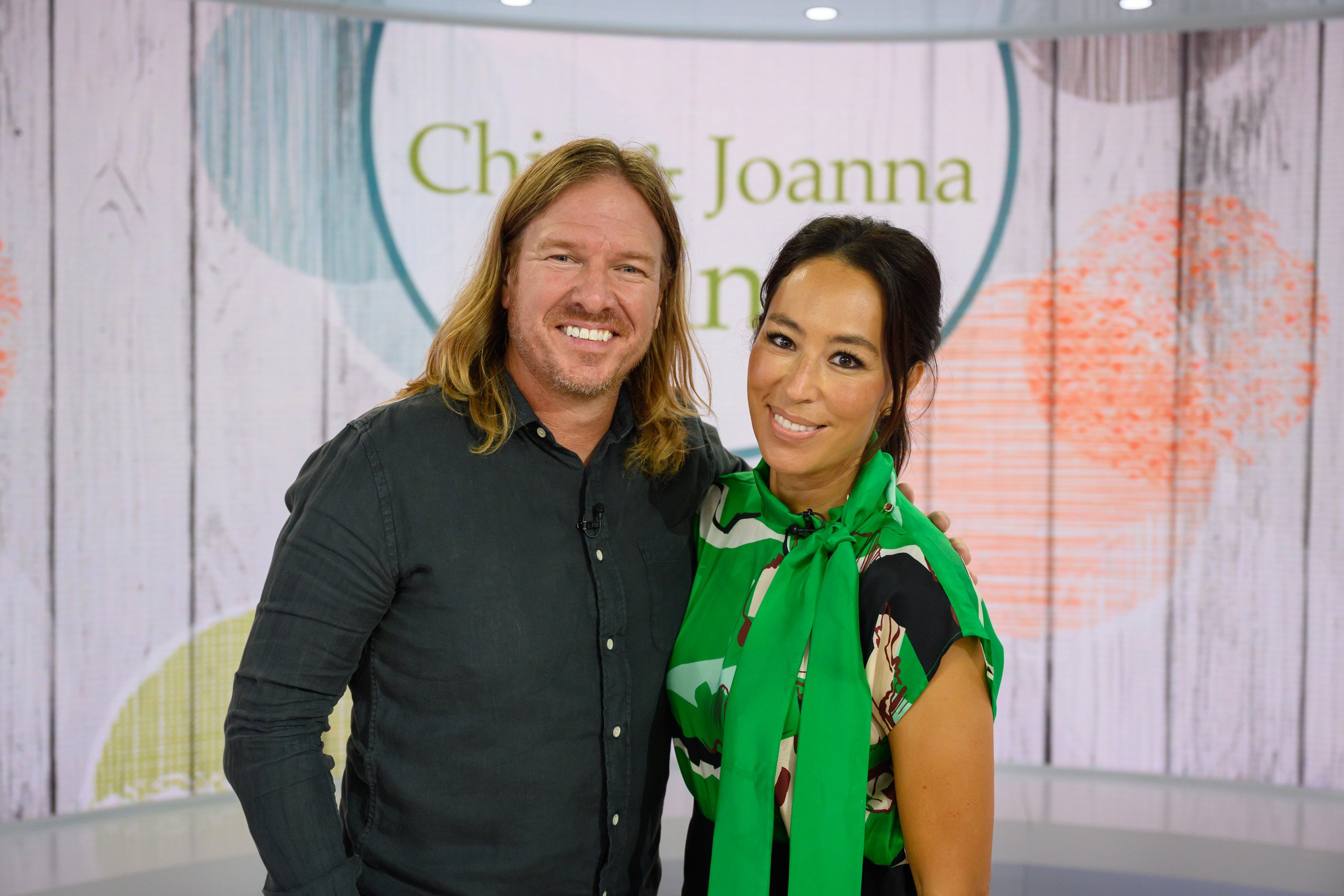 The couple laid out their conditions to do a new season of the show and it was that they didn't want it to consume all of their days. Chip and Joanna only wanted to film "once or twice a week" and only "a few hours a day."
"Jo and I both feel a sense of insecurity and anxiety," Chip added. "I don't have any insecurity when I step into a meeting with [Zaslav, Discovery CEO], as we discuss, how do we articulate the future of this network? I really feel that's what Jo and I were built for."
New episodes of Fixer Upper: Welcome Home are already available on the discovery+ streaming service.