Joanna Gaines Teases the Magnolia Network Launch and Fans Share Their Excitement
Chip and Joanna Gaines are finally returning to regular TV and taking over the DIY Network with Magnolia Network. After the interior designer shared a teaser, fans are now sharing their excitement for the launch.
Joanna Gaines is about to make her fans really happy with the launch of Magnolia Network on cable TV. The network's programming had only been available to stream on the discovery+ service up until now. However, with the new year, that will all change as Chip and Joanna take over the DIY Channel starting January 5.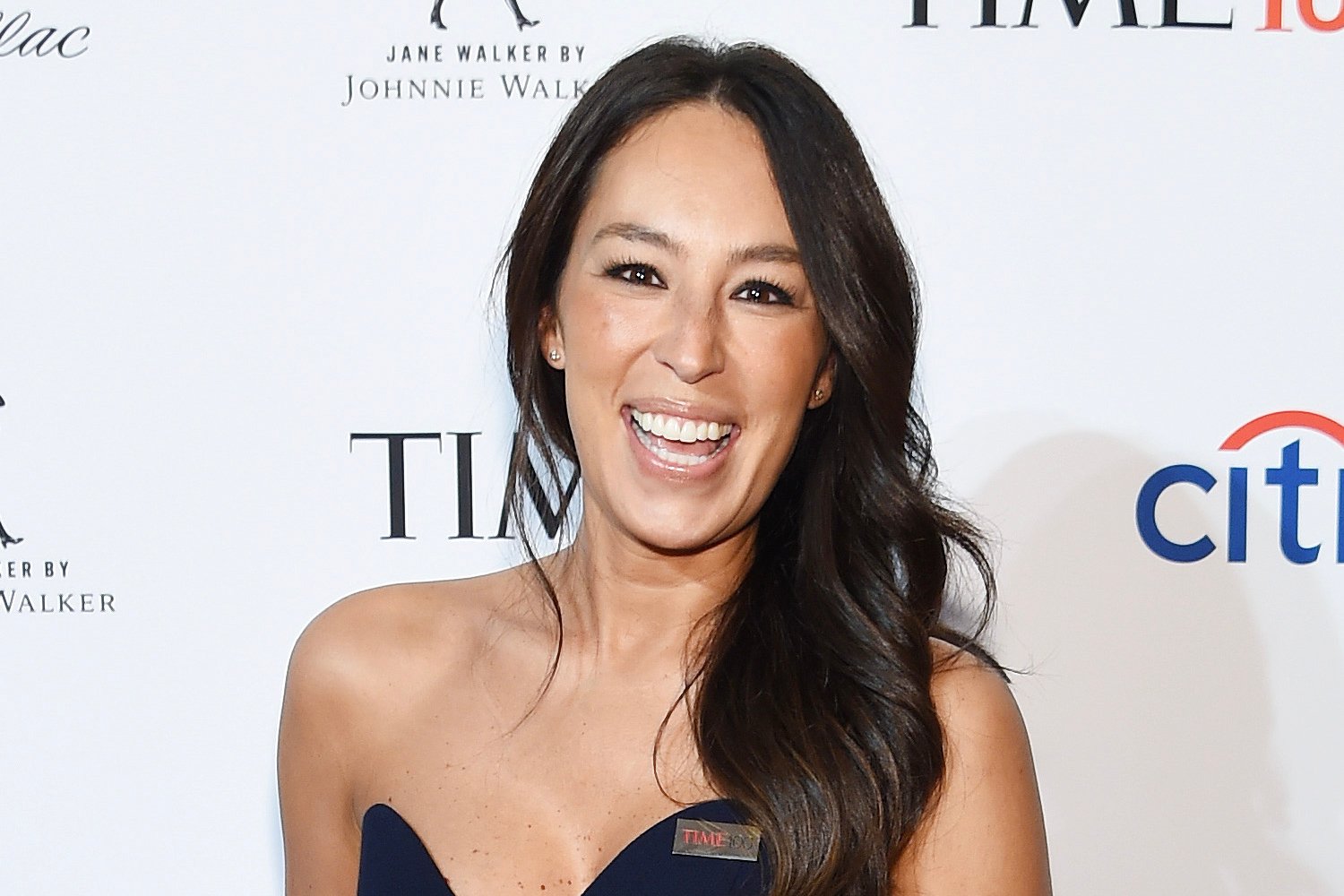 Fans react to the Magnolia Network launch
Fans of Chip and Joanna had expressed their discontent with shows from the couple only being available on discovery+, which would entail adding another streaming service. However, the programming the stars of curated was intended for their own cable network. With the pandemic, the launch of Magnolia Network was pushed back as many shows had to halt production amid the uncertainty.
With a whole year extra to prepare for the network's launch, the shows are ready and so is Magnolia Network. Joanna shared a teaser of the new network and fans shared their excitement for the premiere.
"Fantastic!! Will be sooo much easier to watch!! Miss you guys on normal tv," a fan shared.
"I'm so ready to finally be able to watch MagnoliaNetwork!!!!" a follower added.
"I can't wait! Been telling everybody about it. Love y'all so much. This is [a] promotion from the Lord for the both of you," an Instagram user commented.
"Kinda sad to lose DIY network though. Wish they could have just given Magnolia a new channel. Discovery has enough to spare!!!!!" another fan noted.
"So glad you are coming back on cable. And I look forward to watching you & my other favorites!!!" another follower said.
"I love your Fixer Upper shows. You both are so gifted! Yay!! For the MagnoliaNetwork! I lived in Waco…years ago…loved it!" another Instagram user commented.
Chip and Joanna Gaines share their vision for Magnolia Network
If there's one thing that Chip and Joanna have — it's a vision. The power couple is creative, wholesome, and brings families together. Fixer Upper was a hit due to the stories they displayed on TV that everyone could relate to. That's the backbone of Magnolia Network as the stars explained ahead of their launch.
"From the beginning, our aim for Magnolia Network has been to tell good stories. Stories that bring us together, that inspire and encourage us all to try something new. Stories that are told in ways that feel authentic," the couple said in a joint statement shared by Deadline.
Following the pandemic, the television executives decided to push back the launch of Magnolia Network as many of the shows were not completed. With the shutdown of production, shows were pushed back and wouldn't be ready by launch. At that moment, it was decided that some of the shows would premiere on the discovery+ streaming service.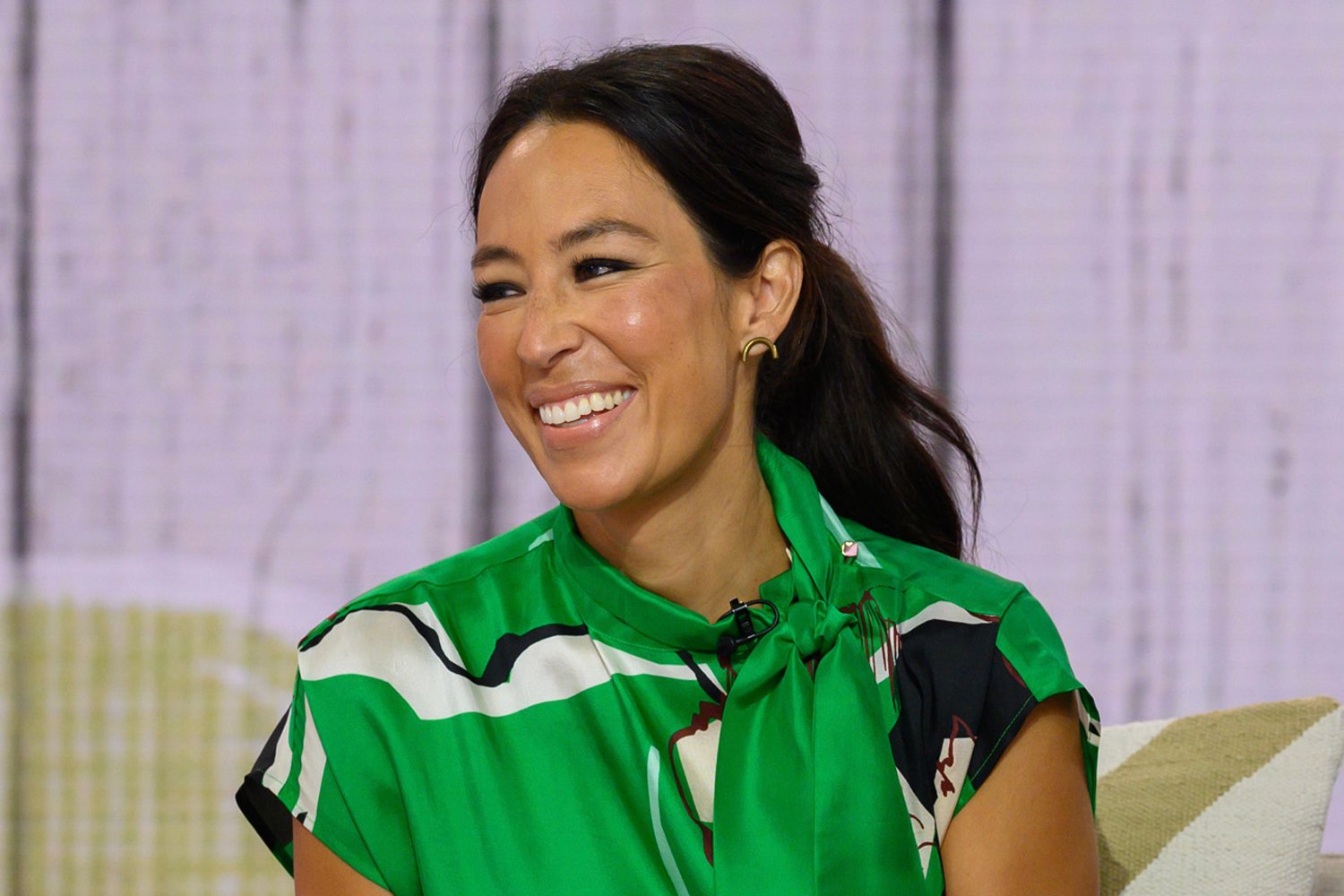 "Our plan has evolved along the way, but our original vision for this network has remained the same. And it is our ongoing desire to create a space, whether in a streaming environment or on linear television, where people who watch a show on our network leave feeling like it was time well spent," the couple added.
Magnolia Network will take over the DIY Network starting January 5.