Joanna Gaines Wraps 'Magnolia Table' Season 6 and She Celebrated in Roller Skates
Joanna Gaines is the star of 'Magnolia Table' and she just finished filming season 6 and she celebrated in a very unique way. Fans joined her celebration cheering her on in the comments.
Joanna Gaines is a celebrated star and a media mogul behind the Magnolia Network alongside her husband Chip Gaines. Part of the programming of the aforementioned cable channel is a cooking show hosted by Joanna herself called Magnolia Table. The television personality recently took to Instagram to share filming had wrapped for season 6 on her cooking show and she celebrated in a very unique way.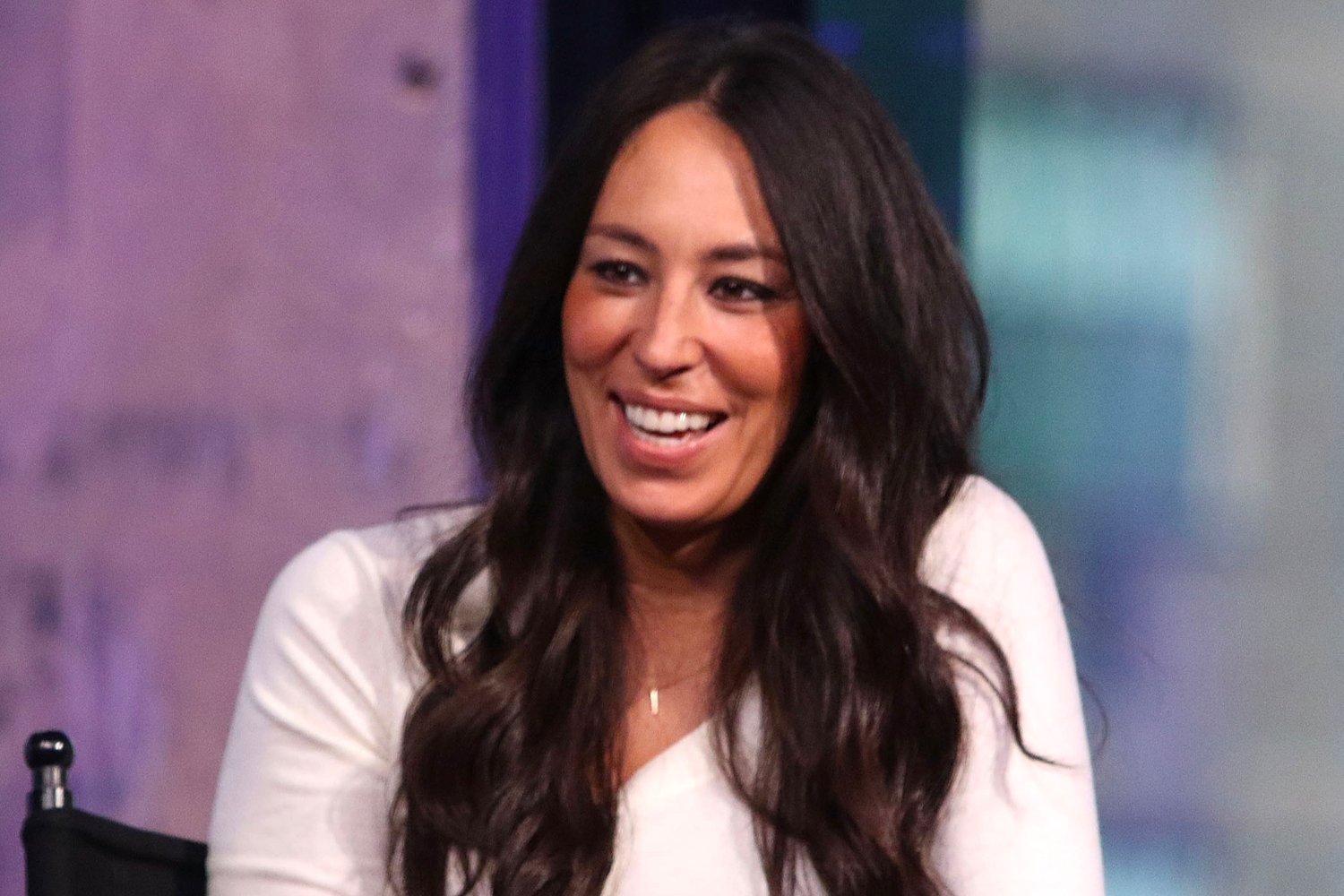 Joanna Gaines finishes filming 'Magnolia Table' Season 6
The television personality was best known to audiences as the interior designer on Fixer Upper, which ran for five seasons on HGTV. However, Joanna continues to reinvent herself and she did it launching a cooking show where she makes delicious meals inspired by what her family enjoys eating.
Magnolia Table with Joanna launched originally on the discovery+ streaming service at the turn of 2021 to much criticism from some fans. Due to Joanna's endearing personality, it has been an overwhelming majority that have enjoyed her cooking show. It's been a testament to what a great product Magnolia Network has yielded that Joanna just announced she finished filming the sixth season of the show.
To celebrate the milestone, Joanna went around the home where she films the show cruising on her rollerblades.
"Wrapped filming for season 6 of #MagnoliaTable today and we had fun! Special thanks to the team for making my roller rink dreams come true with the disco ball and multicolor lights!" she posted on Instagram.
Fans join in on the celebration with Joanna Gaines
It wasn't long before Joanna's fans chimed in on the comments reacting to the fun video she posted on her personal Instagram account. Joanna roller-skated around her home to the tune of "Don't Stop Me Now" by Queen.
"I can barely walk on my own 2 feet without tripping on air!! Joanna!! You ROCK!!!" a fan replied.
"This made me laugh out loud! Oooh those were the days!!!! Sooooo fun!" a follower added.
"How much fun can one girl have at work!!? Love the egg scene," an Instagram user noted.
"That is about hilarious. Looks like a blast!!!" another fan mentioned.
"Roller skates and disco balls are literally what my dreams are made of!!! go girl!" another follower commented.
"Joanna, I am so impressed, you always bring happiness. Just what I need," another Instagram user said.
Joanna Gaines always dreamt of hosting a cooking show
It was with Magnolia Network that Joanna made one of her lifelong dreams come true — hosting her own cooking show. With Magnolia Table, the star made her vision a reality and shared details of what she did as a little girl on Magnolia Journal.
"When I was a little girl, I loved to pretend that I was the host of my own cooking show," Joanna said. "While my sisters would venture outside to ride their bikes around the neighborhood or climb trees in our backyard, I kept to the kitchen, setting up shop on our island, pouring ingredients into small bowls while talking to a camera that didn't exist."
Joanna went on to explain that she was not experienced in the kitchen but felt that "the kitchen became home base" once she started to have a family.