Joaquin Phoenix's Rumored Next Movie Role Has Horror Fans Super Excited
Rumor has it, Joaquin Phoenix is in talks to star in a brand-new horror movie. The director of Midsommar and Hereditary, Ari Aster, is apparently eyeing Phoenix for his upcoming film. What is Aster's new take on horror cinema — and what would the Joker star's role in the movie be?
Joaquin Phoenix is in talks to star in Ari Aster's new movie, 'Beau is Afraid'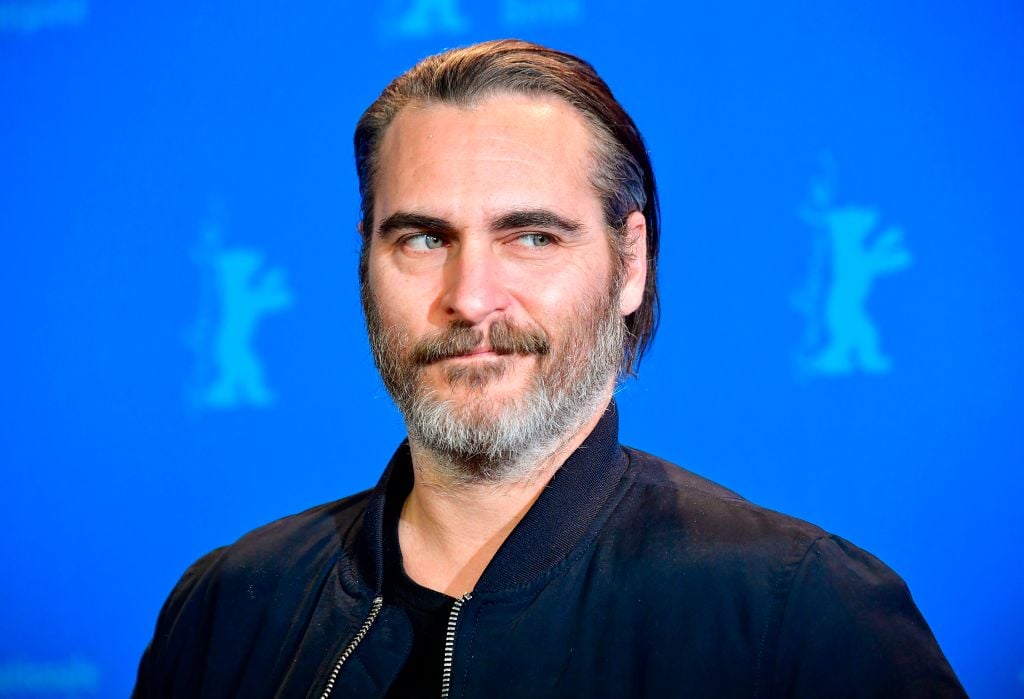 Aster's previous feature-length films, 2018's Hereditary (starring Toni Collette) and the 2019 hit Midsommar (featuring Florence Pugh) have already been established as cult horror classics. What's next for the mastermind director, who's behind some of the creepiest, most mind-bending things we've ever seen on screen?
In June 2020, Aster told IndieWire that he was planning a "nightmare comedy" — and he'd recently penned a brand-new draft of the new idea. He didn't reveal too much about the movie; however, Aster did admit he wants the film to have an even longer run-time than his other movies. In fact, he's planning for it to be almost twice as long as Midsommar.
"All I know is that it's gonna be 4 hours long," Aster shared.
Now, more details are coming out about the new scary movie.
According to DiscussingFilm, the movie is titled Beau is Afraid. The publication explained:
This will likely be Ari Aster's next film with the project said to be a priority for himself. He will write, direct, and produce the film with the project set to go through his production company Square Peg.
The most exciting news about the new movie, however, is the potential star: Joaquin Phoenix.
A source told DiscussingFilm that the Oscar winner is in talks to join the film. Horror fans are thrilled at the thought of an Aster-Phoenix collaboration, many of whom have gushed their excitement on Twitter.
The 'Gladiator' actor is rumored to play an 'anxious' man in the horror film
Phoenix won an Oscar for his portrayal of the infamous character, The Joker, in 2020, but he's been nominated three times in the past: for Gladiator, Walk the Line, as well as The Master.
Given the actor's thoughtful, inventive take on the craft and Aster's wildly creative, yet nuanced perspective on horror, a project involving both Phoenix and the Hereditary director could be absolutely legendary.
"If Joaquin Phoenix signs on, he will play the lead role of Beau," DiscussingFilm reported. What is the main character like? The publication explained:
Beau is described as an extremely anxious but pleasant-looking man who has a fraught relationship with his overbearing mother. Their relationship is affected from the fact that he never knew his father.
Beau is Afraid, which DiscussingFilm describes as "a surrealist horror film set in an alternate present," is apparently about the main character dealing with his mom's death. However, the death occurs "under mysterious circumstances." When Beau goes home to deal with the grieving process, he "makes an alarming discovery about his past," and "runs into various … supernatural threats."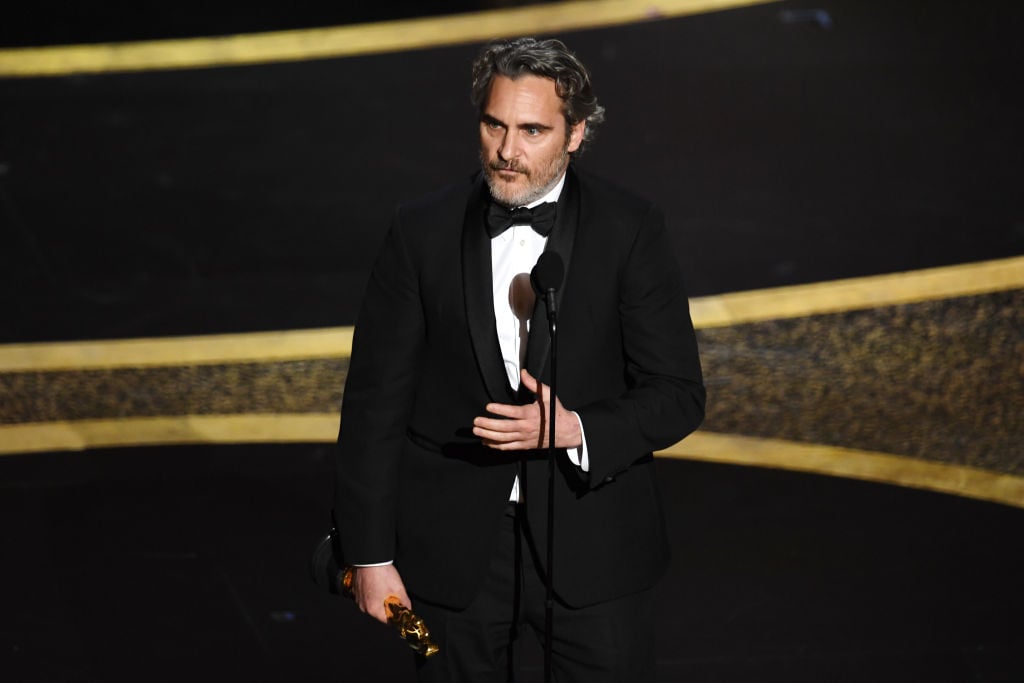 When will we get to see this potential Aster-Phoenix collab? We're not sure yet.
"There are no plans for when the film will begin production," DiscussingFilm reported. Also, as of yet, Beau is Afraid doesn't have a distributor lined up.
But, as the publication pointed out: "… given that Aster has worked with A24 on his previous two films, it seems likely they will nab this project regardless whether Joaquin Phoenix signs on."