Jodie Foster Didn't Talk to Anthony Hopkins During 'The Silence of the Lambs'
Jodie Foster is best known for her starring role in The Silence of the Lambs. She once revealed she never spoke to co-star Anthony Hopkins during the movie. Here's why. Jodie Foster says she felt like a 'failure' during one of her hit movies Although Foster has enjoyed a successful career, she says she didn't …
Jodie Foster is best known for her starring role in The Silence of the Lambs. She once revealed she never spoke to co-star Anthony Hopkins during the movie. Here's why.
Jodie Foster says she felt like a 'failure' during one of her hit movies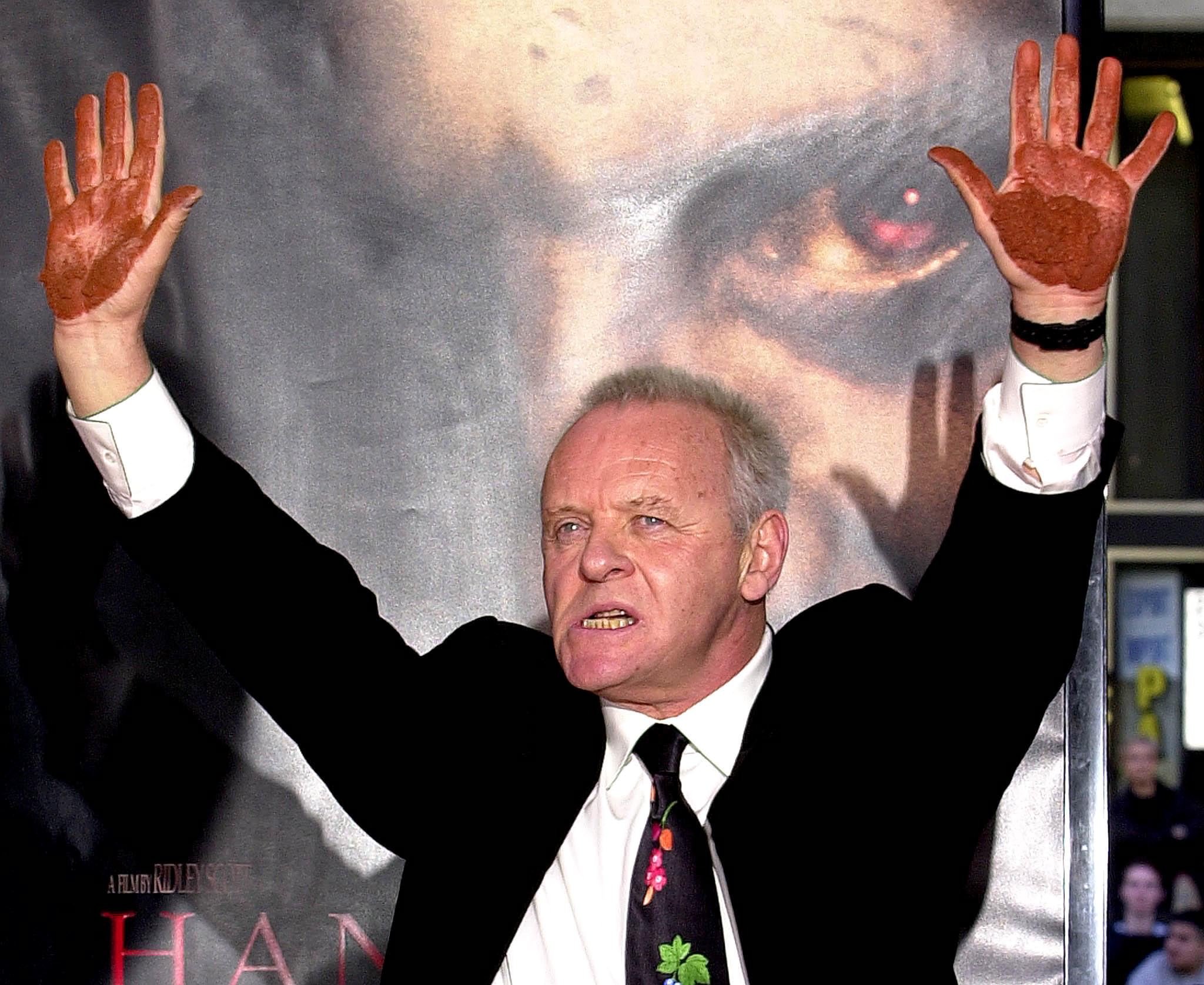 Although Foster has enjoyed a successful career, she says she didn't feel like she did a good job in one of her hit movies. Foster rose to fame after starring in the 1988 film The Accused. She played the character Sarah Tobias, a sexual assault victim. However, during an interview on Marc Maron's WTF podcast, Foster says she felt like she failed in that role, reports The Guardian.
"I don't have any objectivity about that performance," says Foster. "I felt like a little bit of a failure when I made The Accused, because there were things that the producer and director were trying to encourage me to do differently, and I couldn't."
For example, Foster says they wanted her character to smoke a cigarette a certain way, and she chose to do it the way she usually smoked since she was a smoker at the time. She also says the producers wanted her to make some changes so that the character was more "likable," but she chose to go her own way and do what she felt was best.
Foster says she ended up feeling like "a bad actor" at the end of the film because she wasn't able to give the producers what they wanted and "make that character more likable for them."
"[The producers] were worried the character would be offensive to people, and I internalized that," says Foster.
Jodie Foster didn't talk to Anthony Hopkins during 'The Silence of the Lambs'
During an interview on The Graham Norton Show, Foster reveals she never spoke to Hopkins during the filming of The Silence of the Lambs. She says he was a little too good at his role and it made her uneasy.
"I never spoke to him," says Foster. "He was scary. The first day we had a reading [of the script]. We did the read-through of the film and by the end of it I never wanted to talk to him again. I was petrified."
Foster also explained that Hopkins was usually behind a glass partition or in a jail cell for most of the film. This made it difficult for them to talk to each other (but she didn't want to speak to him even if she had the opportunity).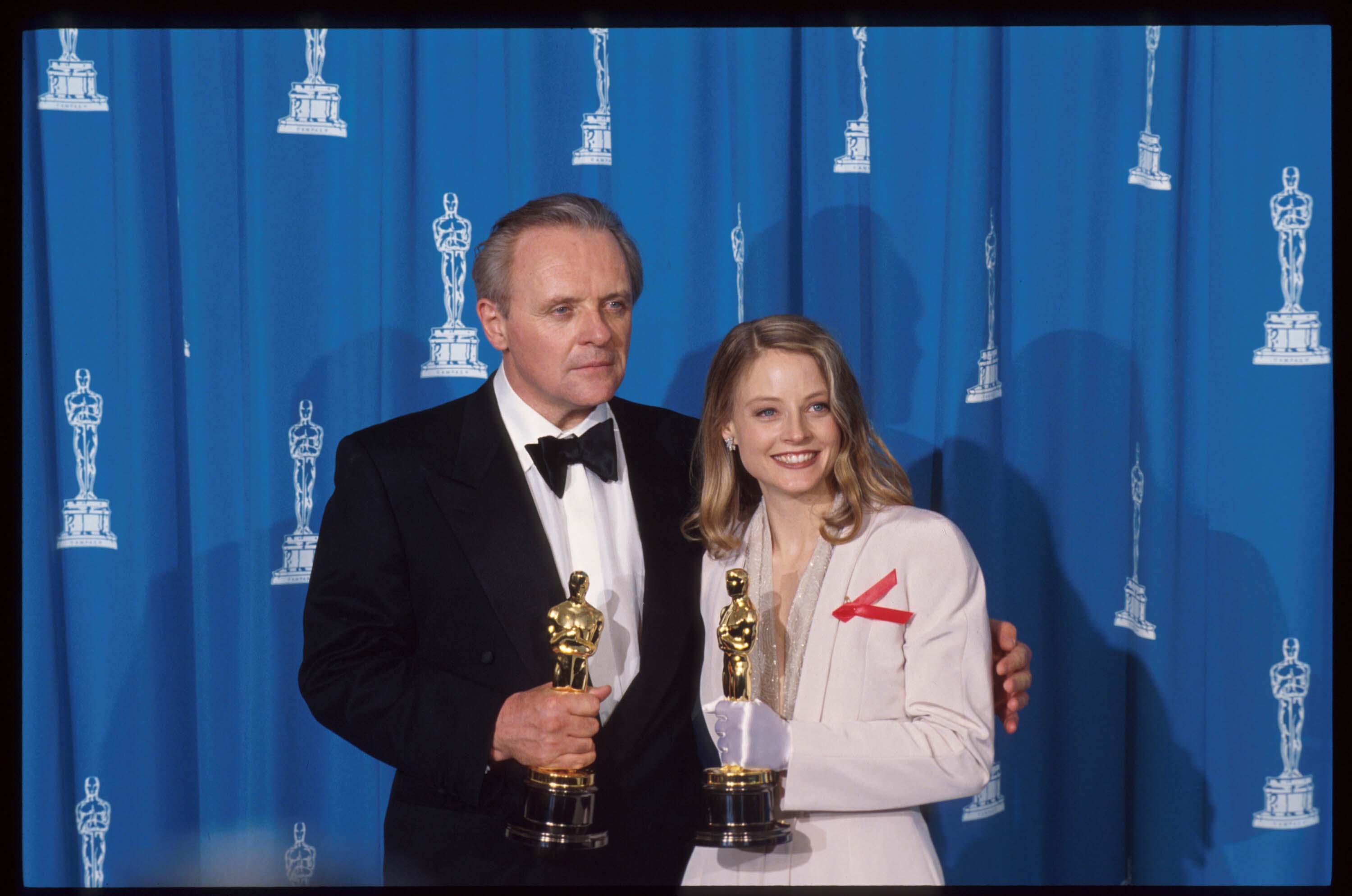 "We got to the end of the movie and we had never really had a conversation," added Foster. When the host asked Foster if there was ever a moment where they could have spoken, she said she tried to stay out of the way. "I avoided him; I really avoided him," she said.  
After the movie was done, she said Hopkins came up to her and she admitted she was scared of him. Hopkins joked that he was afraid of her too.
Follow Sheiresa Ngo on Twitter.