Jodie Turner-Smith Tweets About Joshua Jackson in 'Little Fires Everywhere': 'Objectifying My Husband on the Internet Is My Kink'
Actor Jodie Turner-Smith is loving watching her husband Joshua Jackson in 'Little Fires Everywhere.' Read what she wrote about him on Twitter.
It's always nice to see celebrities who are unabashedly in love with their significant others. From couples like Jennifer Lopez and Alex Rodriguez on social media to the days of Barack and Michelle Obama in the White House, we can't get enough of these happy duos. Now, actor Jodie Turner-Smith is showing her attraction to her husband, actor Joshua Jackson in his new series Little Fires Everywhere.
Jodie Turner-Smith is married to Joshua Jackson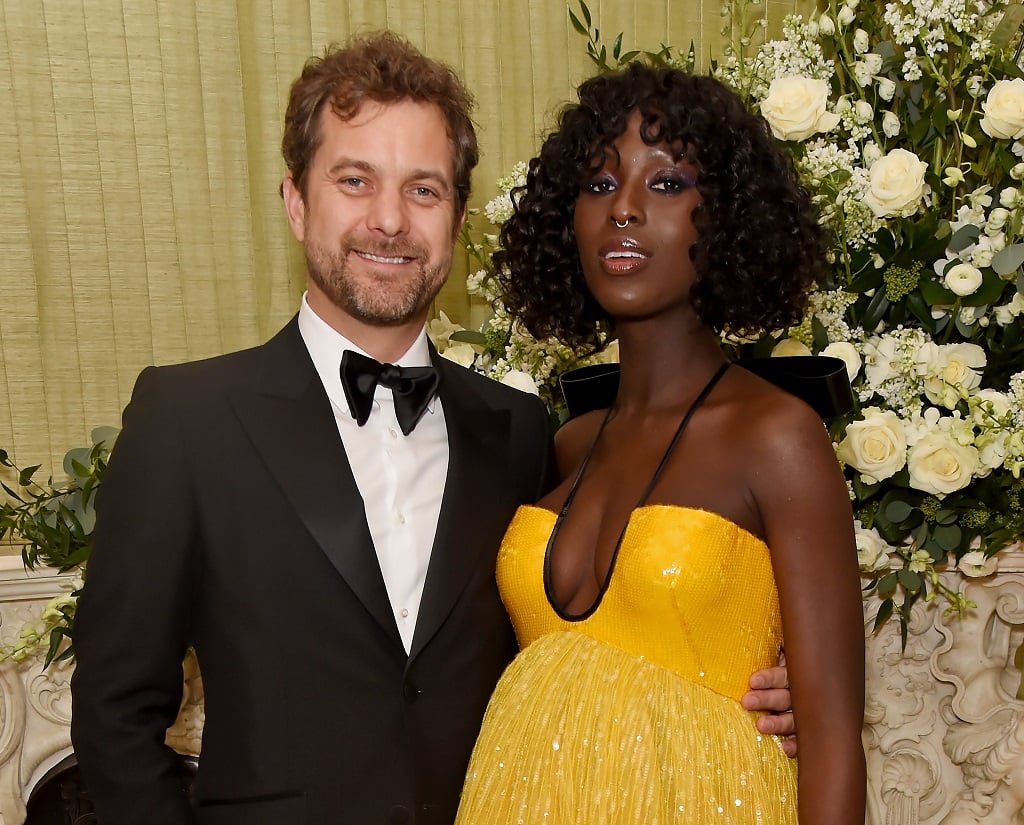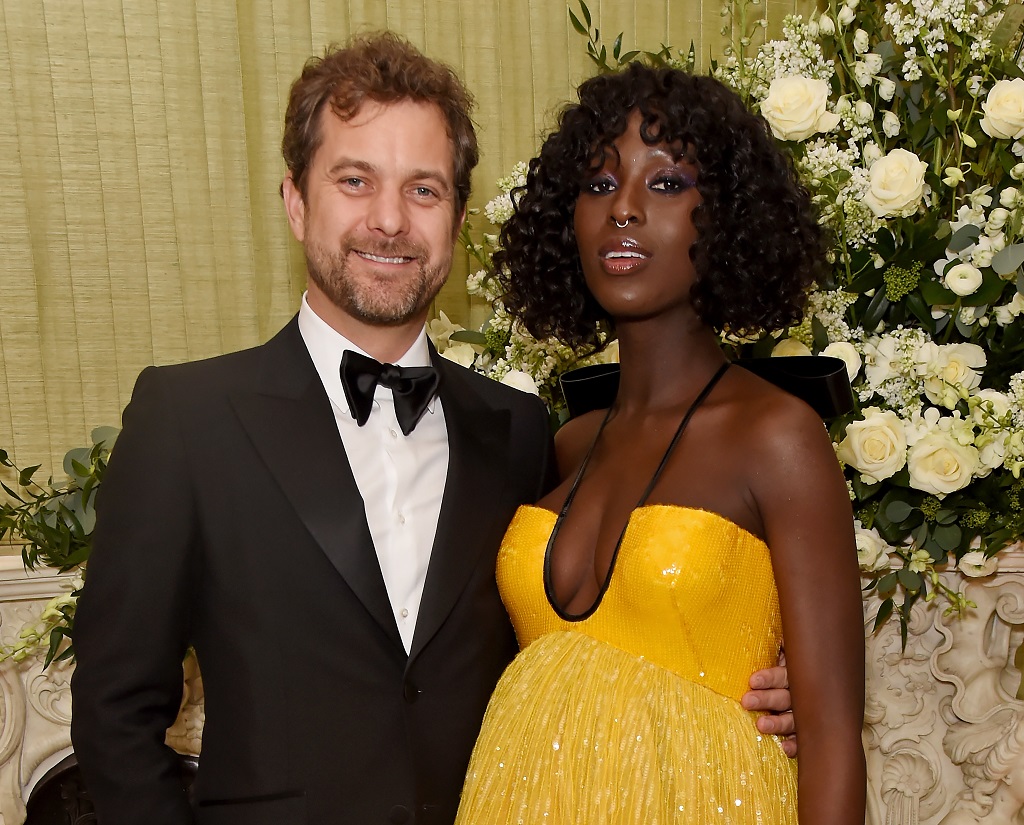 Joshua Jackson is perhaps best known as Pacey from the turn-of-the-century WB teen drama series Dawson's Creek. He got his start as a young actor appearing in The Mighty Ducks film franchise. Jackson has gone on to have a successful career in TV, starring in shows such as Fringe and The Affair.
Meanwhile, Turner-Smith is a relatively new face in Hollywood. The British actress started off with a recurring role on True Blood, and has since appeared in series like The Last Ship. She also starred in the film Queen & Slim opposite Daniel Kaluuya (Get Out).
Jackson stars in 'Little Fires Everywhere'
Jackson's latest TV project is the Hulu miniseries Little Fires Everywhere. He stars alongside Reese Witherspoon and Kerry Washington in the drama about a two families living in a suburban town in Ohio in 1997. Jackson portrays Bill Richardson, a lawyer, husband, and father.
On Tuesday, March 17, 2020, Hulu dropped the first three episodes of Little Fires Everywhere on day early. "Well I guess I know what I'm doing this evening," Jackson captioned a photo of his and Turner-Smith's feet propped up on a coffee table as they prepare to watch the show.
Turner-Smith's hilarious tweets
Turner-Smith's tweets are always entertaining. She dropped a lot of truth bombs throughout the 2020 BAFTAs ceremony, much to the delight of her followers. The day after the release, while watching episodes, she requested a gif of her husband in character, during a scene in which he's in his underwear. And Twitter swiftly delivered (see above).
A follower asked why she wanted the image, seeing as she has the real thing at home. "I'll look at that thang on TV, I'll look at it in front of me, I'll look at it from here or there I'll look at that thang anywhere…" she wrote. In a subsequent tweet, she added, "objectifying my husband on the internet is my kink and I thought you guys knew this by now."
Jackson on 'Little Fires Everywhere' and Turner-Smith's pregnancy
Turner-Smith and Jackson have had a whirlwind romance. They met in 2018, were married in 2019, and are now pregnant with their first child. Now, they're in the home stretch, with Jackson telling Access Hollywood recently that his wife's due date is less than a month away.
Speaking about Little Fires Everywhere, Jackson had kind words to say about the "boss women" who star in the it, as well as those behind-the-scenes. "The entire power structure of this show was female-driven," he said, adding that it was "a calm experience" on set.