Joe Alwyn Just Confirmed His Relationship With Taylor Swift Is Still Going Strong by Doing This 1 Thing
When it comes to Taylor Swift and Joe Alwyn's relationship, they are notorious for keeping their romance hidden away from wandering eyes.
Unlike other couples, these celebs like to keep their love to themselves and rarely showcase their blossoming relationship in the public eye.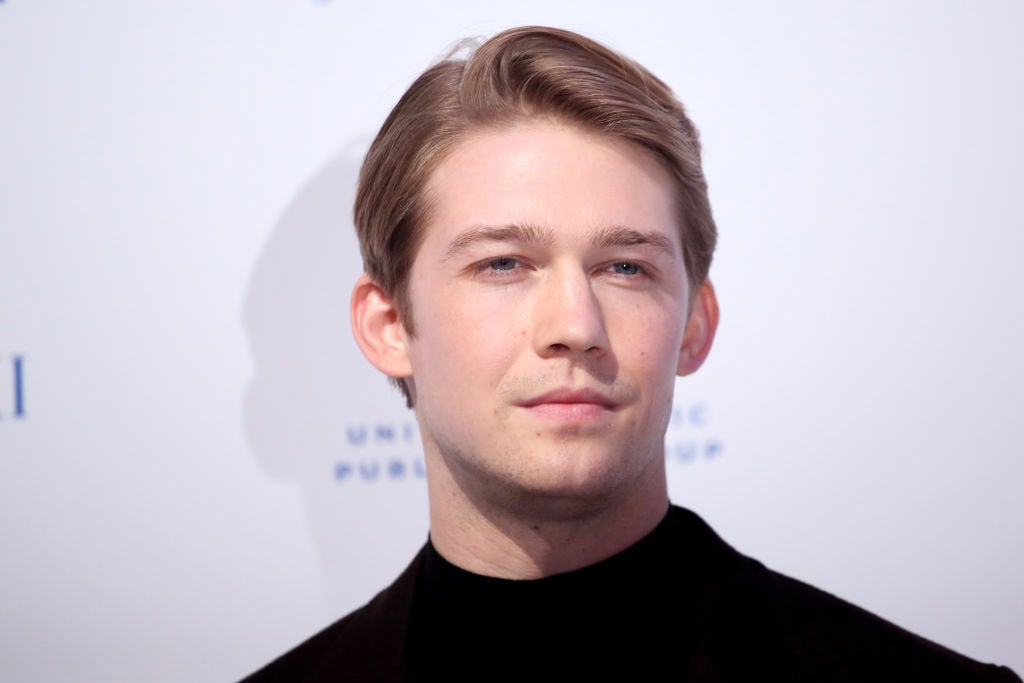 Because of this, many people have questioned just how strong Swift and Alwyn's relationship really is, seeing as though the pair have recently found themselves at the center of breakup rumors.
While the couple continues to remain mum on the details surrounding their romance, the actor just put an end to those ongoing rumors by showing fans just how much Swift means to him.
Alwyn just showed his support for Swift on social media
Since social media came into effect, couples have used the different platforms to showcase their relationships on a frequent basis.
From snapping selfies of themselves making out to posting videos of them doing couple-ly things together, not many people shy away from an opportunity to flaunt their romance online.
Unlike the majority, Swift and Alwyn are one of the few couples who don't see a point in showcasing their relationship. Since they began dating back in May 2017, the couple has been adamant about keeping their relationship out of the public eye.
Though they have been photographed holding hands while out on the town together, that's as much PDA as they give onlookers and the last time we saw this happen was back in October.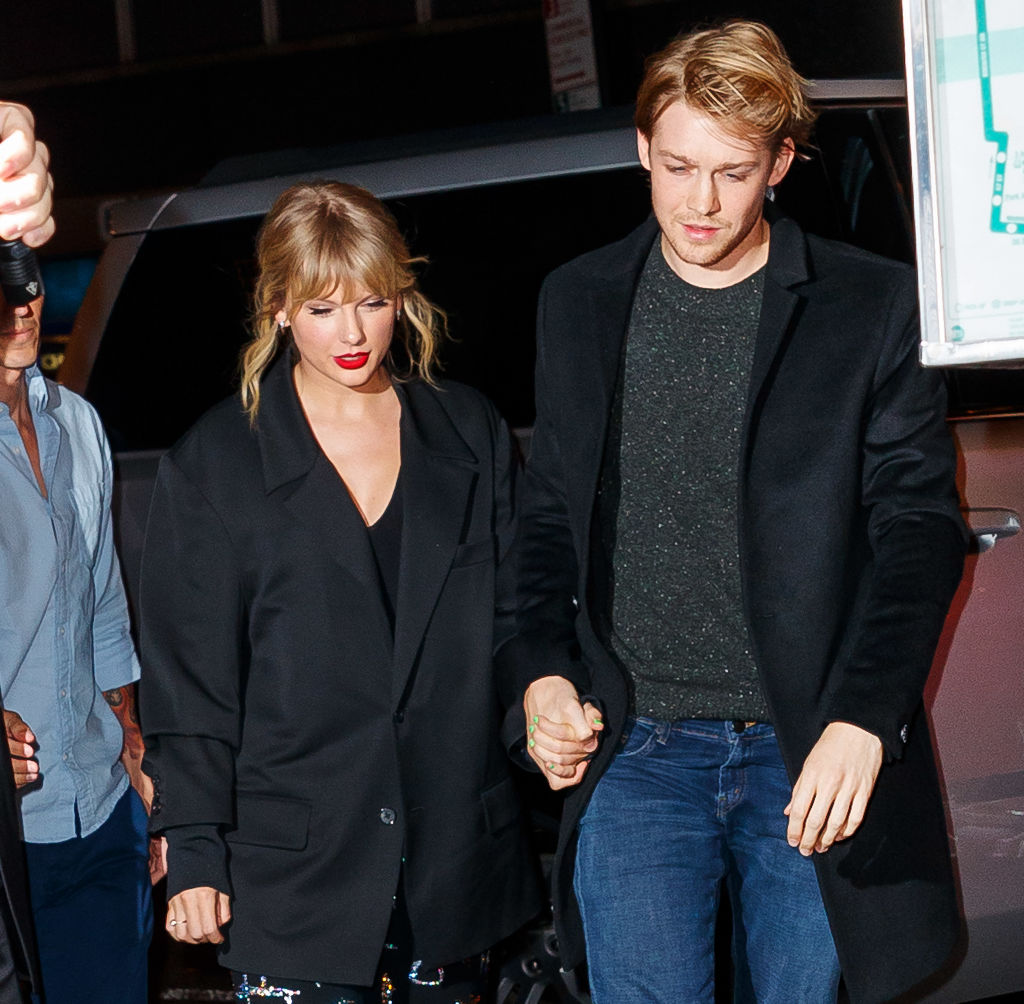 Now that it's been more than a month since the couple was last seen together, many people began speculating that Swift and Alwyn's two-year romance had come to an end.
Though breakup rumors have been making their rounds on social media lately, the Harriet actor just put those rumors to rest by giving fans a subtle update on his relationship with the singer.
On December 1, the "Lover" songstress posted her Vogue UK cover on her Instagram. A few minutes after sharing her post, Alwyn liked it, proving to the world that his relationship with Swift is still going strong.
Swift and Alwyn aren't ones to talk about their relationship
Though many couples enjoy making their relationship known to the public, Swift and Alwyn just aren't interested in doing so.
Instead of flaunting their love in front of the world, the pair has found themselves cherishing their relationship a lot more with it not being in the public eye.
While they keep their PDA hidden from prying eyes, the couple also remains tight-lipped when the topic of their relationship is brought up during interviews.
Back in August, Swift explained why she keeps her relationship with Alwyn so private, despite sharing her romances with fans in past years.
"I've learned that if I do [talk about it], people think it's up for discussion, and our relationship isn't up for discussion," the singer told The Guardian's Weekend magazine. "If you and I were having a glass of wine right now, we'd be talking about it — but it's just that it goes out into the world. That's where the boundary is, and that's where my life has become manageable. I really want to keep it feeling manageable."
Even Alwyn has dodged answering questions about his and the singer's relationship.
While he has continued to do so, there was a time when he briefly opened up about their romance. Back in October 2018, the actor told British Vogue, "I'm aware people want to know about that side of things. I think we have been successfully very private," he said. "And that has now sunk in for people … but I really prefer to talk about work."