Joe Alwyn Landed His First Movie Role Straight Out of Acting School
Joe Alwyn's first movie wasn't a hit, but it did help his acting career take off in a major way. What film did he cut his teeth on?
Many celebrities spend their whole lives working toward their goal, but Joe Alwyn proves to be the exception to the rule. Alwyn was 25 years old when he first made it to the big screen. The Favourite star landed a starring role in a movie early on in his career. And it's helped him get where he is today.
Joe Alwyn appeared in his first movie in 2016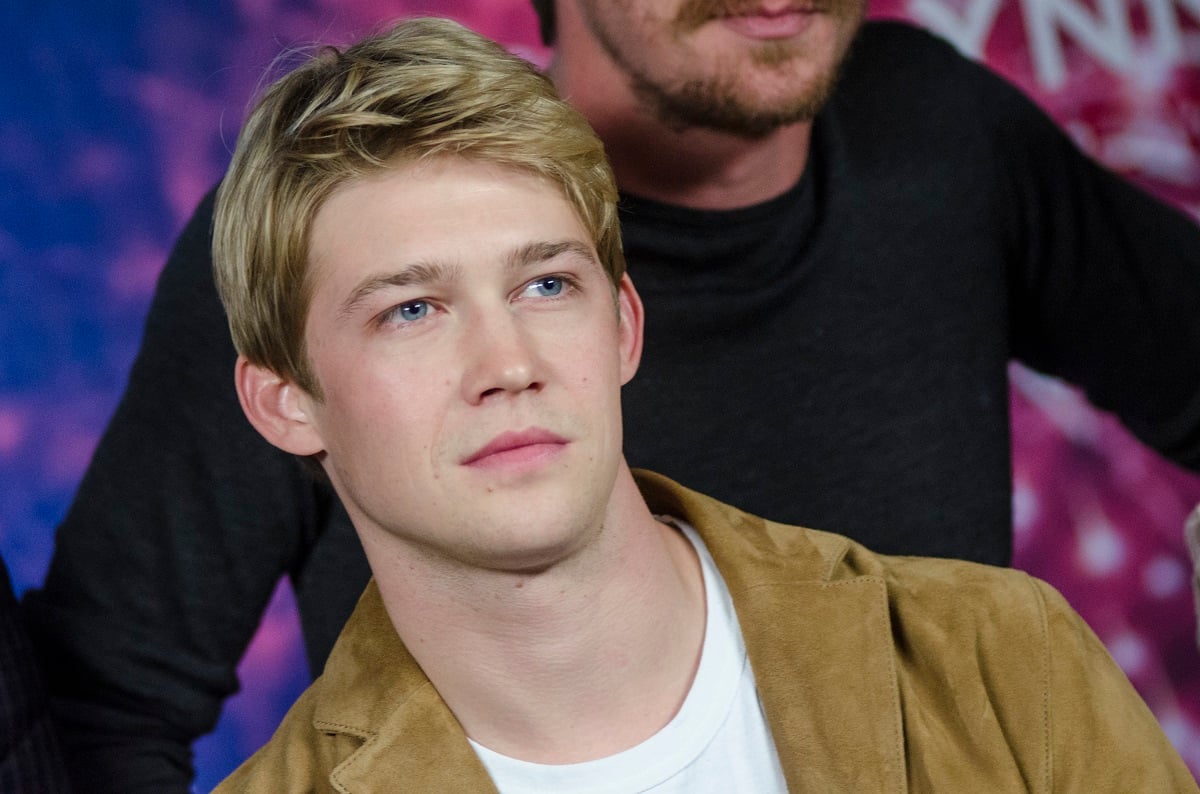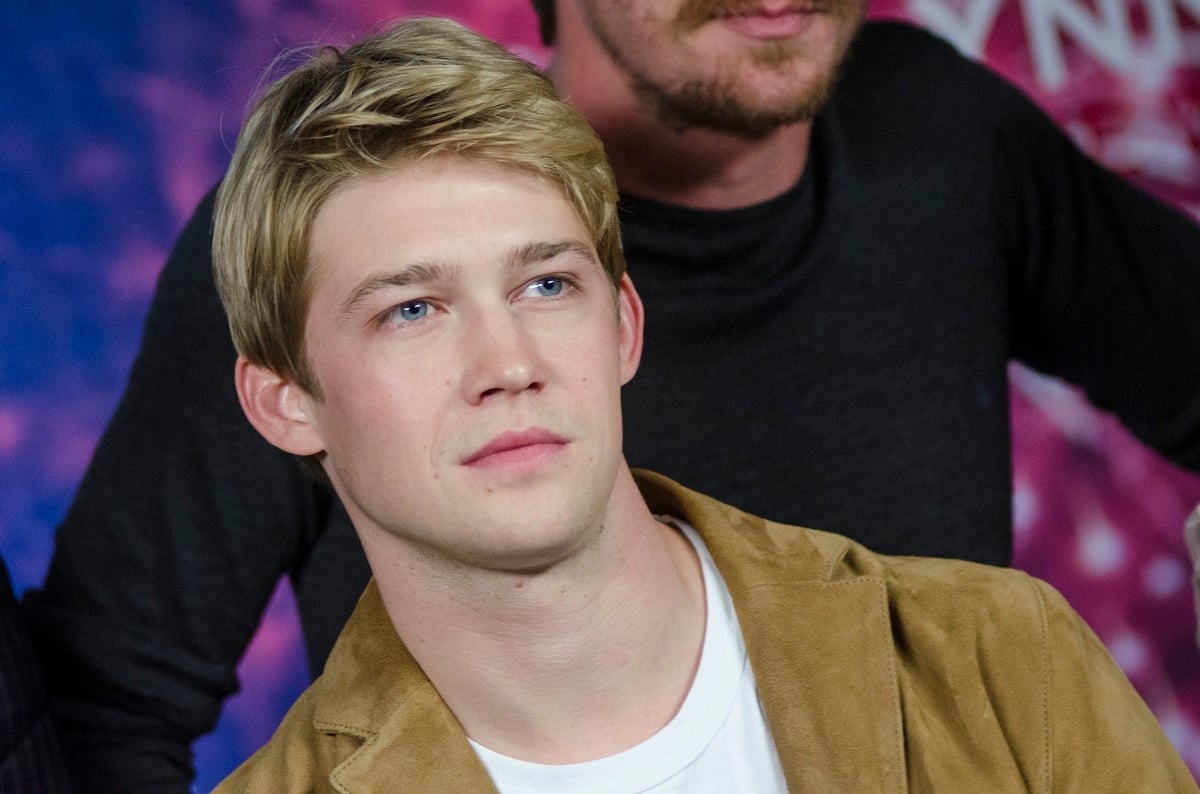 English actor Joe Alwyn was still a student at the Royal Central School of Speech and Drama when he landed the starring role in his first movie, Billy Lynn's Long Halftime Walk. Not only was he still a student, but he'd never even performed on camera before. In 2016, the young actor shared how strange it was to go from being completely unknown to starring in a film. 
"Four weeks earlier, I'd been in drama school," Alwyn told Vogue. "Now I was in Atlanta, where every single scene was shot from my point of view and I was working from the first thing in the morning to the last thing at night. There was no escape. I loved it."
Alwyn played the titular character. The movie was based on the true story of Billy Lynn, a Texas soldier whose unit receives an invitation to be the guests of honor at the Dallas Cowboys' Thanksgiving Day game. The young soldier got to share the stage at the halftime show with pop stars and catch a glimpse into the world of being a celebrity. 
Oscar-winner Ang Lee directed the film. When Alwyn auditioned for the role, the director recalled, "he didn't look at all how I imagined Billy. But when he read for us, I went, 'I want this guy.'" 
Alwyn's career has taken off
Since his debut in Billy Lynn's Long Halftime Walk, Alwyn's career has taken off at a whirlwind pace. In 2018, Alwyn joined all-stars like Oscar Isaac and Ben Kingsley in the historical drama Operation Finale. Alwyn played the role of Klaus Eichmann, the son of a Nazi who Israeli intelligence officers were hunting 15 years after his involvement in WWII. 
According to IndieWire, Alwyn was drawn to the role because he wanted to be a part of a project that reminded everyone of the dangers of ignorance and hatred. 
That same year, Alwyn appeared in supporting roles in several other films, including Boy Erased, The Favourite, and Mary Queen of Scots. In 2019, he took on another challenging role in the film Harriet. Based on the true story of Harriet Tubman, Alwyn played Gideon Brodess, son of Harriet's former owner.
Playing a character that's part of a slave-owning family was incredibly difficult for Alwyn. "They stood for something that is impossible to connect with today," Alwyn told ET of the difficulty in relating to the role. "For any good human being, it's impossible. The idea of slavery is repulsive and abhorrent, and so trying to find a way in is hard."
Alwyn stars in 'Conversations with Friends'
For all of his memorable movie roles, Alwyn hasn't spent much time on TV. Aside from playing Bob Cratchit in the 2019 BBC One miniseries A Christmas Carol, he's stuck to the big screen — until 2022.
Alwyn stars in Conversations with Friends, a Hulu and BBC Three series based on Sally Rooney's novel. He plays Nick Conway, a married man who finds himself in a complicated romantic situation. 
One of the other members of the central quartet is Frances, played by Alison Oliver. Interestingly, Conversations with Friends is Oliver's first on-screen gig. So perhaps Joe Alwyn will be a source of guidance for her on what it's like to jump from acting school into a leading role.