'Joe Bell' Movie Review: Mark Wahlberg Messes Up History
'Joe Bell' tells the story of Jadin Bell (Reid Miller), who died by suicide in 2013, and his father, Joe (Mark Wahlberg). Joe went on a walking tour to speak about bullying, but the movie about him doesn't seem to have intentions as pure as the grieving father.
The story of Joe Bell and his son Jadin is a worthwhile topic and a tribute to two tragic deaths. Yet the subject deserves better than this movie. Mark Wahlberg and Reid Miller play Joe and Jadin Bell well, but the filmmakers made some questionable artistic choices that compromise the poignancy of the message.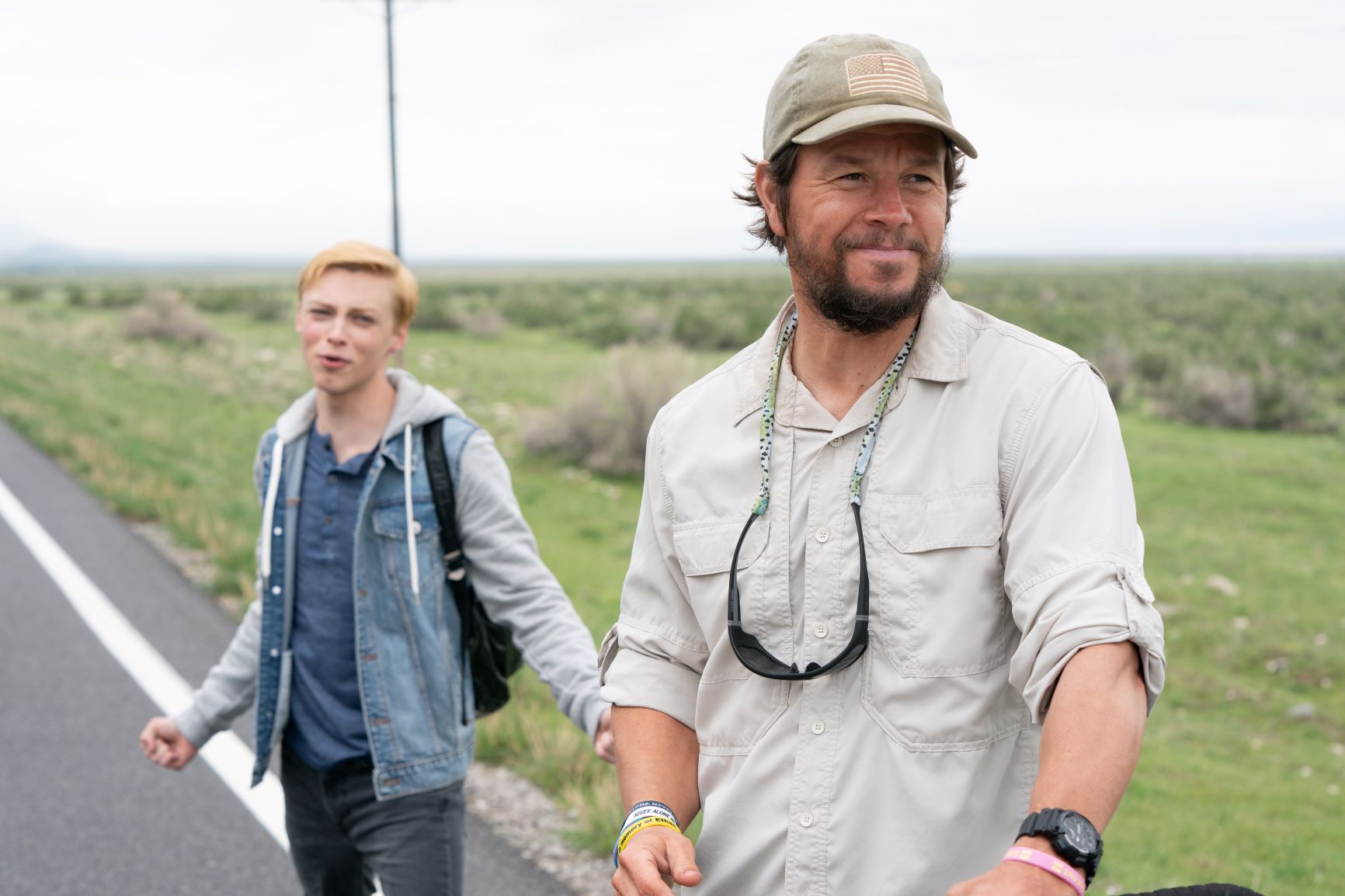 Who Was Joe Bell?
In 2013, Joe Bell (Wahlberg) began a walking tour across America to talk about bullying. His son, Jadin (Miller), was bullied for being openly gay at his high school. Jadin ultimately died by suicide.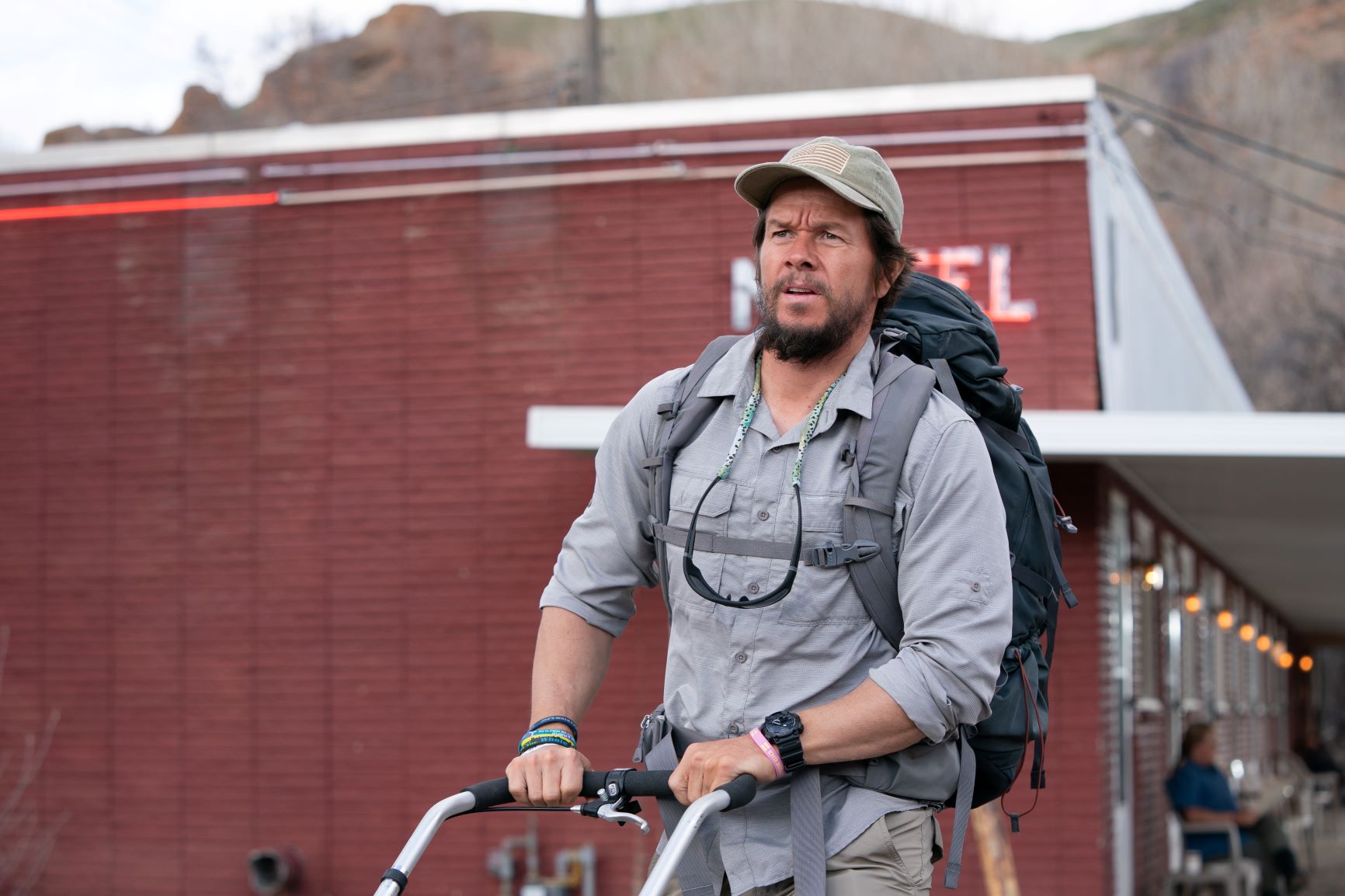 The film portray's Joe's walk. He stops to give scheduled speaking engagements. He approaches some people one on one, and only sometimes stays in indoor motels. He's starving and sacrificing to get his son's message out there.
'Joe Bell' tries to rewrite history 
If you know the story of Jadin Bell you'll be surprised to see Jadin along for the walk with Joe. Since his death inspired Joe's walk, the movie is either violating the factual timeline or making Jadin a ghost, neither of which are responsible choices in the most liberal adaptation. If you're learning this story for the first time you'll find out halfway through that the movie has been lying to you.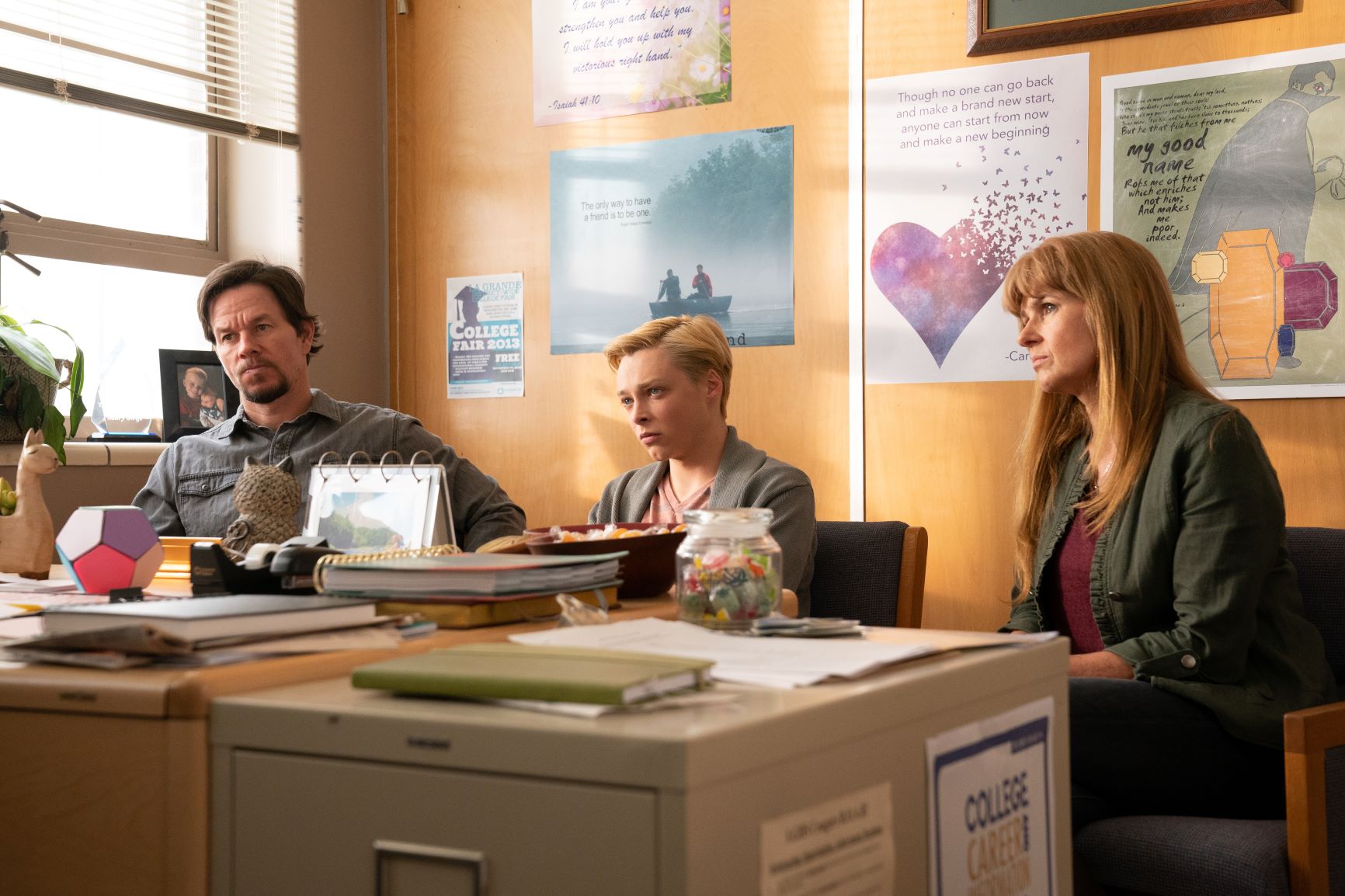 The choice is even more cloying because the script gives Jadin and Joe some contrived bonding scenes. Jadin sings Lady Gaga which is already contrived to invent a singalong scene, and then Joe says the lyrics because he learned them listening to the song coming from Jadin's bedroom. It's obnoxious like rom-coms having characters sing into hairbrushes. That it's fake makes it even worse. Not only did Joe and Jadin never have this moment, but Jadin was already dead by this point in real life. 
Having Jadin on the walk serves no purpose but to give Joe someone to talk to. There are scenes when they argue about the effectiveness of his talks, but if the filmmakers wanted to use this as a device they owe it to the dead to be up front. Joe Bell died after the events of this movie too.
An uneven portrait of bullying and healing 
Joe Bell effectively conveys the extend of the bullying Jadin endured. They throw stuff at him when he's on cheer squad. Bullies attack him in the showers and text him after school so he really can't escape. He tries to report it and the administrators advise him that will only make it worse. We still have a long way to go on supporting survivors in 2021.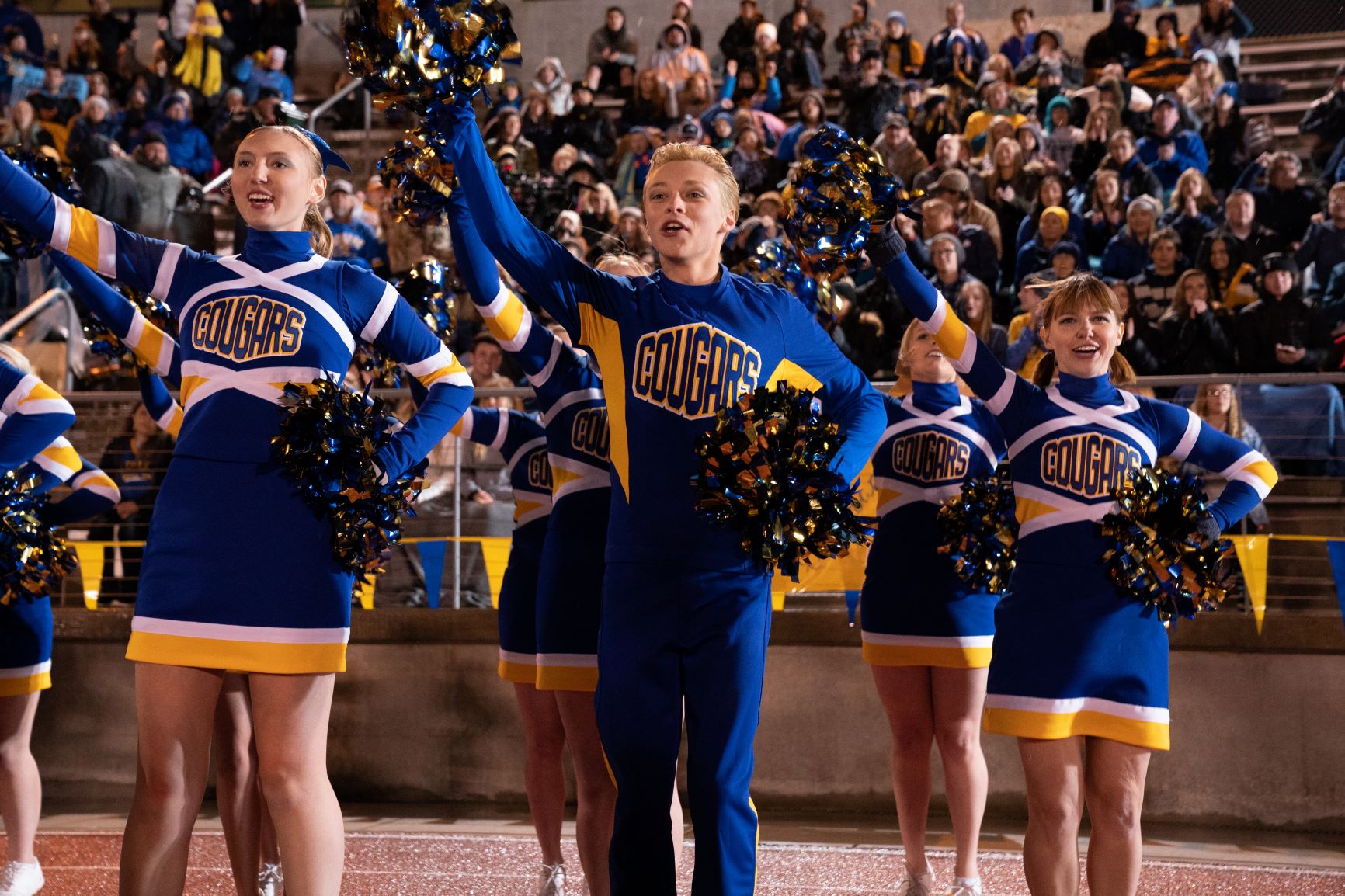 The portrait of Joe's journey is less clear. He still has outbursts so he's clearly working through something. Flashbacks show Joe wasn't always supportive of Jadin. Cut to Joe wallowing in despair and self doubt. It's so random, just a collection of clip moments 
We barely see the talks. Were they successful? He didn't change a pair of homophobes in a diner obviously but it appears he went viral. Strangers came up to him so they supported message, or just his walking across country, but it would be nice to see how Joe Bell changed hearts and minds.
Connie Britton is great as Joe's wife Lola. Britton may have the most complex role.  She's trying to hold family together while her husband does this thing she's trying to support. She has her own problems and has another son to raise too.
Joe and Jadon may have reached more people one by one than this film will. Showing Jadin on road means he's in Joe's head. That's a cloying choice to give dialogue. Do the real story, where Joe goes it alone and show the people he meets, when he makes a difference, and when he can't.
How to get help: In the U.S., call the National Suicide Prevention Lifeline at 1-800-273-8255. Or text HOME to 741-741 to speak with a trained crisis counselor at the free Crisis Text Line.