Joe Biden's Sister Thinks Meghan Markle Has Excellent Chance of Winning the Presidency; Could Become the Democratic Version of Donald Trump
Meghan Markle hasn't spoken out about her political aspirations but if she ever wants a make a move to the White House, the sibling of the man currently in the Oval Office welcomes that. President Joe Biden's sister, Valerie Biden Owens, has said that it would be "wonderful" to have the Duchess of Sussex get into politics and consider the presidency someday.
Here's more on Biden Owens' comments, plus who said that Meghan could become the "Democratic version of Donald Trump."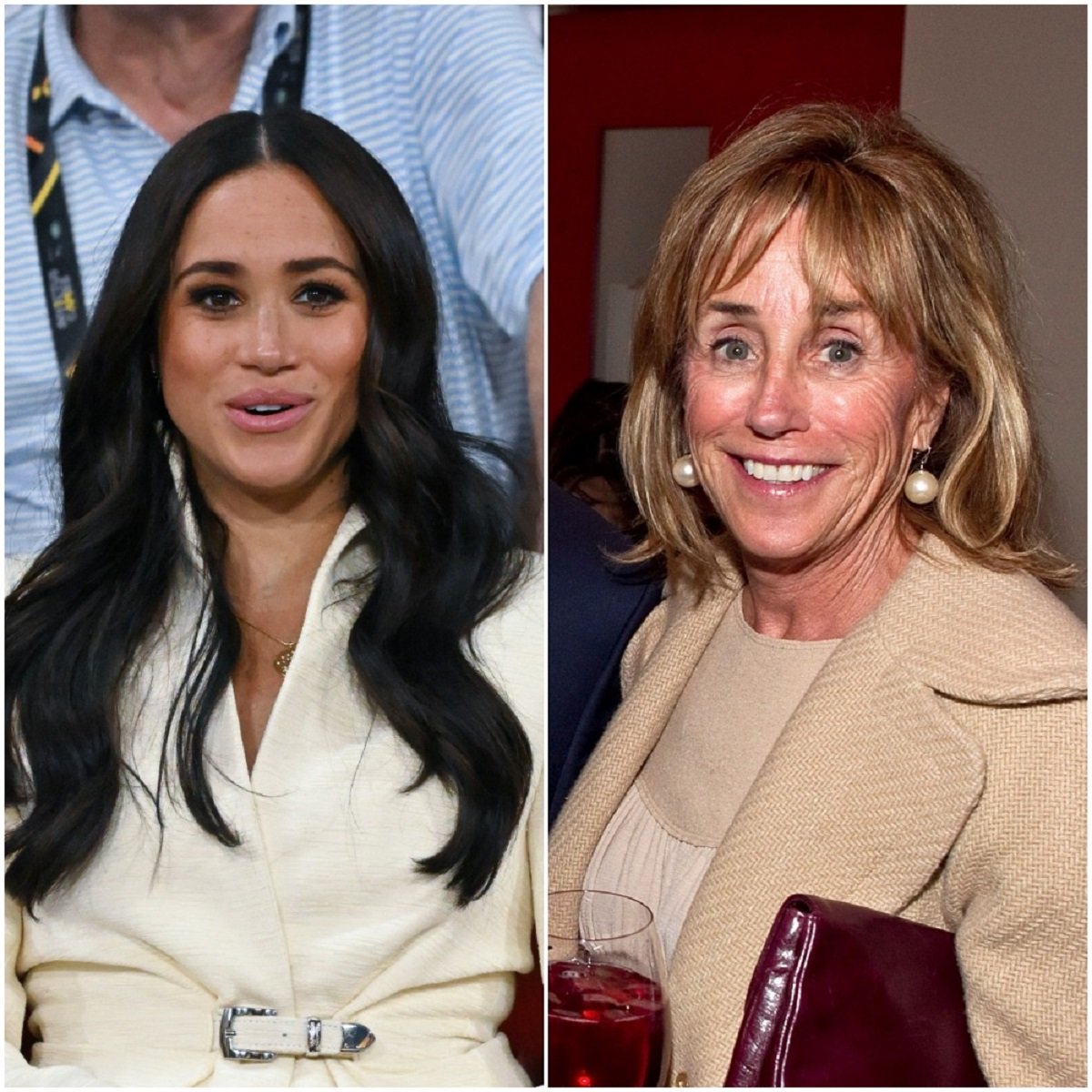 What Joe Biden's sister said about Meghan Markle running for president
The U.S. president's sister appeared on Good Morning Britain recently and was asked what she thought about Meghan getting into politics and running for office.
"It's wonderful to have women in politics. The more women we have the better our democratic system will work," Biden Owens said. "We welcome her to come in and join the Democratic party." She also responded with "of course she will" when asked if Prince Harry's wife would be a good candidate for president one day.
"Biden Owens is not alone in thinking that the duchess would have an excellent chance of winning the nomination, and perhaps even the presidency," British journalist and historian Alexander Larman stated (per Express).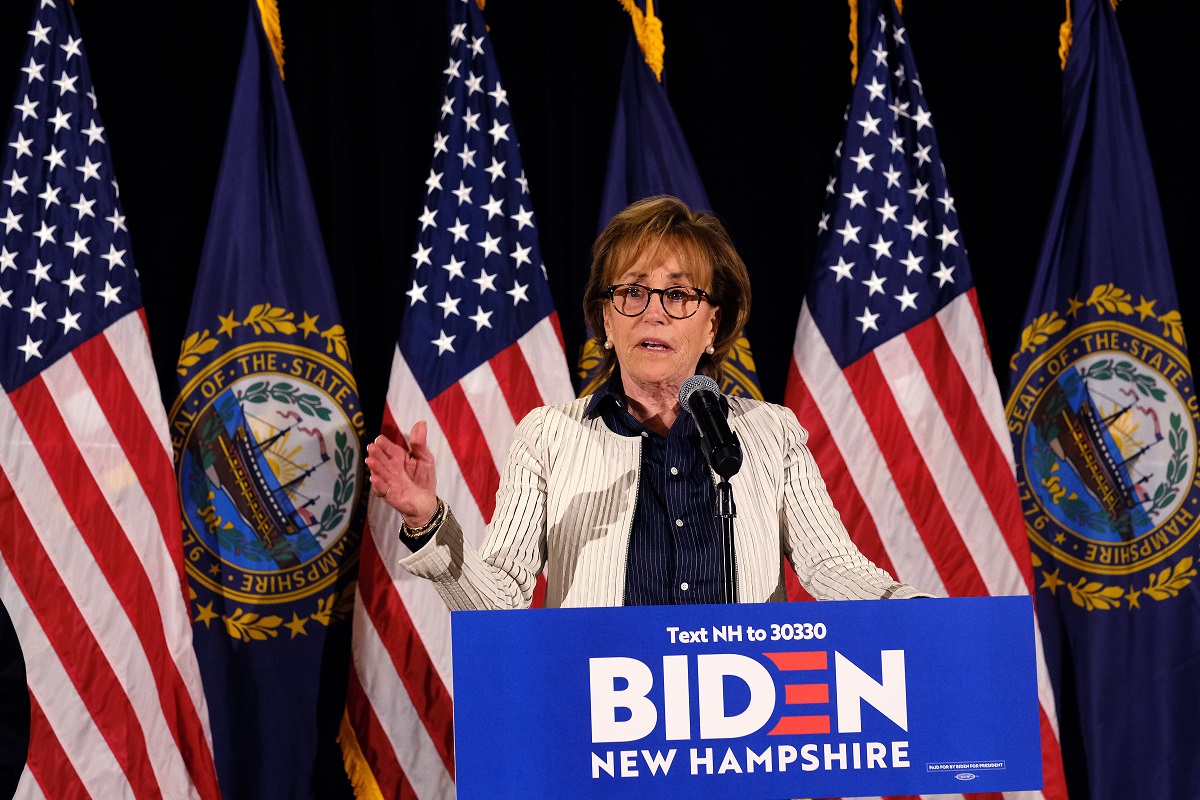 Journalist says the duchess could become 'Democratic version of Donald Trump'
Larman explained that Meghan has already been involved in "various soft-political campaigns" such as paid family leave. He went on to say that the duchess could run as soon as 2028 and "become the Democratic version of Trump."
He said: "Should Meghan become the Democratic version of Trump — a high-profile, divisive figure with enormous newsworthiness, for good or ill — then only a fool would bet against her (and her cavaliere servente Prince Harry) taking up residence in 1600 Pennsylvania Avenue before the decade is out."
Experts believe Meghan 'has an agenda' and a 'good chance' of winning if she runs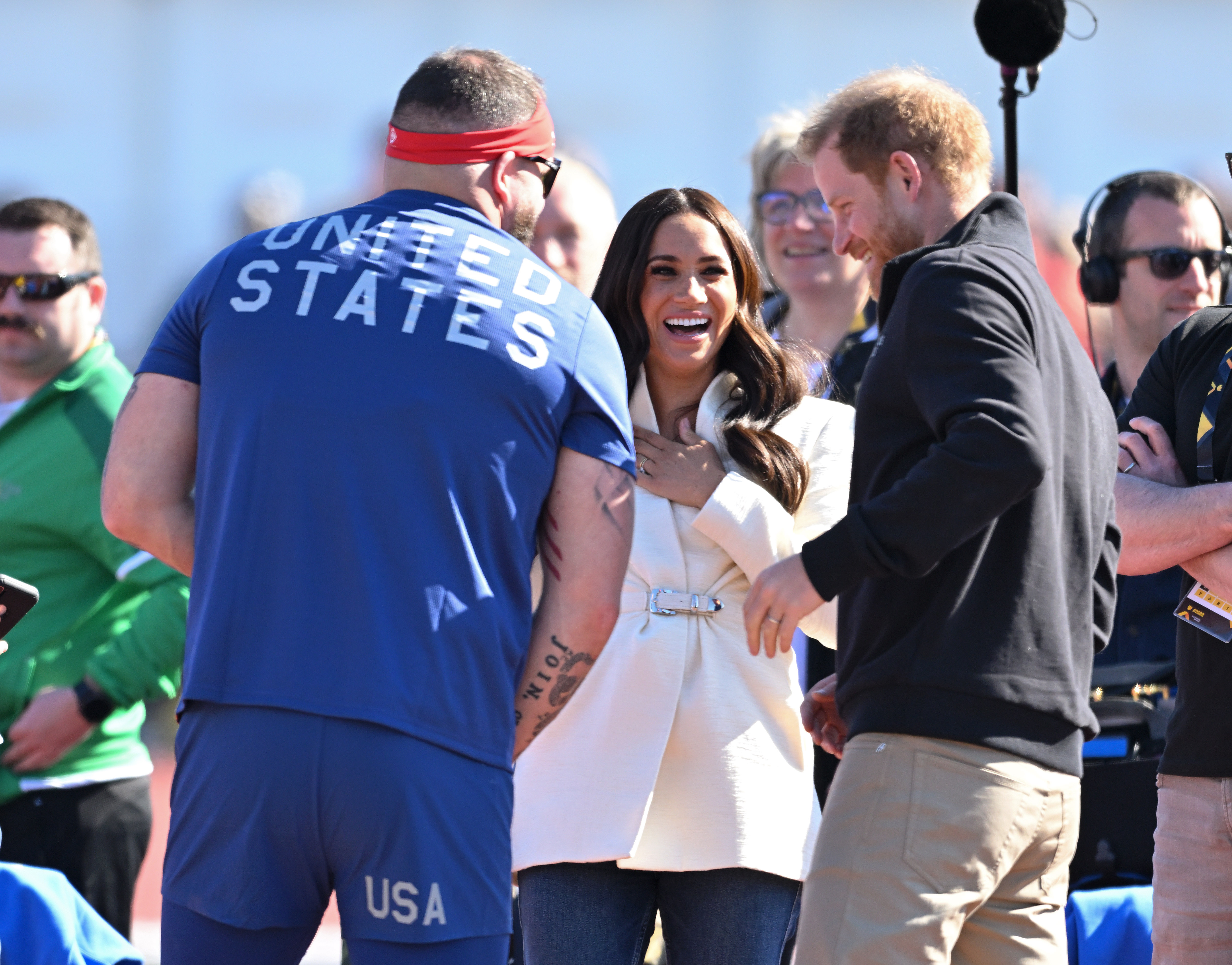 Royal commentator Richard Fitzwilliams previously gave his take on this topic and noted that Meghan already aligns with the Democratic party and laid out her "agenda" before and even after she joined Harry's family.
"There is no question that you are dealing with somebody who has a very specific agenda … You can look at her comments at the United Nations and various campaigns before she married and also her affinity with the democratic party," Fitzwilliams told talkRadio with Cristo Foufas.
Royal author Tom Bower agrees and believes that the former Suits star would have a "good chance" of winning the presidency if she were to run.
"The prospect of Meghan running for president is possible and I'd even say likely. I really believe it's where she sees herself going," Bower opined (per The Sun). "I think she has a good chance of getting into the White House."
RELATED: Meghan Markle Is Related to U.S. Presidents Just Like Kate Middleton and Princess Diana