Joe DiMaggio Never Gave up Hope That He'd Get Back Together With Marilyn Monroe
Joe DiMaggio and Marilyn Monroe shared a passionate yet volatile marriage. The baseball star knew all at once that he wanted to marry the iconic actor. And although Monroe had thousands of high-profile suitors, she felt something for DiMaggio that she had never felt before. Not long after dating, the two got married. And although their relationship was filled with ups and downs that ultimately led to their divorce, DiMaggio never stopped loving Monroe. In fact, his tragic last words were about the Hollywood icon.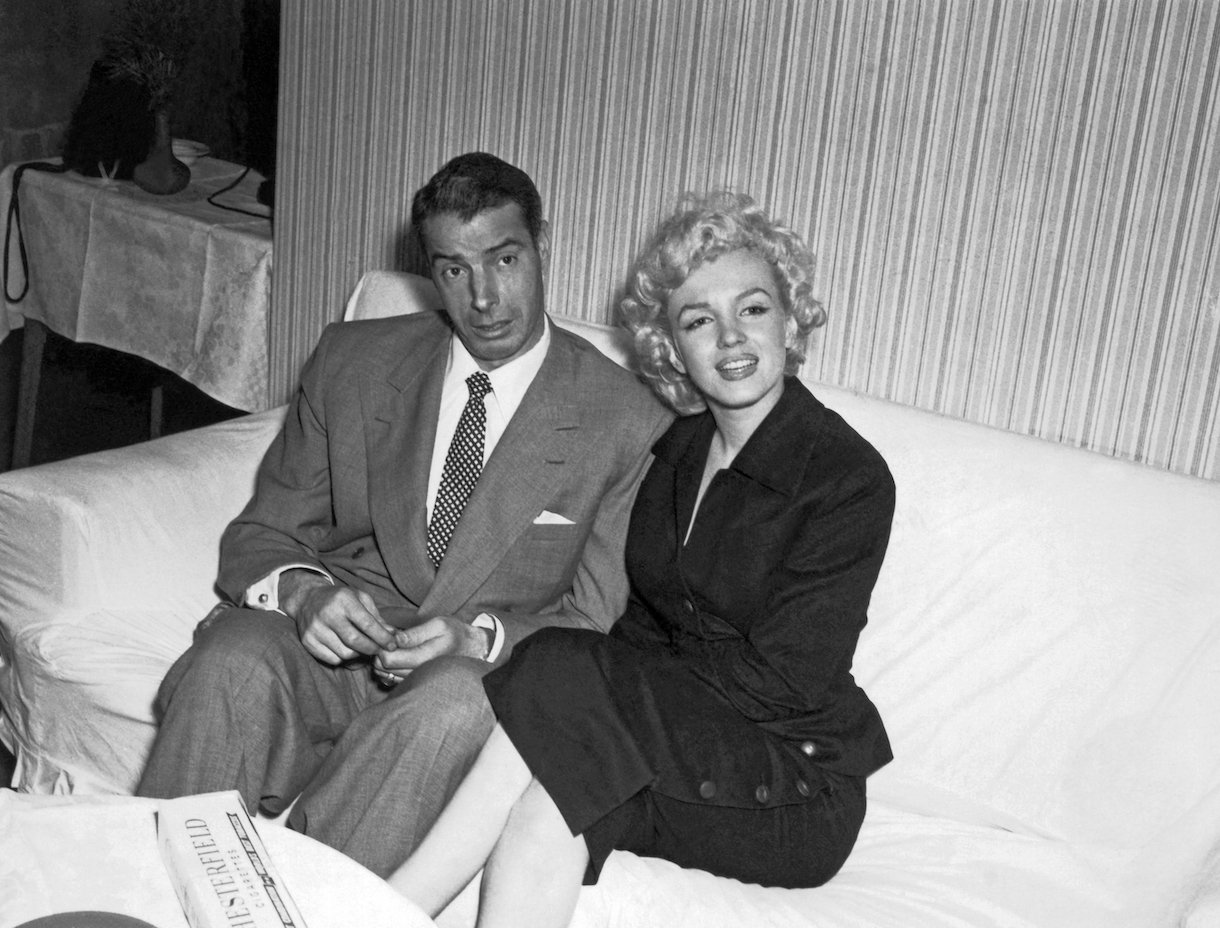 Marilyn Monroe fell for Joe DiMaggio on their first date
In her memoir, Monroe said that whenever she would go on dates with men, they would spend the night bragging about their achievements. Yet with DiMaggio, he was nearly mute on their first date. He barely said a word. His mysterious nature intrigued Monroe.
Later that night, they went for a drive together that lasted for hours. DiMaggio told Monroe how much he liked her and how beautiful he thought she was.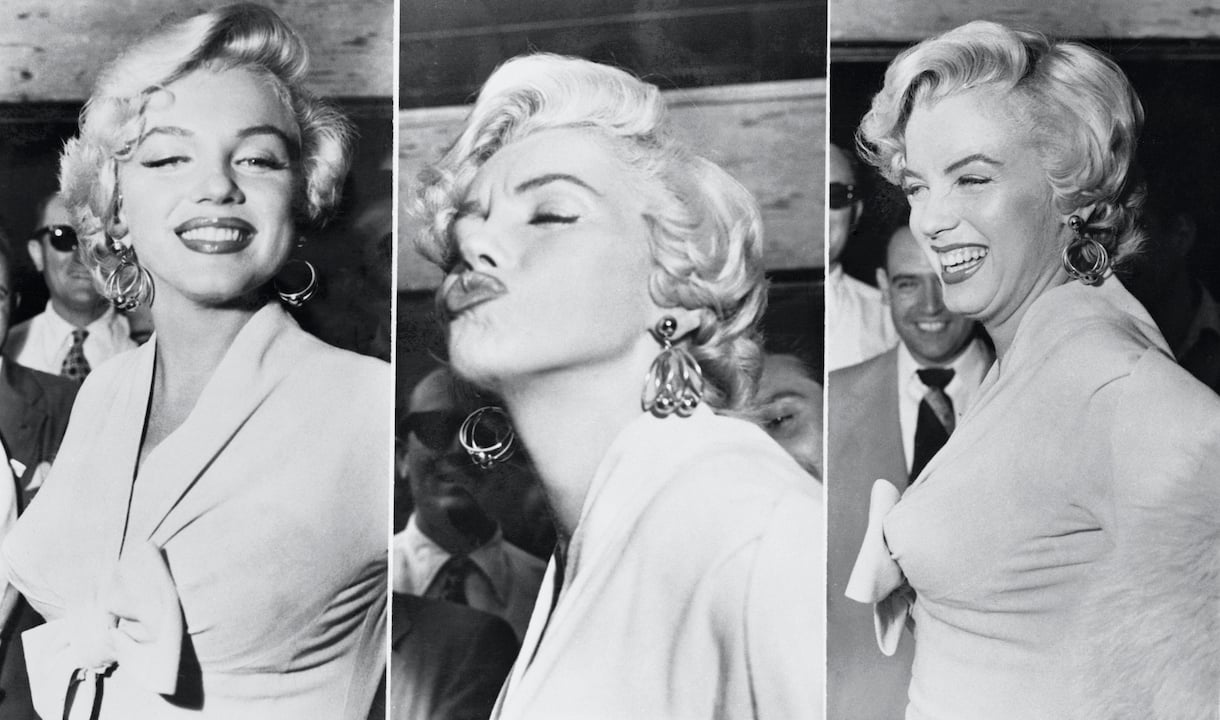 "I had reams on reams of writing about my good looks, and scores of men had told me I was beautiful," Monroe revealed in her memoir. "But this was the first time my heart had jumped to hear it. I knew what that meant, and I began to mope. Something was starting between Mr. DiMaggio and me. It was always nice when it started, always exciting," she wrote. "But it always ended in dullness."
But it did not end in dullness.
According to the book titled Joe and Marilyn: Legends in Love, DiMaggio sent her a bouquet of roses the next day. He phoned her later that morning, an act he claimed never to have done before.
"You know," he revealed, according to the book. "This is the first time I ever called up a girl the morning after. I had to ask her how she felt."
Joe DiMaggio's famous last words were about Marilyn Monroe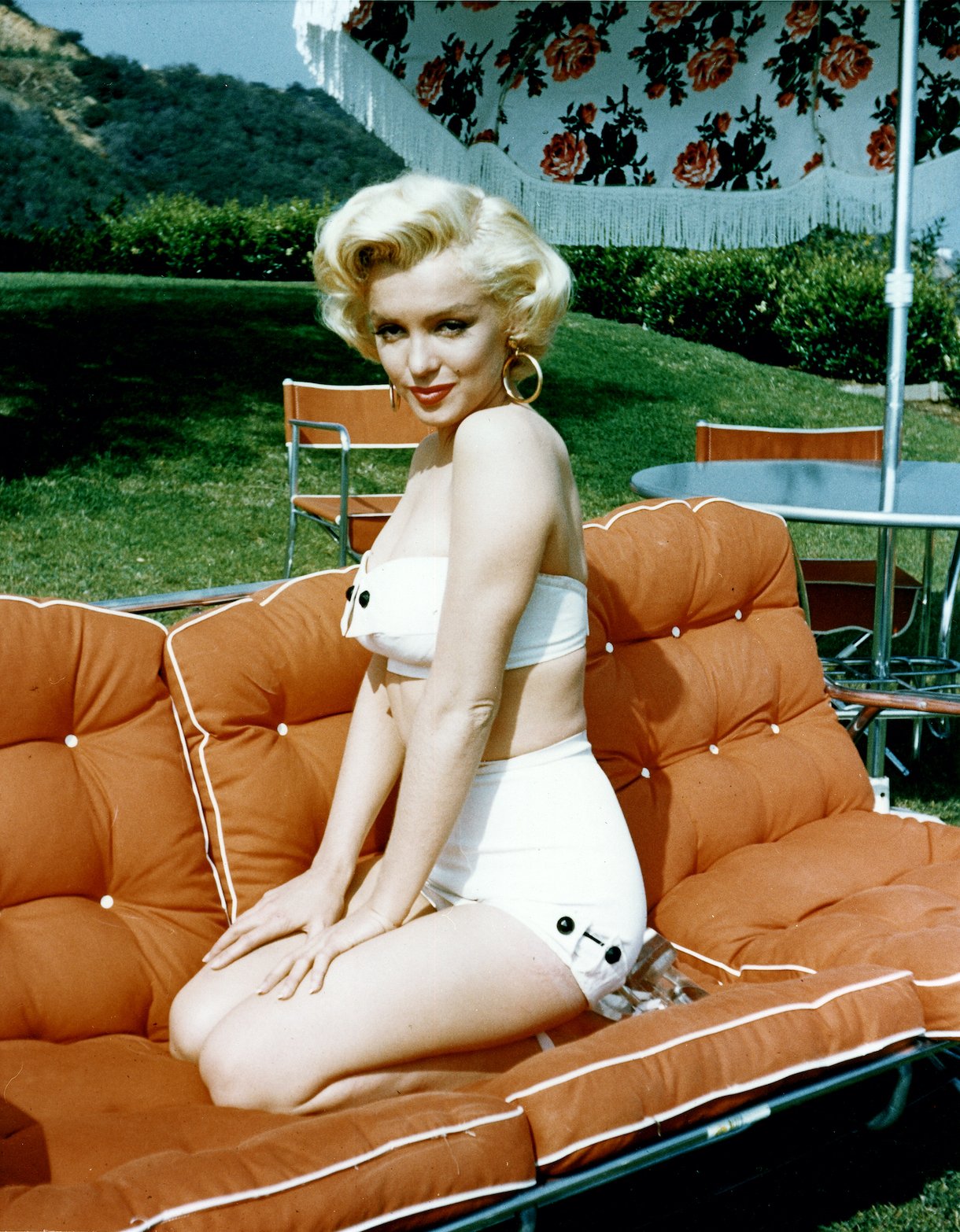 Despite divorce being frowned upon during their marriage, Monroe decided to end things with DiMaggio. He expected her to become a traditional housewife at the height of her stardom and became envious of Monroe's fame.
"Joe misunderstood Monroe," ­said a close family friend, Robert Solitaire. "Like, here's this young, beautiful woman on the verge of becoming one of the most successful and famous actresses in the world, and she's going to give it all up to make lasagna for Joe and spend her days changing diapers?"
But regardless of their split, they remained incredibly close friends up until the day she tragically died. And according to The New York Post, Monroe had once revealed to a friend, "If it weren't for Joe, I'd probably have killed myself years ago."
But while Monroe just saw DiMaggio as a friend after their divorce, the former baseball star never gave up hope that he and Monroe would get back together. Even after her public affairs with The Kennedys and Frank Sinatra, he still believed they would wind up back together.
And when he died in 1999, his famous last words involved his former love. The New York Post reports that the last thing he ever said was, "'I'll finally get to see ­Marilyn again."
Joe DiMaggio sent roses to Marilyn Monroe's grave every week following her death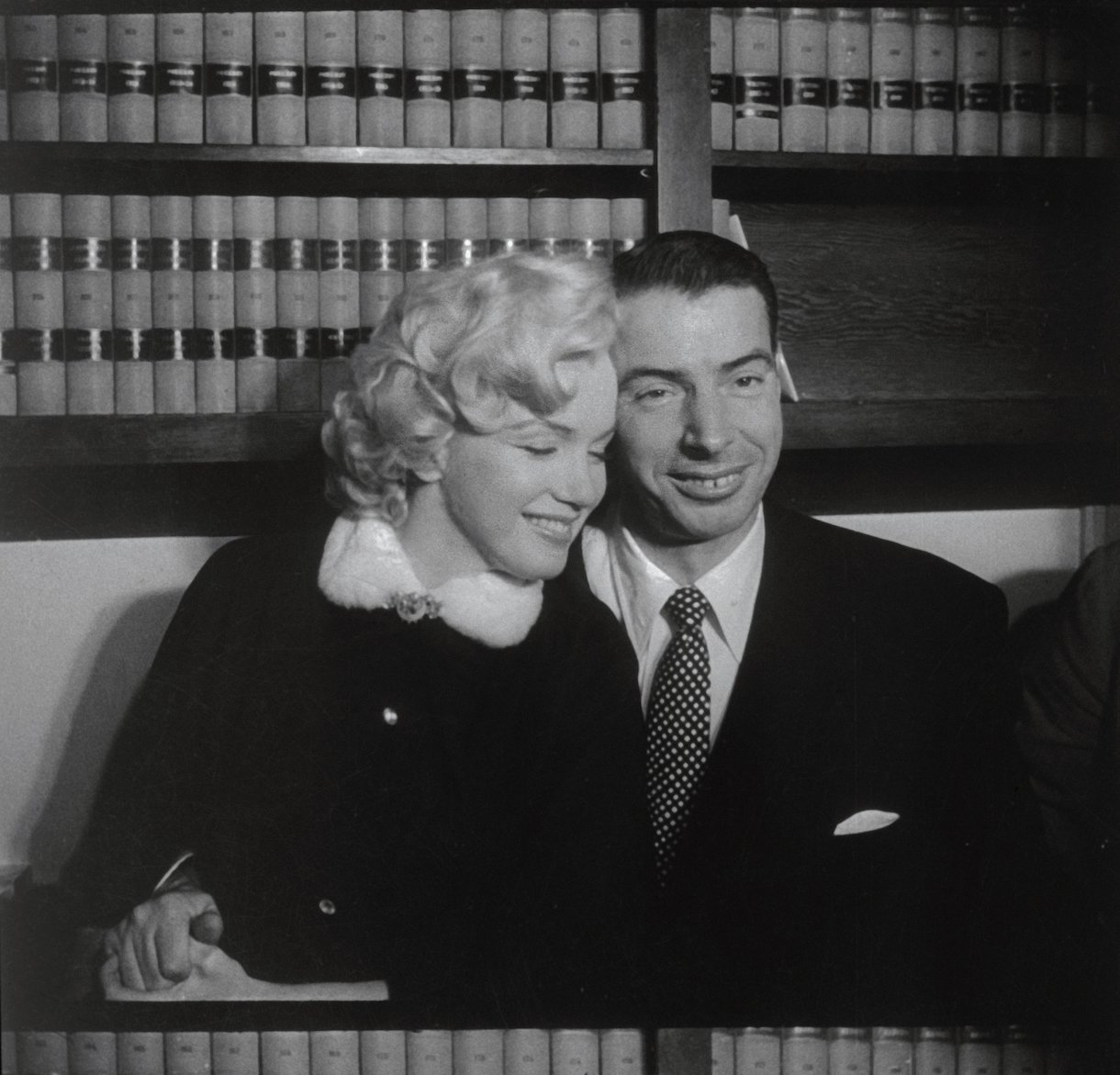 DiMaggio never remarried after Monroe. She was his one true love, and he continued to fulfill a promise he had made to her years ago. When they were still together, Monroe said that she wanted DiMaggio to bring a rose to her grave every week, "just like William Powell did for Jean Harlow."
And according to The New York Post, "Every week, until he died in 1999, DiMaggio had fresh roses delivered to Monroe's crypt."