Why Joe Jonas and Sophie Turner's Daughter Willa Is in Good Company
Actor Sophie Turner and musician Joe Jonas have become parents. Not long after their first anniversary and one year after the loss of their dog, Waldo, they've welcomed a daughter, Willa, into the world. Here's what fans should know about her name, and who else shares it.
Joe Jonas and Sophie Turner's relationship timeline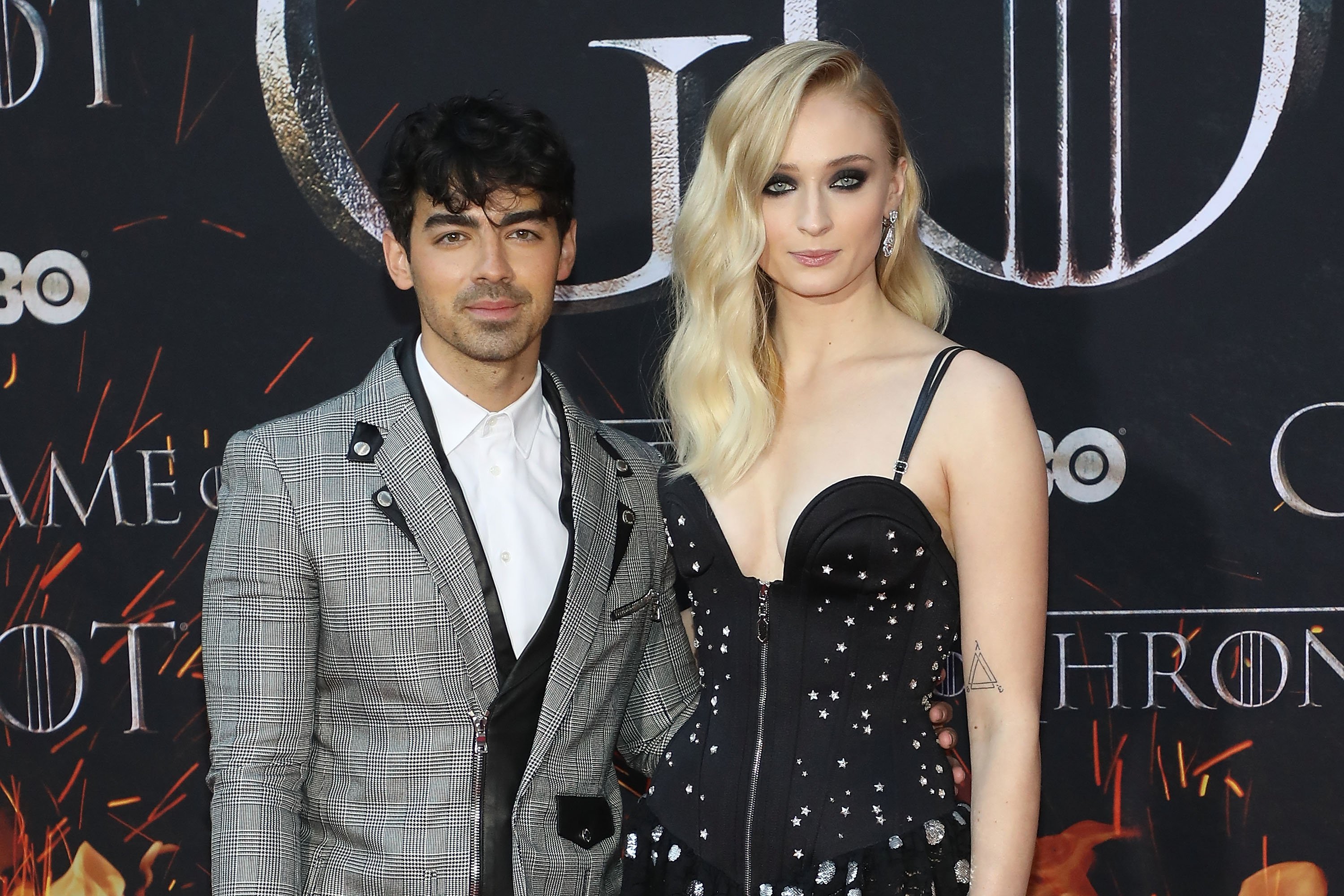 Turner and Jonas began dating sometime in 2016, after meeting through mutual friends. After a relatively quiet courtship, they announced their engagement in October 2017. For a couple of years, they were both very busy, as Turner finished her work on Game of Thrones, and Jonas reunited with his brothers to make new music.
In May 2019, after the Billboard Music Awards in Las Vegas, Nevada, Turner and Jonas got married. Less than two months later, in late June, they had a larger wedding in France. They honeymooned in the Maldives before returning to the U.S. to embark on the Happiness Begins tour.
They've reportedly welcomed a daughter, Willa
Around the time the tour came to an end in early 2020, the media reported that Turner was pregnant with her first child. Neither star made a public announcement. Due to the coronavirus (COVID-19) pandemic, they were able to do virtual interviews and keep out of the way of the press, though the paparazzi caught them on a few occasions.
On July 27, 2020, TMZ reported that they had welcomed a baby the Wednesday before. The outlet first revealed that the child is a girl, then updated to share her name: Willa. The official statement from Jonas' label, Republic Records, simply reads: "Sophie Turner and Joe Jonas are delighted to announce the birth of their baby."
What other celebrities have used that name?
Willa isn't a particularly popular name, but it does have a presence in Hollywood. In addition to actors like Willa Fitzgerald and Willa Holland, it is the name of several celebrity children. Among the more notable is musician Thomas Rhett, who adopted a daughter, Willa Gray, in 2017 (above).
Also in this camp are actor Keri Russell, who has Willa Lou with ex-husband Shane Dreary. The late Phillip Seymour Hoffmann, who rarely spoke about his personal life, is survived by three children, including youngest daughter, Willa. Additionally, Meryl Streep's daughter, Mamie Gummer, was born Mary Willa. She's also an actor.
Which other Jonas Brothers have kids?
Of the three members of the Jonas Brothers, Jonas was the last to get married. His younger brother, Nick Jonas, got engaged to actor Priyanka Chopra in 2018, and they were married a few months later. Though they don't have children yet, that's not the case for their older brother, Kevin Jonas.
Kevin Jonas married his wife, Danielle, in 2009. Together, they have two daughters: Alena Rose Jonas and Valentina Angelina Jonas. The middle brother and new father has several photos with his nieces on his Instagram account like the Christmas one above. It looks like Willa has cousin playdates involving music in her future.