'Joe Millionaire: For Richer or Poorer': Kurt Sowers, Steven McBee's Relationship Status After the Finale
Now that Fox's Joe Millionaire: For Richer or Poorer is over, many fans want to know if Kurt Sowers and Steven McBee are still in the relationships they formed in the finale. Surprisingly, one of the Joe Millionaire stars is single again. Find out the current relationship statuses of both men below.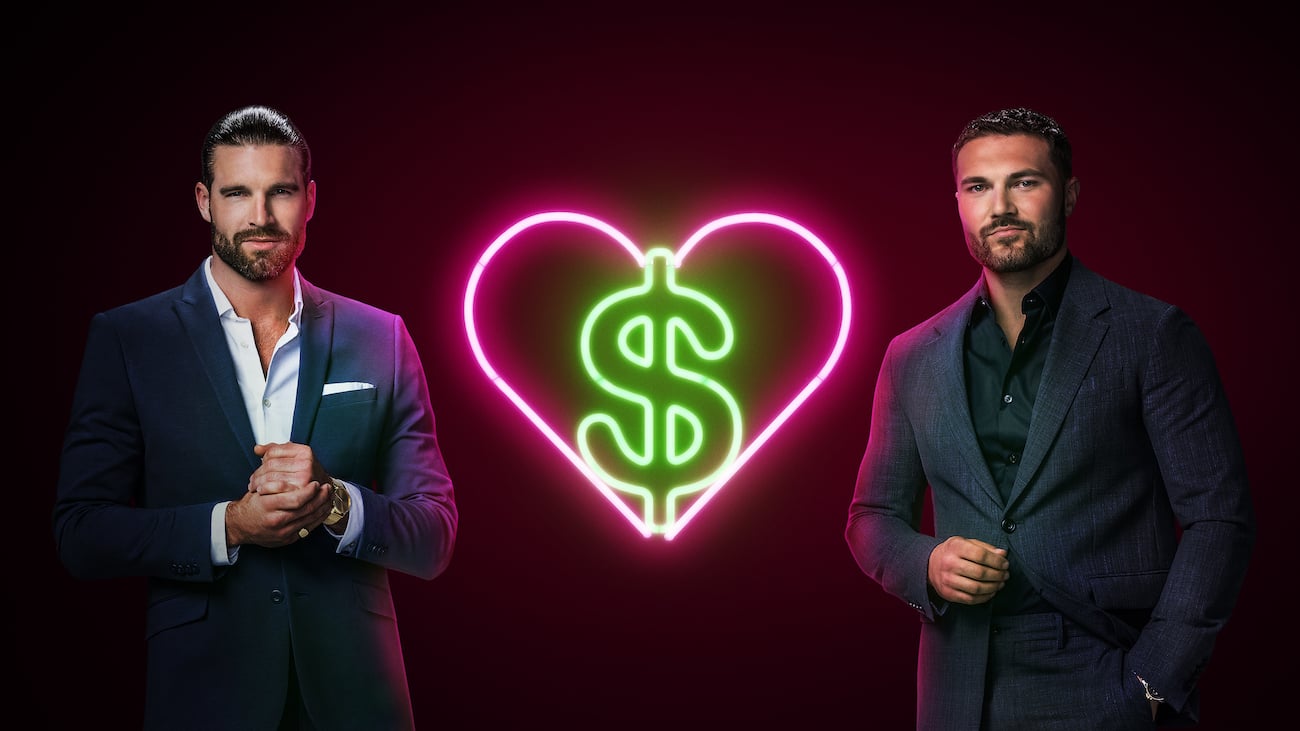 'Joe Millionaire: For Richer or Poorer' ended with Steven McBee and Kurt Sowers in relationships
In the Mar. 10 episode of Joe Millionaire: For Richer or Poorer, Sowers and McBee decided which women they wanted to start a relationship with. Sowers chose Amanda Pace over Carolyn Moore in the end, who he had a strong connection with from the beginning.
"Can I go now?" Moore replied after Sowers told her his "heart belongs to someone else." Moore told cameras: "It's pretty much a slap in the face. He made the right decision because if he's been so insecure the entire time, he's not the right guy for me."
Meanwhile McBee — the millionaire — chose Calah Jackson over Annie Jorgensen. Both men wore tuxedoes and offered the "winners" diamond rings meant to serve as "promise rings."
Kurt Sowers' 'Joe Millionaire' relationship is already over
Sowers and Pace are no longer in a relationship at publication. Sowers posted a photo with another Joe Millionaire: For Richer or Poorer contestant, Whitney Young, to his Instagram Stories on Mar. 14, 2022 with the explanation:
"Yes I'm single. No, I don't regret not choosing Carolyn. No, Whitney and I aren't dating but we became great friends post production. Yes, sometimes I like to grow a mustache so relax."
On Mar. 11, Pace posted her own explanation of why her and Sowers' relationship ended on Instagram. "The pros of @joemillionairefox were stepping out of my comfort zone, meeting amazing people, proving to myself I can do anything I set my mind to, and all around just watching back a really fun time in my life," she wrote in the caption, continuing: 
"Some cons would be really long filming days, martins bell, and not finding my happily ever after all. Kurt and I decided we were better as friends so I wish him nothing but the best. All in all moving forward I'm so happy I took a leap of faith and let my guard down to give love a shot."
In an interview with Reality Steve, Pace said she and Sowers remain friends.
Steven McBee is still with Calah Jackson
At publication, McBee and Jackson are still in a relationship. On Mar. 13, Jackson posted photos to Instagram featuring McBee with the caption: "nights out with this guy."
Jackson explained to Reality Steve that she found out McBee was choosing her at 5 a.m. after waiting for 14 hours. She assumed she was the last woman standing, considering production was "running out of daylight" to film.
During the couple's conversation with the reality TV guru, McBee also addressed why a relationship with Jorgensen wouldn't have worked. She's a "New York City girl" and his work revolves around farming.
According to TMZ, McBee and Jackson are living together in a $772,565 home in Kansas City, MO.
RELATED: 'Joe Millionaire: For Richer or Poorer' Was Filmed in the United States Unlike the Original Series