Joe Pesci: How Much Is the Oscar-Winning 'Goodfellas' Star Worth?
The first time audiences saw Joe Pesci on the screen, he was an extra dancing in Let's Twist (1961), a film looking to capitalize on the dance craze of the day. It would be nearly 20 years until Pesci got his big break (at the age of 37) in Martin Scorsese's Raging Bull.
For that performance, Pesci won a BAFTA award and earned his first Oscar nomination. Ten years later, he would win the Best Supporting Actor Oscar for his performance in Scorsese's Goodfellas.
With his roles in Lethal Weapon and Home Alone coming around the same time, Pesci would soon be one of the hottest stars in Hollywood. Considering he turned 50 around the same time, it was not your typical rise to the top.
However, looking back at the diminutive actor's life story, you realize that nothing about Pesci was typical. Here's a look at his acting (and singing) career as well as his estimated net worth.
From Beatles covers in the '60s to leading man status in the '90s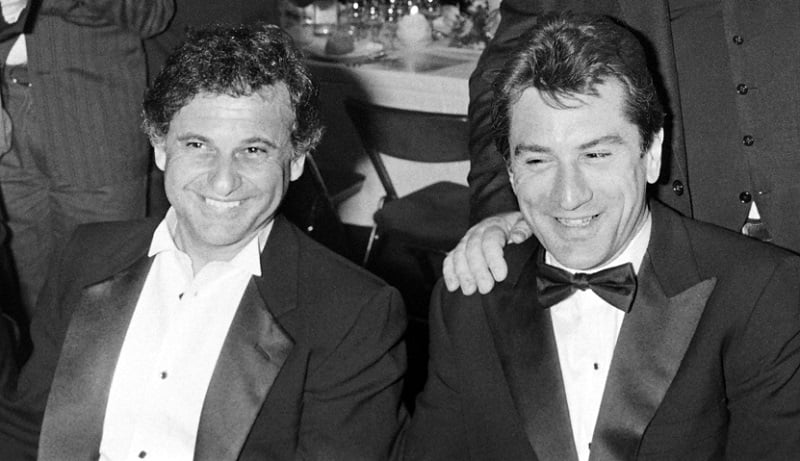 Fans of Jersey Boys, the Broadway musical and film, may recall Pesci's part in that story. His character introduces Franki Valli to Bob Gaudio, who became the Four Seasons' primary songwriter. Though it sounds crazy, this actually happened in the 1950s.
Pesci knew Valli and Gaudio (along with other members of the Jersey music scene) because he played guitar and sang as a young man growing up near Newark. In fact, Pesci released his first album as a singer (Little Joe Sure Can Sing!) in 1968, many years before he landed real acting gigs.
Fans of The Beatles may not appreciate Pesci's renditions of "Fool on the Hill" and "Got to Get You Into My Life," but you can't help noticing the swagger and charisma he exudes on the record. It wouldn't reach a large audience for many years.
When Scorsese was casting for Raging Bull, De Niro suggested he take a look at Pesci (then working at an Italian restaurant in New York). Yet even though Pesci got rave reviews as Jake LaMotta's brother, he wouldn't get his meatiest role until the early '90s.
That's when he began his run as an A-lister and made his fortune.
Pesci's net worth estimated at $25-30 million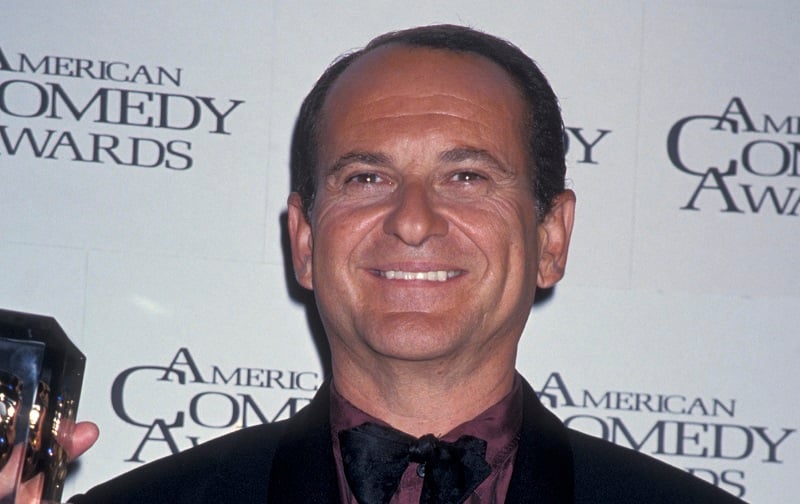 While it took a long time to launch, Pesci's acting career really kicked into gear after Home Alone and his Oscar win for Goodfellas. Fan favorites My Cousin Vinny and Home Alone 2 preceded another Scorsese hit, Casino.
At that point, he commanded more than $3 million per film, and the roles continued coming through the late '90s. After cashing in again with Lethal Weapon 4, Pesci largely retired from the acting business. (He will return in 2019 for Scorsese's The Irishman.)
However, he made it count while he was at his most popular in the '90s. Some estimates peg his net worth at more than $25 million. Though it sounds like a high estimate, Celebrity Net Worth estimated Pesci's fortune at double that ($50 million).
Check out The Cheat Sheet on Facebook!