Joe Pesci's Academy Awards Acceptance Speech Consisted of Just 5 Words
Every year, awards shows appear to have no shortage of awkward moments. Whether it is the Academy Awards, the Grammy Awards, or the Emmys, It seems inevitable that some award winners will be especially longwinded when it comes to their acceptance speeches. The sound of music starts before they are anywhere close to finishing up their long list of thank yous. Still, not every winner has a long list of people to thank. Joe Pesci took home an Oscar in 1991. His acceptance speech consisted of just five words. The music certainly didn't start before he was finished.
Joe Pesci won an Oscar for 'Goodfellas' in 1991
Joe Pesci took home his one and only Oscar in 1991 for his role in Goodfellas. 1991 was a busy year for Pesci. Not only did he appear in the classic mobster flick as Tommy DeVito, but he took on roles in two other films. He took on his iconic part in Home Alone and appeared in Besty's Wedding, too.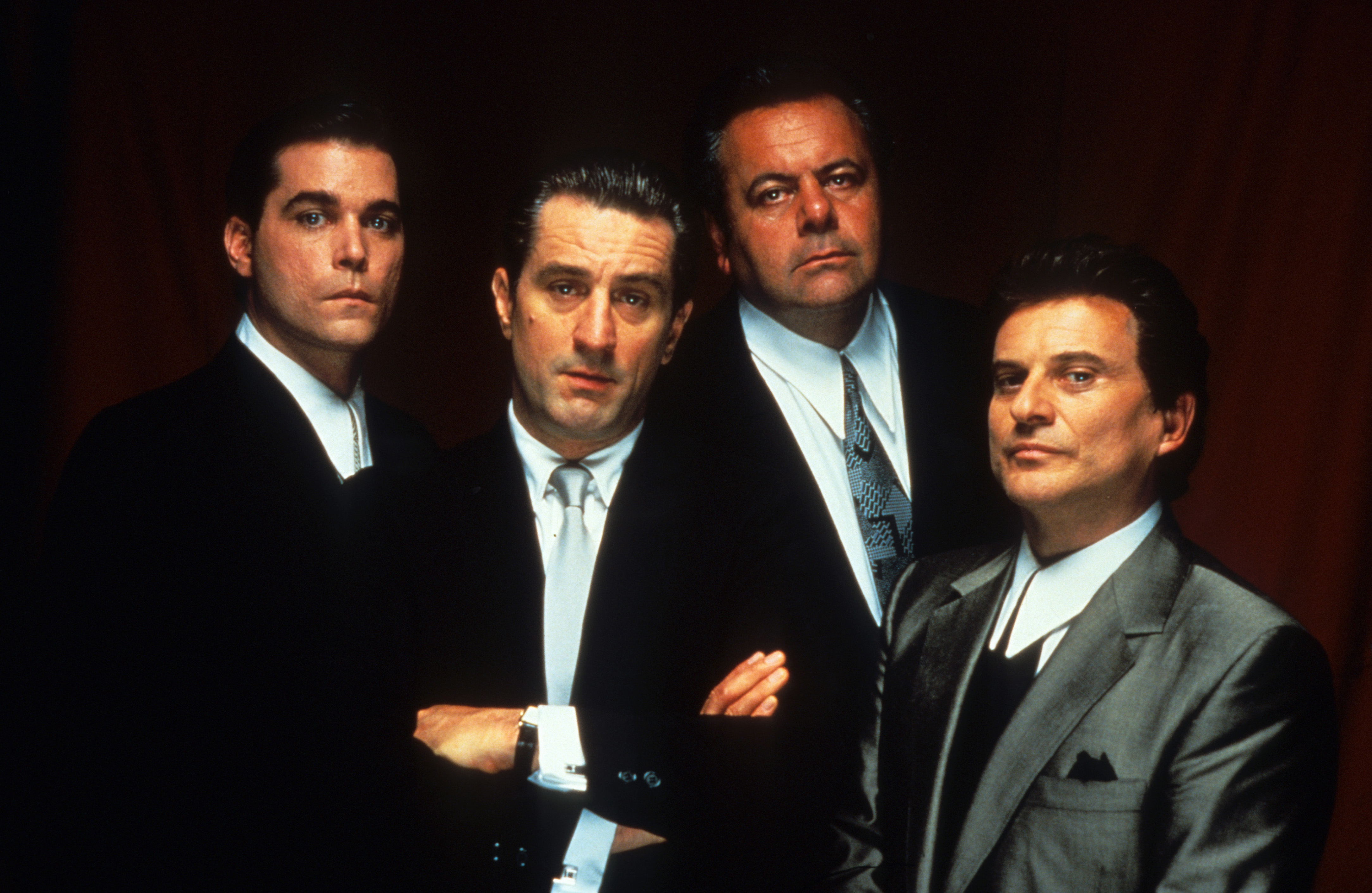 The rest of the 1990s were busy for the actor, as well. Over the next three years, Pesci appeared in My Cousin Vinny, The Super, and A Bronx Tale. He even reprised his iconic role as Leo Getz in Lethal Weapon 3. Still, Goodfellas was the only movie he received an Academy Award nod for during the 1990s.  
The academy award winner accepted his statue with five words
Joe Pesci didn't expect to take home a statue at the 63rd Academy Awards. According to Yahoo!, Pesci attended the Academy Awards that year with absolutely no speech prepared because he was convinced he wouldn't win. He was, after all, competing against some stiff competition. The year that Pesci took home the statue, he beat out Al Pacino, Graham Greene, Andy Garcia, and Bruce Davison.
Shocked by his win, Pesci took to the podium. After taking a deep breath, Pesci uttered just five words. He said, "It's my privilege. Thank you." before he walked off the stage. While Pesci's acceptance speech might not have been the most emotional, it was certainly one of the most concise.
How many times has Joe Pesci been nominated for the Academy Awards?
Pesci's short acceptance speech is memorable. That's not a bad thing. It's the only time he has gotten the chance to accept an Oscar so far. The academy has nominated Pesci two other times, though.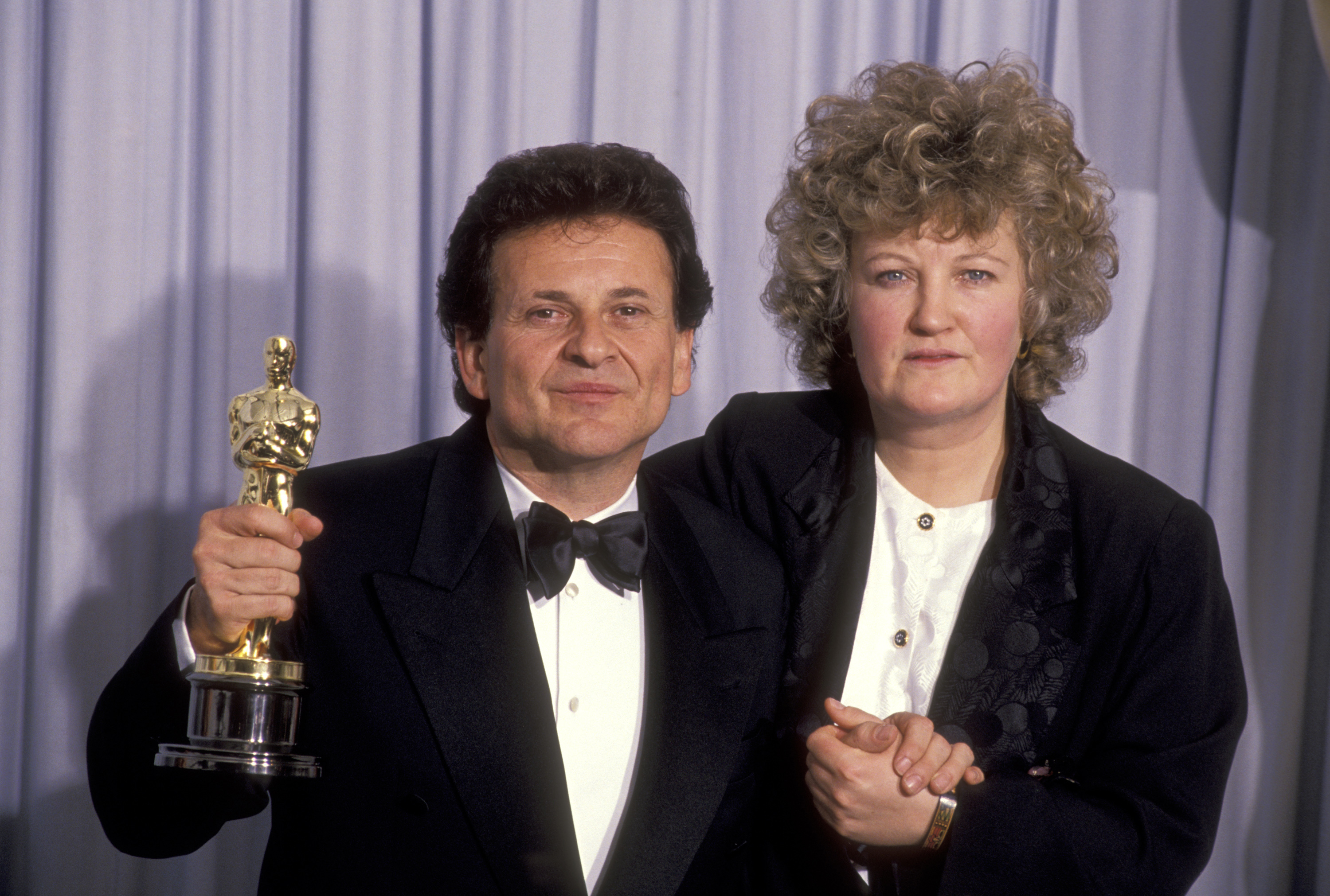 In 1981, Pesci was nominated in the Best Supporting Actor category for his role in Raging Bull. He played Joey LaMotta. His second nomination, in 1991, nabbed him a statue. Thirty years would go by before he was nominated again. In 2020 the academy nominated Pesci for his work on The Irishman. Brad Pitt won the category for his role in Once Upon a Time…in Hollywood that year.
RELATED: 'My Cousin Vinny': Did Judge Chamberlain Haller Get the Math Wrong in a Key Scene?