Joe Rogan Has a Super Rare Car Worth $80k
Although Joe Rogan is nowadays best-known for being the face and voice of the UFC, he has a lot of interests outside of sports. For example, he's also passionate about cars, and he's not afraid to spend a few extra bucks to get luxury features in his cars.
On top of that, he's also knowledgeable about car culture, and in the past, he's taken shots at various car companies and their fans. Naturally, his interest in cars means that he's also been interested in buying some rare, high performance cars. Here's a look at Joe Rogan's rare Acura NSX, which is now worth over $80,000.
A look at Joe Rogan's career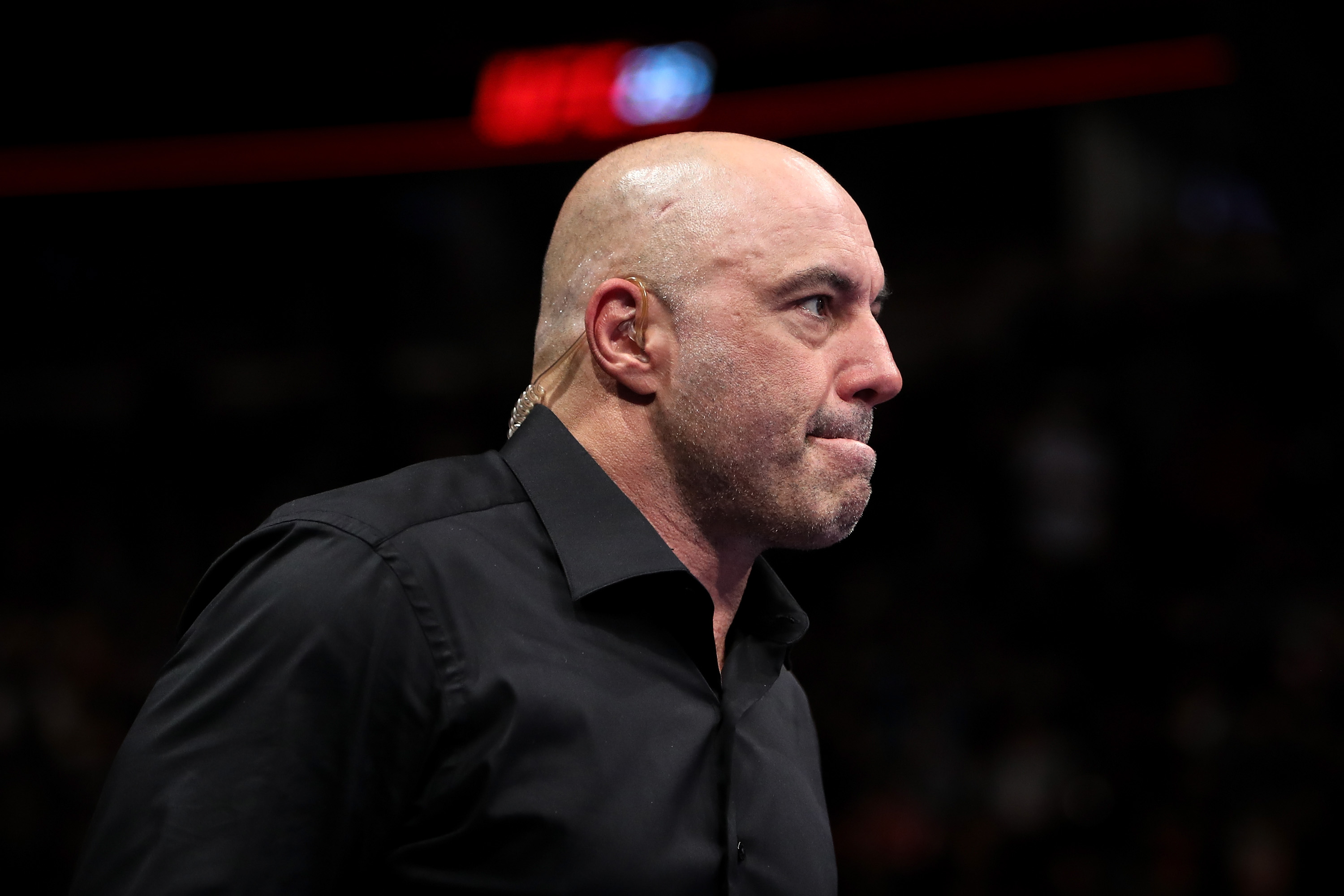 Before he hit it big with his work in the UFC and his podcast, The Joe Rogan Experience, he was a stand-up comedian who was just starting out in Hollywood. However, he worked his way up the food chain and in 2001, he became the host of the hit show, Fear Factor.
This was his first big break in showbiz, and from there, he's been growing more popular ever since.
More recently, he's signed a massive deal with Spotify that was worth $100 million. This deal, along with his other business ventures outside the UFC, has given Rogan a net worth of $100 million right now. With all that money, he's been able to buy some expensive toys. 
Joe Rogan's Acura NSX
According to Hot Cars, before he became famous, he bought himself an Acura NSX. It's not clear which model year of the NSX he bought, but it was definitely a first-generation NSX, as Acura stopped making the NSX in 2005. While it's definitely an old car, it was also definitely worth its price tag at the time. 
Motor1 said that Honda, which owns Acura, marketed the NSX as a supercar, and it boasted many great feats of engineering. It was the first mass-produced car that had an aluminum body, and this allowed it to get a very good power-to-weight ratio.
It originally came with a 3.0-liter V6 that got 270-hp and 210 lb-ft of torque, but in 1997, Honda upgraded the engine to a 3.2-liter V6 that got 290-hp and 294 lb-ft of torque. 
While that wasn't an especially powerful engine for the time, due to its light weight, it still accelerated very quickly. Motor1 said that the NSX could go from 0 to 60 MPH in 5.7 seconds, and this was almost the same time that a Ferrari 328 GTB got. 
The Acura NSX is rare, but it's making a comeback 
Car Enthusiast Guides reported that Acura made less than 9,000 first-generation NSXs, and as a result, their value as collectible cars has grown in recent years. It's why Hot Cars said that Rogan's NSX can be worth about $80,000, depending on its condition. Like any collectible cars though, the NSX's value may keep increasing, so that $80,000 price tag isn't set in stone. 
While the first-generation NSX is no longer in production, Honda has brought back the NSX in recent years with the second generation NSX. CarBuzz said that this new NSX has a lot of improvements over its first-generation cousin. The 2020 NSX is a hybrid, and it has a 3.5-liter twin-turbo V6 that gets 500-hp and 406 lb-ft of torque. That powerful engine is paired up with some electric motors, and overall, it gets 573-hp and 476 lb-ft of torque. 
CarBuzz reported that the 2020 NSX can go from 0 to 60 MPH in 2.7 seconds, and it can hit a top speed of 191 MPH. That said, it also costs just shy of $160,000.