Joe Rogan Just Bought This Wildly Expensive Texas Property
Comedian and podcaster Joe Rogan has been dealing with plenty of fan backlash since his transition to Spotify. Rogan's massive deal with the streaming company saw several of his more controversial guests censored, and now some fans are getting upset. The move to Spotify was also accompanied by a move to Texas — a choice Rogan claimed he made because there's "more freedom" in the Lone Star State. However, Rogan's move also included a hefty tax break, and now the controversial podcaster has purchased an incredibly expensive Texas property, solidifying his move.  
Joe Rogan enjoys massive tax break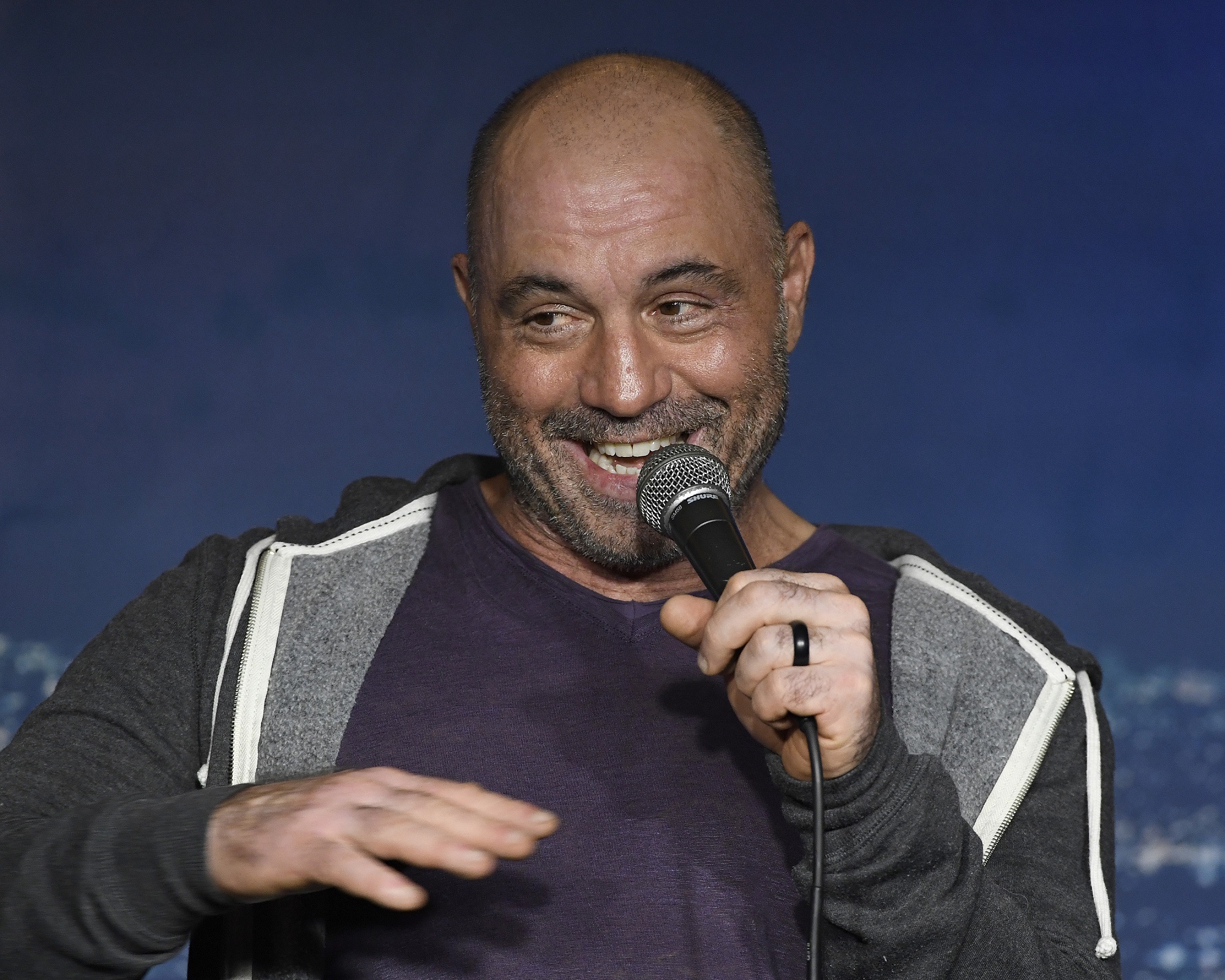 RELATED: Joe Rogan Fans Angry Over Spotify Partnership, Rest of the Internet Laughs
When Joe Rogan decided it was time to move to Texas from California, he claimed it was a matter of open space and freedom. The podcaster was fed up with feeling claustrophobic in California.
"I'm going to go to Texas. I just want to go somewhere in the center of the country, somewhere where it's easy to travel to both places and somewhere where you have a little bit more freedom," claimed Rogan during an episode of The Joe Rogan Experience.
"Also, I think that where we live right here in Los Angeles is overcrowded. I think most of the time it's not a problem. But I think it's exposing the fact that it's a real issue when you look at the number of people that are catching [COVID-19] because of this overpopulation issue," Rogan added, attributing most of the state's issues to overpopulation.
However, there may have been another incentive that factoried into Rogan's decision. Moving to Texas saved Rogan a hefty amount of cash in tax breaks on his $100 million Spotify deal.
As reported by Newsweek, the Texas move could result in Rogan saving upwards of $13 million.
Joe Rogan buys into Texas real estate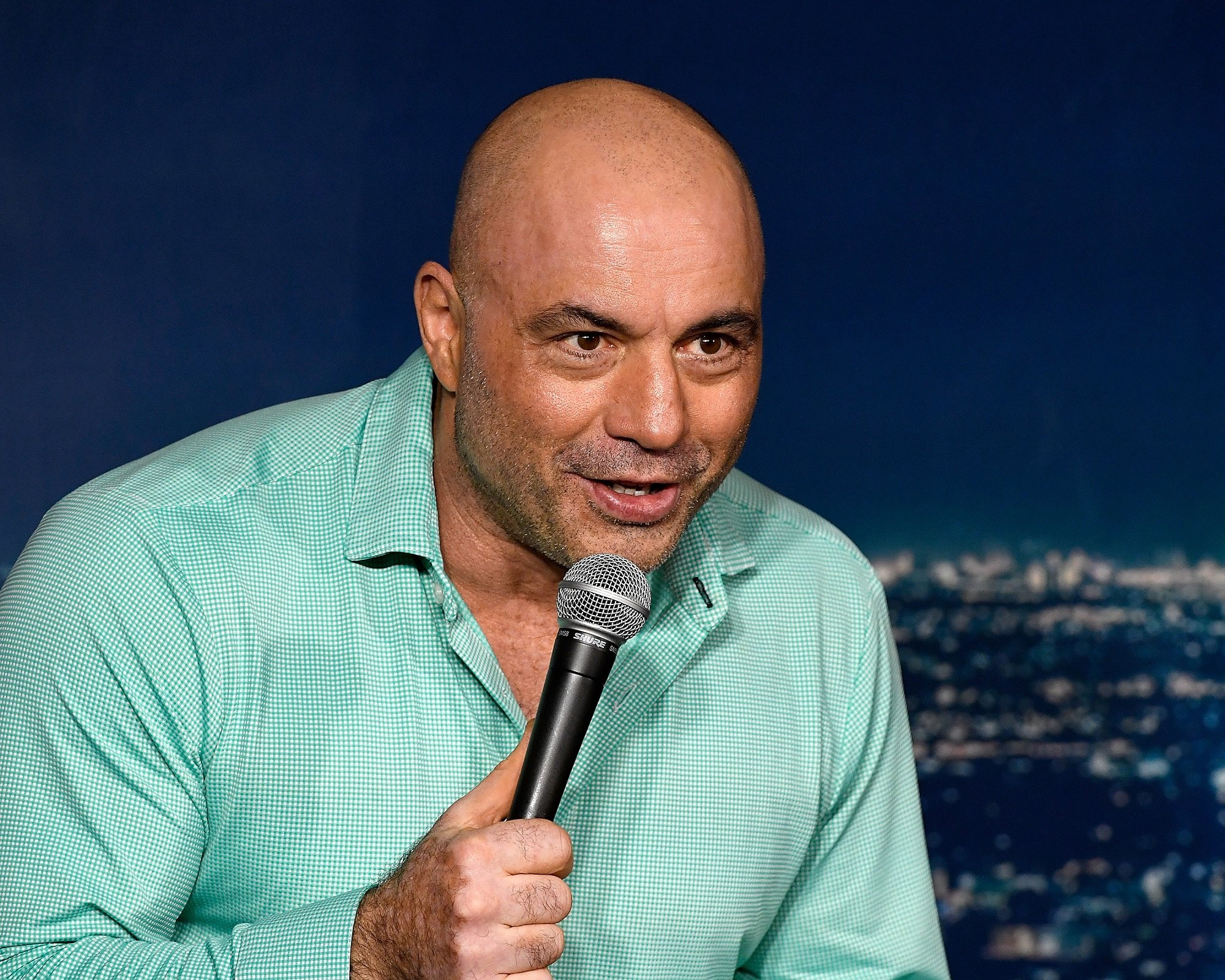 It's become clear that Joe Rogan is committed to his Texas move. Rogan set up a new studio in the state for his podcast, the layout and design of which fans have criticized heavily. Rogan has also bought a prime piece of Texas real estate.
Rogan purchased a Texas lakefront mansion for $14.4 million in Austin — clearly the tax breaks he gained from moving have paid off. As reported by Variety, the deal was off-market, and the house is enormous.
His new abode includes 10,890 square feet, alongside eight bedrooms and a whopping ten bathrooms. However, this luxury is nothing new to Rogan. The self-styled everyman was previously living in a gated community, complete with guards, in Bell Canyon. Nothing to scoff at — though Rogan surely has more space now than he did in California.
Spotify withholds controversial episodes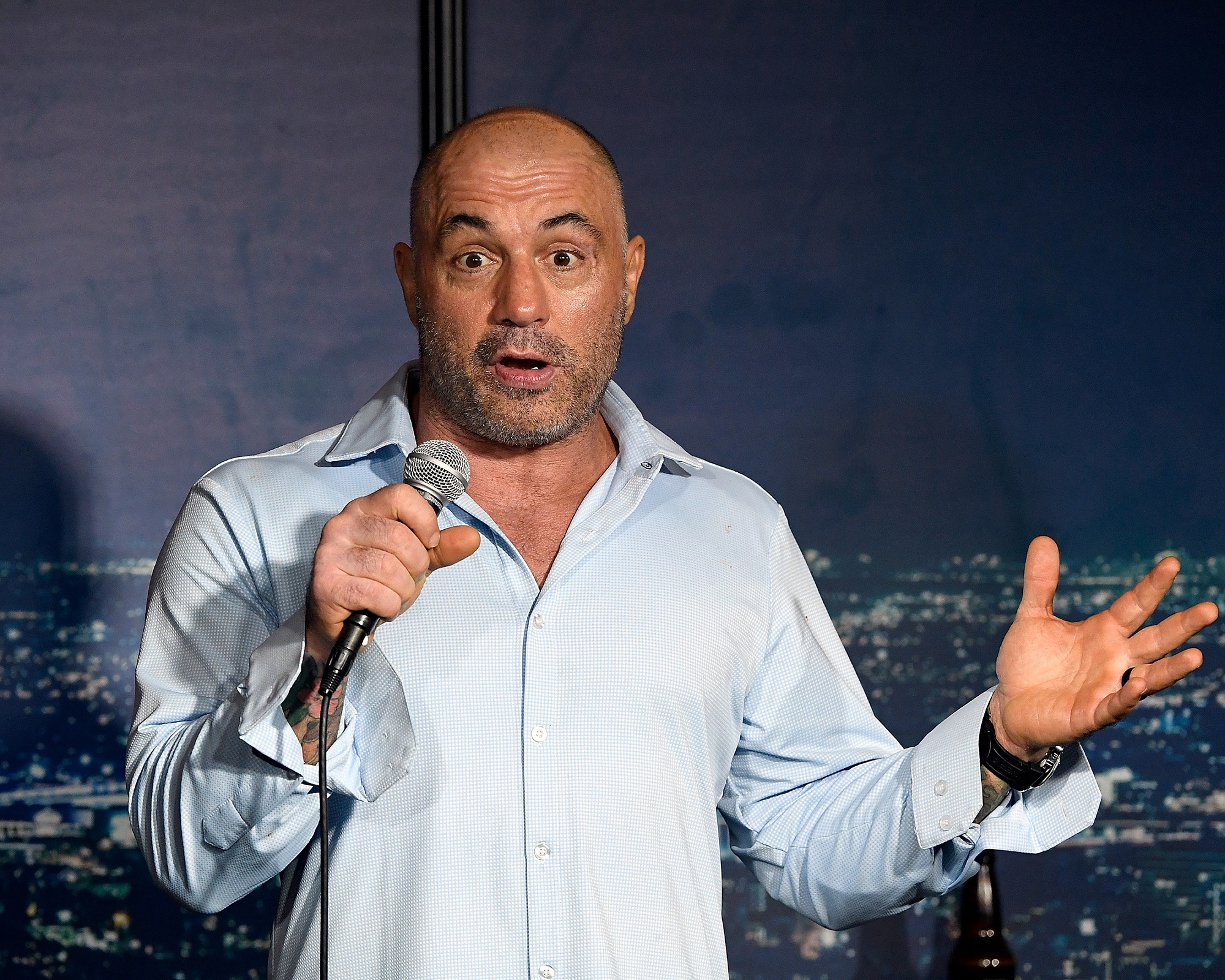 While Joe Rogan himself may be enjoying everything his new Spotify deal has to offer, his fans have been frustrated with the streaming platform for censoring controversial episodes of his podcast.
Spotify decided not to upload episodes starring individuals who espouse hateful ideologies or are particularly controversial. This includes Alex Jones, Milo Yiannopoulos, Gavin McInnes, and Chris D'Elia.
Alex Jones previously claimed that Joe Rogan told him it's only a matter of time before those episodes get uploaded. However, this remains to be seen, as Spotify is currently dealing with pushback within the company from employees who wish to see some of Rogan's transphobic episodes removed from the catalogue.