Joe Rogan Once Hosted a Failed Ashton Kutcher Game Show
Ashton Kutcher once roped in Joe Rogan to host a game show that tanked big time.
You probably know that Ashton Kutcher was a king of pranks on the show Punk'd, and you probably also know that Joe Rogan was the host of the popular — if a more than a little disgusting — Fear Factor. At their core, these two shows share the drive for watching other people experience discomfort while fans got to gaze on from the comfort of their own couches.
Maybe it isn't that surprising, then, to find out that these two hosts have a shared history on a different game show that didn't quite take off. After Rogan had established himself as the host willing to push people to the limit on Fear Factor, he took another turn at hosting a reality TV show.
This one had Kutcher behind it as an executive producer. Despite an interesting premise, it didn't manage to catch on. 
Joe Rogan has an eclectic entertainment past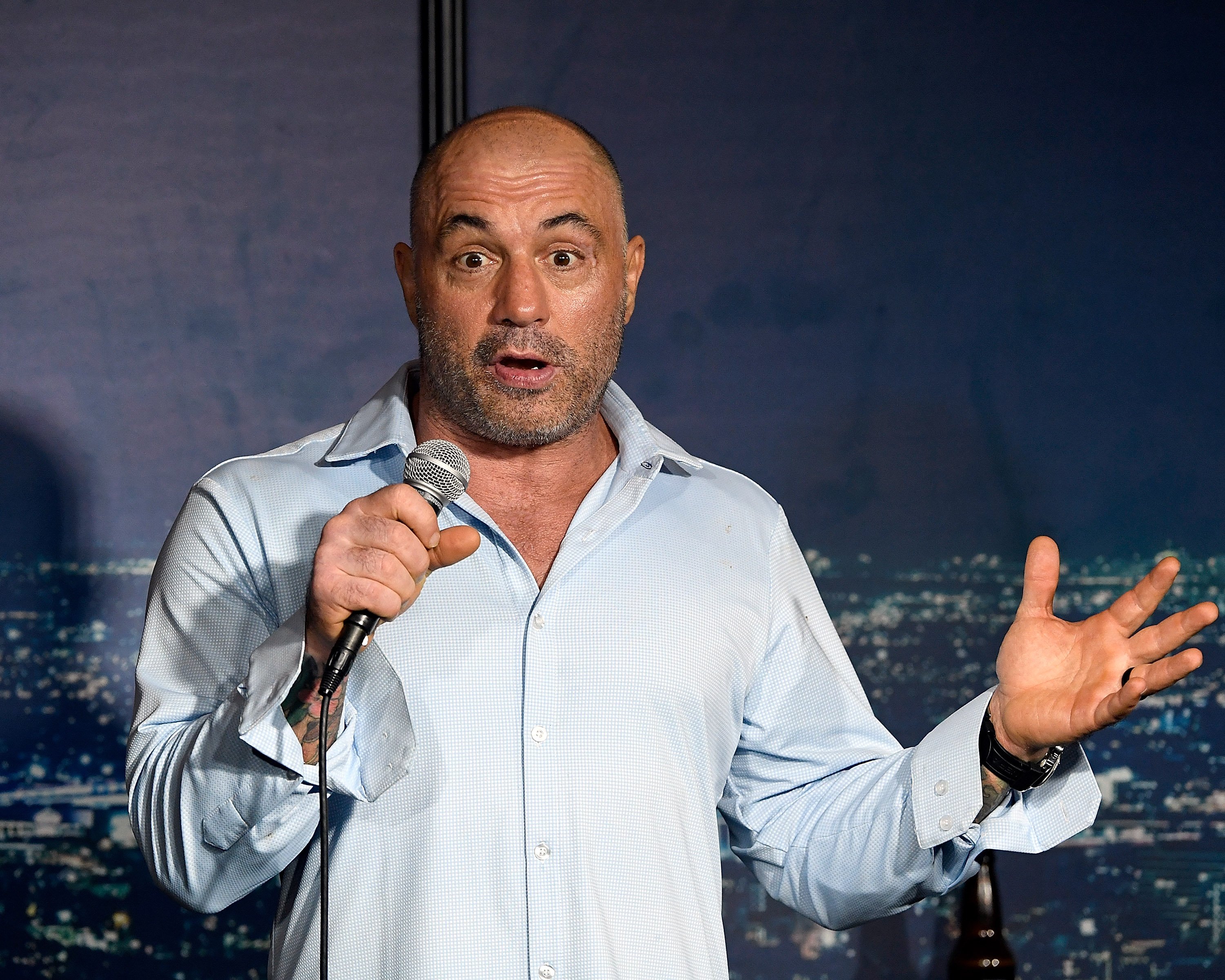 There's plenty of places from which you might know Joe Rogan, and the interesting thing about them is that they don't necessarily connect. These days, Rogan is probably best known as an incredibly successful podcaster.
As the host of the often controversial Joe Rogan Experience, he's made a name for himself as someone who is willing to tackle tricky topics and push guests to the edge. Rogan's "colorful" commentary has even managed to make Spotify pull some particularly offensive episodes from their lineup. 
Before he was getting his podcasts banned, though, Rogan was a UFC commentator, and that's how many people came to know him. It was that role that helped him land the Fear Factor hosting gig. 
Ashton Kutcher has reality TV experience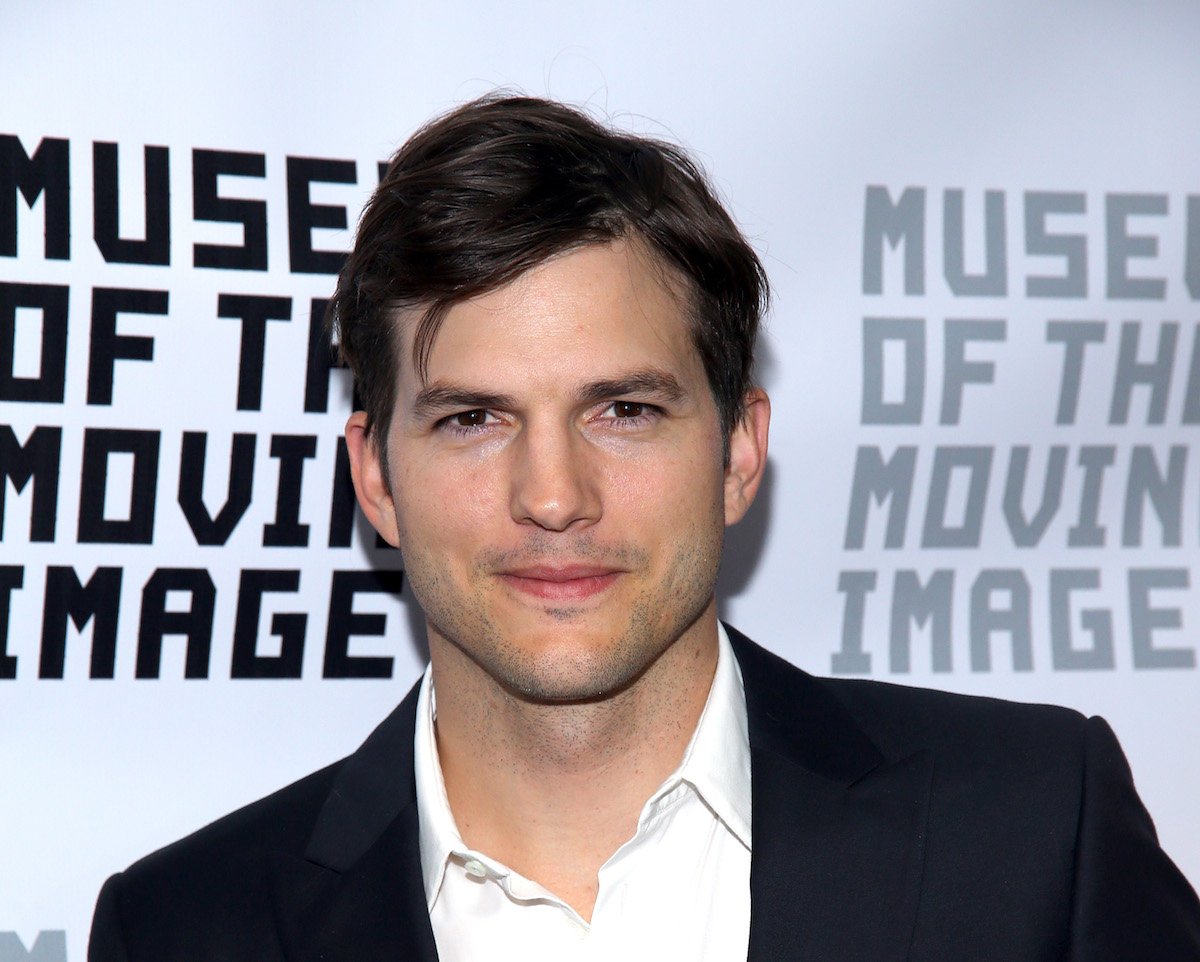 Kutcher's first acting role was as Michael Kelso on the sitcom That 70s Show, but his turn on Punk'd definitely helped grow his fan base and recognition. He worked as an executive producer on the prank show, and it clearly helped inspire future work. 
Kutcher went on to work behind the scenes on a series of reality TV shows with mixed success. The 2004 You've Got a Friend had contestants trying to convince their friends and family that a trained actor was their new best friend, but it only lasted a few episodes.
The 2007 hidden-camera show The Real Wedding Crashers didn't fare much better. Adventures in Hollyhood, which followed rap group Three 6 Mafia as they tried to climb the ladder of success had a likewise lackluster reception. 
Probably the most successful of these efforts was Beauty and the Geek, a dating show that paired MENSA-level geniuses with women deemed "hot." It ran for five seasons before concluding in 2008. 
Joe Rogan hosted one of Ashton Kutcher's reality TV experiments
Obviously, Kutcher was willing to experiment to find a show that would stick, and he definitely had a preference for hidden-camera and prank-focused reality shows. 
Game Show in My Head premiered in 2009 and had both of these elements. Contestants would go out onto the streets armed with a hidden camera and a tiny earpiece — invisible to onlookers — coaching them through ridiculous public acts. 
Rogan hosted the short-lived series. Variety had harsh words for the effort, which was lacking in just about every way in their evaluation: "Everything about the show screams small potatoes — including the $5,000 payday for successfully fulfilling a challenge — which would be fine if the execution didn't feel so stilted." 
Viewers agreed, and the show didn't last long at all. After just eight episodes, the experiment came to an end, but both Rogan and Kutcher seem to have recovered just fine from this blip in their entertainment history. Both men are on to bigger and better things.