Joe Rogan Quit Playing Video Games, Felt 'Like An Addiction'
Joe Rogan usually sticks to the things he likes. The podcaster and UFC commentator enjoys whiskey, politics, and up until relatively recently, video games. However, it seems as if games became too pervasive in Rogan's life — up to the point where Rogan felt as if he had an addiction. During a recent episode of The Joe Rogan Experience, Rogan talked to Hannibal Buress about what went down with him and gaming.
Hannibal Buress would play for hours every day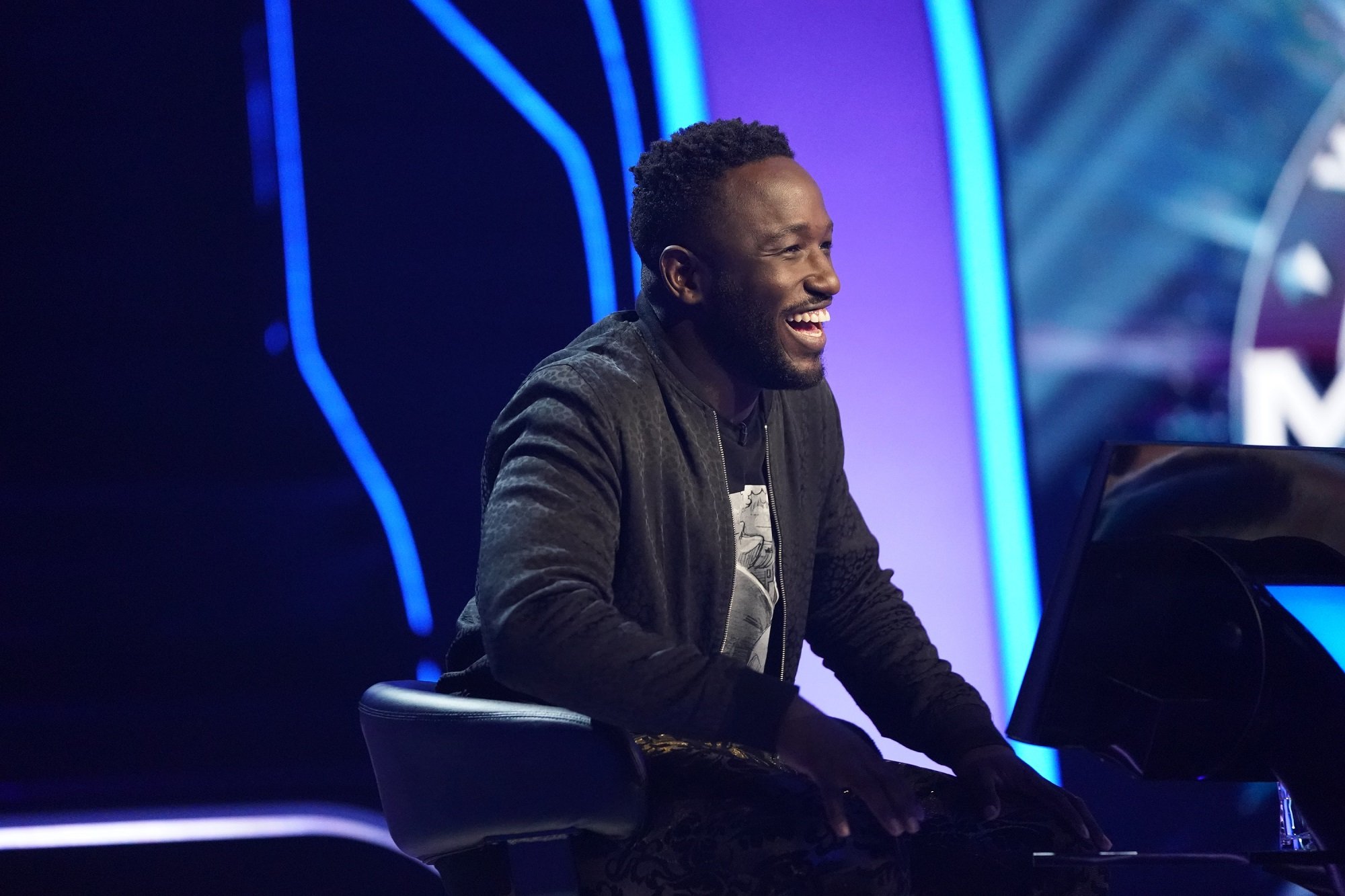 During a recent episode of The Joe Rogan Experience featuring Hannibal Buress, the comedian started to discuss the new Unreal Engine reveal. It seems Rogan was blown away. 
"The animation they have now, there's a new video that's out now that's got the new Unreal Engine. And we played it here. It doesn't even look like a video game. When people walk little specks of dust kick up from their feet touching the dirt," explained Rogan. 
"I dove heavy into the gaming when quarantine started," Buress revealed afterwards. "It was…I played a lot of NBA 2K. I played more than I've played in a long time. I had no sleep schedule, I was playing for 12 hours straight sometimes, just locked in like a crazy person. It was escapism."
Rogan explained to Buress that they have a gaming area in the studio, but that he can't go in there anymore. "I have a real problem with video games. We have a whole video game room back there, like a LAN room. I don't even go in there anymore."
Joe Rogan says he had symptoms of addiction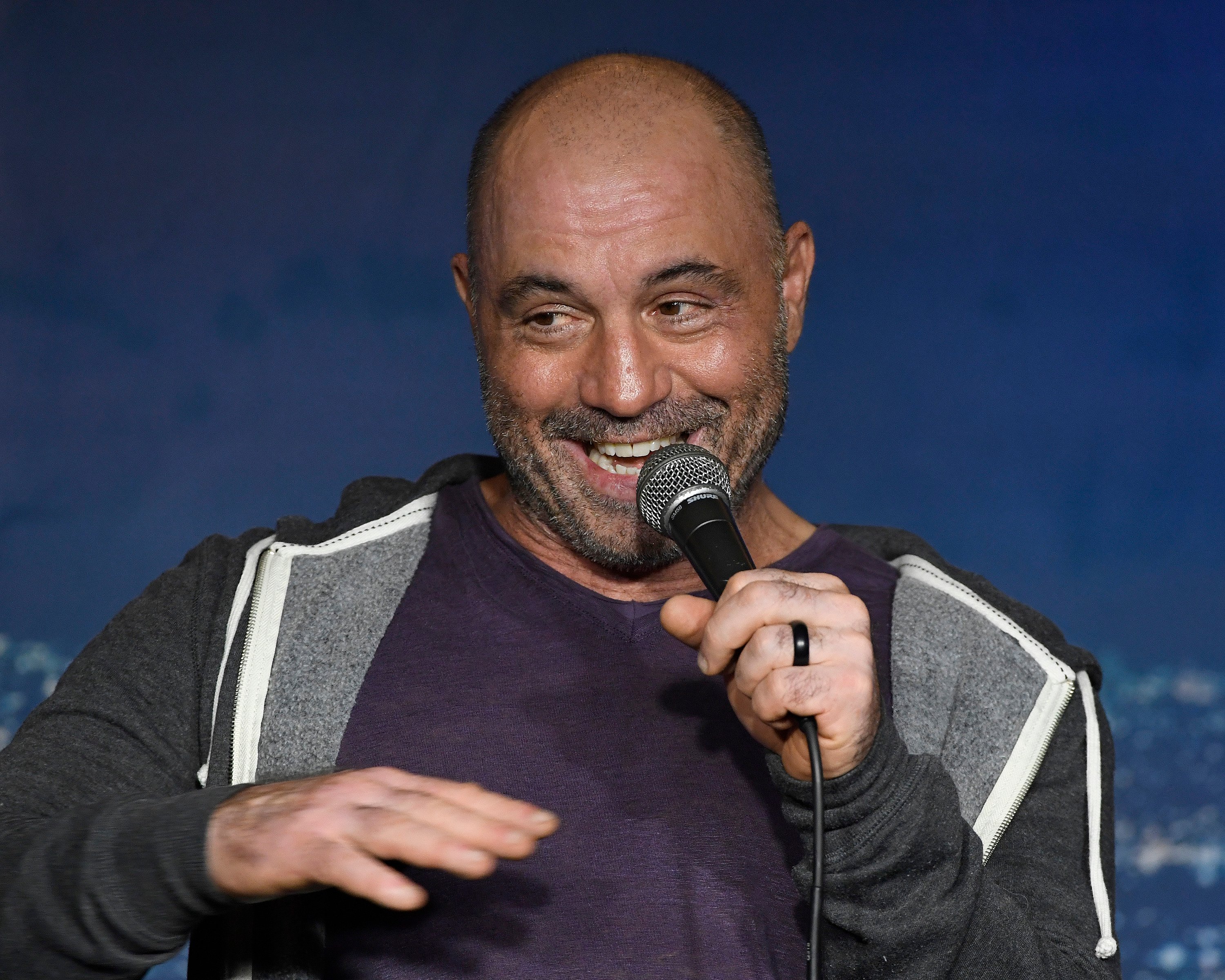 Joe Rogan went on to tell Hannibal Buress that his desire to game became like an addiction. Of the LAN room, Rogan continued, "It's like I'm an alcoholic and it's a bar. I can't go in there. Tell them Jamie!"
"We were playing hours every day. Jamie was telling me I had a problem, he would leave, 'I'm not playing anymore.' 'Where are you going, get back here b*tch," laughed Rogan. "It was bad right? It was bad, like hours and hours every day. We would get done with a podcast and I couldn't wait to go play."
"Hours and hours and hours. Before I would leave I would play Quake Champions. My hands would be sweaty, I would feel like, I'm nervous. I'd leave, I'd be driving home and like, I don't feel good, I feel bad," Rogan explained.
"Like I physically was feeling bad and then I started like sleeping bad. I was thinking, 'I'm putting my body through all this crazy stress. … You're so adrenaline jacked and when you get out of there it's like you're drunk, like you just got off a drug or drank too much coffee or something."