Joe Rogan Shares a Preview of His New Texas Studio
Comedian and podcast host Joe Rogan has had enough of California. In fact, Rogan declared his intention to move to Texas in an attempt to find "more freedom," a concept that seems to dovetail effectively into the comedian's misguided refusal to wear a mask. However, it could be that tax breaks are a big motivation behind the move as well, as Rogan will be able to save a hefty sum by changing locations. Now, with some fans doubting the move will work out, Rogan has uploaded his first preview of the Texas studio.
Why Joe Rogan wants to move to Texas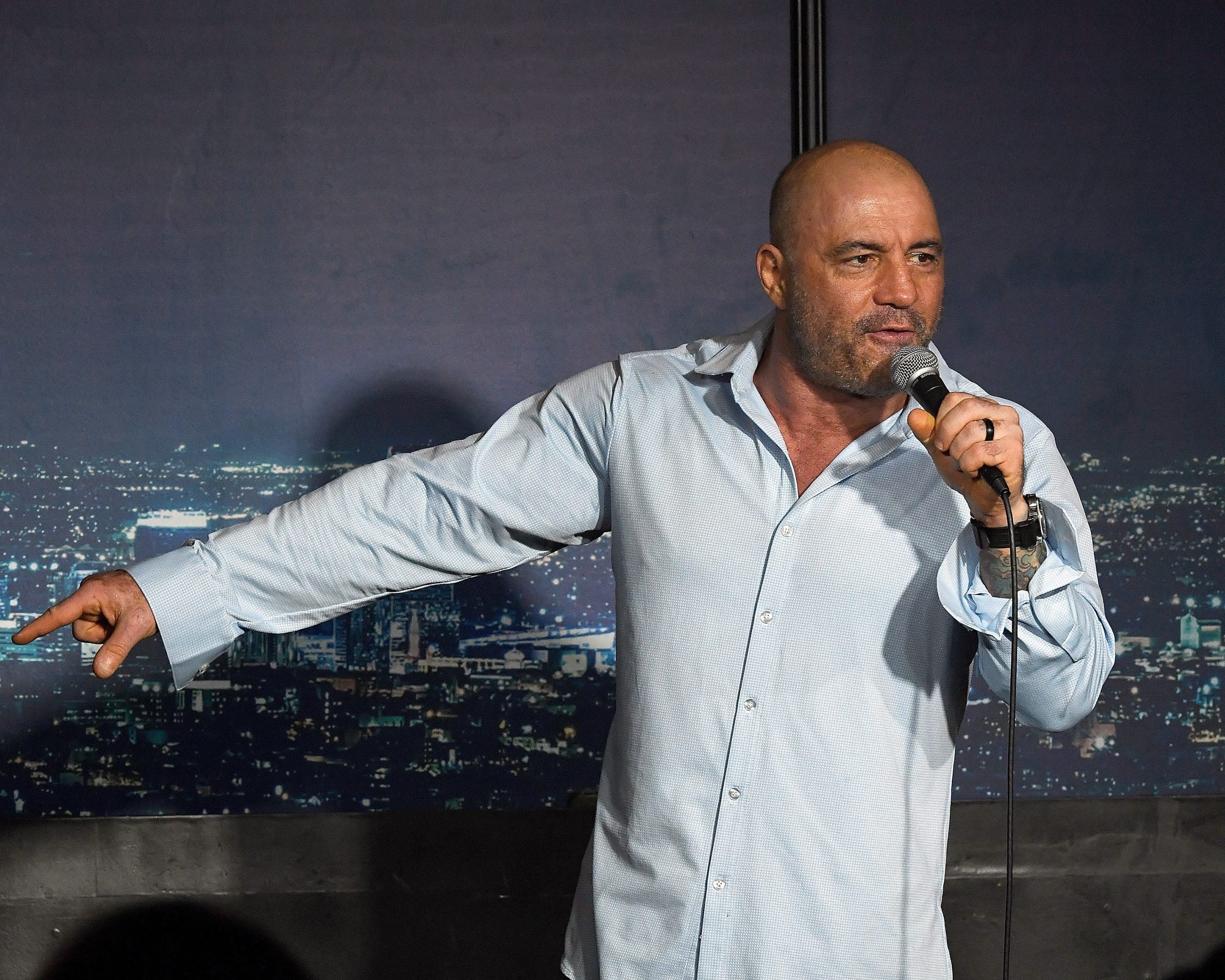 RELATED: How Joe Rogan Reacted to Going Bald
According to Joe Rogan, California is just too busy and crowded, and he wants out. The host of The Joe Rogan Experience recently dished on his plan to ditch California in favor of Texas, where he expects he'll find "more freedom."
Rogan explained, "I'm going to go to Texas. I just want to go somewhere in the center of the country, somewhere where it's easy to travel to both places and somewhere where you have a little bit more freedom."
He went on to add that he thinks California is just too overpopulated. He added,"Also, I think that where we live right here in Los Angeles is overcrowded. I think most of the time it's not a problem. But I think it's exposing the fact that it's a real issue when you look at the number of people that are catching [COVID-19] because of this overpopulation issue. When you look at the traffic, you look at the economic despair, when you look at the homelessness problem that has accelerated radically over the last decade, I think there are too many people here."
It is also worth noting, however, that Rogan will be receiving a hefty tax break by moving to Texas. As explained by Newsweek, Rogan could save up to $13 million on his $100 million Spotify deal as a result of the move.
Fans aren't sure it will work out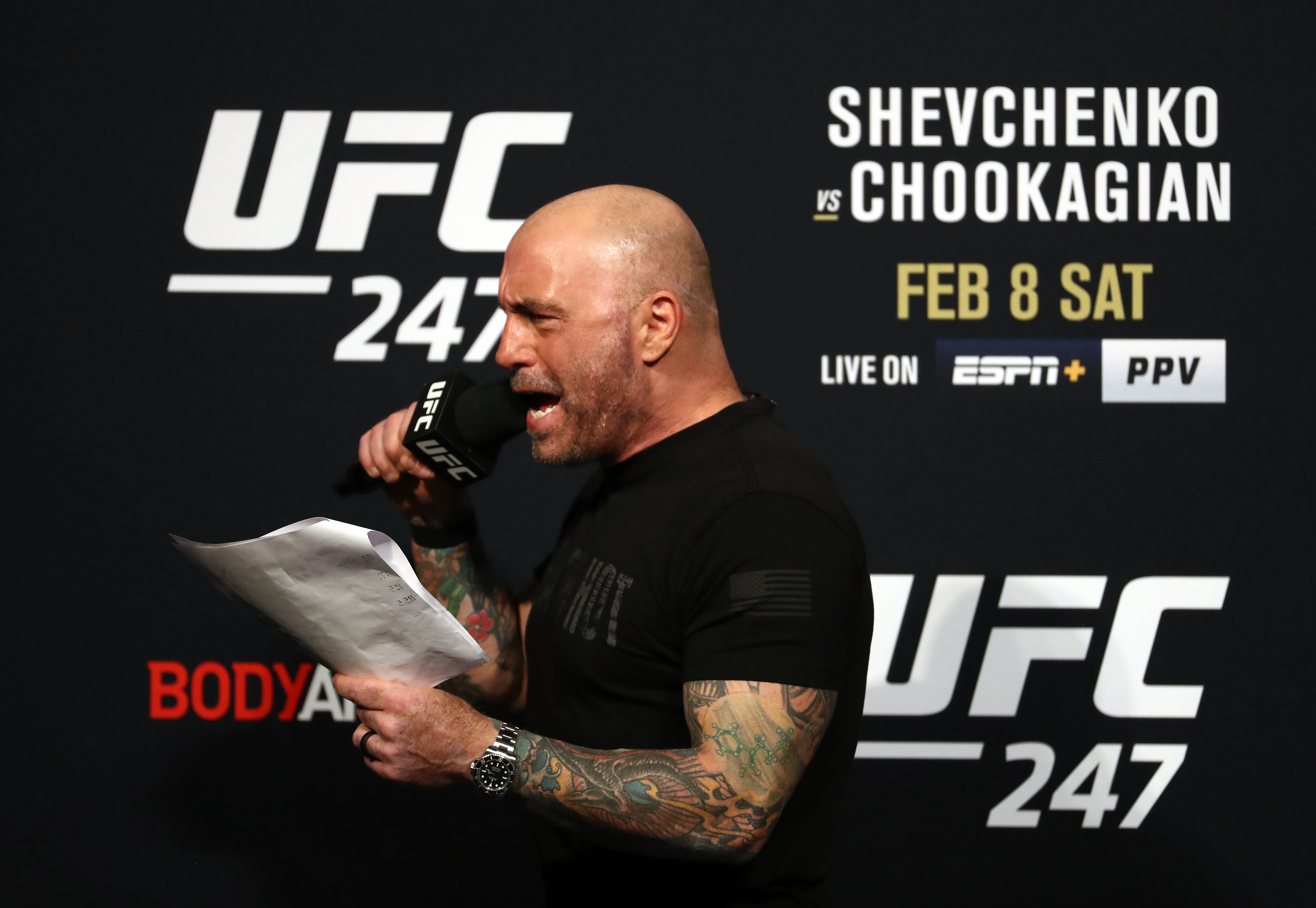 Many fans of The Joe Rogan Experience felt as though Rogan might not be making the right move. In fact, some felt that he'd be making a mistake, and wouldn't go through with the move.
Though Joe Rogan's recent photo seems to have the comedian putting his money where his mouth is, not all fans are on board.
One Redditor wrote, "What is Joe going to do about weed down in Texas, that state REALLY doesn't f*ck around with it, I can totally see him going to jail over it lol. I guess Joe just loves the heat and ocean and doesn't want to live in Colorado or Nevada or even PNW for the tax breaks."
"Has [Joe Rogan] really been talking about moving to Texas from his place in the valley? Good luck with that. No weed and nothing to do, that social butterfly won't last a year so far away from crowds of adoring fans," opined another user.
Joe Rogan shares photos of his new studio
Regardless of what fans may think, Joe Rogan is well on his way to building out a complete studio in Texas. He recently shared a photon of the work in progress to his Instagram.
Rogan captioned the photo, "Texas JRE studio set up has begun!" Most of the reactions on Instagram were positive, with fans impressed by the look of the studio so far.
One user jokingly asked, "Have those contractors ever done DMT?"
"It looks like you have a theme going on, what is it? Alien mothership?" asked another fan.
There were several comments asking Rogan how he's going to indulge in weed in Texas, and a few others asking Rogan not to "California my Texas."