Joe Rogan's Grossest Moment Is Why 'Fear Factor' Was Really Canceled
Former 'Fear Factor' host Joe Rogan says this heinous episode is the real reason the show was canceled.
Podcast host and UFC commentator Joe Rogan wasn't always best known for his interesting guests and thrilling commentary. In fact, for a while, Rogan was recognized in homes across the nation as the host of Fear Factor
If for some reason you don't remember what Fear Factor was all about, picture four teams competing against one another to complete disgusting challenges for $50,000. That's right, not even $1 million. Not even $100,000. A mere $50,000 to complete some of the most disgusting challenges America has ever seen on television. There's a reason it got canceled, and according to Joe Rogan, it's because of this episode. 
The infamous donkey episode of 'Fear Factor' 
Fear Factor host Joe Rogan has had to challenge teams to a bevy of disgusting accomplishments over the years. However, there's one particular Fear Factor challenge that not only disgusted Joe Rogan, it also resulted in a variety of complaints against the show, allegedly ultimately resulting in the show's temporary cancelation. 
During an interview with Christina P on The Joe Rogan Experience, Rogan explains that when the show returned in 2011, the producers really ramped things up. Apparently, the challenges became even more difficult and dangerous. 
"It was a preposterous show, from the jump, and I always thought it was going to be canceled," dished Joe Rogan during the chat. "It was a giant hit. Immediately it was like a hit. I was like, 'This is so stupid, this show is so stupid.' And the reason why I got the gig was because I made fun of it."
Rogan then went on to reveal that a special challenge called Donkey Juice was the one that sent everything over the edge. "A jug of [semen]," recalled Rogan. "Donkey [semen]."
"They played horseshoes, but they could never win. Even if you made a ringer you'd have to drink one ounce. But if you f*cked up you had to drink 10, 11, 12 ounces. These were jugs, jugs of [semen]," explained Rogan. 
"So hard to imagine that was a real show," added Rogan. "Well, this was the one that killed it. That episode killed it."
NBC wants contestants to stop bringing it up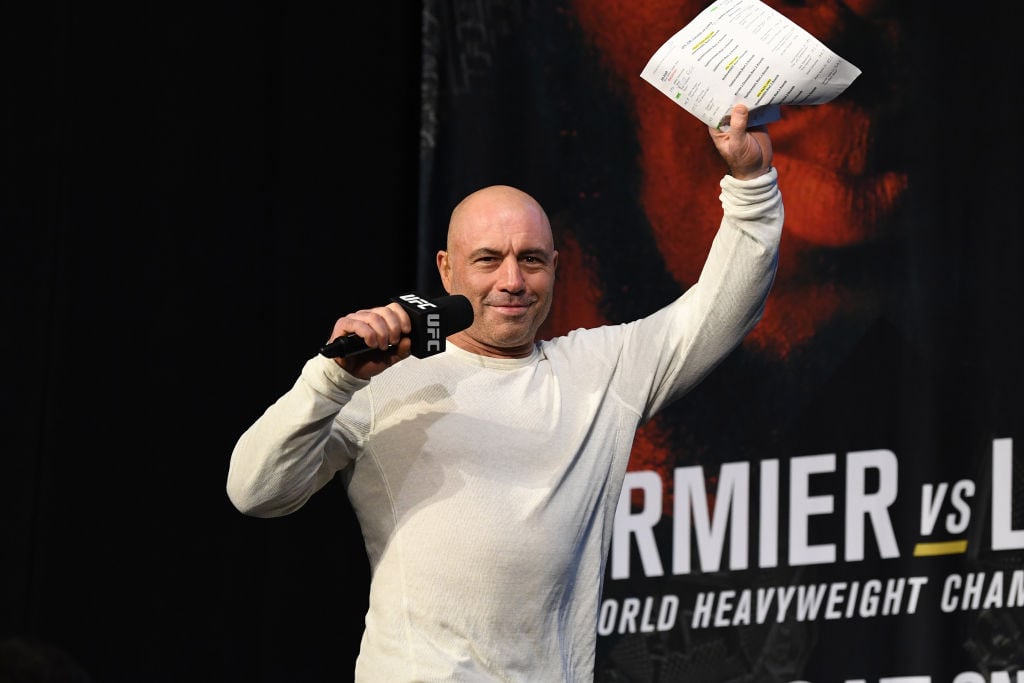 Meanwhile, it seems as if NBC is desperate for the contestants who had to participate in the infamous Donkey Juice challenge to stop talking about it.
One of the contestants, Brynne Odioso, told Gawker, "If you vomited you would have to start over, I ended up just vomiting in my glass and drank that. The cameramen were vomiting. It smells. It's so bitter, and it has a little hint of hay."
However, NBC apparently slapped the contestants on the episode with a gag-order, warning them about breaking their confidentiality agreements. 
'Fear Factor' today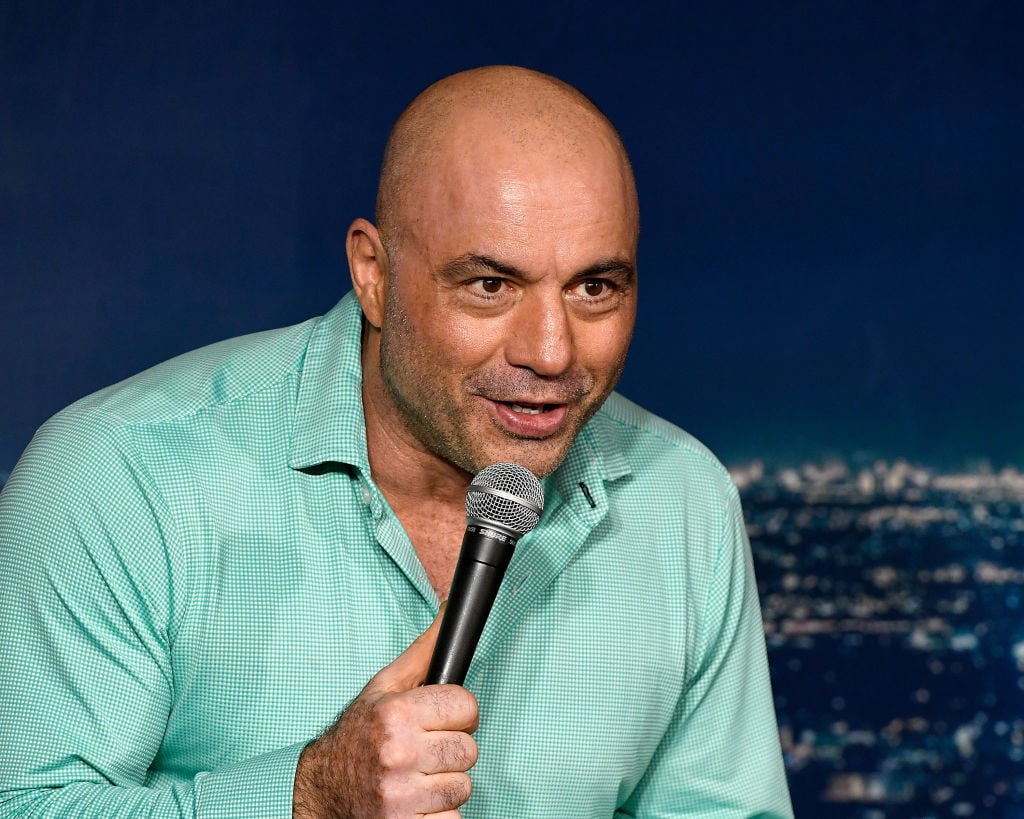 Joe Rogan doesn't seem impressed with Fear Factor as it stands today. After discussing the episode that canceled the show, Rogan says the new show seems rather tame. 
"But Ludacris is doing like a boring — like is it Fear Factor if you leave your house without your phone? Like what do they do, do they do anything? It's not scary," dished Rogan. "They came to me though, and I was like, b*tch, you don't have enough money. There's not enough money."