'Joe vs. Carole': Carole Baskin Thinks Kate McKinnon Was Too Young for the Role – Wanted Meryl Streep Instead
The real Carole Baskin, portrayed in the new Tiger King Peacock series, Joe vs. Carole thinks Kate McKinnon may not have been the perfect choice to play her. Instead, she believes Meryl Streep would have been a better option.
Baskin is also convinced the series will miss the mark and will likely deliver an inaccurate portrayal of the drama that ensued with Joe Exotic.
Joe vs. Carole is a fictional series based on the Netflix Tiger King documentary. The 2020 documentary series followed Baskin, who is a big cat conservationist, and her determination to put Exotic out of business, who was a known breeder. Exotic became so threatened by Baskin's efforts, he tried to have her murdered.
Carole Baskin wanted someone older than Kate McKinnon
Baskin, who previously expressed dislike for Tiger King, said choosing McKinnon to play her in Joe vs. Carole seemed off. "I think she was a strange choice because she's so much younger than I am," she observed on the Behind the Velvet Rope with David Yontef podcast.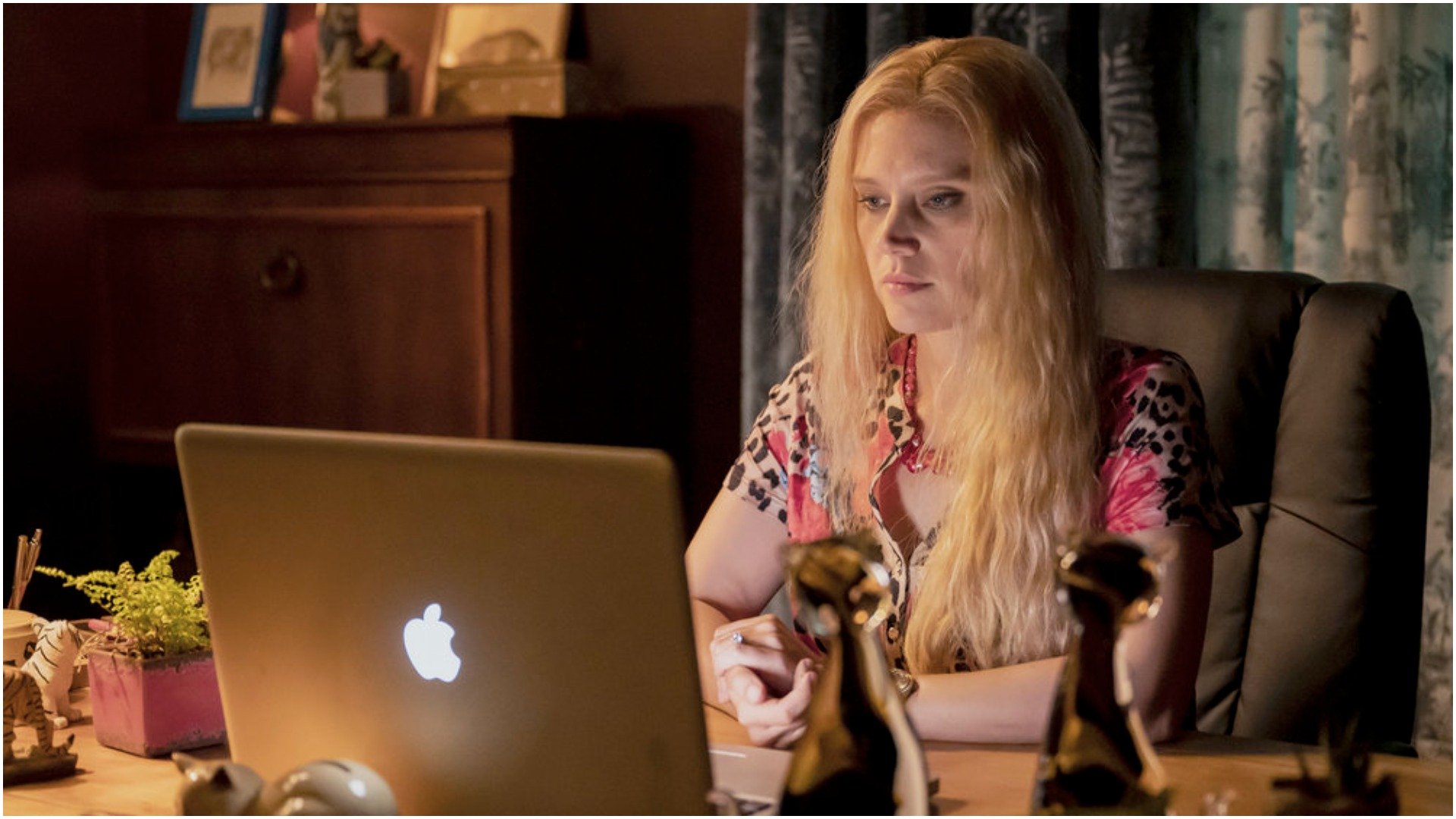 "I would've thought they would've picked somebody that was older and less funny to be me," she added. "I'm glad I may actually come out of this with a personality with Kate McKinnon playing me. So that could be nice. But I think she's an amazing actress. And I watched her in Bombshell and I never watched Saturday Night Live so I didn't really have that aspect to go on, but I went back and watched clips that I found on YouTube to see, well, who is this person? And what does she do?"
Baskin added, "She seems to have a huge range and she's capable of pulling off some real convincing impersonations. I mean, she can change her face and her voice and all of that. And so I think she could probably be whoever she wants to be for the camera."
Did Carole Baskin hear from Meryl Streep?
The last time Baskin appeared on the podcast, she suggested that Streep play her in Joe vs. Carole. "I think the person that would be most believable as 'me' would be Meryl Streep," she said. "You know, she's just kind of a no-nonsense kind of a person. And I think that that suits my personality and she's my age."
At the time, Baskin reiterated that McKinnon is talented but too young to play her. "I mean, Kate McKinnon, she is so gorgeous and she's so talented, but you know, she could play the 16-year-old me," she remarked. "She can't play the 60-year-old me."
Since being on the podcast last time, did anything come from that idea? "No," she laughed.
'Joe vs. Carole' won't get the story right
Baskin is also convinced Joe vs. Carole will miss the mark on her story. "They're not going to get it correct," she said about the new Peacock series. "I can guarantee that because the media never does. But how far off base they are, that'll be the real telltale sign of whether or not they had any intention of doing the right thing."
She also wished someone from the show or McKinnon would have reached out to get a better idea of her story. "I would hope that she would want to find out who I am and what I'm about," she said. "At the very least she would listen to my diary posts that I put out on YouTube so that she knows what was actually going on during that period of time."
RELATED: 'Joe vs. Carole': Peacock Drops Trailer for New Tiger King Series With Kate McKinnon as Carole Baskin