'Joe vs. Carole': Release Schedule, Cast, How Many Episodes in 'Tiger King' Drama
When Tiger King mania swept the world, more than one adaptation went into development. Nicolas Cage was attached to play Joseph Maldonado-Passage, aka Joe Exotic, in one. But, he dropped out and said in a Variety interview that Amazon may have put the project into turnaround. However, Joe vs. Carole is on Peacock and here are all the details about its release schedule, cast, how many episodes, how to watch, and more.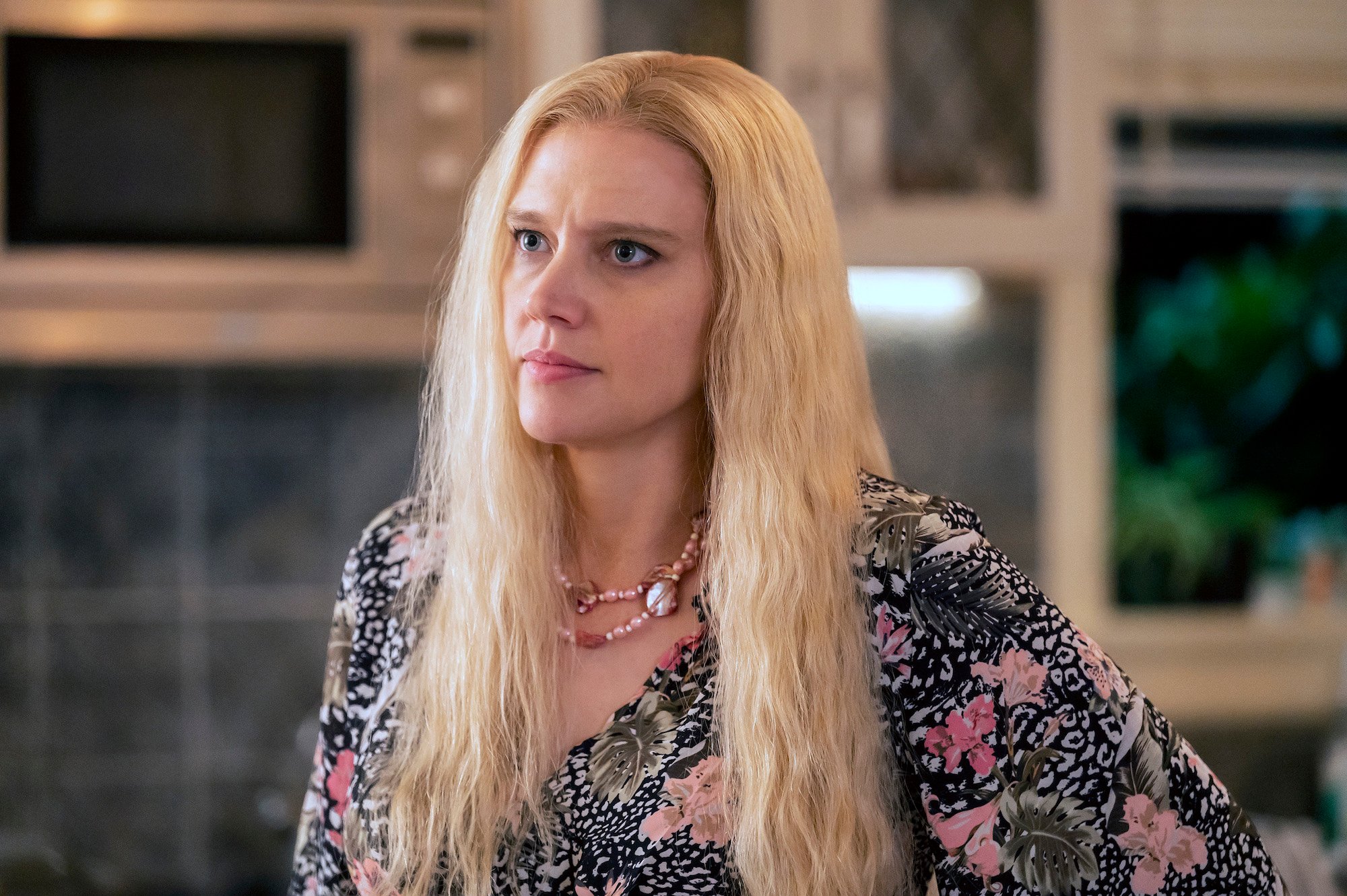 'Joe vs. Carole' release date and how many episodes
Joe vs. Carole premiered March 3 on Peacock. The series tells the Tiger King saga in eight hour long episodes. All eight episodes are available to watch all at once as of March 3. 
The Netflix series Tiger King: Murder, Mayhem and Madness was most people's introduction to the world of Maldonado-Passage and Carole Baskin. However, Joe vs. Carole is based on the podcast Joe Exotic which covered the Maldonado-Passage case and trial. 
'Joe vs. Carole' cast
Kate McKinnon was the first to join Joe vs. Carole to play Carole. A master of impressions, McKinnon sports Carole's long blonde hair and also her animal prints. John Cameron Mitchell plays Maldonado-Passage. He's got a blonde mullet wig, mustache, and southern accent. 
RELATED: Carole Baskin Already Knew About Don Lewis's Buried Money in Costa Rica Before 'Tiger King 2'
Kyle MacLachlan plays Baskin's current husband, Howard. David Wenham plays Don Lewis, Carole's previous husband who went missing. 
On the Maldonado-Passage side, Nat Wolff plays his late husband, Travis Maldonado. Damien Garvey plays Doc Antle and Dean Winters plays Jeff Lowe, two other animal keepers associated with Exotic's Greater Wynnewood Zoo.
The 'Tiger King' saga as told by Peacock
Tiger King began as a profile on zoos that kept big cats and bred cubs. Greater Wynnewood Zoo was already sketchy for its tiger cub petting programs, and abuse of the adult cats once they grew up. However, the filmmakers stumbled onto an even more salacious story. 
Maldonado-Passage raised suspicion over the death of Lewis. He accused Carole of murdering him and feeding his remains to the tigers she kept at her Big Cat Rescue sanctuary. Maldonado-Passage hired a hitman to kill Carole. The hitman was unsuccessful and Maldonado-Passage was convicted and sentenced to prison.
RELATED: Carole Baskin Got a Disturbing Phone Call From 'Tiger King' Joe Exotic's Cellmate
Joe vs. Carole goes back further to tell the story. Its present day scenes follow Carole's quest to shut down abusers of big cats. Maldonado-Passage gets on her radar and she shuts down his carnival shows. He retaliates by making videos and hurling accusations at her. 
In flashbacks, Joe vs. Carole shows that before he branded himself as Joe Exotic, Maldonado was in the closet. He went to physical therapy after a suicide attempt. Carole escaped one abusive marriage to end up with Lewis, who also berated her and stole from her business ventures.
How to get help: In the U.S., call the National Suicide Prevention Lifeline at 1-800-273-8255. Or text HOME to 741-741 to connect with a trained crisis counselor at the free Crisis Text Line.