Joesph Sikora Says Tommy Is the Most Honest Character in the 'Power' Universe
Tommy Egan (Joseph Sikora) is one of the most volatile characters in the Power Universe, but he's also one of the most beloved. When we first met Tommy in the first Power series, he was the Queens-born drug dealer who thrived into the streets. While his best friend and business partner James "Ghost" St. Patrick's (Omari Hardwick) was looking for a way out, Tommy loved the chaos of it all.
Now, ahead of the premiere of the Tommy-centered Power spinoff, Power Book IV: Force, Sikora is explaining why Tommy is the most honest character in the Power Universe.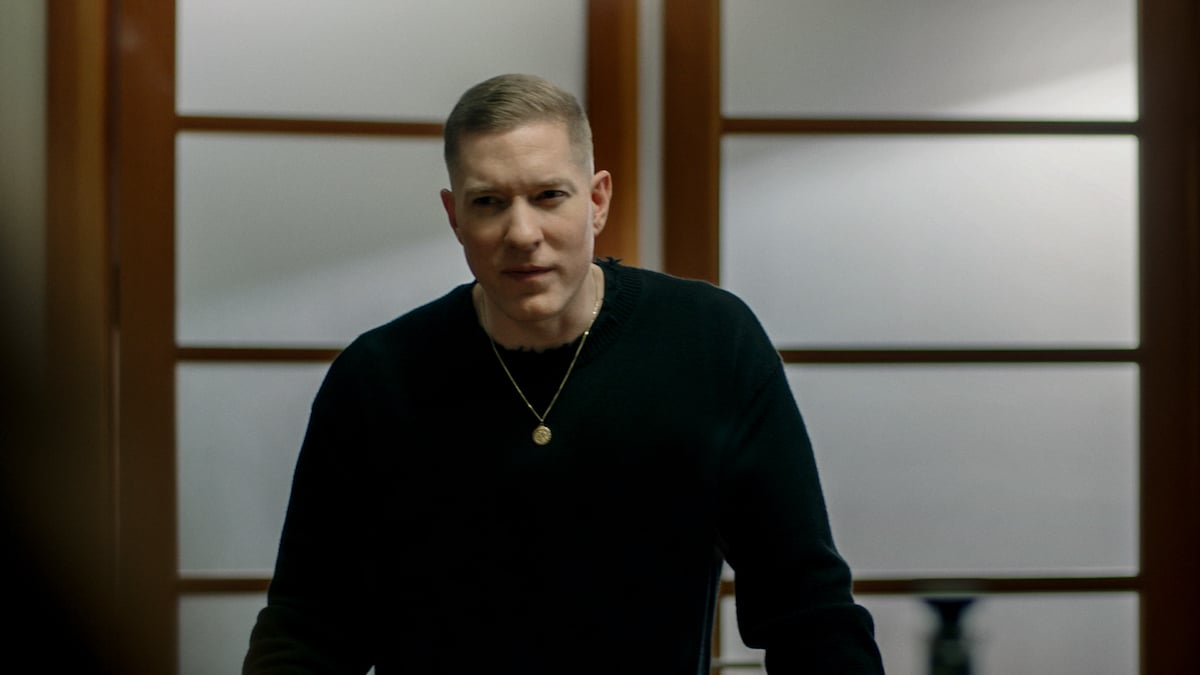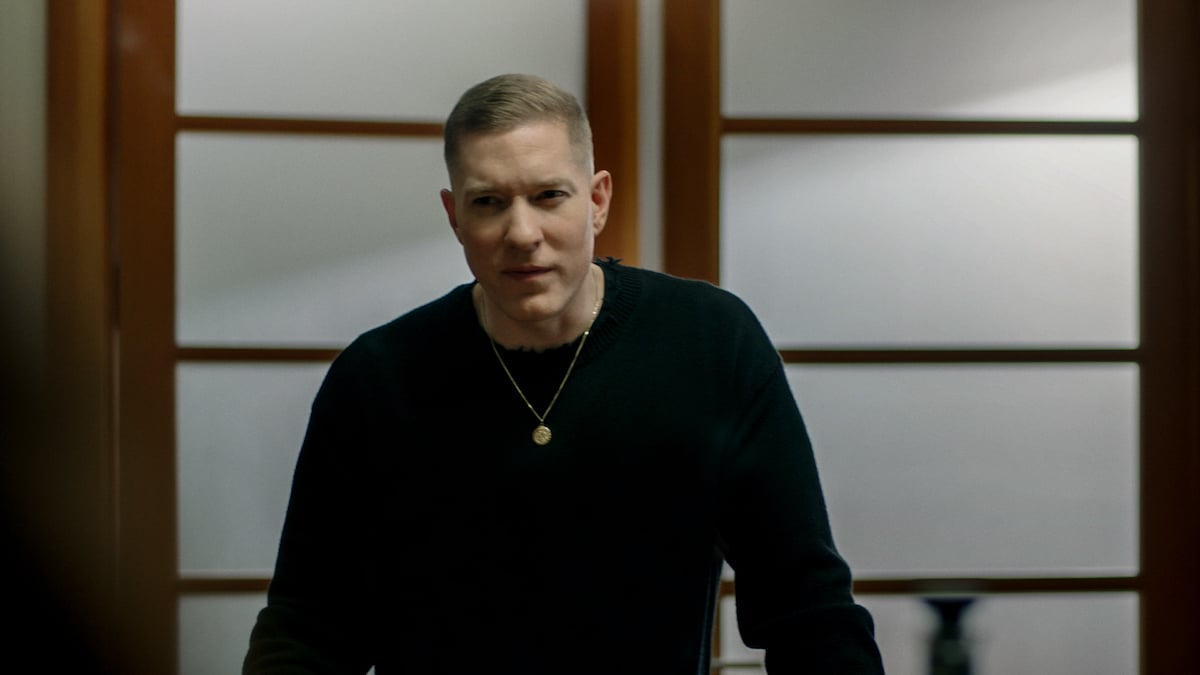 When will the Tommy spinoff 'Power Book IV: Force' debut?
Power Book IV: Force is set to debut in early 2022 and Power Universe creator Courtney A. Kemp has explained that it's closer in tone to the original Power than Power Book II: Ghost or Power Book III: Raising Kanan. The series will pick up after the events of Power and Ghost's death.
Tommy has turned his back on his beloved New York to rebuild his drug empire elsewhere. "I think that it's going to take all facets of Tommy that we've built up to until now to not only survive but to potentially thrive — and to potentially leave," Sikora told Entertainment Weekly. "You don't know if it's going to be one city and then another city and if he's going to keep bopping or what connections need to be made."
The Chicago-born actor also hinted that fans should buckle up. "It's really f—ing good," he told Entertainment Weekly. "People are going to love it."
Tommy is the most honest character in the 'Power' Universe, Joseph Sikora says
Though Tommy is vicious and diabolical, often flying off the handle at the smallest slight toward him, Sikora believes that he's so widely beloved by Power Universe fans because he's the most honest character in the franchise.
"Tommy fully embraces who he was, and says so on Power: "I'm a hustler. These streets raised me. I owe my life to the game," the actor told EW. "Tommy was the most honest character on Power, so I think this comes back to the roots of Tommy. Now that he's an empty shell, what are the qualities of Tommy that keep him going? Well, he's kind of already told us on Power, and now we get to watch that. It's almost like watching a flashback in the future, in some ways. Because what we're doing is we're seeing how Tommy became Tommy — but after he lost everything."
Joseph Sikora based his 'Power' character, Tommy, on 50 Cent
Though Curtis "50 Cent" Jackson's infamous Power character Kanan is loosely based on him in Power Book III: Raising Kanan, Sikora has revealed that he also based Tommy on the Power Universe executive producer. During an interview with Jalen Rose for the New York Post's Renaissance Man podcast, Sikora explained that he modeled Tommy after 50 Cent's "How To Rob" era.
He revealed that he watched "dozens and dozens, maybe even hundreds of hours of 50 Cent interviews; that the cadence, word choice, the feeling, the vibe is a lot of it." Since Tommy is such a legend on Power we'd say that Sikora achieved what he was going for.