John Cena Is Open to Having Kids With New Wife, Despite Not Wanting Them With Ex, Nikki Bella
Having kids was a huge point of contention in John Cena's relationship with Nikki Bella. Now, he has changed his mind about having children.
WWE wrestler John Cena is proving that people can change over time. He recently revealed that he is open to having children with his new wife, Shay Shariatzadeh. Fans of Total Bellas will remember that children were a huge point of contention in his relationship with Nikki Bella. So, why the sudden change of heart.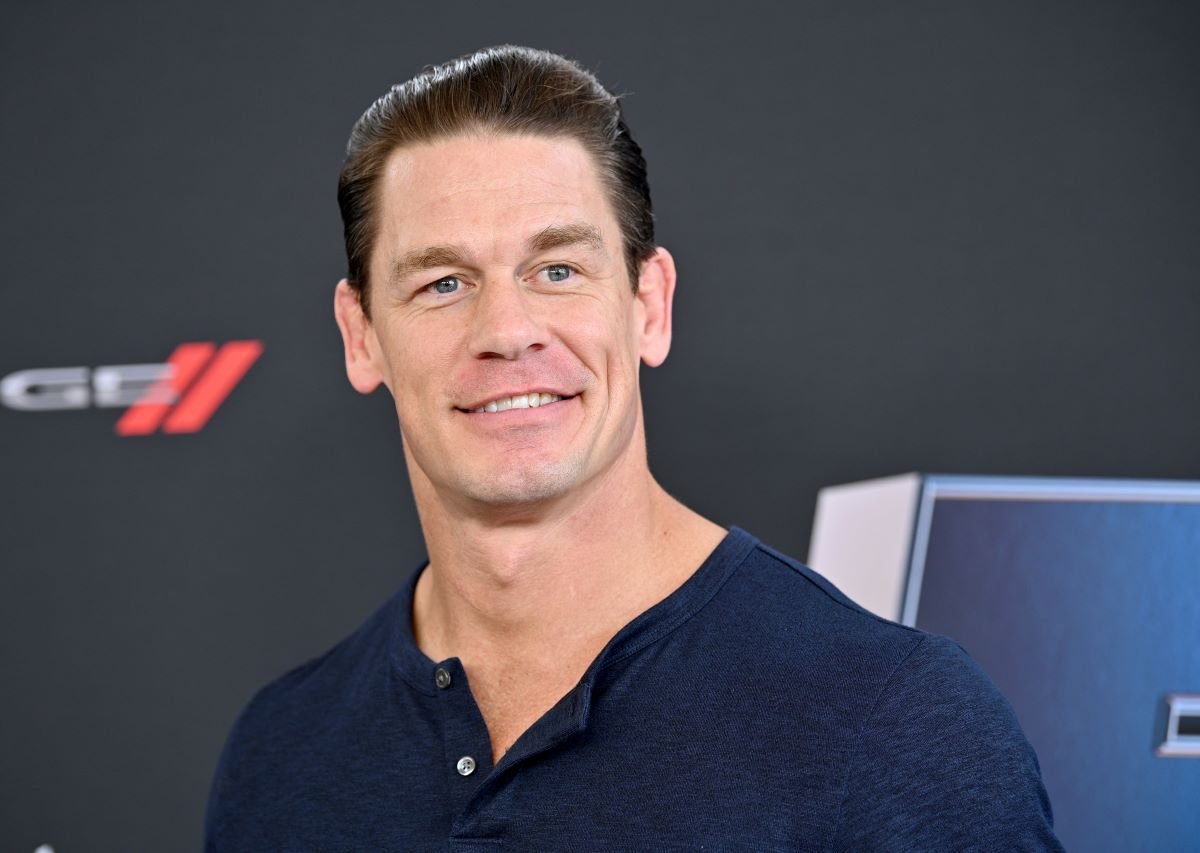 John Cena is open to having kids
Cena married engineer Shariatzadeh after publicly dating her since early 2019. In a recent interview, Cena revealed that he has changed his mind on having children.
"I'm a little bit older, a bit wiser," he told The Sun. "I'm realising there is life and life exists and it's beautiful — and I think part of that is being a parent, so we'll see."
Kids were a problem in John Cena's relationship with Nikki Bella
Bella and Cena began dating in 2012 and got engaged in 2017. Throughout their relationship, fans of Bella's show, Total Bellas, saw that she wanted kids and Cena had a hard and fast rule against having them.
This was one of the reasons they ended their relationship.
"Even in the end when he was willing to give me kids, I could just tell, it's not what we wanted," Bella said in an interview with People. "And that's really what pushed me in the end…like, if I'm going to force someone to be a father… what if he looks at you down the road and just regrets everything, and then you have this child and you've built this life. Is that what you want? And I remember thinking, 'It's not what I want.'"
Even after calling off their engagement, the two tried to stay together, but ultimately went their separate ways in 2018.
"After I called off the engagement, we tried to work on our relationship to get back to where it was, and in order to move forward with our wedding," Bella told E! News at the time. "After much time and soul-searching alone and together, we have decided to officially part ways. I had a beautiful and loving 6-year relationship with a wonderful man. I have the utmost respect for John, but I know this is what's best for me."
Nikki is happy in her new relationship
Bella got engaged to Dancing with the Stars pro Artem Chigvintsev in Nov. 2020. She says that her relationship with the dancer is completely different than her relationship with Cena.
"Artem is the first person I've been with where I feel like I can be Nicole and never fear he's going to leave me for it," she told  Health. "We all have a little crazy in us, and he loves my crazy."
"He's the sweetest soul you'll ever meet. Everyone will tell you how relaxed they feel around him. It's his aura. I need that because I am a firecracker — he's my zen!"
Chigvintsev and Bella have one child together. Due to the coronavirus (COVID-19) pandemic they have had to postpone their wedding but the two still plan on tying the knot once their schedules settle down.