John Cena Was Once So Broke He Entered a Pizza Eating Competition to Score a Meal
Professional wrestler John Cena has made a name for himself in the ring and the film industry. There have been good-natured memes of him on the internet. He is a bit of a philanthropist, and his work earned him the Muhammad Ali Legacy Award.
Like many people, Cena has had rough patches in his life. He recently opened up about the time he did not have much money. He recounted how he became a pizza-eating champion because of it.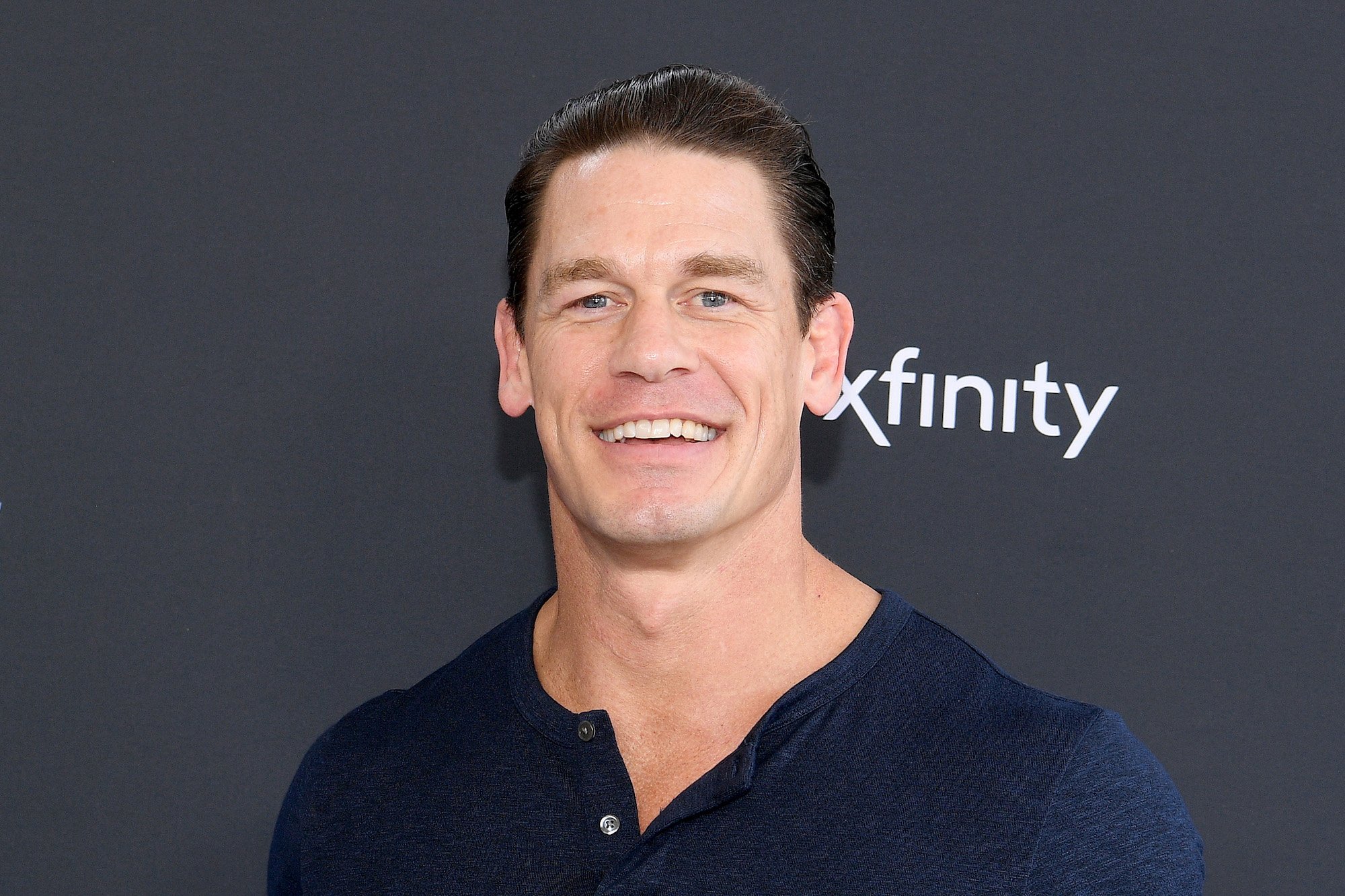 John Cena is a famous wrestler
Cena is an American pro wrestler and actor. He was born in Massachusetts and developed an interest in sports while growing up. In college, he played football while studying exercise physiology. After graduating, he started his career in bodybuilding.
He soon went on to become a wrestler and called himself "The Prototype." In 2000, Cena won the Ultimate Pro Wrestling title and had his first televised match in 2002. During an episode of SmackDown!, the wrestler entered an open challenge. Despite losing, the match launched his career.
Besides fighting in the ring, Cena has gotten into acting. He appeared as himself in multiple shows, such as Parks and Recreation. Some fans may remember him in a Scooby-Doo special. He also landed a role in the film Daddy's Home.
As a person, Cena often gives back to the community. He has done a lot of work for the Make-A-Wish Foundation. In fact, he became the first person to gift 500 wishes back in 2015. Not to mention, he donated millions to the organization, and he motivates children with his catchphrase "Never Give Up."
John Cena's net worth in 2020
RELATED: What is John Cena's 2020 Net Worth?
Cena is one of the highest-paid wrestlers in WWE. Besides making money from his successful wrestling career, Cena gets income from his acting roles. Some of his films include Bumblebee and 12 Rounds. He has done a few hosting gigs on shows like Are You Smarter Than a 5th Grader? and American Grit.  
The wrestler also earns money from product endorsements. A couple of them include Tapout Body Spray and Crocs. A little fact that some people may not know is that Cena is an author.  In 2018, he published a series of children's books called Elbow Grease. The series is an entertaining story about a monster truck and his friends. In 2020, Cena had released a new installment in September. 
His earnings have increased over the years. Currently, Cena has an estimated net worth of $75 million.
John Cena relied on pizza during hard times
Many people have struggled financially for one reason or another. Cena is no stranger to facing such a difficult situation. There was a period of his life where money was tight. Before he rose to fame as a professional wrestler, he worked various jobs. One of them included folding towels and cleaning toilets at a gym. Cena also had worked as a limo driver for some time. Still, there were times when he had little money to spare. 
According to Wrestle Zone, Cena mentioned in an interview that he is a Zeppy's pizza-eating champion. Back then, the restaurant had a promotion regarding its thick dish pizza. If a customer could eat the whole thing, then they get the pizza for free.
"So, I went in there on a lunch break and crushed a pizza in about 20 minutes, and the (pizza parlor) guy's face dropped," Cena stated. He had no money at the time, which the pizza parlor guy didn't realize. The wrestler did the same thing the next day but was granted a free slice at any time. Not only was Cena resourceful, but he had some skill to eat the whole pizza rather quickly.