John Corbett Almost Passed on 'Sex and the City' Because He Was Busy Doing Something Completely Different
John Corbett is forever connected to his role as Aidan Shaw on Sex and the City. The famed actor, who now appears as Grady Bello in Rebel, will return to reprise his role as Aidan in And Just Like That, the Sex and the City reboot. Corbett almost didn't portray Aidan at all, though. Casting agents wanted Corbett on the show, but he initially passed on the job. The reason is surprising, though. He was busy living his life in another state.
Corbett initially passed on the role because he had never seen the show
Corbett may have been tapped for the role of Aidan, but he wasn't sold on the idea of appearing in the HBO series. He turned down the role. He had never seen Sex and the City and disliked the bathtub scene that writers had included in the script sent to him. According to Jennifer Keishin Armstrong, the author of Sex and the City and Us, Corbett was initially concerned about how his mother would react to the scene. He further reasoned that he was in the middle of a house building project when Sex and the City casting agents came calling.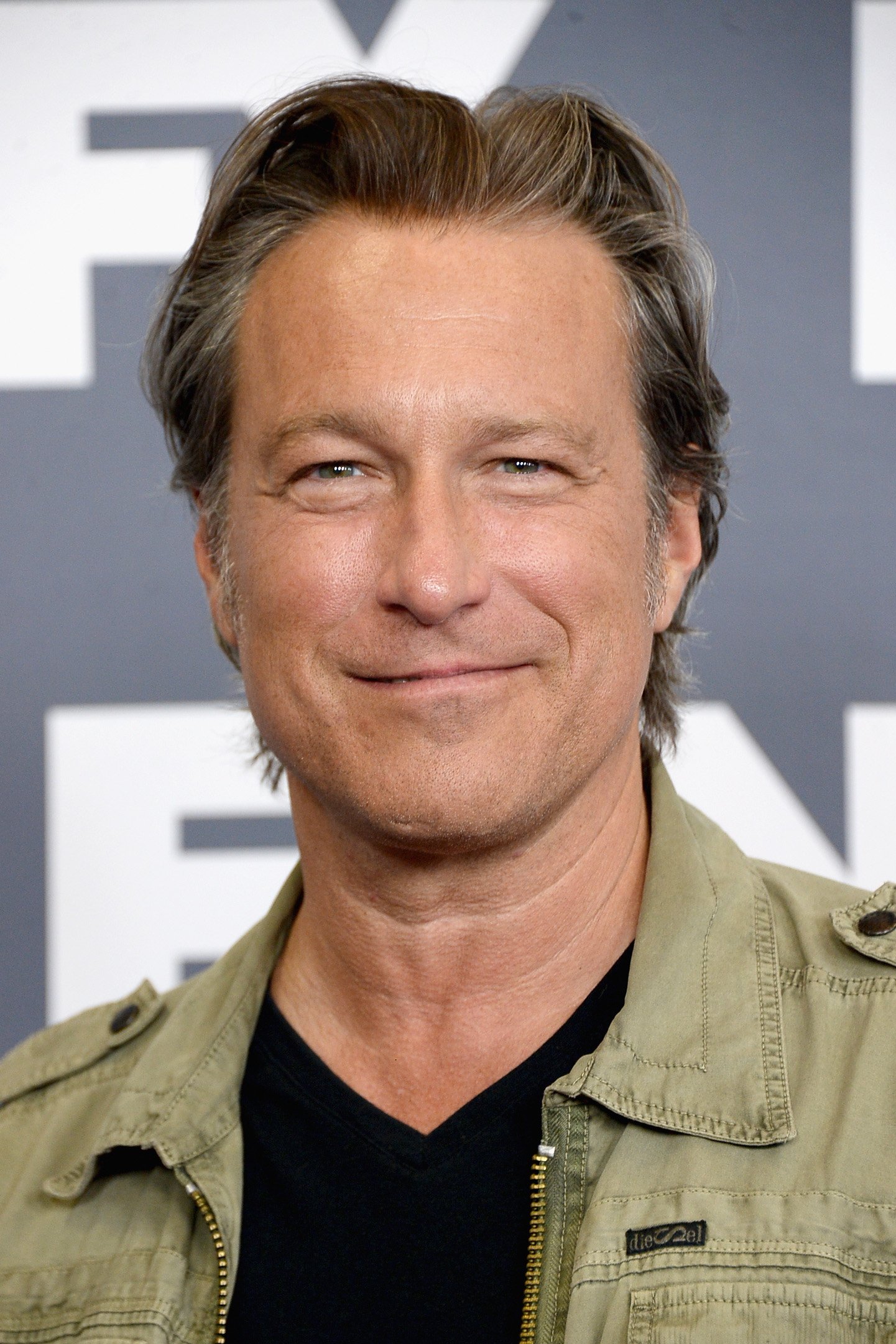 Born and raised in West Virginia, Corbett was building a new house in his home state when he received the script. Reportedly he didn't want to put the project on hold for something like Sex and the City. So how did he end up on the series? Reportedly, Sarah Jessica Parker convinced him to join the cast after a visit to her Manhattan home. The rest is pretty much history, and it seems as though Aidan and Carrie's story is far from over. 
John Corbett was asked to slim down once he agreed to take the role on Sex and the City
The team behind Sex and the City needed to woo Corbett to get him to take on the role. Still, once he had it, the production team had some demands. Between season 3 and season 4, producers asked Corbett to go on a diet to lose some weight. Amy B. Harris, a producer on the series, once told E! Online that Corbett went on a strict diet to come back onto the series with the ultimate revenge body.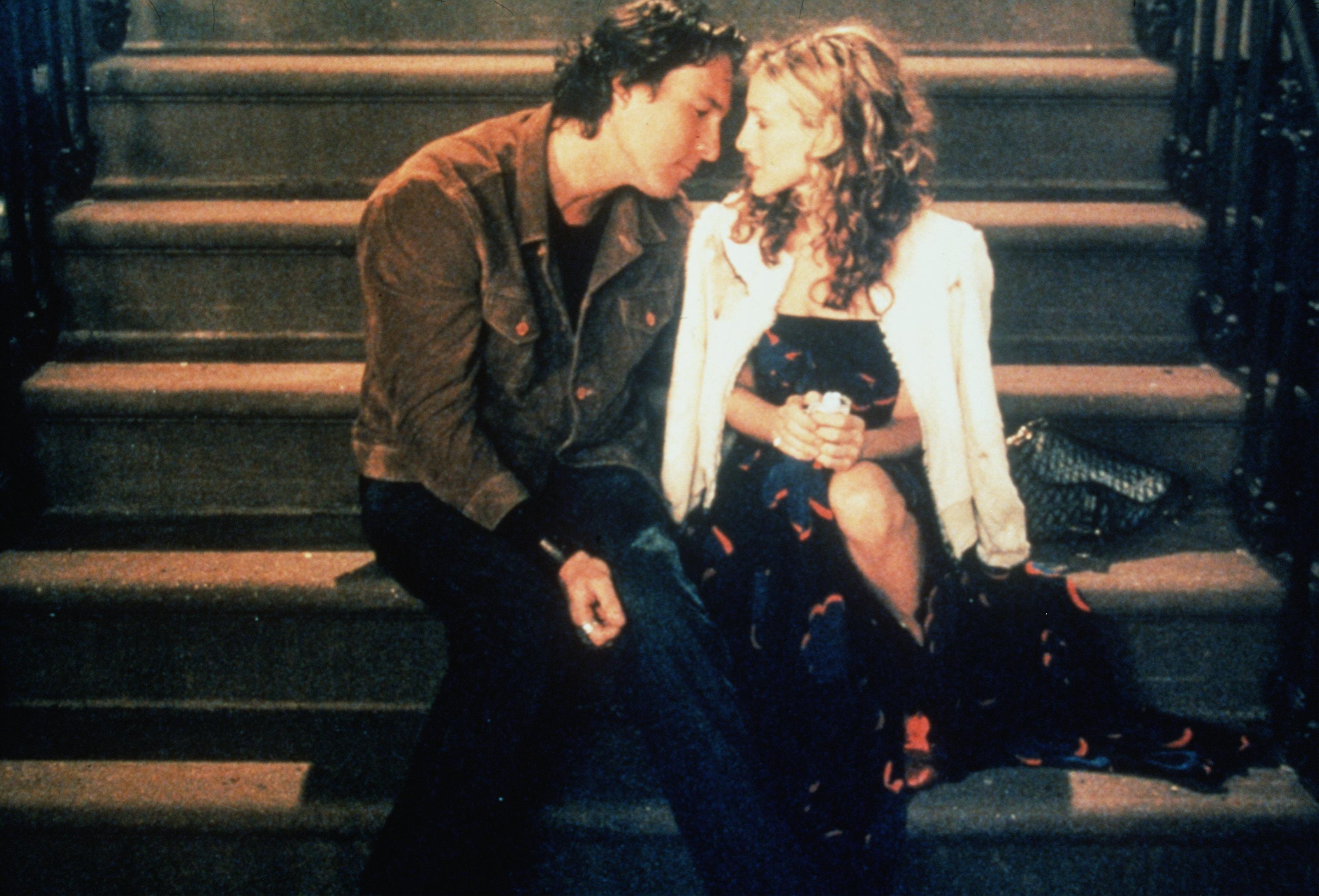 Aidan's slimmed-down physique, shorter hair, and overall glow-up shocked Carrie Bradshaw. His new look, at least partially, led to Aidan and Carrie rekindling their romance. Aidan's more refined style and weight loss were mentioned more than once during the lead-up to Carrie and Aidan getting back together.
What will Aidan Shaw's storyline be on And Just Like That
Last week, Corbett revealed that he would be returning to reprise his role as Aidan. Not all fans are thrilled, with many wondering if Aidan's sudden reappearance will spell doom for Carrie and her love, Mr. Big. While Corbett revealed to Page Six that he would appear in multiple episodes, he didn't spill the beans on his storyline.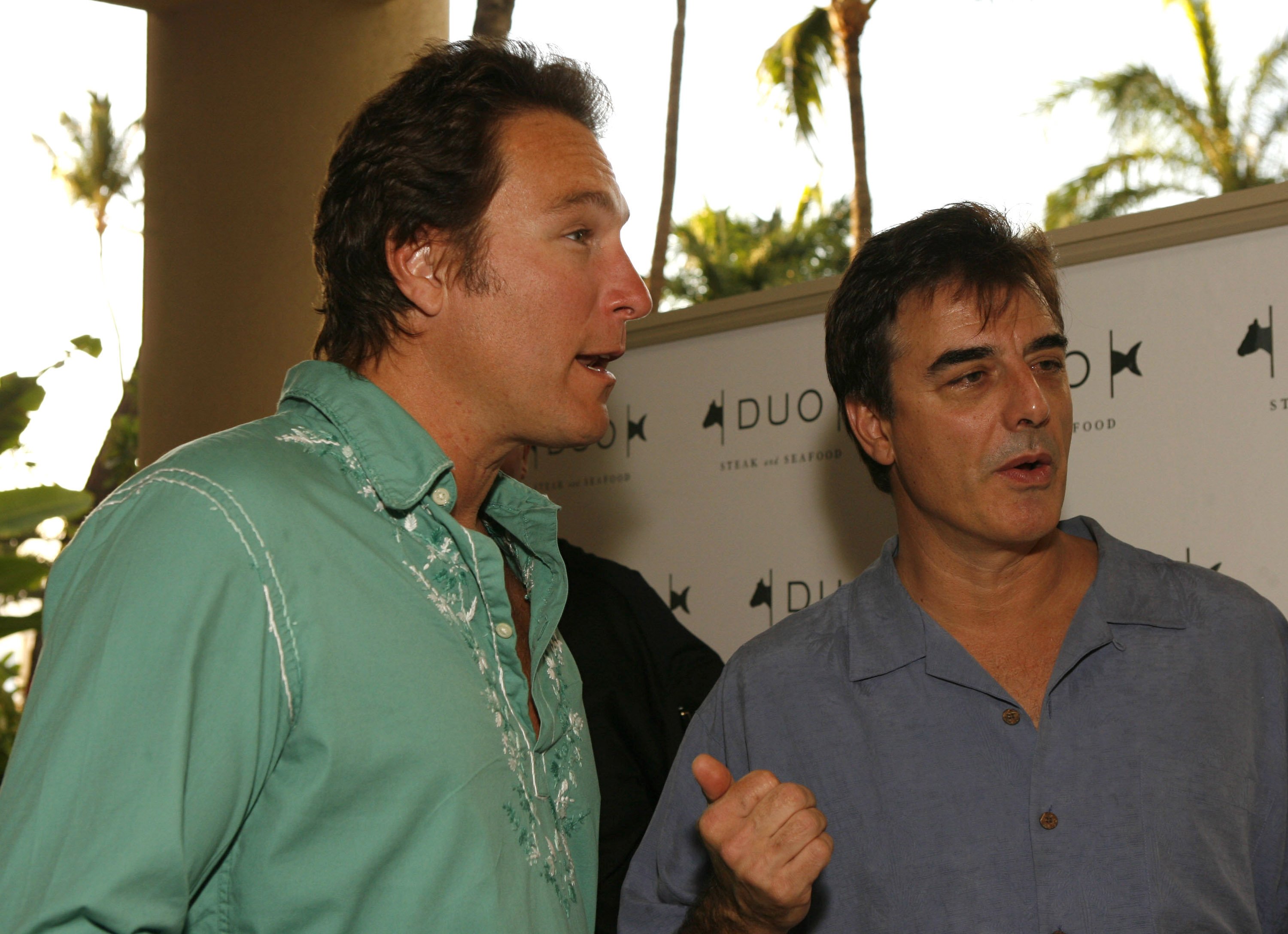 Fans will likely need to wait for the limited series to premiere to find out what has become of Aidan, Carrie, and Mr. Big. While rumors are swirling that John James Preston, better known as Mr. Big, is off to prison, HBO Max is staying quiet. The streaming service provider did not return a request for comment.