John Cusack Spent the Day Covering Chicago's George Floyd Protests and Police Attacked Him
John Cusack is an actor perhaps most famous for his romantic comedies Say Anything, High Fidelity and Better Off Dead. He lives in Chicago, so when his city protested over the killing of George Floyd, Cusack took to the streets to document it. His Twitter feed is an hour by hour, street by street look at the scene in Chicago.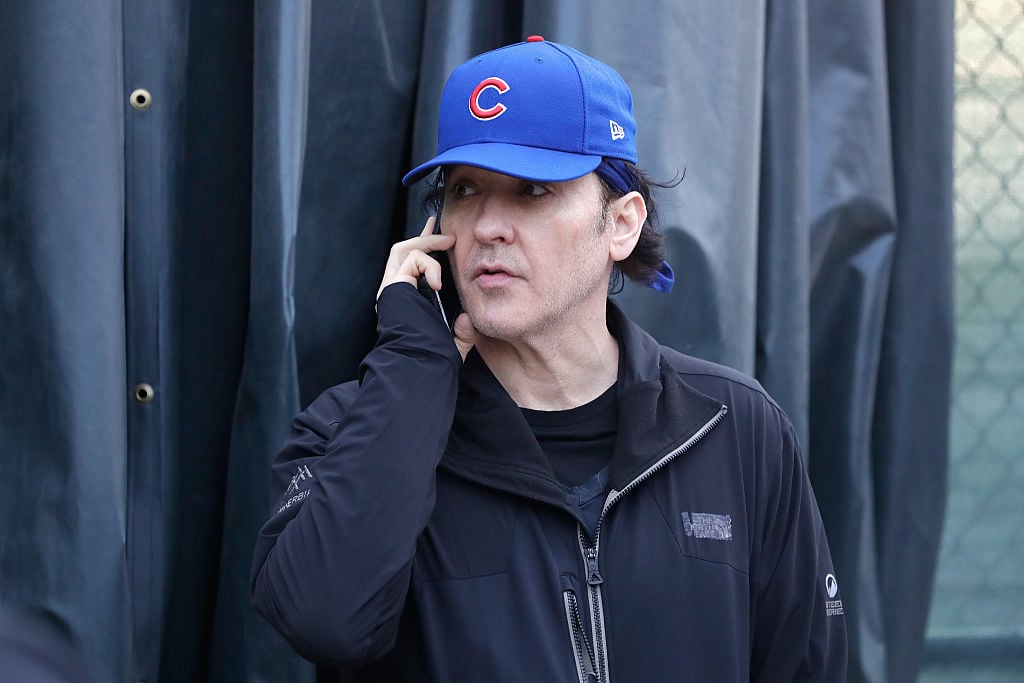 Warning, some of Cusack's tweets involve harsh language and video of violent scenes. Showbiz Cheat Sheet took care to only publish his milder reports, but be aware of more intense content if you follow the links or his feed. 
John Cusack reported on the George Floyd protests in Chicago
By Saturday, May 30, cities across the country had already protested for a day. Cusack took his first video at 1:22 PM of the streets of his city flooded with peaceful protestors.
His subsequent videos captured protestors chanting, "I can't breathe," which is what Floyd said while officer Derek Chauvin held his knee on Floyd's neck in the video posted on May 25. In other videos, they chant, "Say his name. George Floyd."
Cusack followed protestors to Chicago's Trump Tower. Once there, he captured video of protestors spray painting "Abolish the Police" on a boarded up window. 
John Cusack saw the people of Chicago support one another
Amid the intensity of Chicago's protest, Cusack also saw goodness. For example, in this photo, a first aid station helps a protestor by bandaging her hand.
Furthermore, this video shows a woman chanting about healing, and giving a bystander a hug.
The police barricaded Chicago streets
Cusack took photos of Chicago police forming a barricade around Trump Tower to prevent protestors from getting closer.
The city also shut down Michigan Avenue by 5:15.
John Cusack reported on the ground
Cusack reported being pepper sprayed, but witnessing no tear gas. 
He also spoke with police on the ground who opposed the Floyd killing in Minnesota. 
"Spoke to several cops- I was Masked so got a straight answer – Said murder was grotesque and wrong-and they understand the rage," Cusack wrote.
John Cusack went back out at night
Cusack took a break while it was still daylight in Chicago. When he went back out at night, he took this video of a car on fire.
He said taking that video provoked some policemen to accost him on his bike.
After he rode away, Cusack filmed the police who ordered him away from afar.
Cusack continued to ride around the streets of Chicago. He documented Michigan State barricaded, looting of a beauty supply store and Whole Foods, Walls on Michigan Ave. torn apart. He estimated 15-20 smashed storefronts just from his travels.
Cusack went home at 11:17 p.m. When one person asked him how no one in Chicago recognized him, Cusack said he'd worn a face mask following COVID-19 safety guidelines. 
The morning of May 31, Cusack tweeted his analysis of the previous night.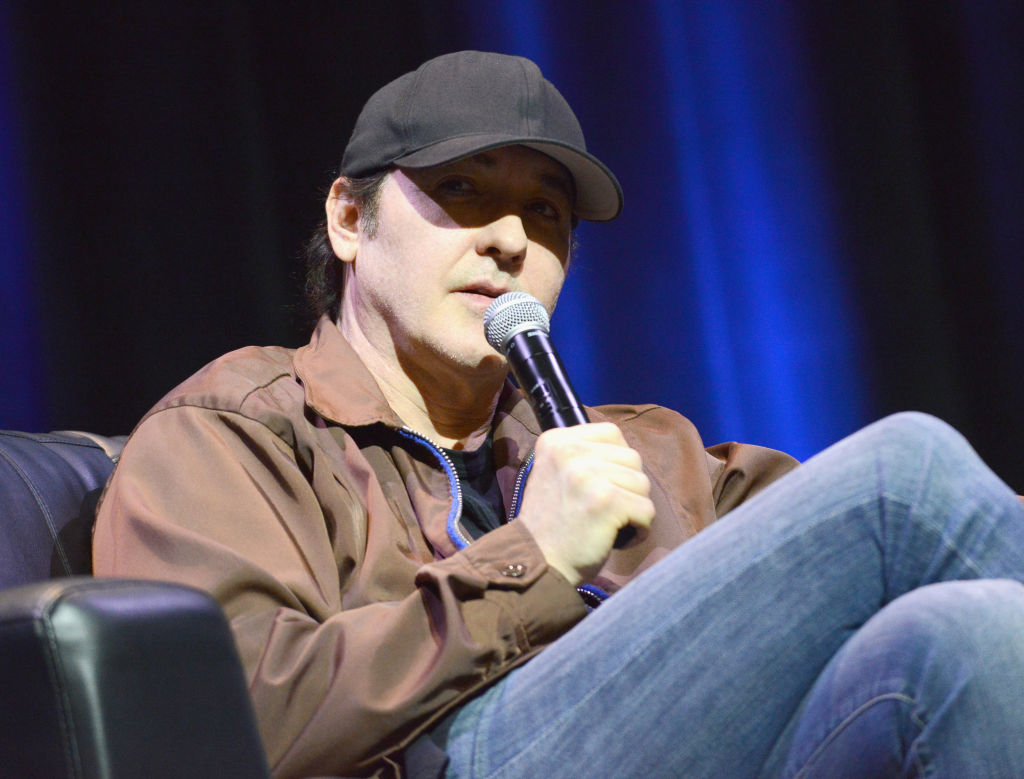 "Many of police I talked to last night – understood rage of the protestors & did their best to deescalate during day & into night," he wrote. "But After perimeter was set around trump tower & bridges raised -it got so fearful and violent – the dynamic changed rapidly into chaos."