What Is John Cusack's Net Worth?
The word "prolific" is very apt when describing actor John Cusack. He has starred in scores of films and TV shows and continues to act to this day, and his acting has earned him multiple awards and nominations. With such a long film career (as of 2021, 37 years), a sizable amount of fame, and major roles in movies that are near and dear to many, it seems like Cusack would have to have a pretty high net worth. At the same time, Cusack can be a bit eccentric and has been vocally critical of the entertainment industry and societal expectations. With a figure like Cusack, therefore, it can be hard to make a guess as to how much the actor is working.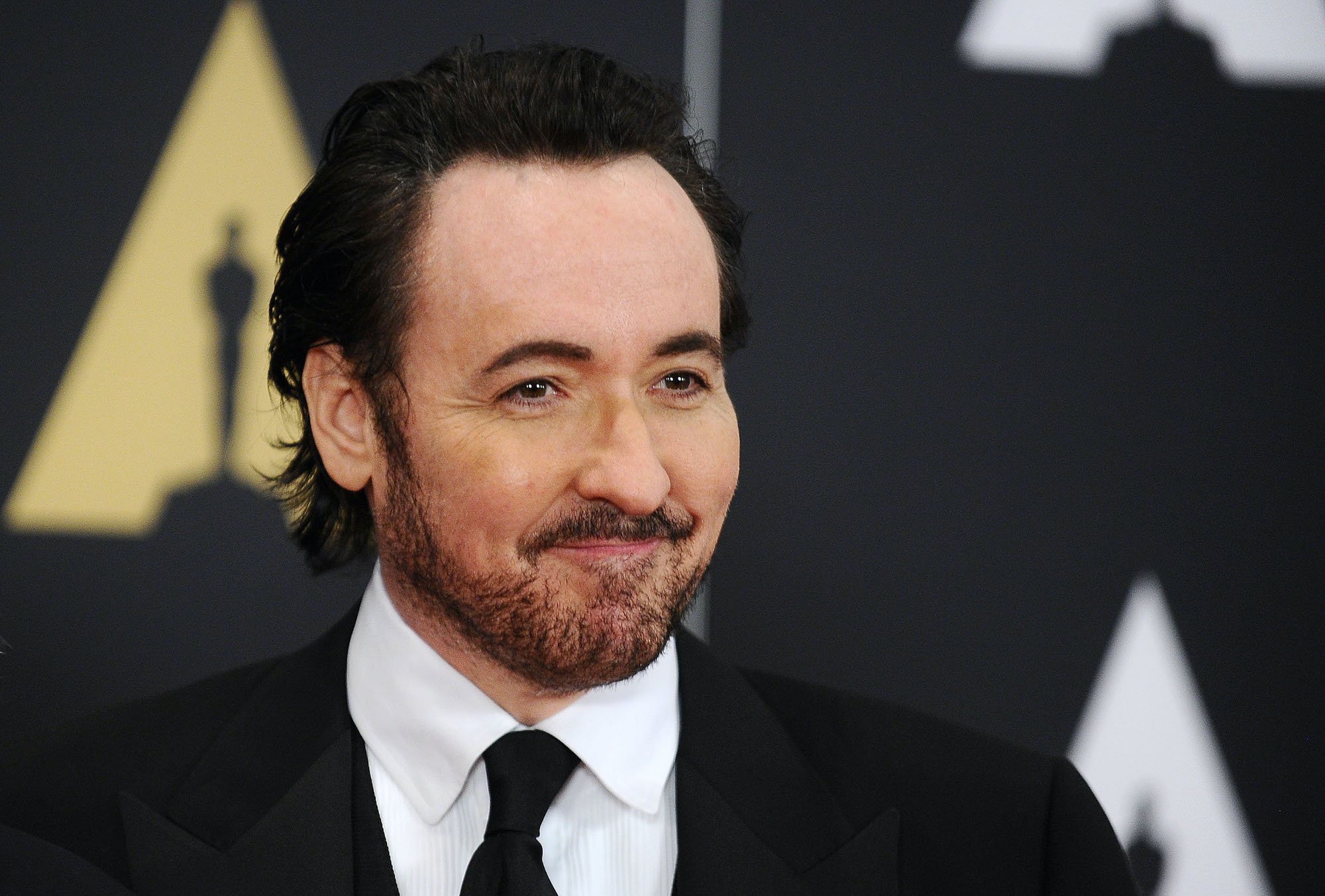 Who is John Cusack, and what major roles has he had?
RELATED: 'Say Anything…' Ione Skye's Theory on What Happened Between Lloyd and Diane After the Movie
John Cusack is actually from a family of actors and film producers. Cusack himself found his big break in 1985 in The Sure Thing, though it would be a few more years before he would have his most iconic role as Lloyd in Cameron Crowe's 1989 romantic comedy Say Anything… Cusack also did some film writing of his own, though he continues to be known mostly as an actor. In the late '90s and early 2000s, he would have more iconic roles in films such as Being John Malkovich and High Fidelity, the latter leading him to be nominated for a Golden Globe Award.
In more recent years, he would star in some action roles like in 2012, and movies that went to streaming services. Most recently, he starred in the Prime Video series Utopia, though this was not as well-received. Nonetheless, he has had a long and quite successful career.
What is John Cusack's personal life like?
RELATED: John Cusack Explains Why He Never Got Married — 'Society Doesn't Tell Me What to Do'
Cusack tends to play unconventional characters, and perhaps his success in those roles comes from the fact that he himself is quite unconventional. Cusack has never been married or had children, though he has had public romantic relationships before, with figures such as Uma Thurman and Jennifer Love Hewitt. He is also politically active and outspoken about his beliefs on issues such as war, Palestinian rights, and civil liberties. More recently, he has been an avid supporter of the Black Lives Matter movement, to the point of documenting the protests in Chicago in the wake of the murder of George Floyd. His commitment to his beliefs is quite admirable, even if it has led to controversy at times.
What is John Cusack's net worth?
RELATED: 'Breaking Bad': John Cusack Confirms He Was Never Offered Part of Walter White — 'That Would Be Bad Karma'
But what is Cusack's net worth? According to Celebrity Net Worth, John Cusack is worth approximately $50 million. He had to have amassed some wealth with his early film successes, and he had enough money in the '90s to invest in his own production company, New Crime Productions. He has owned real estate worth upwards of$10 million, and his condo in Chicago was purchased for $2.9 million.
It's clear that Cusack has a lot of wealth, likely through a combination of his immense film success and good investments. Not having children probably helped him as well, though it wouldn't be hard for someone worth so much to support children. Nonetheless, it is clear that Cusack is in a good financial position, and shouldn't have to worry about money any time soon.