John and Cynthia Lennon Briefly Lived in a 'Haunted' Former Convent
The Beatles' John Lennon and Cynthia Lennon shared a villa that was a former convent. According to Cynthia Lennon, the house was haunted, with lights flickering off and on and objects "mysteriously" moving on their own. 
John and Cynthia Lennon were married in 1962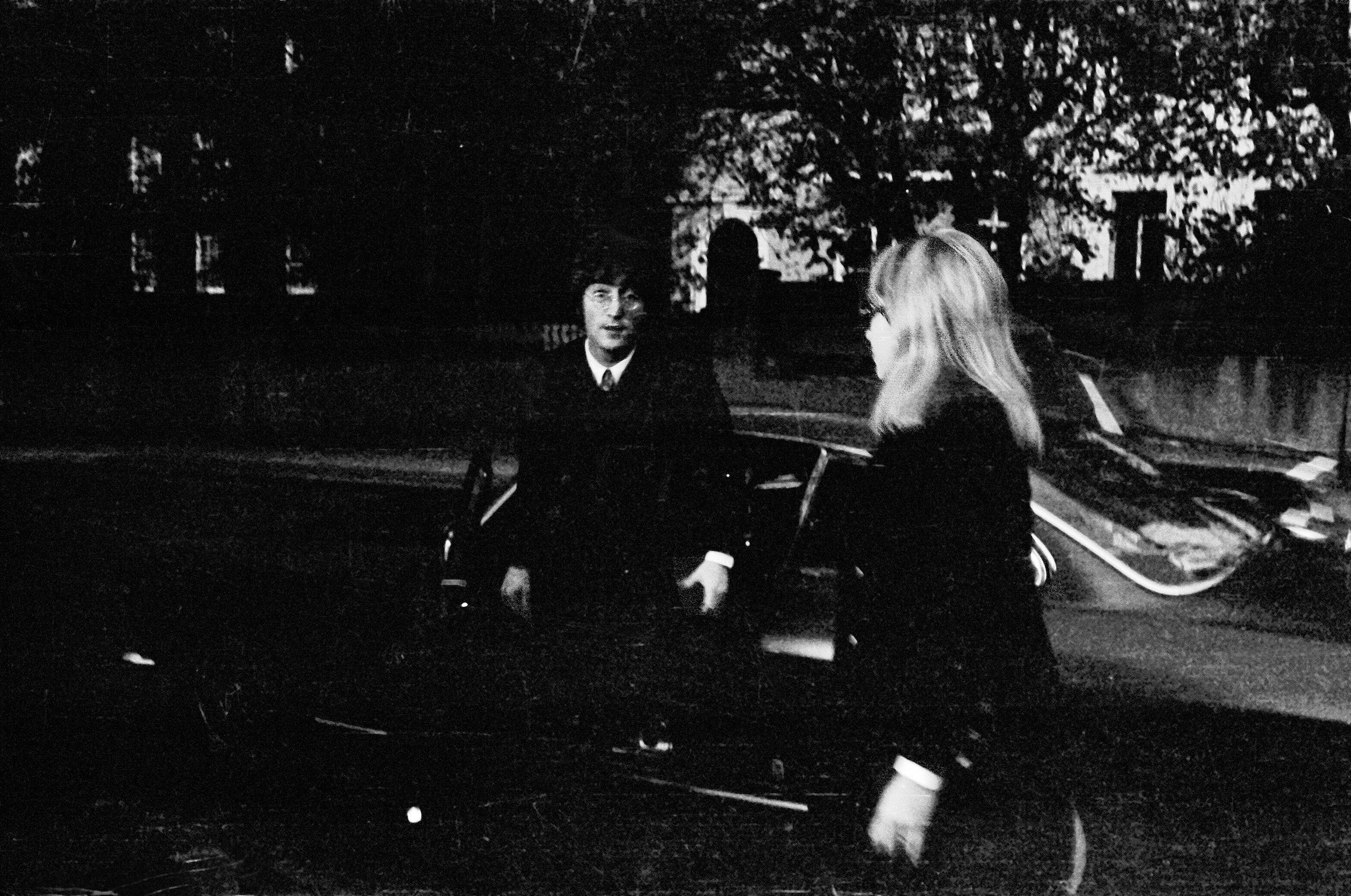 This couple had humble beginnings, staying in the flat of the Beatles' manager, Brian Epstein, before officially moving out on their own. John and Cynthia Lennon got married in 1962 after Cynthia Lennon became pregnant with their first child. 
Around the same time the Beatles found success on the Ed Sullivan Show, John and Cynthia Lennon bought a house in Surrey. 
According to Country Life, "they settled on Kenwood, in the leafy enclave of St George's Hill, paying £20,000 for a house which was 51 years old at the time and in need of some work." As the band became more successful, the couple moved to different homes throughout the UK. 
John and Cynthia Lennon moved to a haunted villa — 'lights would keep going off'
The couple shared several homes (and flats) together with their son, Julian. That includes one purchased in the late 1960s, as noted in Cynthia Lennon's 2005 memoir, John. Unfortunately, she had an inkling that the space was "haunted."
"We searched out a vast villa with its own pool — we were told it had once been a convent," Cynthia Lennon wrote. "No sooner had we moved in than we discovered the place was haunted." 
"Lights would keep going off, objects would move mysteriously and we all felt a strange presence," she elaborated. "We planned a party to cheer the place up, but halfway through the evening the electricity was cut off and a huge storm blew up."
The celebrity said shortly after the lights went out they began playing music, which made the atmosphere lighter. There are no other mentions of haunted houses in the memoir, although Paul McCartney later said he was writing music with the ghost of his former bandmate. 
"I imagine myself back into a room with John, and I'll think (about a lyric), 'Ugh, that's no good.' And I'll imagine him saying, 'No, can't do that.' So I'm using him as a sort of judge of what I'm doing," McCartney said, according to CTV News.
John Lennon and Yoko Ono moved to New York City
This villa also held emotional significance for Cynthia Lennon. In May 1968, the Beatles songwriter suggested his wife take a trip to Greece without him. She returned to this house to find Lennon and Ono sitting together, staring into each other's eyes. 
After the divorce was finalized, John Lennon and Yoko Ono married. They moved to New York City, leaving Cynthia Lennon and her son in the UK. She was still living in England when she learned of John Lennon's murder in 1980.