John David and Abbie Duggar Announce Second Pregnancy, Prove the Duggars Are Changing the Rules
John and Abbie Duggar have announced their second pregnancy just weeks before Josh Duggar's sentencing date. As the Duggar family moves on off-screen, family followers notice things are different.
Another Duggar pregnancy has been announced. John And Abbie Duggar can't keep the secret anymore. Days after Duggar family followers shared photos of Abbie prominently featuring a baby bump, the couple took to social media to share their big news. The couple, who wed in 2018, are expecting their second child. The simplistic announcement also suggests the Duggar kids are making their own rules. 
John and Abbie Duggar end speculation, announce second pregnancy
John and Abbie took to Instagram on Mother's Day to announce they are expecting their second child. The announcement was one of the most simplistic family followers have seen from a Duggar. The post featured a photo of Abbie holding her daughter's hand while cradling her baby bump.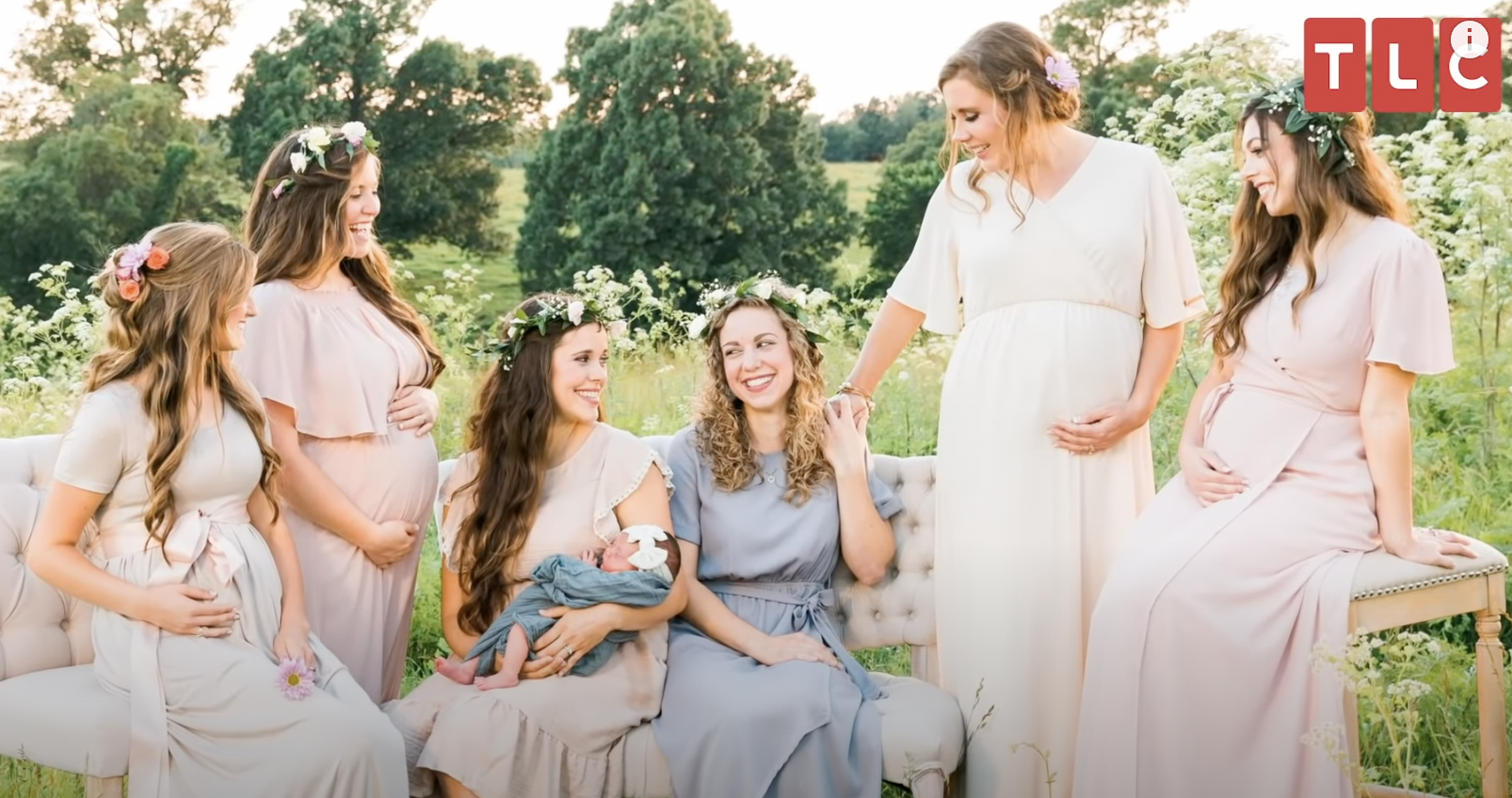 The caption revealed that Abbie is looking forward to being a mother of two relatively soon. The post even served as a gender reveal. Abbie informed fans that her son would be joining the family in the late summer.  
Abbie Burnett documented her rough first pregnancy on 'Counting On' 
John and Abbie appear delighted to be expanding their family, but Abbie is no stranger to difficult pregnancies. The mother of one landed in the hospital more than once during her first pregnancy. Eventually, John and Abbie announced that doctors diagnosed Abbie with Hyperemesis Gravidarum. 
Hyperemesis Gravidarum is a medical condition characterized by severe nausea and vomiting. According to InTouch Weekly, Abbie even received IV hydration at home due to the condition. The couple welcomed their first child, Grace Annette Duggar, in January 2020. 
John and Abbie's announcement proves the Duggar family is changing their media rules 
Pregnancy announcements were a precious commodity during the Duggar family's long reality TV career. After all, the family's shows were centered around their super fertility. Once the Duggar kids started having children of their own, they were quick to announce pregnancies, sometimes within weeks of a positive pregnancy test. Now that the show is over, that has all changed. 
Abbie and John David's big reveal proves that the family's taking a bit more time than usual to make big announcements. While John and Abbie didn't share their actual due date, their assertion that their new addition would join the family in the "late summer" suggests Abbie is more than five months along. Jill and Derick Dillard, who are also expecting a baby boy, waited until they were well out of the first trimester to share their big news. 
Several other family members are rumored to be expecting and opting not to announce so publicly. Duggar family followers spotted photos of Kendra Caldwell that seem to prove the mother of three is pregnant again. Kendra married Joseph Duggar in 2017. Duggar family followers also spied Lauren Swanson, Josiah Duggar's wife, looking pregnant in Jedidiah Duggar and Katey Nakatsu's gender reveal video. Neither Kendra nor Lauren has addressed the rumors.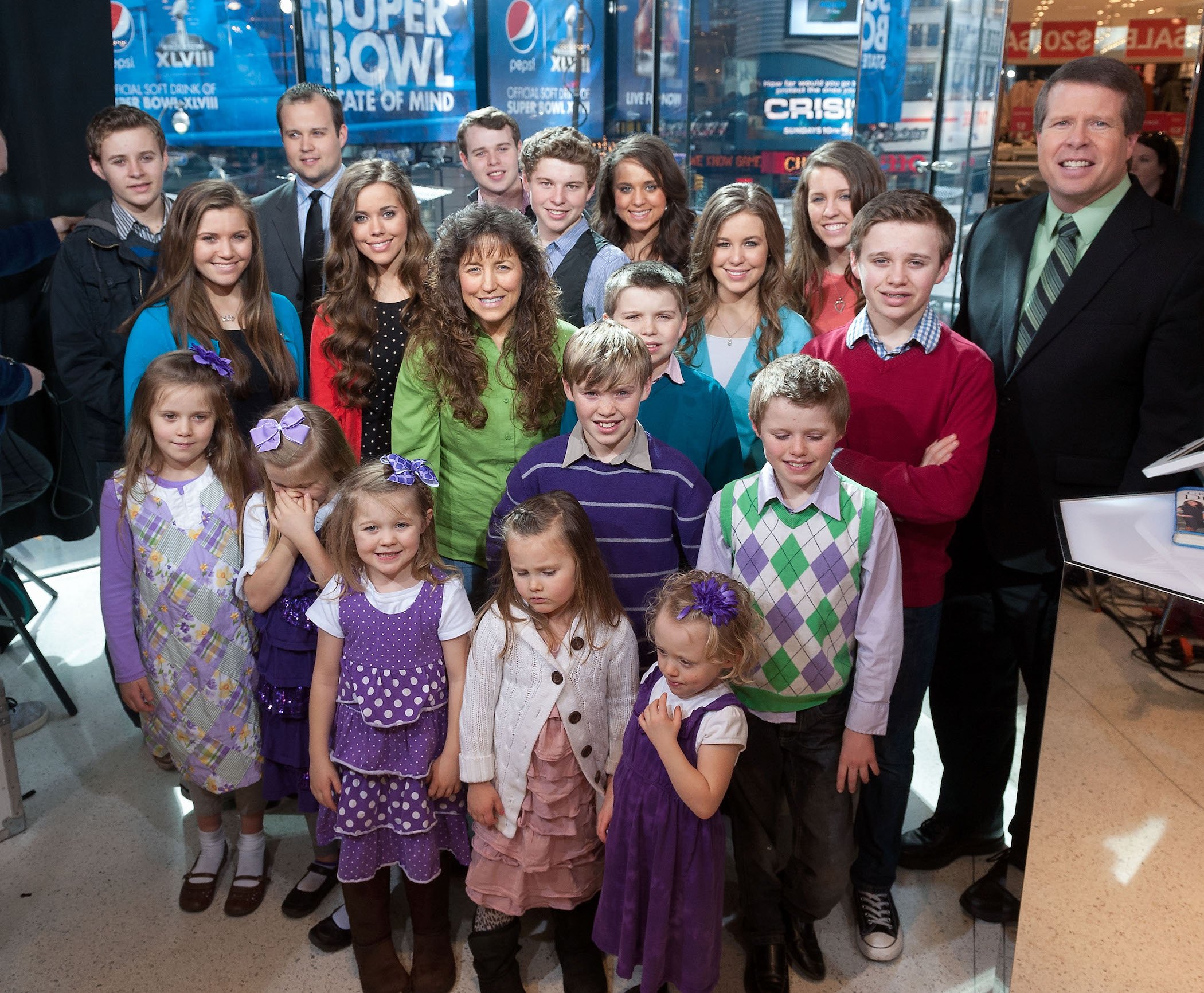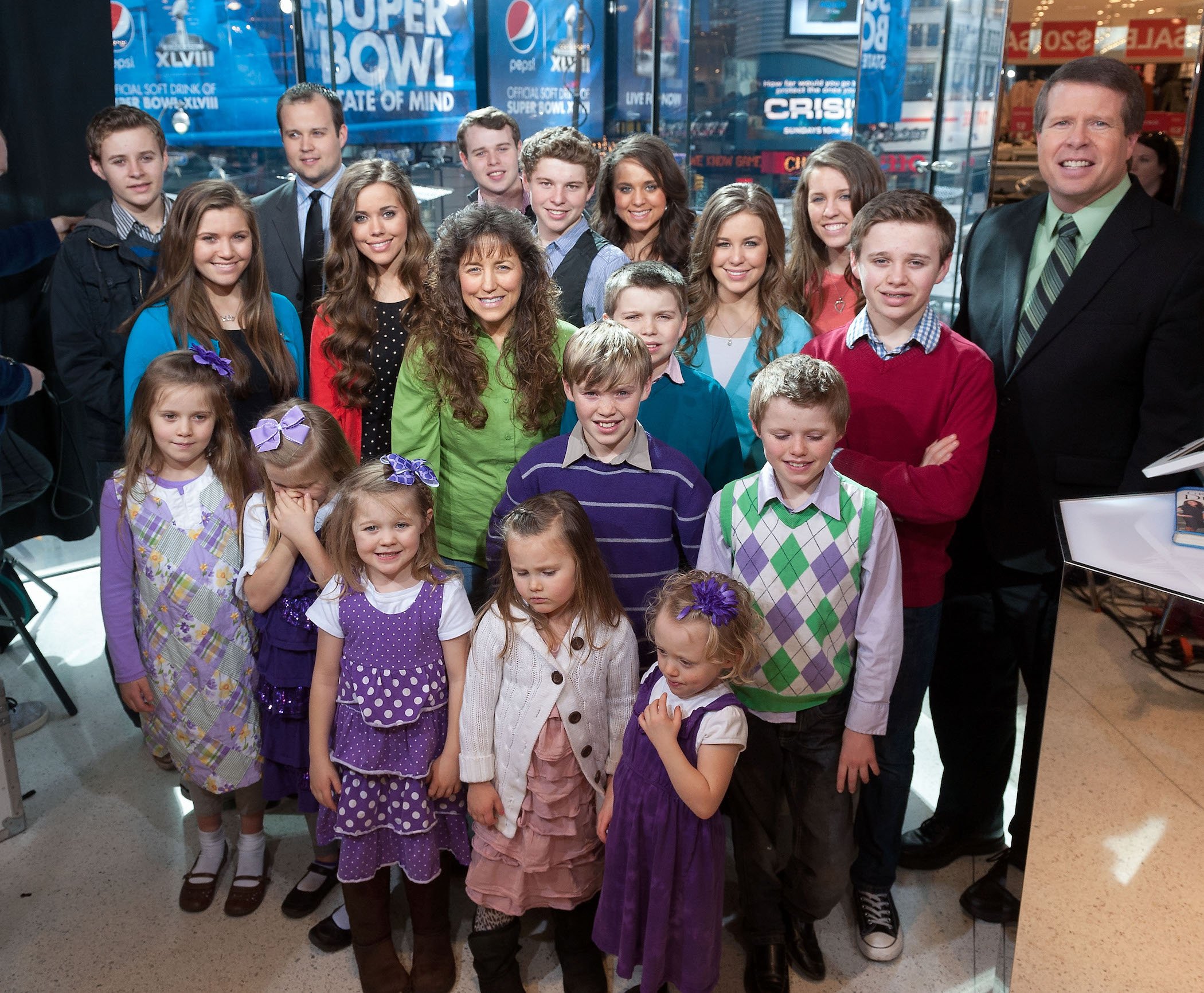 So is the Duggar family changing all the rules? It appears so. Not only are the kids making their own decisions regarding major life announcements, but they also appear to be in complete control of their social media now. Before TLC pulled the plug on Counting On, family followers theorized that all Instagram accounts were highly curated.