John Goodman: How Much Is the 'Roseanne' and 'Big Lebowski' Legend Worth?
John Goodman has been a fan favorite in 'Roseanne' and Coen Brothers movies for decades. Here's his net worth.
Some actors seem addicted to the work. They can't go more than a month without working on a project or looking for their next part. When that actor has the talent and fanbase to keep landing roles, everybody wins.
John Goodman, who's racked up 160 screen credits since his 1983 debut, definitely falls in that category. Between his work on Roseanne (starting in 1988), his endless list of film appearances, and a new role on Danny McBride's upcoming HBO show, Goodman always seems to be working.
While he's been at it for nearly 40 years without an Oscar nomination, Goodman has been a fan favorite since he took the role of Dan Conner on Roseanne. In 1988, that show put him on the map.
However, his 1987 performance in Raising Arizona began his career-long association with the Coen brothers. Many of Goodman's devoted fans could do without his network TV work as long as they keep seeing him in films like Barton Fink and The Big Lebowski.
With such an impressive filmography, Goodman has amassed the sort of net worth that could make him forget about Academy Awards entirely.
$250K per episode of 'Roseanne' reboot and $375K for 'The Conners.'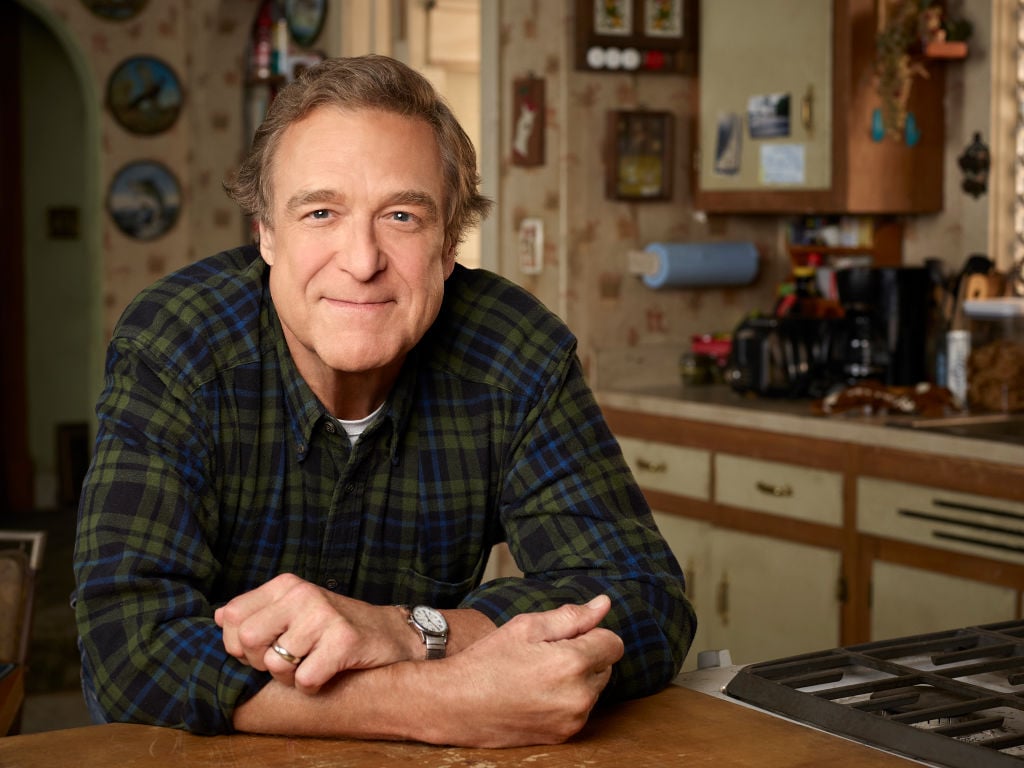 While Goodman's network TV gigs may not be the star-studded affairs Coen brothers films are, they certainly pay well. After the nine seasons that kicked off in the '80s, Goodman's return to Roseanne for the 2018 reboot proved extremely profitable.
According to Variety, Goodman earned $250,000 per episode for that nine-show season, which means he grossed $2.25 million for the reboot. While Roseanne ended up getting canceled following a racist outburst by Roseanne Barr, Goodman landed on his feet with The Conners.
For the Roseanne spinoff, Goodman did even better, earning in the neighborhood of $300,000 per episode. At 11 episodes for the show's first season, Goodman walked with over $3 million for that installment.
For Season Two, Goodman and his co-stars earned a reported $375,000 per episode plus a piece of the back end. Considering the season will have 19 episodes, Goodman will gross over $7 million. With his long career and knack for such high-paying roles, Goodman's net worth won't come as a surprise to many.
Goodman's net worth is estimated at $65-70 million.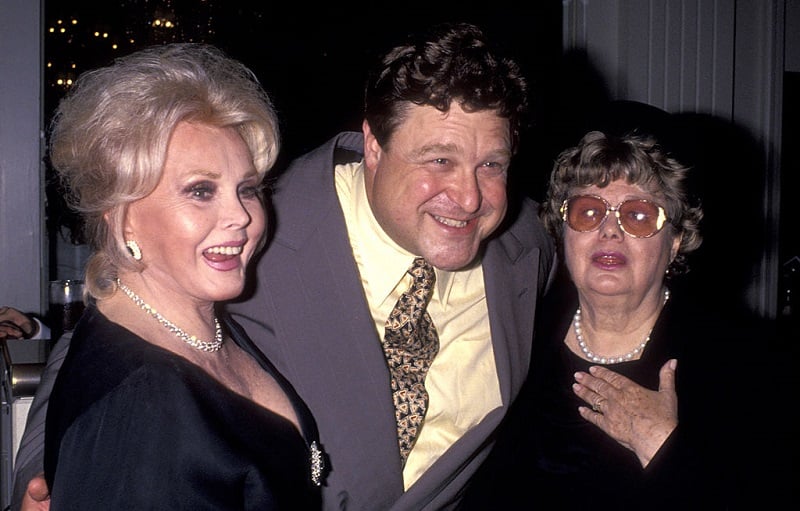 In 2018, Celebrity Net Worth estimated Goodman's fortune at $65 million in 2019. However, with his 50% raise for The Conners — plus the increase in the number of episodes for Season Two — Goodman's net worth has likely approached $70 million in 2019.
Of course, Goodman could never be content with one show in a year. He's already filmed the first season of The Righteous Gemstones with McBride and Adam Devine for HBO. He's also working on the Pixar series Monsters at Work.
Meanwhile, SNL fans should always be on the lookout for Goodman to show up for a cameo. And if the Coen brothers have a new picture coming out, there's a very good chance you'll find the big man in that, too. John Goodman fans wouldn't have it any other way.
Also see: When Does Danny McBride's 'The Righteous Gemstones' Premiere on HBO?