Did John Lennon Win Any Grammy Awards for His Solo Work?
If you were a fan of The Beatles, you didn't know what to expect the night of the annual Grammy Awards. Things started out well enough for the Fab Four. In 1964, the group nabbed the Best New Artist award and a second Grammy for "A Hard Day's Night" (Best Performance by a Vocal Group).
After that, the Grammy were very much a hit-or-miss affair for The Beatles. The band got shut out at the '65 ceremony despite five nominations; Rubber Soul (1965) didn't receive a single nod; "Michelle" won Song of the Year in '66; then Sgt. Pepper won Album of the Year in '67.
Following the Beatles' 1970 split, unpredictability continued to reign on Grammy night for the ex-Fabs. That was certainly the case for John Lennon, who didn't receive a single nomination for Imagine (1971). In fact, Lennon passed away without seeing a Grammy for his solo work.
John Lennon received 0 solo Grammy nominations prior to his death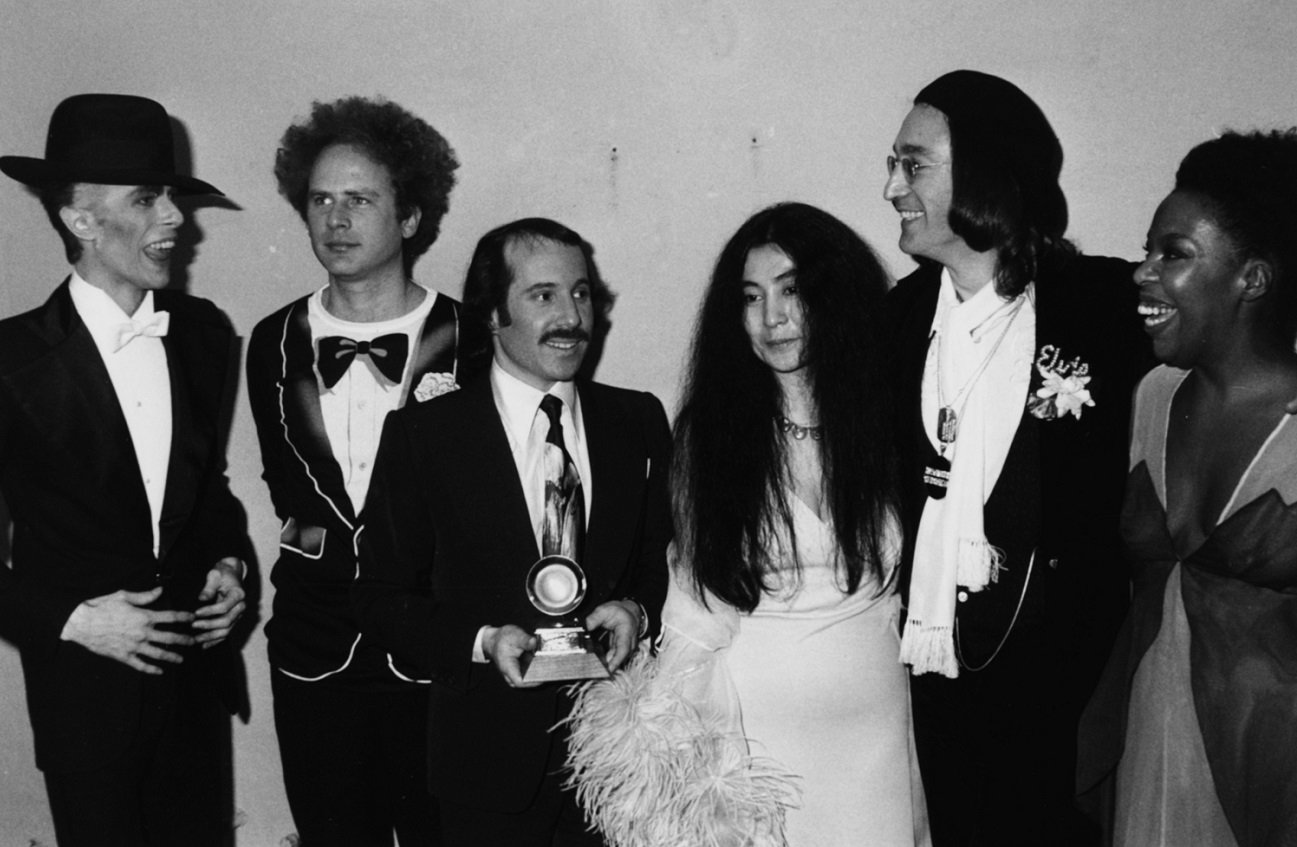 As solo careers go, Lennon's got off to a brilliant start with Plastic Ono Band (1970). That record featured "Mother," "God," and "Working Class Hero," among other tracks. While many critics ranked it among the year's best albums, Lennon didn't receive a single Grammy nod for his effort.
History repeated itself following the release of Imagine in '71. Fifty years later, the title track from that album is considered one of the 20th century's greatest songs. Grammy voters didn't see it that way, though. Neither "Imagine" nor "Jealous Guy" nor "Oh Yoko!" received a Grammy nod.
Following that, it's unlikely Lennon (or anyone) expected nominations for his work on Some Time in New York City (1972), Mind Games (1973), or Walls and Bridges (1974). That would have been the correct approach, as all three Lennon LPs came and went without any Grammy nods.
Would that streak have continued had Lennon lived to see the 1981 Grammy Awards? We'll never know. Shortly after the November '80 release of Double Fantasy, Lennon was murdered outside of his home.
Lennon's sole Grammy win came posthumously for 'Double Fantasy'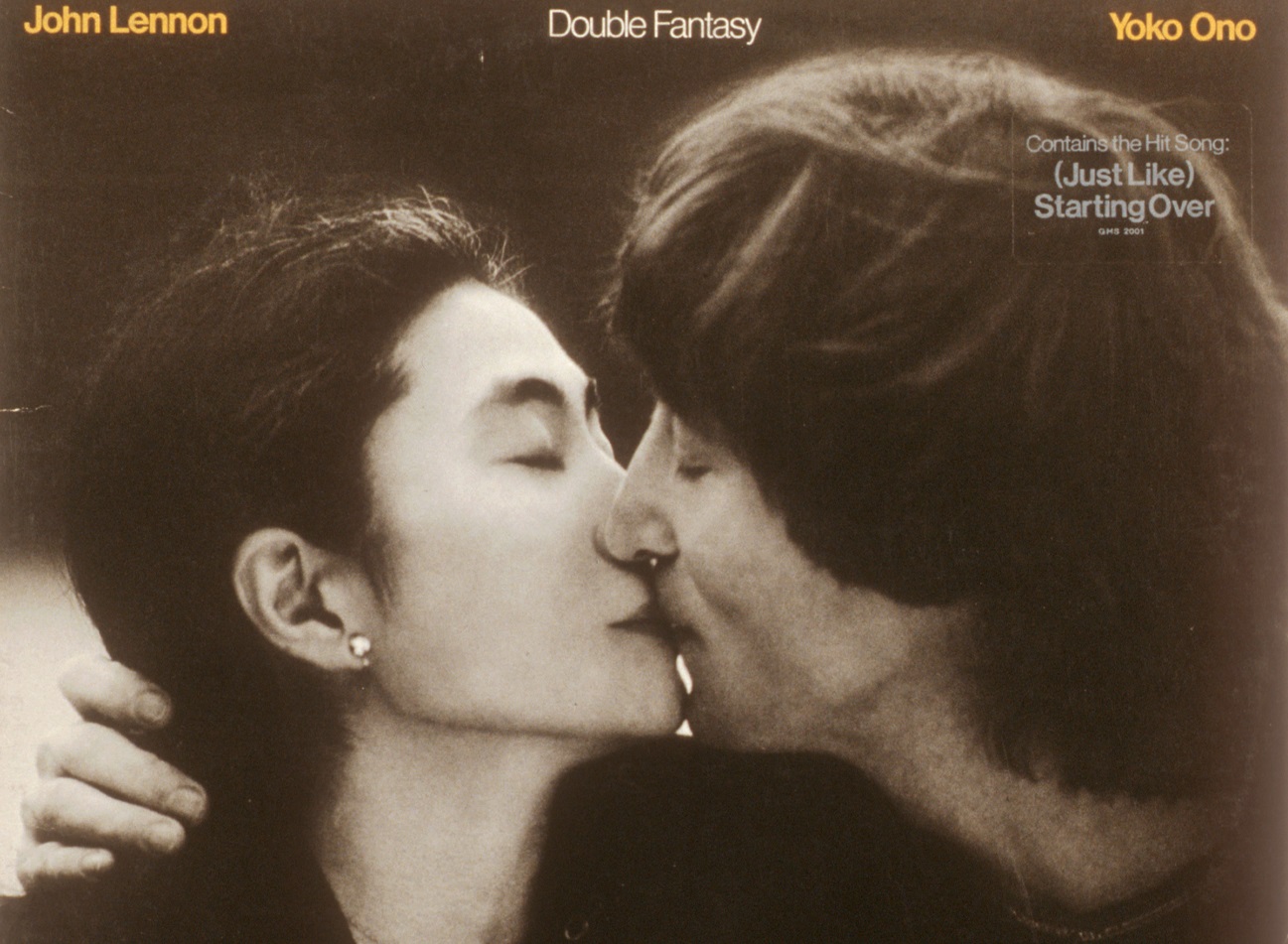 When the '81 Grammy nominations came in, Lennon had three on the board. One came for the double album he and Yoko Ono had produced (Album of the Year); the second came for "(Just Like) Starting Over" in the Record of the Year [Single] category; and the third came for title track "Double Fantasy" in the category of Best Vocal Pop Performance, Male.
Lennon and Ono won the Album of the Year Grammy for Double Fantasy at the '81 ceremony. That continues to stand as the only Grammy Lennon has been awarded for his work as a solo artist.
In 1984, Lennon received another posthumous Grammy nod for "Heart Play Unfinished Dialogue)" in the Best Spoken Word or Non-Musical Recording category. And his Grammys story ends with a Lifetime Achievement Award in 1991.