John Lennon Loved the Idea of an Album Called 'Paul McCartney Goes Too Far'
When did The Beatles begin pushing the envelope musically? While you saw a few flashes on Rubber Soul (1965), the Fab Four truly got rolling on 1966's Revolver. On that landmark LP, you found the band experimenting with tape loops, Indian orchestration, and a backwards guitar solo.
The following January ('67), Paul McCartney led the band through a free-form, 14-minute sound experiment titled "Carnival of Light." But that song never saw the light of day — even after Paul's attempt to get the song on the Anthology releases of the '90s. (George Harrison blocked it.)
But The Beatles, led by John Lennon, took another crack at experimental music on 1968's White Album. While Paul was out of town, John and Yoko Ono put together "Revolution 9." According to several accounts, Paul didn't think it belonged on a Fab Four record.
However, John got it on the fourth side of the double-album release (just before the closer, "Good Night"). Looking back on that time for the White Album's 50th anniversary, Paul said he had some wild ideas he never put on record. And he even suggested an album title to John in those days.
Paul McCartney said John Lennon liked his idea for an experimental album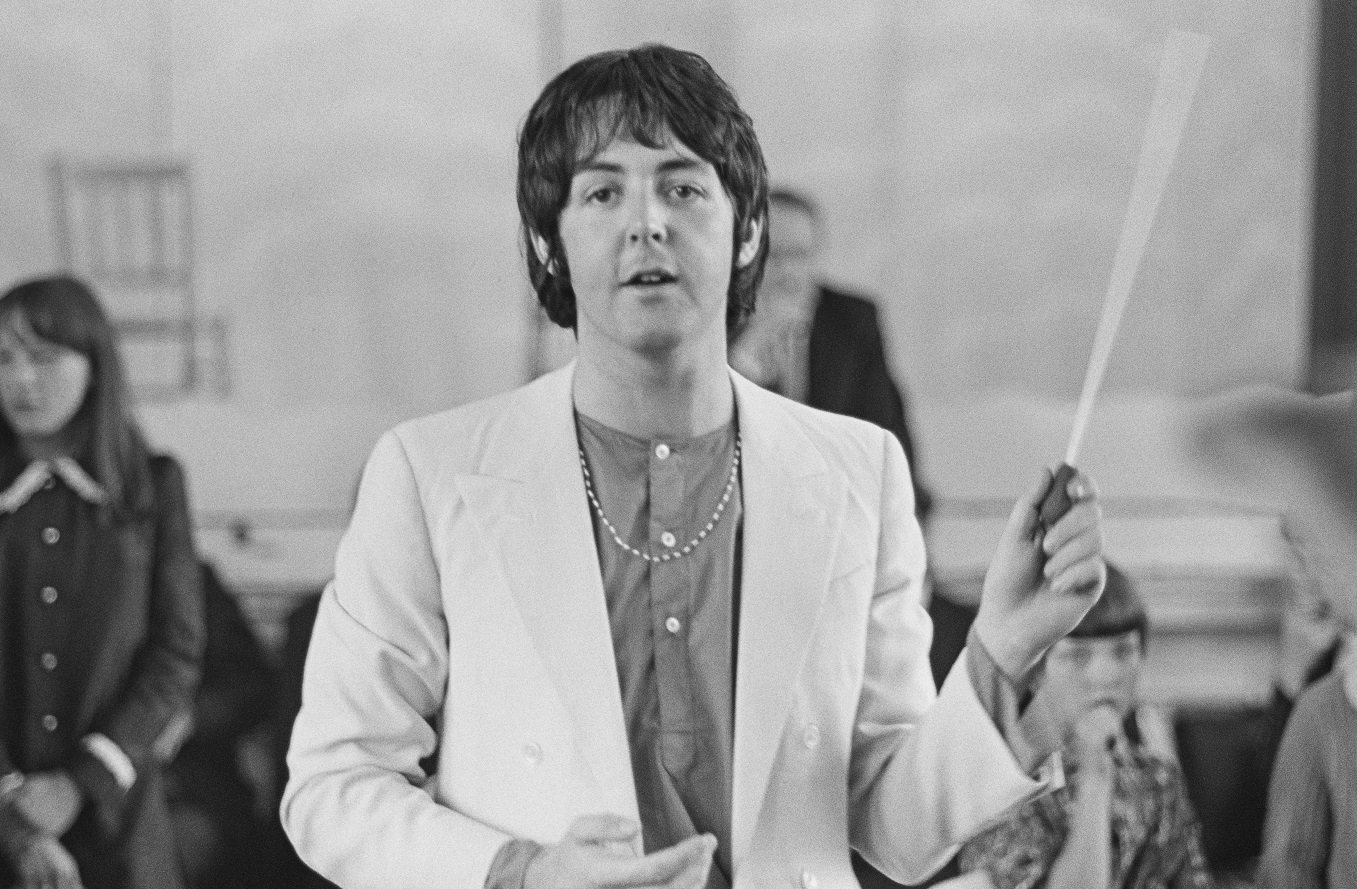 RELATED: How Paul McCartney Followed Shakespeare's Lead at the End of 'Abbey Road'
If Paul was enthusiastic about John putting "Revolution 9" on The White Album, he hid it well. In Here, There and Everywhere, longtime Beatles engineer Geoff Emerick said Paul didn't like the track and even fought John to have it dropped from the double album.
But John persisted and got it included. (You find it on the album's fourth side.) Half a century later, far removed from the release Paul deemed "the tension album," he recalled a conversation he had with John about releasing experimental music of his own.
"I had some stuff I could have done too," Paul said in the White Album 50th anniversary book (via BeatlesEbooks)."I remember once saying to John that I was going to do an album called 'Paul McCartney Goes Too Far.'" John apparently was all for it.
"He was really tickled with that idea," Paul recalled. "He said, 'That's great. You really should do it.'" That didn't happen in the Beatles days, of course. Though John and Yoko released three experimental albums while the Fab Four was still together, Paul kept his focus on pop songwriting.
John didn't get his wish for 'Paul McCartney Goes Too Far'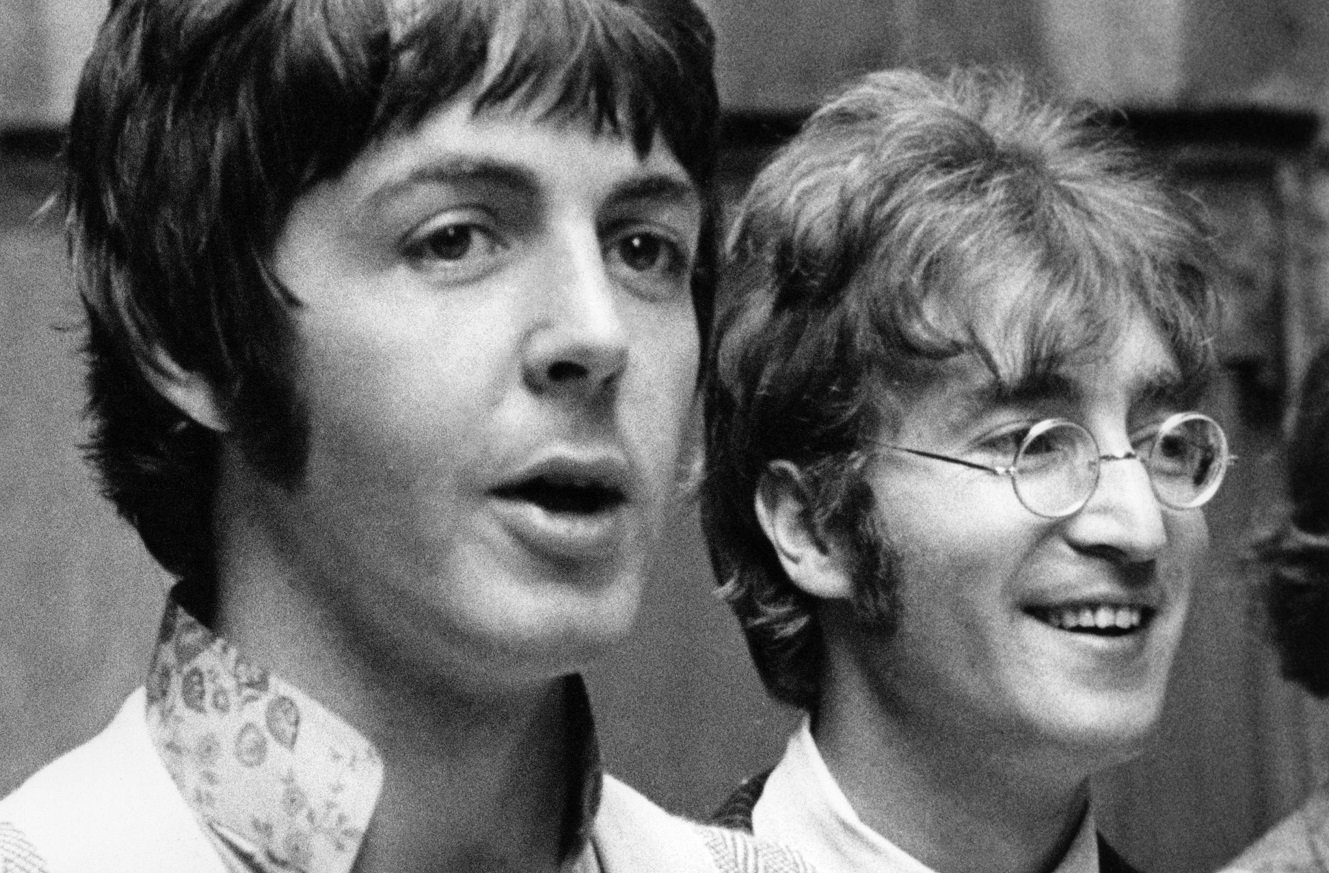 While Paul was composing music prolifically at this point in his career, he didn't record an album with material in the vein of "Carnival of Light" (as it's been described). Looking back, Paul described his songwriting process in this period.
"I would calculate and think, 'No, I'd better do 'Hey Jude,' you know," he said in the White Album anniversary book. By early '69, Paul had a toe-tapping, rootsy song that served as the next No. 1 Beatles single ("Get Back"). And he penned two of his most memorable ballads around that same time.
Late in '68, Paul wrote both "Let It Be" and "The Long and Winding Road." So he wasn't wasting his time by any stretch of anyone's imagination. Still, we would have liked to have "Paul McCartney Goes Too Far," if only for the title.
RELATED: Why Paul McCartney Didn't Hit Back at John Lennon After the Brutal 'How Do You Sleep?'