John Lennon Thought The Beatles' Solo Records Were 'Much Better' Than the Last Fab 4 Albums
Would The Beatles consider getting back together? In 1972, nearly two full years after the Fab Four parted ways, reporters were still posing that question to John Lennon (and any other former Beatle who'd speak with them). And that surprised no one.
In fact, the questions wouldn't stop for the remainder of the decade. Whether George Harrison was embarking on his first post-Beatles tour or Paul McCartney was releasing yet another album with Wings, journalists wanted to know the status of any potential Fab Four reunion.
To John, the first Beatle to announce he was leaving the band, the question didn't make a ton of sense in '72. After all, going solo had done wonders for George's career as a songwriter and performer. Meanwhile, Ringo Starr was enjoying success as both an actor and a musician.
And though John wasn't nuts about Paul's solo albums, he admired his old songwriting partner's resolve to get back into clubs with a small band. Overall, John said he considered the four of them better off alone than they were together.
John Lennon saw The Beatles as 'much better' off in their solo careers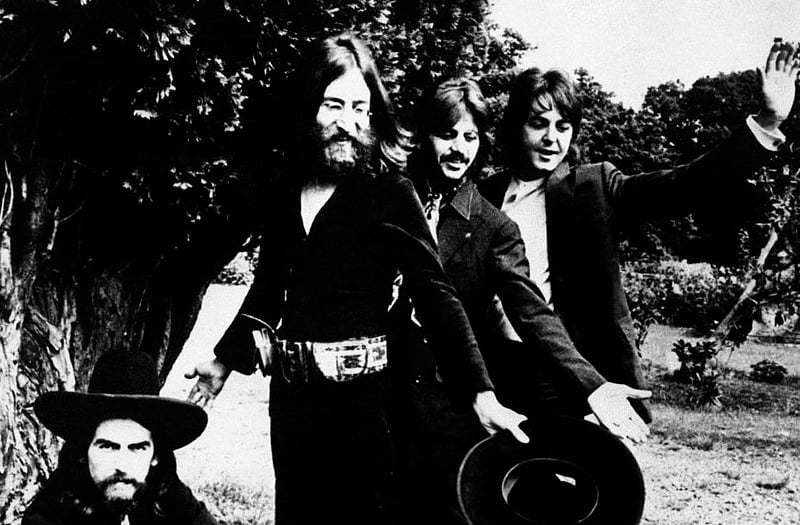 After releasing Imagine (1971), John and Yoko Ono made the rounds with the press to promote the album. And the pair's conversation with New Musical Express (NME) landed in America in the February '72 issue of Hit Parader magazine.
In that conversation, John rejected the idea that the former Beatles had anything to gain buy reuniting. "Imagine how we've flowered since [the breakup]," he told NME (via beatlesinterviews.org). And he ran down the individual accomplishments of each of his old bandmates.
"George is suddenly the biggest seller of all of us. I think my music's improved a million-fold, lyric-wise and everything. And Ringo's coming out and writing 'It Don't Come Easy' and now he's going to write the title song for this cowboy [movie] he's in. It's really beautiful."
As for the suggestion that The Beatles left something on the table, John didn't buy it. "The fact is, the Beatles have left school," he said. "That's made us work — really work harder. I think we're much better than we ever were when we were together."
John said he preferred the former Beatles' solo albums to 'Let It Be' and 'Abbey Road'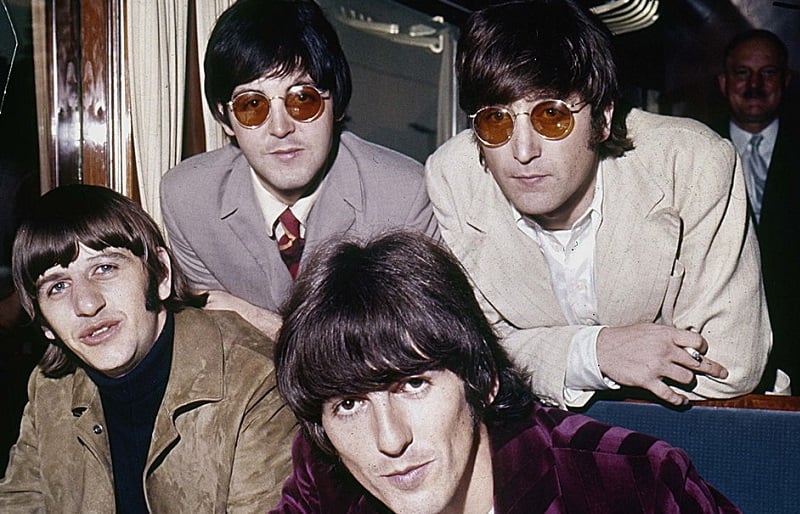 When giving his take on the state of things, John compared the four former Beatles' solo work to the last two Fab Four releases. And John considered the solo work the winner in that contest.
"Look at us today," he told NME. "I'd sooner have Ram (1971), John Lennon Plastic Ono Band (1970), George's album, and Ringo's single and the movies than Let It Be or Abbey Road." What's more, John noted how several of the The Beatles were still playing together.
After all, Ringo appeared on John's first solo album. And George played some dynamite guitar parts on Imagine. Indeed, you could have said The Beatles had continued in a way — just without Paul. Though John played it down in his NME interview, he did send quite a message to Paul on Imagine.