John Lennon Went on a Drug-Fueled Road Trip With Keith Richards and Left With No Memory of It
John Lennon and Keith Richards are members of two of the most well-known bands of all time: The Beatles and The Rolling Stones, respectively.
John Lennon and Keith Richards are key members of two of the most well-known bands of all time: The Beatles and The Rolling Stones, respectively. Both iconic musicians were in similar roles in their bands, as they were founders, vocalists, and guitarists.
Lennon and Richards also shared a mutual drug habit, which became a part of their future legacies. While the two artists were in different bands, they did once spend a wild and drug-filled road trip together, of which Lennon had no memory afterward. 
Who was John Lennon?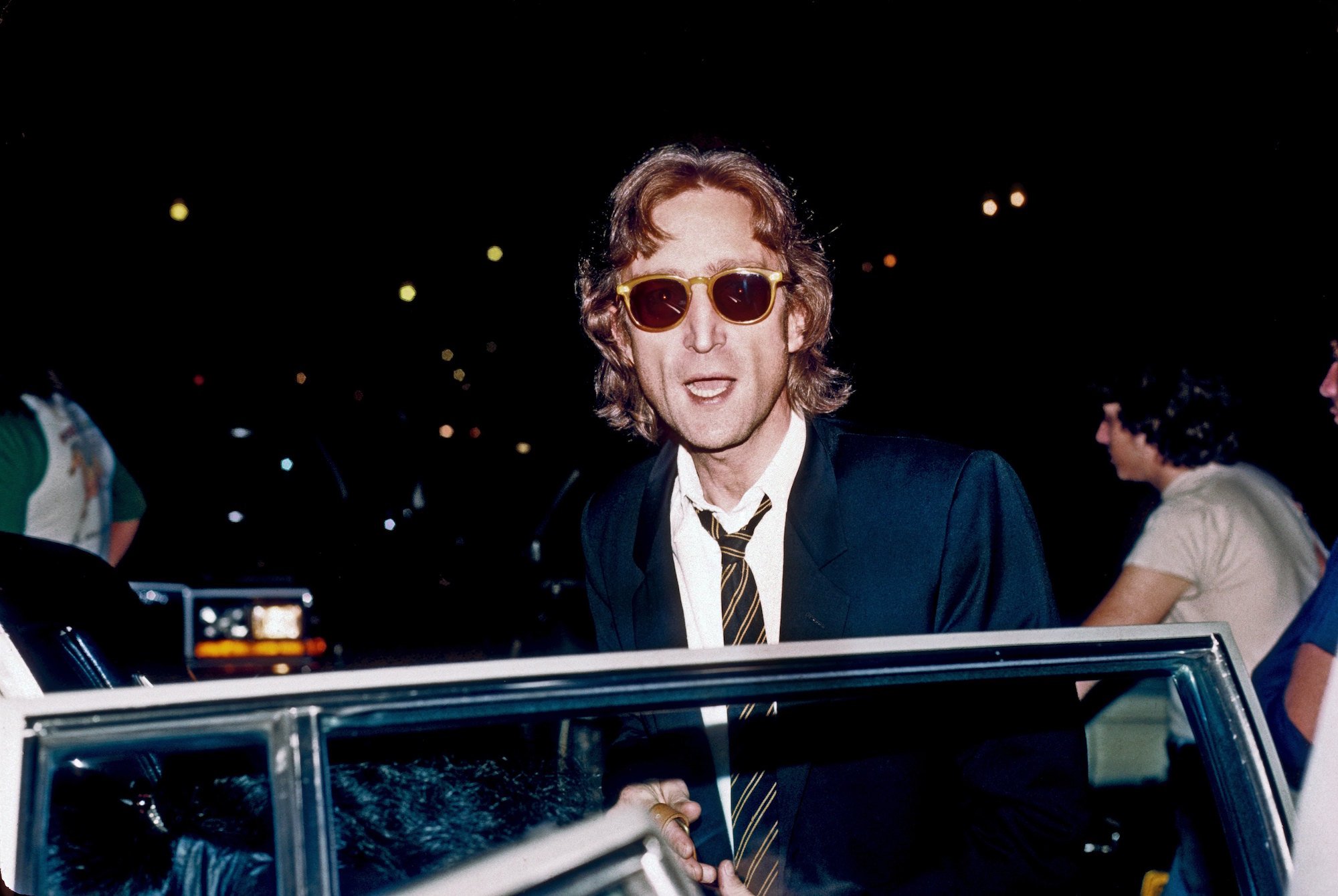 Lennon was best known as a member of The Beatles, along with bandmates Paul McCartney, George Harrison, and Ringo Starr.
The four began their rise to fame in England and exploded in America in a period known as Beatlemania during the 1960s. Lennon and McCartney are still considered two of the greatest songwriters of all time.
Despite their massive success, The Beatles split in 1970, fueled by Lennon's problems with McCartney. All four members of the band went on to have solo careers with varying levels of success. 
John Lennon's personal life 
Outside of the band, Lennon formed a relationship and eventual marriage with Japanese artist Yoko Ono. Ono is frequently blamed as the dividing point between McCartney and Lennon, which eventually led to The Beatles split. Lennon and Ono formed The Plastic Ono Band, which was the backing band for most of Lennon's solo career.
Lennon was also known for his activism, as he frequently spread a message of peace and love among all people. He and Ono frequently protested the Vietnam War, both in rallies and in their music.
Lennon and Ono lived together in their New York City home until Lennon was assassinated by Mark Chapman on Dec. 8, 1980. 
John Lennon's wild friendship with Keith Richards 
During Lennon's life, he was good friends with a number of rock legends, including The Rolling Stones member Keith Richards.
Richards had a reputation of being one of the wildest rock stars of all time, mostly induced by his drug use. Lennon was also heavily involved in drug use, and the two rock icons once took a road trip through England while they were on LSD, according to Rolling Stone magazine.
After Lennon and Richards' excursion, both musicians had a difficult time remembering the road trip. Years later when the musicians met up again, Richards said Lennon asked him, "What happened on that trip?"
Lennon and Richards later reconnected for a television special titled The Rolling Stones Rock and Roll Circus. The two performed with fellow music icons Eric Clapton and Mitch Mitchell, which Lennon later dubbed "The Dirty Mac."
Correction: An earlier version inaccurately detailed John Lennon's work.