John Lennon's Killer Mark David Chapman Once Revealed His Chilling Motive
John Lennon's death in 1980 was one that impacted his fans and the music world tremendously.
A beloved singer-songwriter, he was respected for his talents and his activism. When Lennon was murdered at age 40 by Mark David Chapman in front of his wife, it was moment that struck generations of people who grew up listening to The Beatles.
For many, the tragedy was difficult to fathom and marked the end of a chapter in pop culture. The question that lingered was "Why?" It took years for Chapman to explain his motive, but he once did it in an unsettling interview.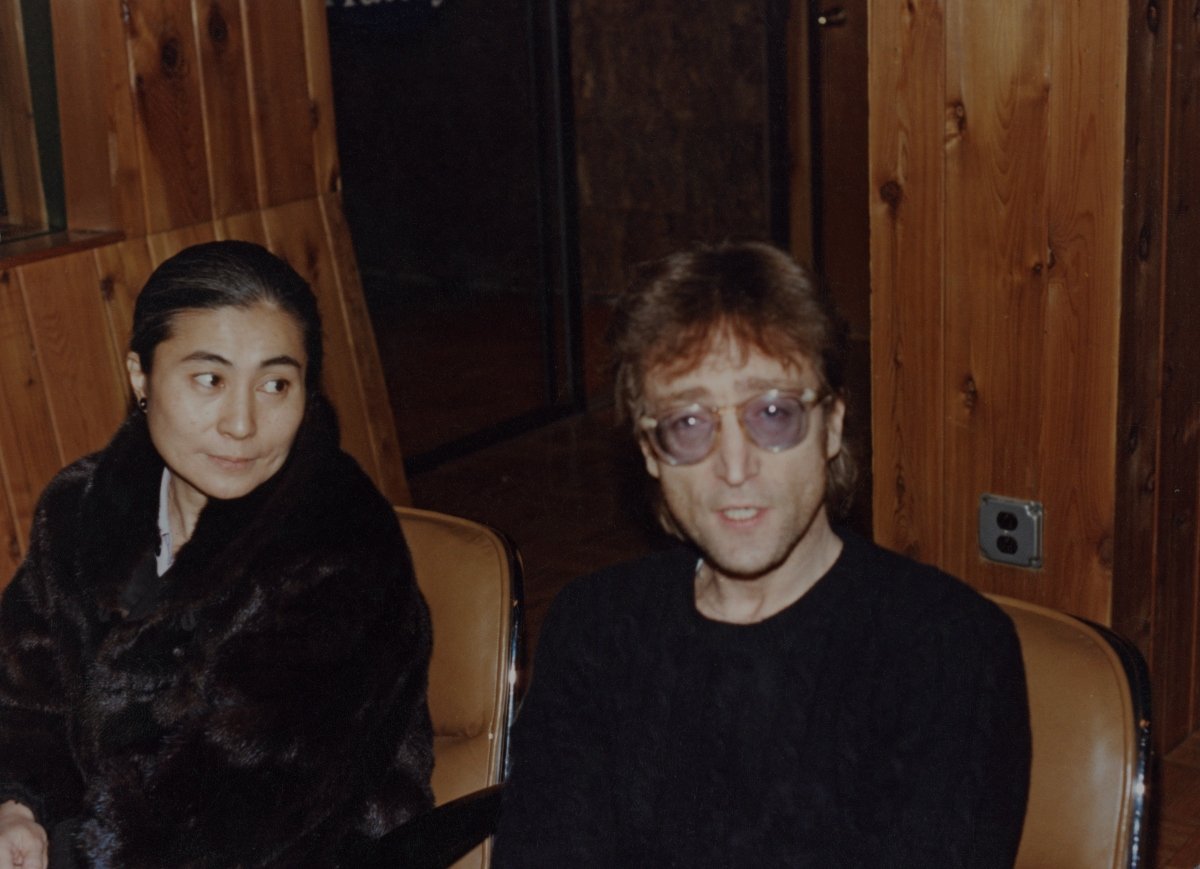 John Lennon was killed in 1980 by Mark David Chapman
John Lennon, his wife Yoko Ono, and son Sean moved to New York City in 1971 after the Beatles broke up. Aiming for a quieter life with his family, Lennon spent years away from music and performing, and released his final body of work in 1980.
In Hawaii, Mark David Chapman was plotting to stalk and harm Lennon. He flew miles across the country to see the singer in person. In the daylight hours of Dec. 8, Chapman waited outside of Lennon's apartment building — The Dakota — to ask for an autograph. The musician graciously signed a copy of an album while heading out.
Later that night, Chapman shot Lennon multiple times in the back as he and his wife entered their apartment building. The musician succumbed to his injuries on the way to the hospital.
Chapman didn't run, but immediately waited there to be arrested. Though doctors deemed him psychotic, he plead guilty to murder, skipped a trial, and was sentenced to prison.
Chapman tells Barbara Walters about Lennon murder
Barbara Walters said it took more than 10 years for her to secure an interview with Chapman, and he finally agreed to it in 1992. She wrote about it in her book, Audition: A Memoir, and described their meeting at Attica. She said his words did not sound sane.
He told her he loved the Beatles when he was younger, but he came across a library book about Lennon and it mentioned he moved into a historical building in New York. Chapman said to Walters, "I got very, very angry. I used to love the Beatles. Their idealism meant a lot to me and I saw that, at the time, as a sellout."
He trekked across the country after purchasing a gun and had a copy of The Catcher in the Rye with him when he waited for Lennon that night. Walters asked Chapman why he did it.
"John Lennon fell into a very deep hole, a hole so deep inside me that I thought by killing him I would acquire his fame," he told Walters.
Chapman went on to tell her that he perceived Lennon to be a phony. "My nobody was wanting to strike down that somebody," he said to her. Walters recalled how he stated Satan imbued him with the power to do it.
Chapman said he took off his clothes, screamed, and performed a ritual, and a voice told him to commit the act. He also told Walters a priest did an exorcism outside of the prison.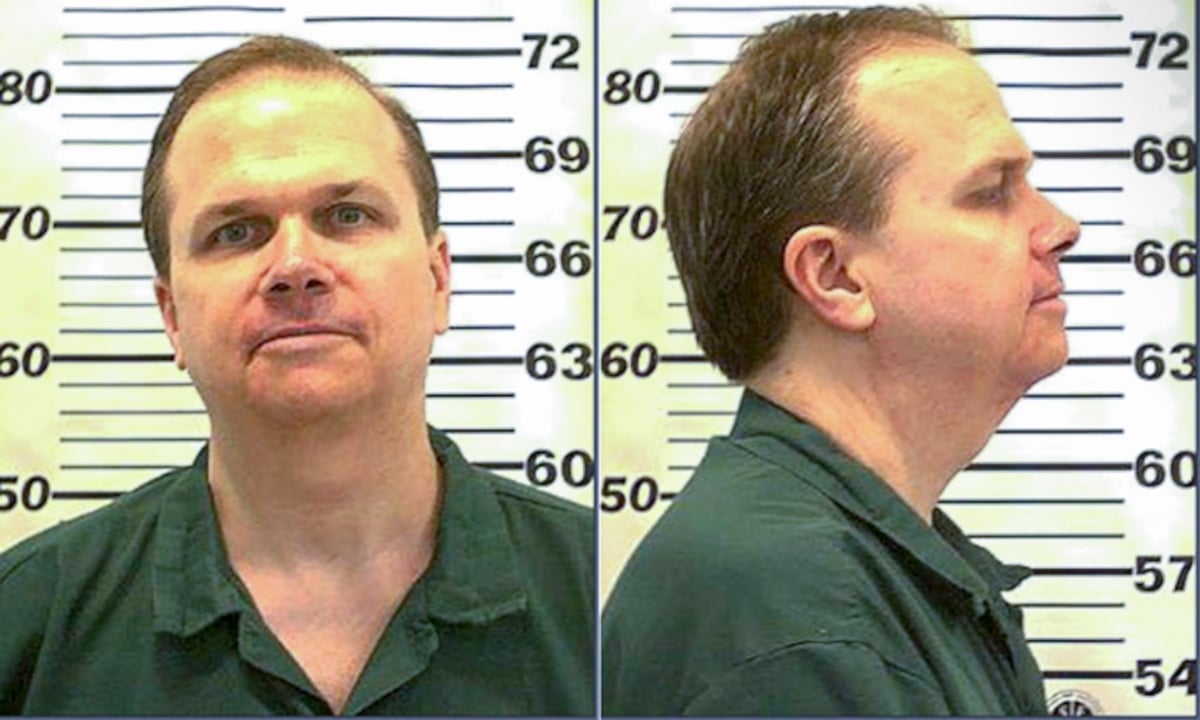 Walters said Chapman's words stayed with her
At the end of their interview, Chapman apologized to Yoko Ono and her son Sean, and he kept repeating the words, "I'm sorry." Walters recounted how the guards shackled him and took him back down the corridor, but he continued turning back to her to say, "I'm sorry" over and over.
"His words echoed down the long hall and faded as he neared his cell. I can still hear them," she wrote.
The interview aired on ABC's 20/20 much to the dismay of many John Lennon fans. Chapman remains in prison and was denied parole in 2020. He's scheduled for another hearing in 2022 but Lennon's widow has always been against his release.