John Mulaney and Olivia Munn: How the 'Big Mouth' Star's Personal Life Inspired a Twitter Trend
The fact that comedian John Mulaney is expecting a baby with Olivia Munn left some of his fans in a bit of a spin. Evidence of this can be easily found by searching Reddit and other public comment sections for theories about his divorce. But Twitter had some fun by recycling one of Munn's old tweets for a trend called "Munnifesting."
Why did some Mulaney fans find his life-changing news to be a little personally staggering? And what did Munn tweet to Mulaney last year that Twitter users made a new thing out of after they confirmed their pregnancy?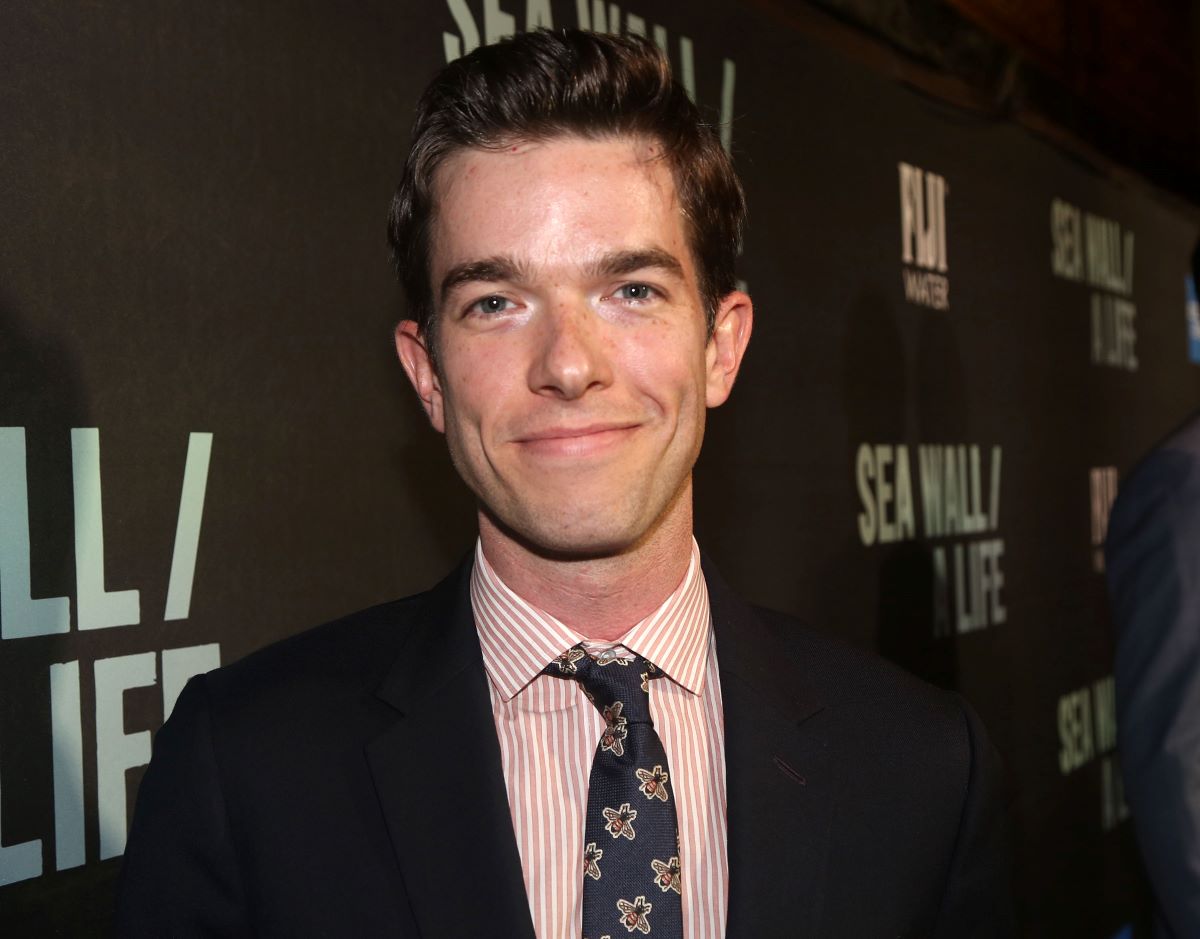 John Mulaney surprised fans with divorce, new Olivia Munn relationship, and baby
The consensus among most fans is that they wish Mulaney the best in his personal and professional lives. Concerns were raised following an announcement that the comedian relapsed. But a subsequent statement followed that he'd completed a stay in rehab and was focused on recovery.
At that point, he'd received many well wishes from a seemingly adoring public. The feeling apparently changed for some when his divorce was confirmed, followed by a report he was dating Munn three days later. When Mulaney announced in Sept. 2021 that the couple is expecting a baby, some fans accused him of wrongdoing.
Seemingly in his own defense, he gave Seth Meyers a fairly detailed rundown of a year's span that included marital separation, rehab, intervention, relapse, divorce filings, a new relationship and a pregnancy reveal. He also noted that his relationship with Munn and news of the baby helped him in early recovery. Most importantly, he said that he and Munn are both "really, really" happy about the baby.
But some fans scrutinized both his demeanor and the timeline given in the interview. Many have taken to Reddit and pinpointed their problems with Munn, their sorrow for Mulaney's estranged wife, and their confusion over his past comments about remaining child-free.
Twitter, however, found more humor in the situation, re-using a Dec. 2020 tweet from Munn to create a humorous trend.         
Olivia Munn 'Munnifested' months before revealing relationship with John Mulaney
So, it sounds like Mulaney had a few ups and downs and not everyone is pleased with his decisions. But Twitter seems to have a different feel than some other social media sites about his relationship with Munn.
Her Dec. 2020 tweet convinced some of his fans of a nefarious timeline around his split from his wife. Notably, no one involved has publicly confirmed any of the speculation of infidelity on Mulaney's part.  
But Twitter users thought the tweet was amusing. They started a trend known as "Munnifesting" — manifesting seemingly good things into one's life via tweet. People wishing for a bit of personal luck shared Munn's tweet thousands of times.
Baby 'Munnlaney' due later this year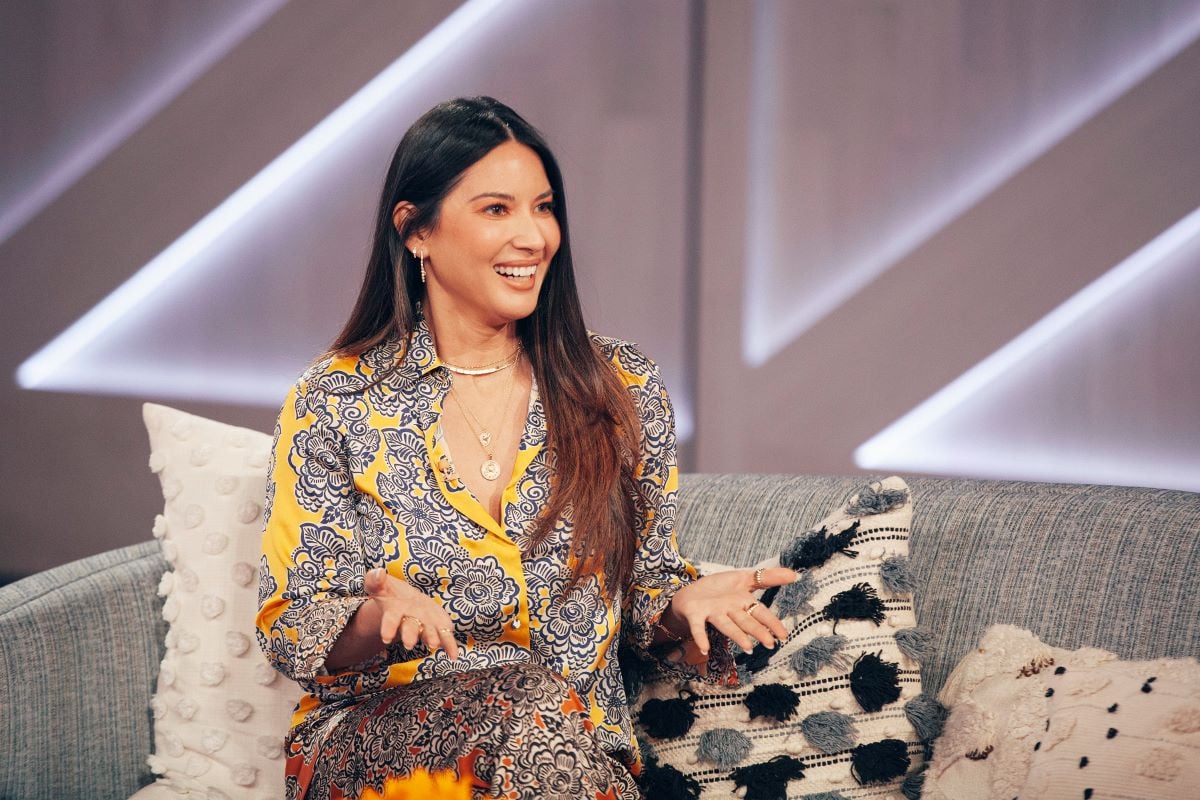 The baby few people call "Munnlaney" is reportedly due this year. In Sept. 2021, Munn spoke a little to Mario Lopez about her first pregnancy at 41 and revealed her dogs don't seem to understand she's expecting. "People tell me that your dogs can pick up on those kinds of things, but they just walk over my stomach," she shared.
While some fans hoped for a reveal of the baby's sex or a more specific due date, Munn noted, "I haven't decided if I'll find out yet or not." But People reported the baby is due this year and Mulaney is on tour through early Nov. 2020, so some fans guess she's likely due around that time.