John Mulaney Once Revealed That His Wife Didn't Know if She Knew The "Real" Him
John Mulaney's life is in a state of flux. The notoriously wholesome standup comedian has had an incredibly eventful year. First, he checked himself into a rehabilitation center; then, he announced that he was divorcing his wife, Annamarie Tendler. Now, the comic is rumored to be dating Olivia Munn. While Mulaney and Tendler appeared to have a solid relationship for many years, he may have revealed a serious issue in his marriage during a 2020 interview. He joked that his wife didn't think she knew the "real him."
John Mulaney revealed that his wife wasn't sure if she knew the real him
Before Mulaney and Tendler's marriage imploded, the comic sat down for an interview with Stephen Colbert. During his interview on The Late Show, Mulaney recalled a trip he had taken with his wife, mother, and mother-in-law. The expedition led to an intense conversation with his then-wife. Mulaney revealed that Tendler accused him of being "fake" around his mom. He retorted that he was supposed to be fake around his parents.
Tendler then asked Mulaney if there was any way to know if he was the "real him" around her. He let her know that there was no way to know. The conversation, he says, ended there. Neither Mulaney nor Tendler has revealed the actual reason for their divorce. Still, Tendler made it abundantly clear in her public statement that Mulaney was the party that was interested in ending their marriage.
How did John Mulaney and Annamarie Tendler meet?
Tendler and Mulaney's relationship wasn't always troubled. Until the announcement of their divorce, they managed to keep an incredibly low profile. The couple married in an intimate ceremony in Upstate New York in 2014. His life with Tendler and the dog they shared, Petunia, made its way into several of his standup routines. But how did they meet?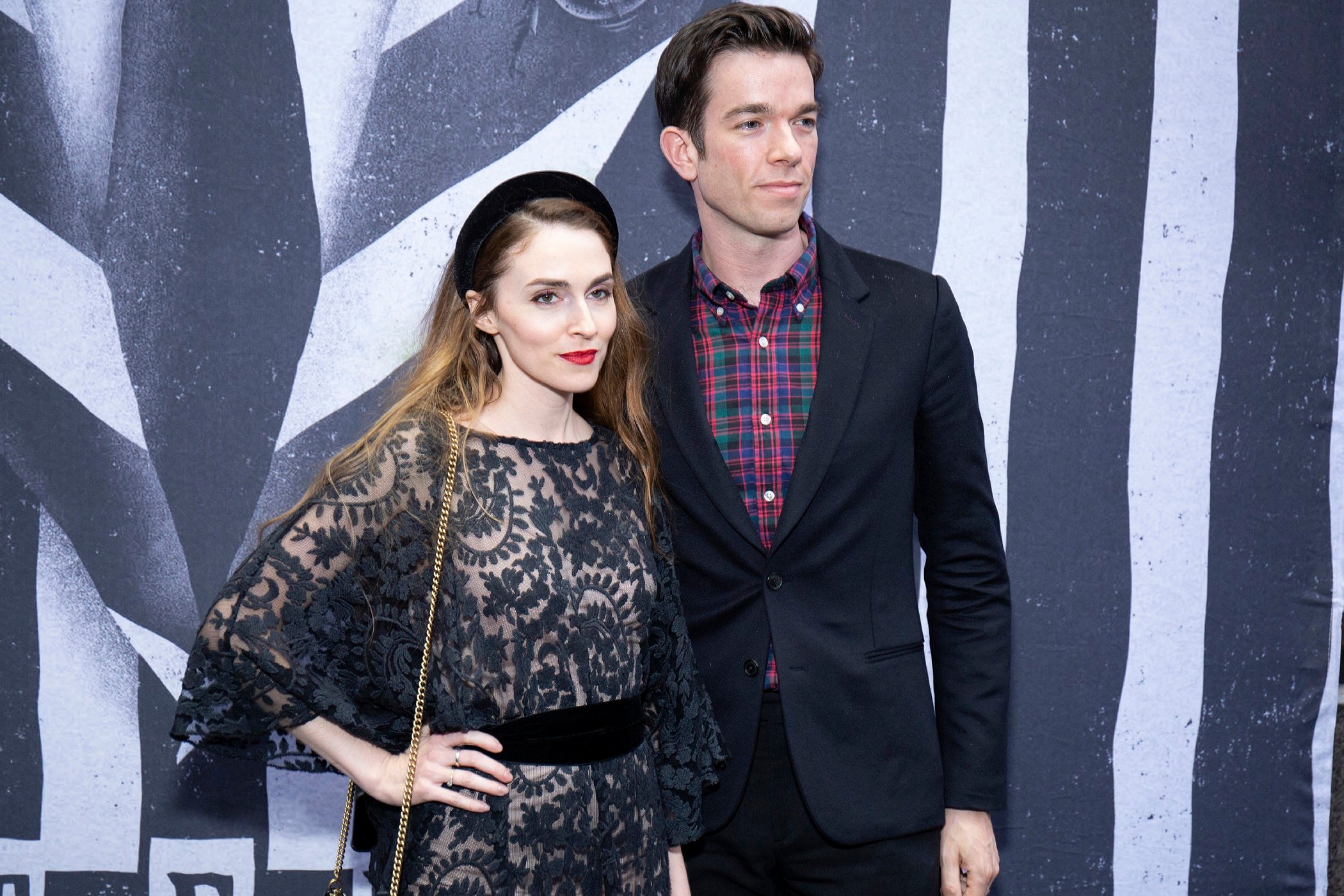 According to Us Weekly, Mulaney and Tendler connected in a chance meeting. They were both invited to an event on Martha's Vineyard. They hadn't known each other before, but Mulaney rode back to New York with Tendler and several others. On their now-defunct wedding website, she revealed that Mulaney made her laugh the entire way back from Massachusetts. They started dating shortly after that.
John Mulaney is now rumored to be dating Olivia Munn
Shortly after announcing his divorce, Mulaney took to the stage for the first time in a year. A sold-out residency is not the only recent success for the comic. He is rumored to be in a new relationship. Several insiders reported that Mulaney is dating Olivia Munn. Munn and Mulaney have not commented on the rumors.
While the news of Mulaney and Tendler's divorce caught some fans by surprise, it had reportedly been in the works for months. Before Mulaney checked into a Pennsylvania rehab facility, fans noticed he and Tendler had stopped following each other on Instagram. Tendler later deleted her social media profile, before restoring it, sans pictures of Mulaney.